#ICYMI, we've rounded up all 12 of our year's Inspire feature interviews for you. You're welcome.
It felt just like yesterday that we were archiving our 2017 list and here we are again, housekeeping another year of feature interviews and shoots before we embark on another.
This year has been just as exciting with people who are just as inspirational. We got more daring with the concepts, and delved deeper with their stories and we must say, it has all paid off as we lay them out for a full look at the colourful calendar they've given us, editorial-wise.
#ICYMI, we've rounded them up here for you.
January
We started off the year strong, by setting goals and launching into motion deliberate plans to achieve them with the founder and CEO of Mindvalley, Vishen Lakhiani. The author, speaker and activist subscribes to the train of thought that "what you believe to be true, often becomes true for you" and has his mind set on moving 1 billion people to a different level of human consciousness by 2050. His secret? It all begins with unlocking one's own mind. We couldn't help but jump on board to unlock some of his secrets ourselves…
February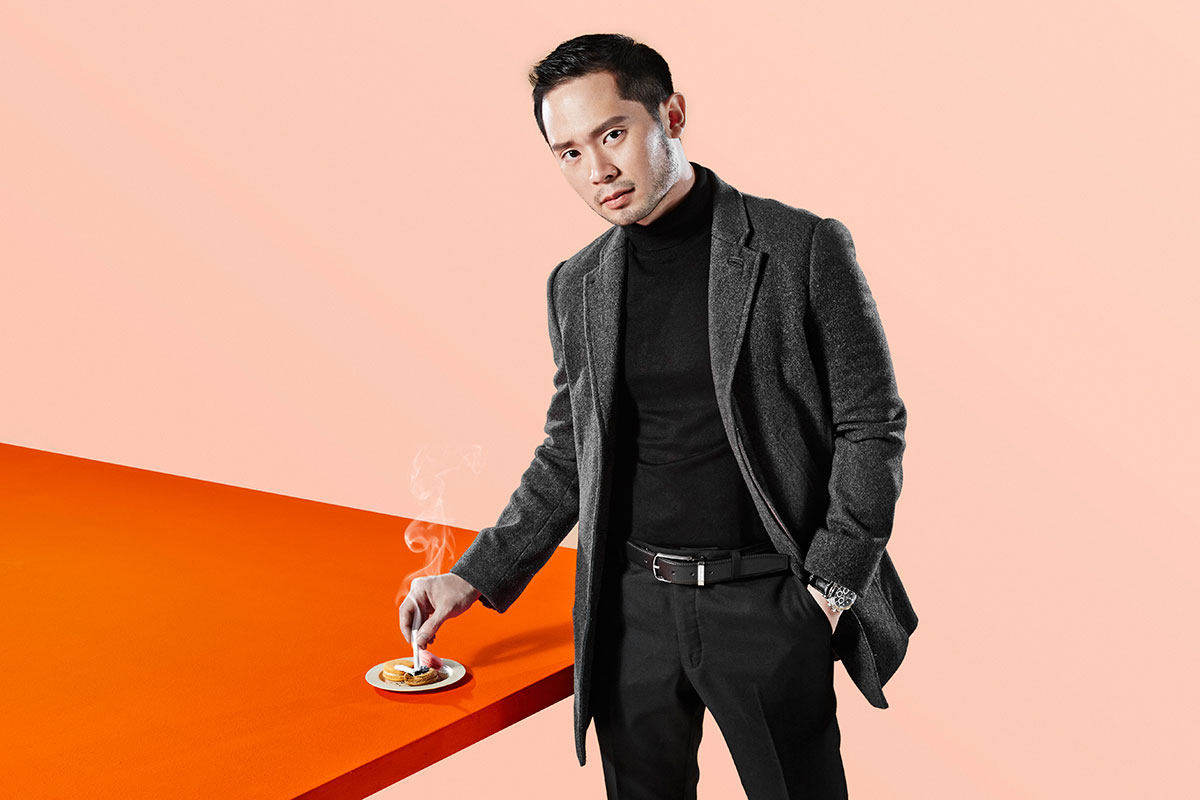 February, the undisputed month of love… but what is love? The romantic would identify with the emotions, the pragmatic would pick out the compatibility. The businessman in Darren Chan sees it as a little bit of both but always with the opportunity to be made better, stronger and longer lasting with a little financial security. Therein lies the basis to his app, TheSugarBook, Malaysia's first sugar dating platform promising to help you find love based on your lifestyle choice and spending needs so it saves everyone the hassle – and heartbreak – of meeting the right one at the wrong time, or financial status. Feeling lucky in love, lately?
March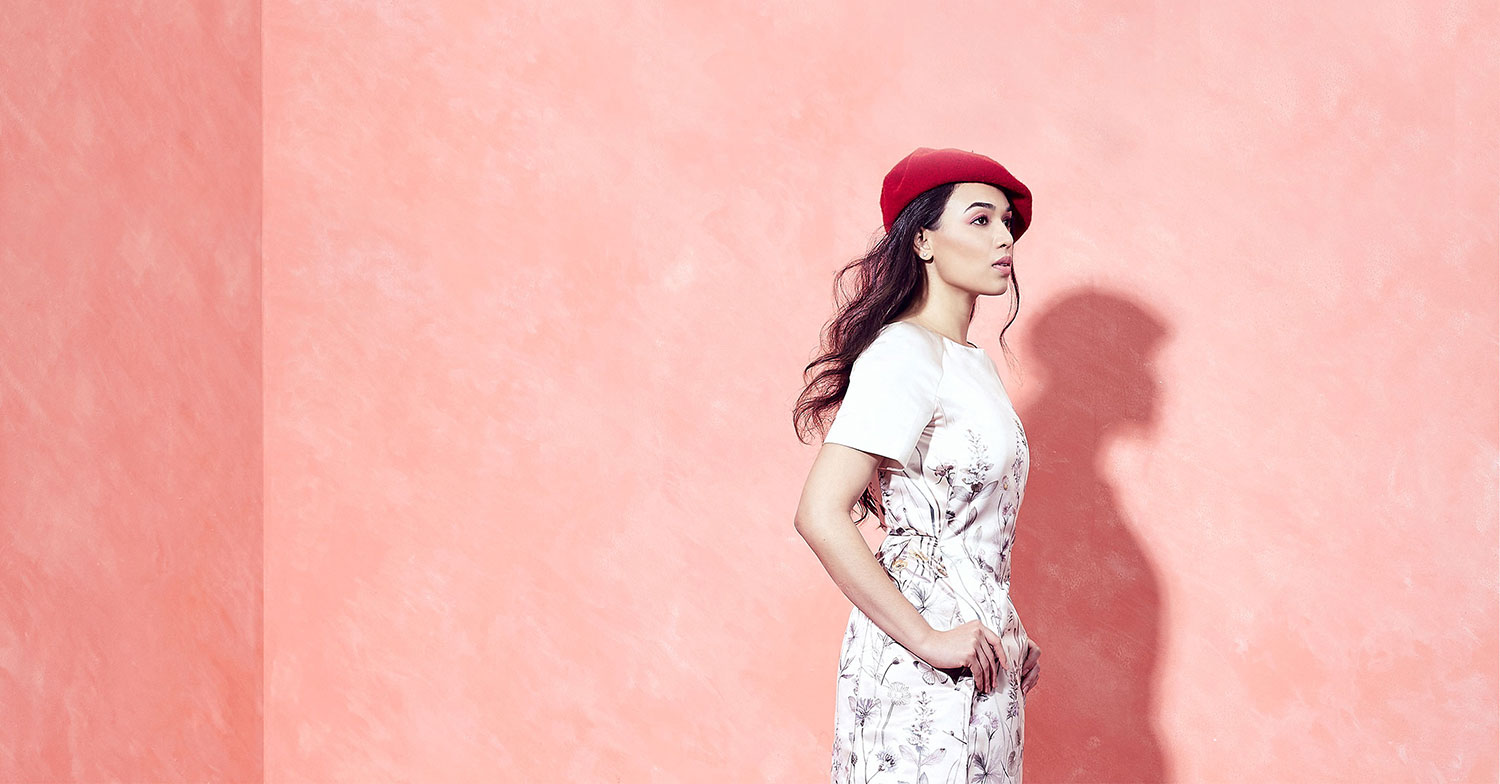 In conjunction with International Women's Day, we got upclose and personal with Izzana Salleh, who was raised and shaped by strong women who showed her that she is possible of anything – but she realises not everyone is as lucky. She shares with us her weapons for feminism and how instead of fighting gender inequality with force, she is about to kill it with kindness.
April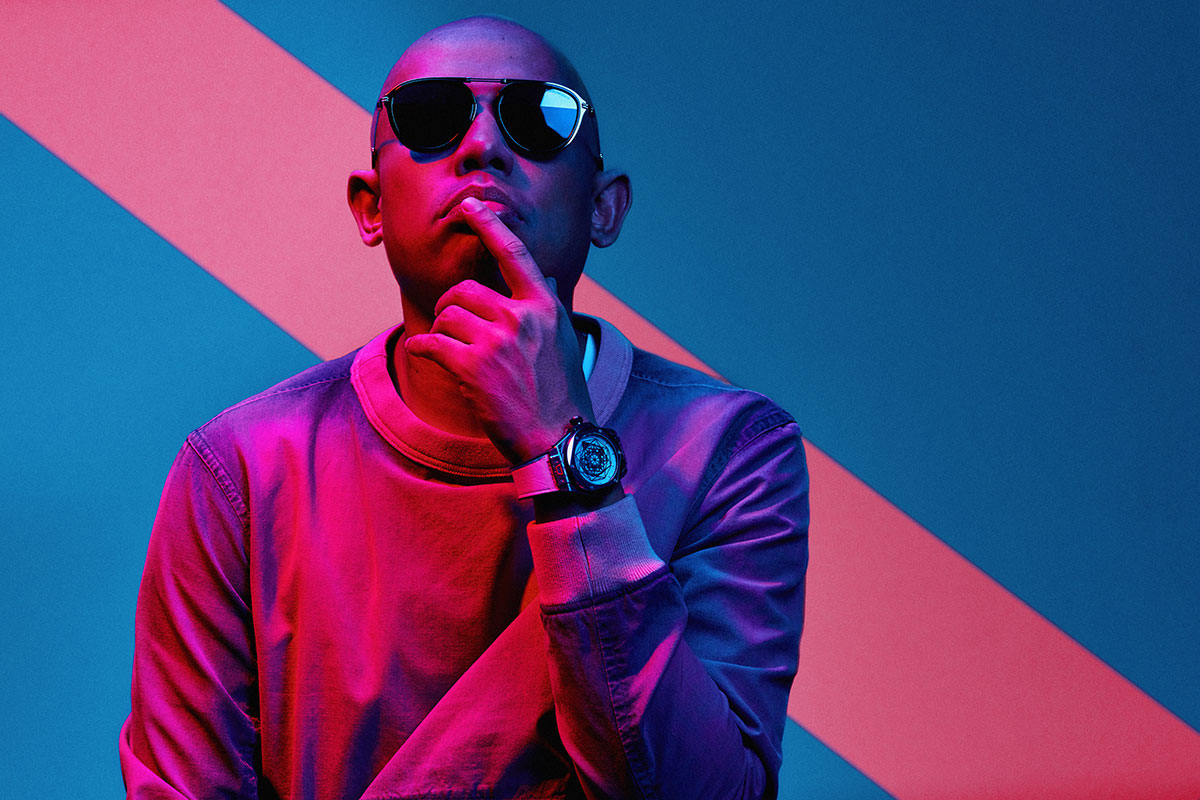 In April, we spoke to Joe Flizzow, who has come a long way from his Too Phat days, but he won't stop hustling sampai jadi. Newly appointed as Hublot Malaysia's first and only Friend of the Brand, premiering a new single and constantly working on his multiple side entrepreneurial businesses are only some of the things he's doing to keep busy because at the end of the day, the why, how and when matter not to the rapper. He just wants to do what makes him happy.
May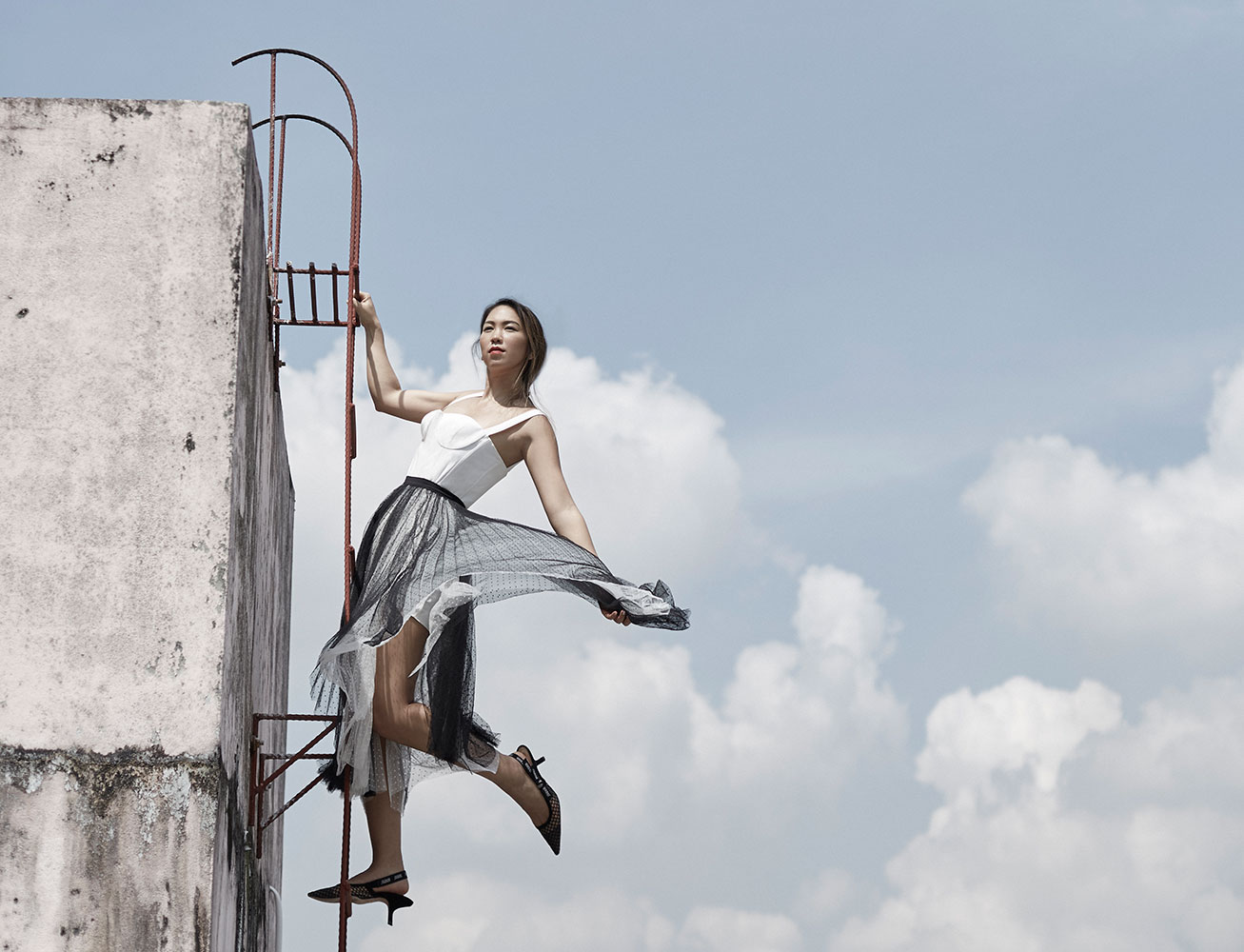 May saw us climbing rooftops and scaling new heights with Diane Chia, general manager of fitness app Guavapass for China and Malaysia. She has journeyed across three career paths and two countries before she found her one greatest joy – fitness.
June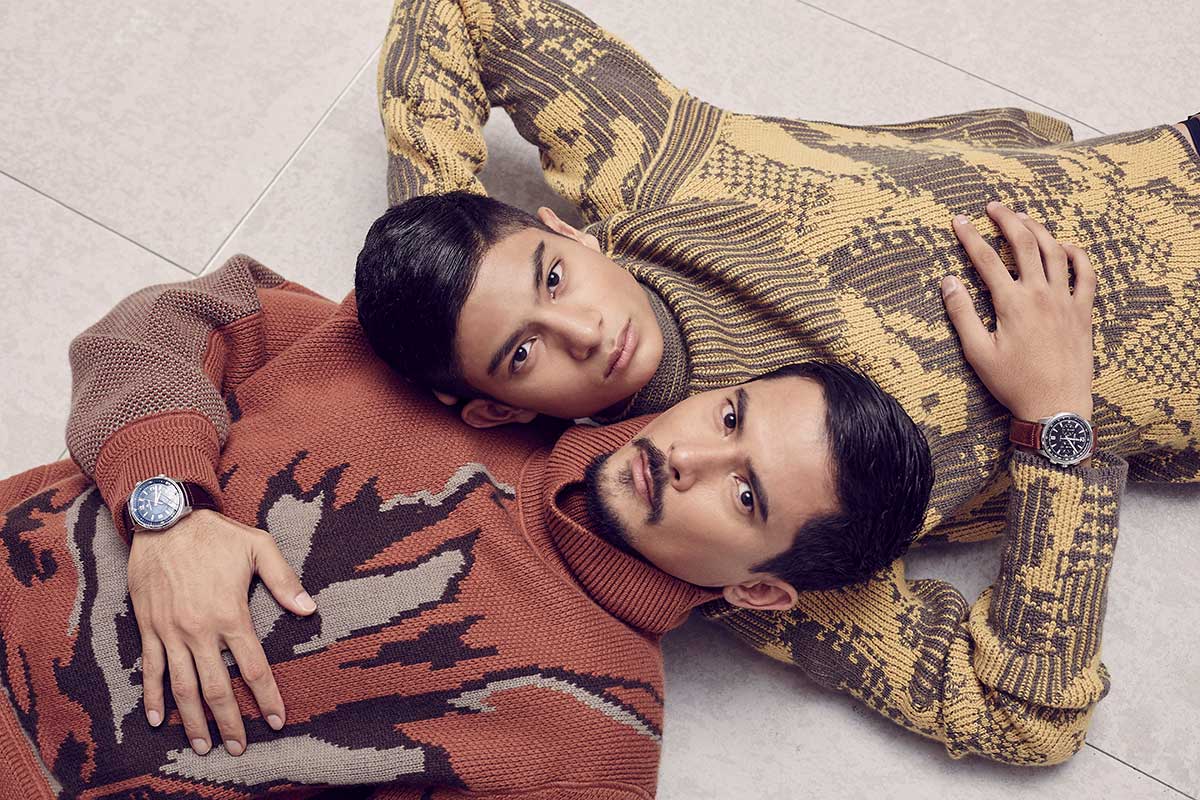 June shines the spotlight on fathers and for single dad Alex Yoong, family and racing are not a competition. They're separate aspects of his life that he tends to in different, clearly segmented circles. We got an insider look to his dynamic relationship with son Alister, who recently took up racing, on his own accord.
July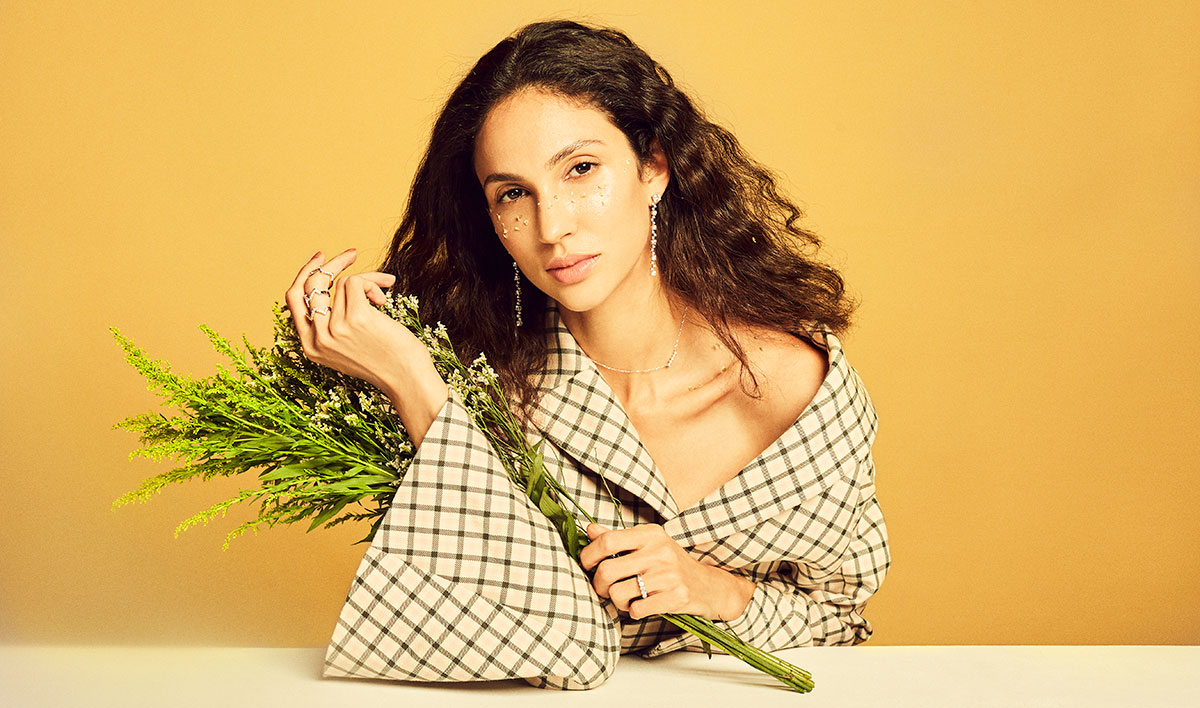 Two-time Miss Malaysia Deborah Henry is very happy with the new chapter she's embarked on lately. She's now a wife and does more activist work instead of modelling but deep inside, she's still driven by the same things. To truly feel alive, she believes in going after the things you care about with all the passion you can muster, matched with a side of compassion.
August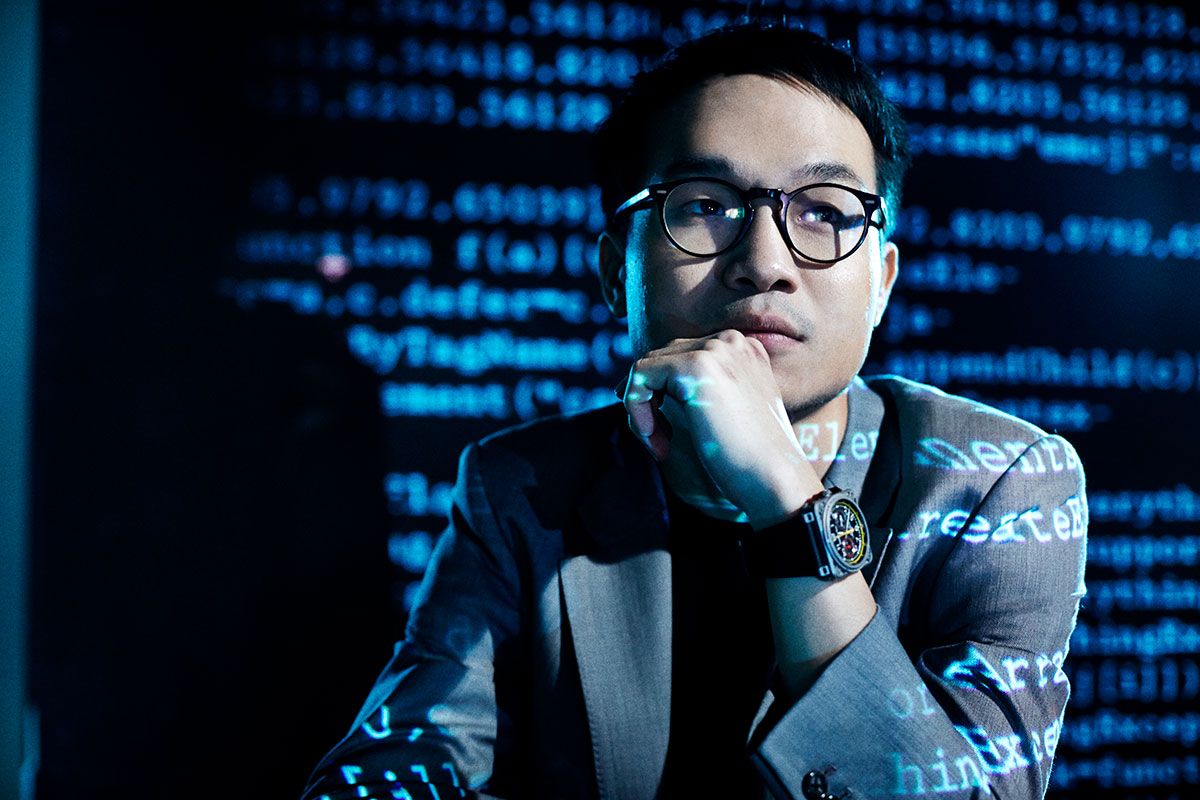 The world today speaks a language that not many know enough of, yet can unlock the world's borders and potential. Computer coding is the language of the future and Josh Teng's coding and programming school NEXT Academy aims to empower 1 million students with the knowledge this programmer taught himself.
September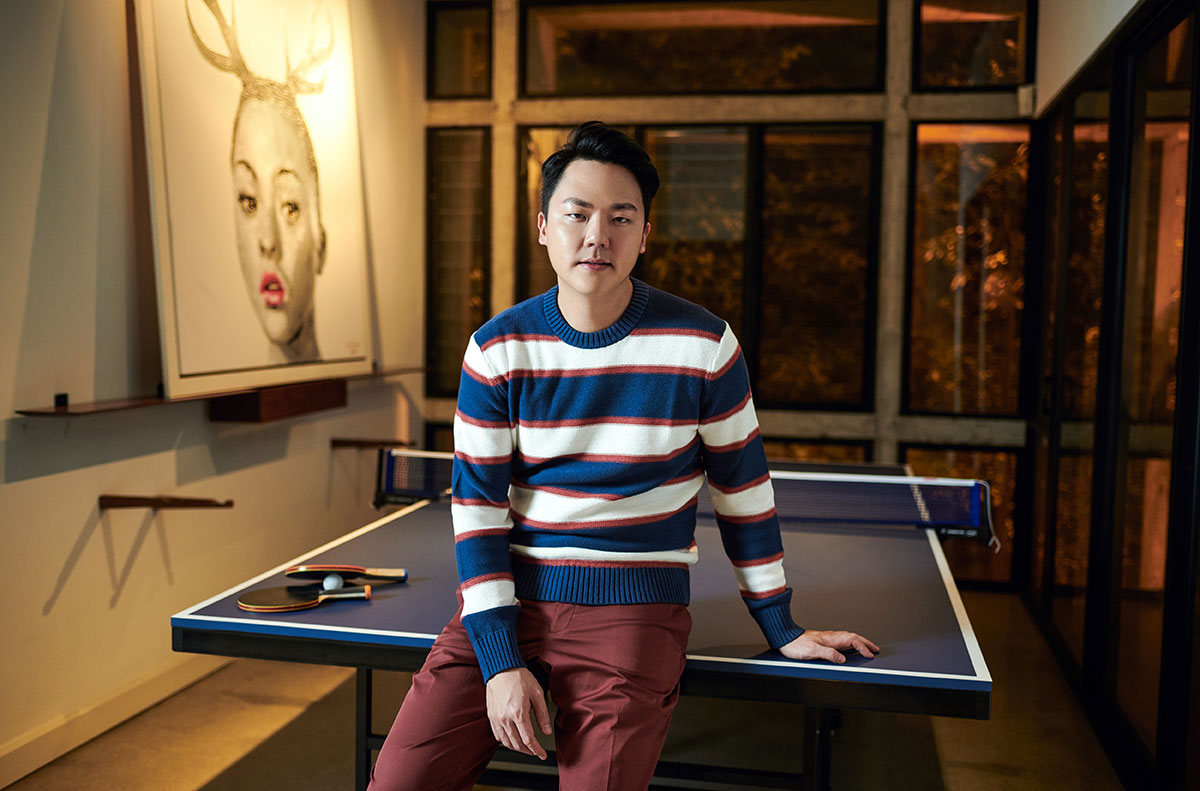 He's made a name for himself as "that entrepreneur guy" with his Midas Touch in turning almost every tech startup he's been involved in into a goldmine. Think Groupon (now Fave) and Kfit just to name a few. But who is Joel Neoh behind all that business talk and front? We visited him at home in September and were pleasantly surprised that he's a piano-tinkering, tennis-playing, dog-lover.
October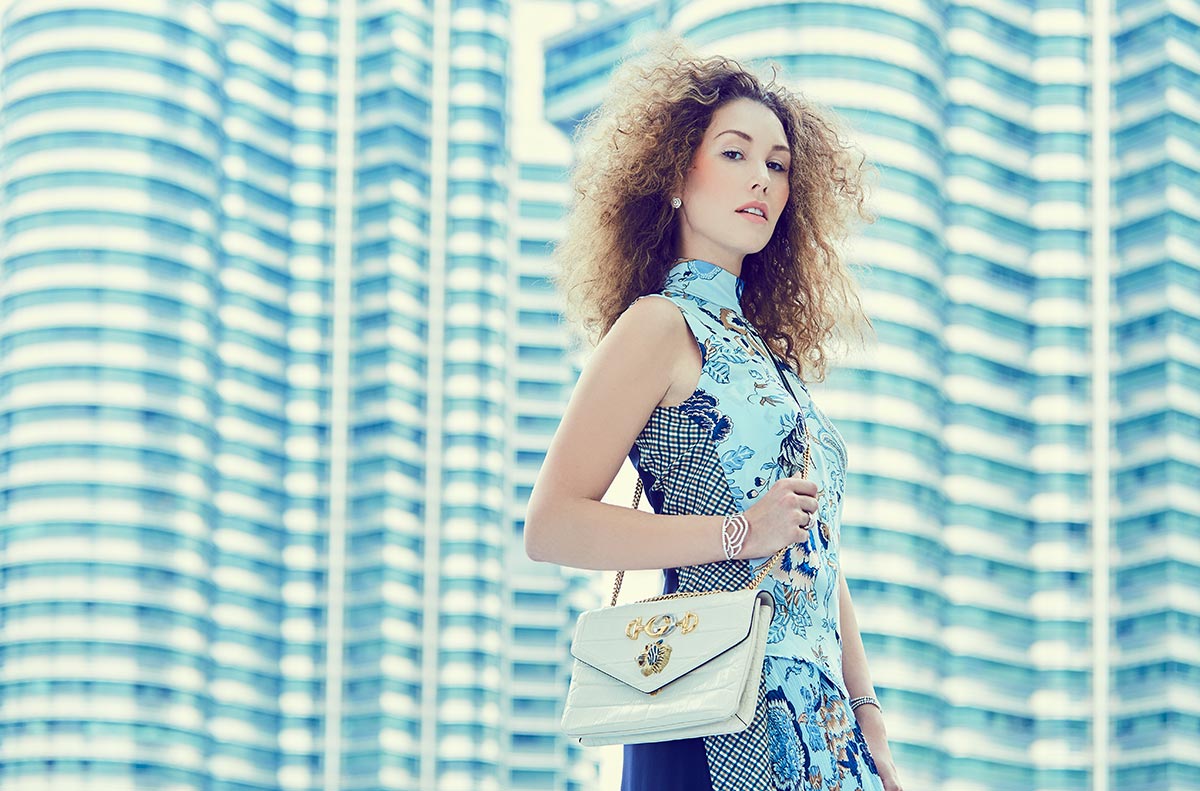 Fresh off our #F1RSTParty first anniversary party, we delved into the story of Loren Allred, the original singing voice of Jenny Lind from the movie musical The Greatest Showman. After years of trying and burning out, a simple decision to step back from the spotlight and sing anonymously changed everything for her, a key reminder to us that sometimes, letting things take its own course may just be the secret to success.
November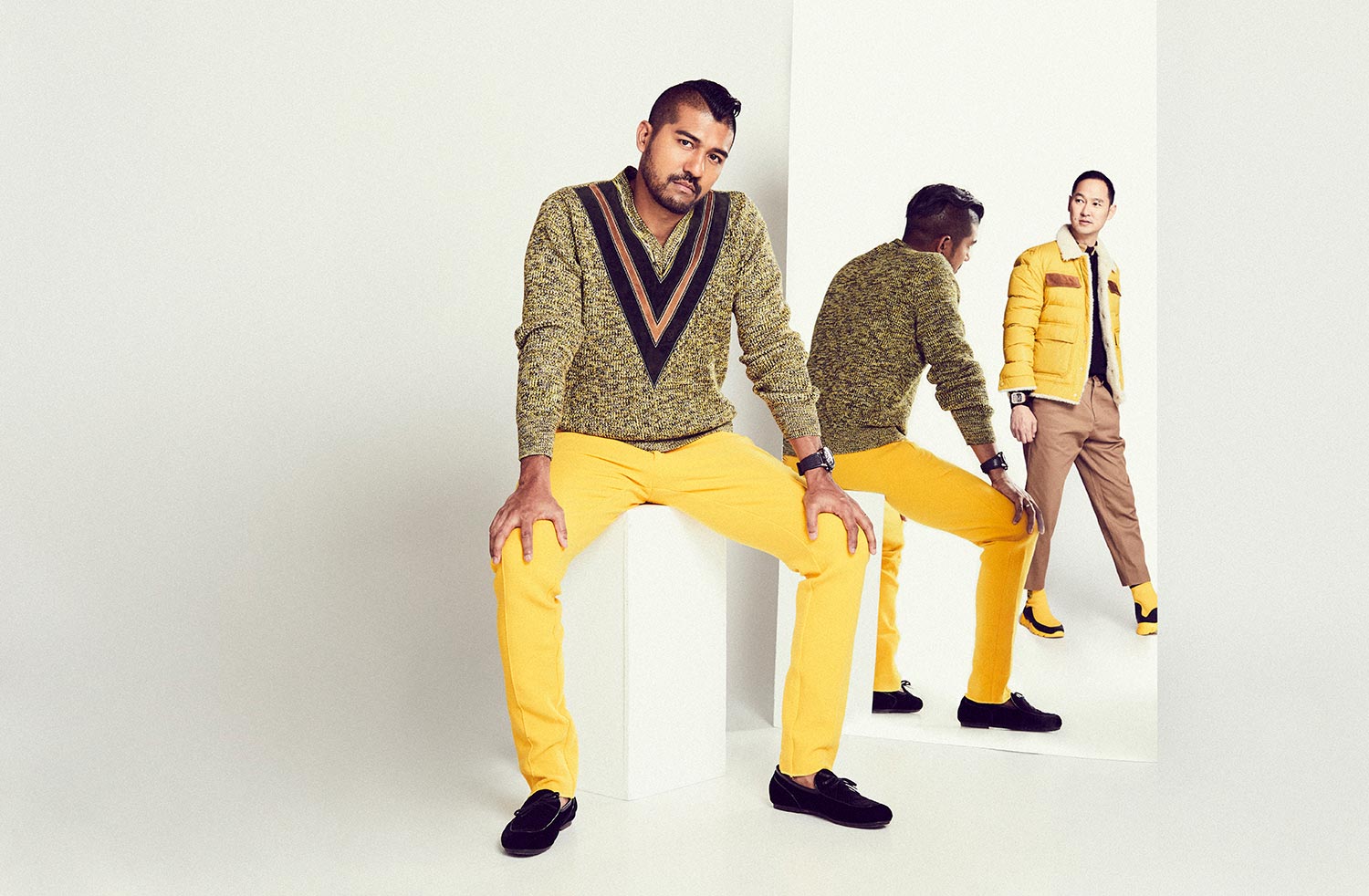 November isn't just the second last month of the year for everyone – for Roen Cian and Dax Lee, it marks 5 years since they made The Roof happen together, but that is but a short time compared to the length of their friendship. The best buds and business partners go way back, and it's perhaps the secret to their success in business together. This is their story.
December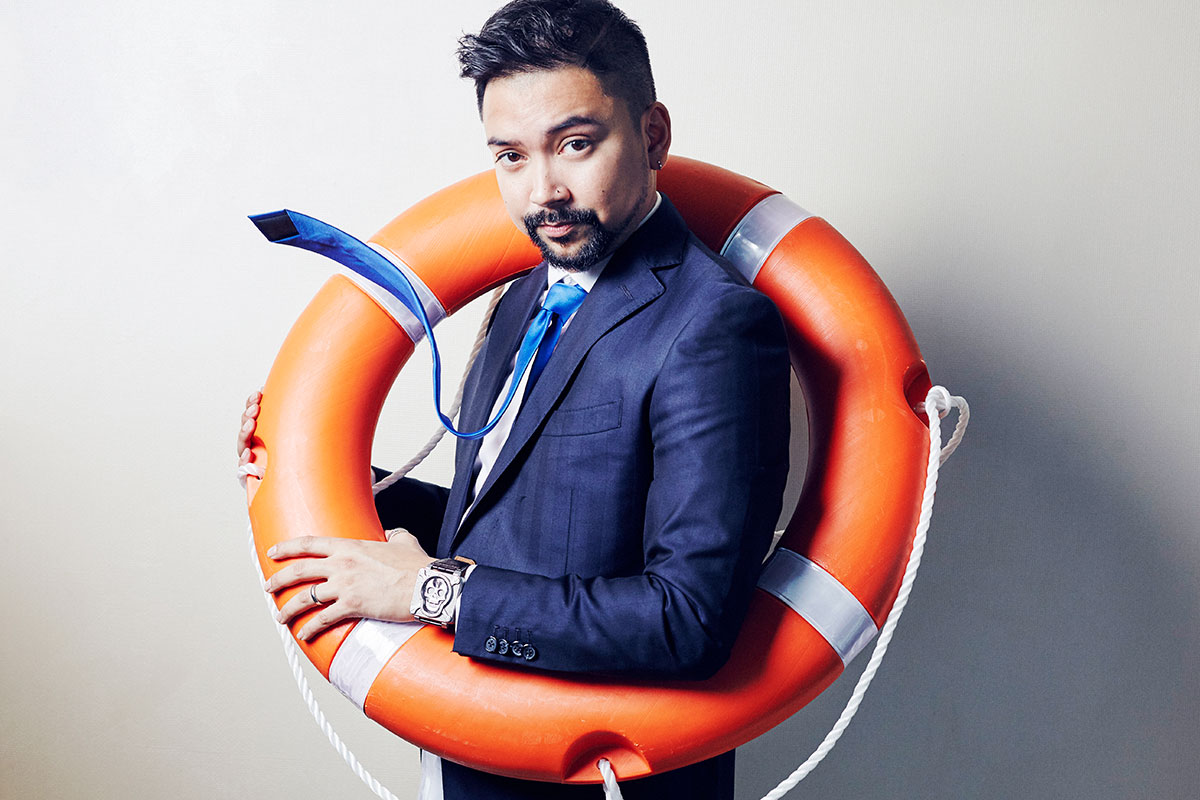 Fresh off the fifth year of It's The Ship! we stole some time off with Iqbal Ameer to learn what it took to throw such a grand party, and grow it. The biggest rave party on a cruise ship in the country has confirmed expansions to Japan and China – and Livescape Asia CEO isn't docking soon.
Twelve good months, twelve even better stories. We certainly can't wait to see what the next twelve months will bring. Are you ready for 2019 with FirstClasse?