Best buds, business partners and co-founders of The Roof, Roen Cian and Dax Lee, go way back, and it's perhaps the secret to their success in business together.
Roen and Dax wear suits by Ermenegildo Zegna
The year is 1995 and a private house party pulsating in the quiet suburb of Subang Jaya is about to change the lives of two men. Roen Cian, then still in high school, is about to cross paths with Dax Lee, fresh out of university, in what would be the start of a long and illustrious friendship, and they don't even know it yet.
"He stands out because he's really tall," recalls Roen of Dax that night. "He's like a big bro because he had a car before the rest of us."
"He was still a high school kid," is Dax's account. "We'd sneak him into clubs because he's underaged."
Fast forward more than 20 years and the frequent party-goers are now the party-setters dotting the city's social calendars with event after event that promise a sell-out crowd. This isn't achieved by just any stroke of luck for the co-founders of The Roof in Bandar Utama.
It's a tried-and-tested formula perfected through a series of F&B and entertainment outlets that shaped KL's nightlife – beginning with The Hill in Damansara Heights, followed by The Pool in Ampang and the now thriving The Roof – over the course of eight years. For an industry as fickle as F&B, that's ages.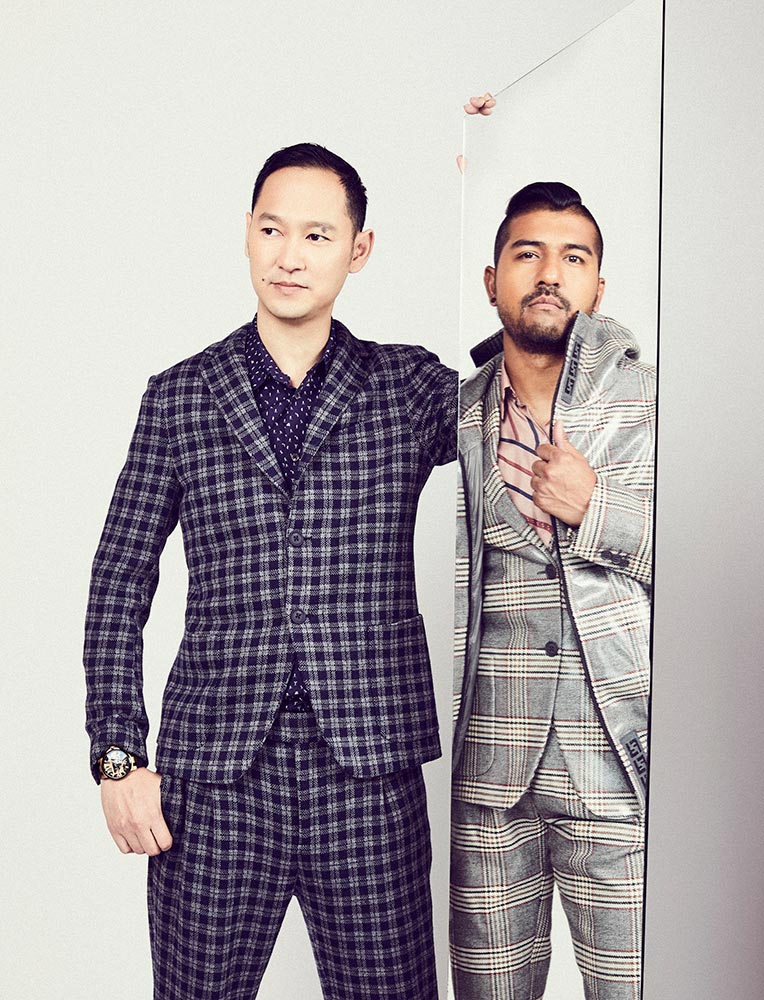 "Our longevity comes from our friendship," Dax isn't hesitant to put out there. "Everyone's always throwing out ideas so things never get tiring, and there's always somebody taking the lead."
Roen echoes his sentiment. "It's hard when you do it alone because you need to question certain things to be reassured that it's the right move. It's a delicate balance between having separate beliefs that are yet not too far from each other, because then you're heavily fighting for something that's close to you."
It is in this push and pull check and balance that the duo are seeing The Roof proudly celebrating five years this November, despite its co-founders harbouring interests, personalities, even ideas, that are polar opposites.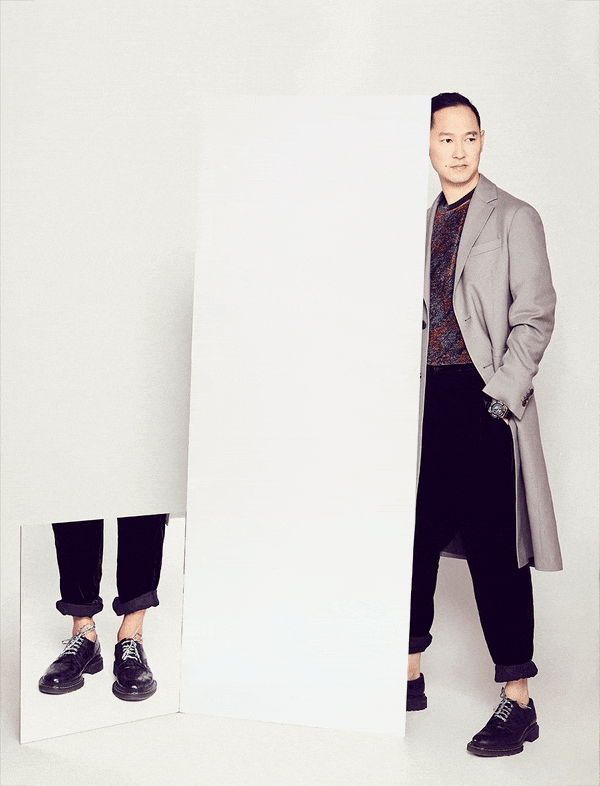 Two sides of a coin
First impressions draw an unlikely match of the duo, even less of their deep bond that dips more into brotherhood than just business partners.
Roen has no trouble commanding attention and persuading crowds, with a high profile social media following, beauty queen wife and a different hair colour every week. Dax, quietly contemplative, speaks barely above a whisper and he does so only after deep dissections of situations punctuated with borderline philosophical quotes.
It is in this very difference in personality and character that they found their biggest strength.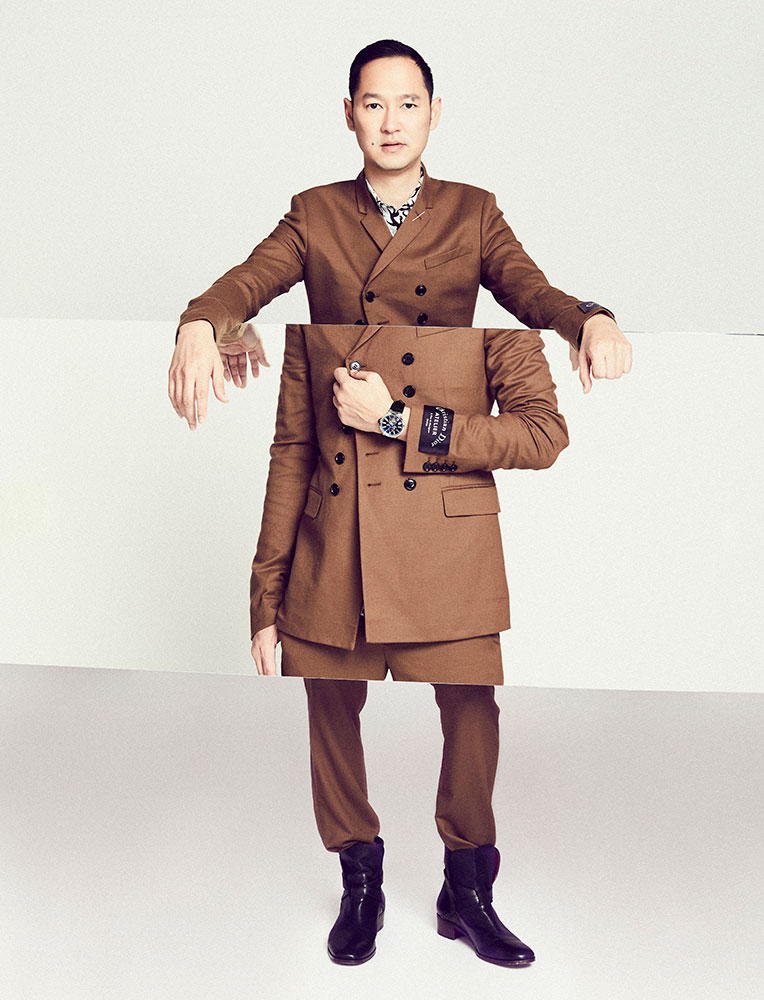 Dax quotes The Wrigley Company to illustrate : "If two partners agree all the time, there is no need for that partner."
"Partnerships bring around different dynamics in the group, dynamics that are head-on, similar," he expounds. "That melting pot of ideas and opinions should not always be on the same page. Only then do you get to cover more grounds. The sum of everybody is greater than the individual numbers."
Roen jumps in with examples: "I think a lot, from every single aspect. He teaches me to focus on the big ideas. Don't spend so much time worrying about the little things. So that's great – he thinks about the big idea and I'll come in and tighten the nuts and bolts and boom everything comes together very well."
"We come together when we must, and we do other things when we must." – Roen Cian
Roen's natural flair for branding and marketing also more than complements Dax's knack for sourcing opportunities and fleshing them out into reality.
"We're definitely different," Roen starts.
"Neither of us are interested in doing each other's jobs, nor are we good at doing each other's jobs," Dax finishes. "We come together like the sum of all parts."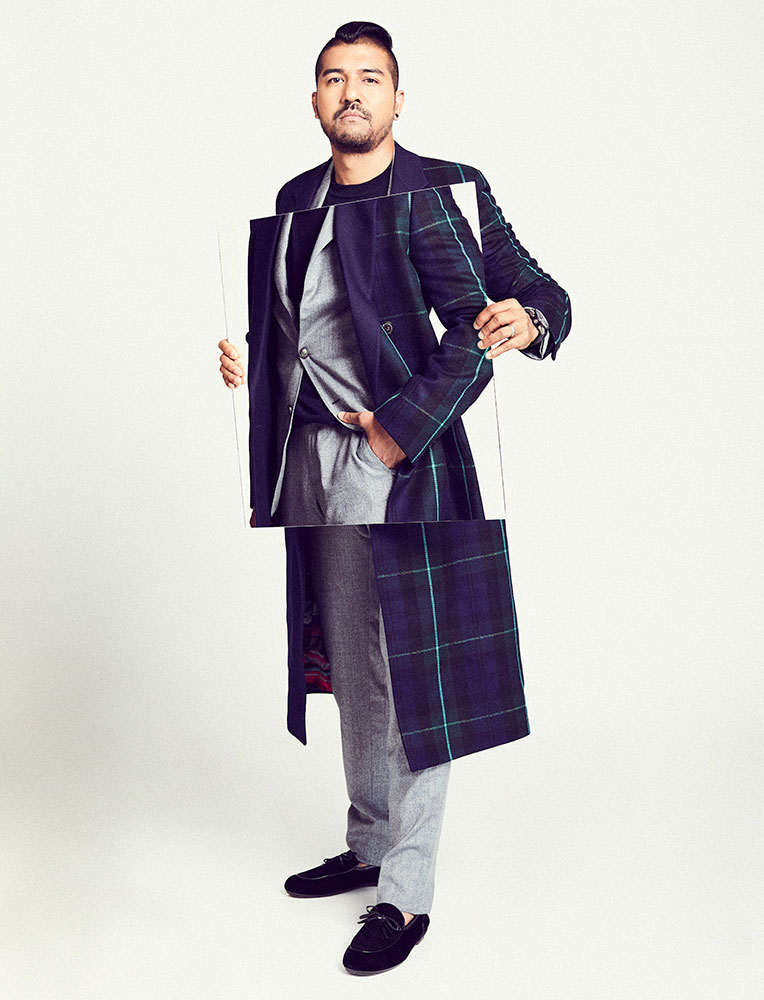 Check and balance
Their camaraderie doesn't at all mean that their differences have never come in the way. However, realising that they are both in it for the same long-term goal has tided them over many a time.
"One thing you need to learn is to put ego aside," Dax says. "We learn to accept each other's strengths and weaknesses. I think any good relationship is not the absence of fights, it is the acknowledgement of the differences and the ability to move beyond that."
The two also keep healthy separate social lives and embark on different solo projects to balance things out. Football fields for rent at The New Camp and the co-working space Commonground are some of Roen's side projects of his own, just as Dax still sees to his main business in healthcare and other small trading ventures.
"We branch out," Roen lets on. "There are many businesses he does on his own, many I do on my own, there are some we do together. It's just great because there are different people to punch off of. We come together when we must, and we do other things when we must."
It is from these separate threads that both reset, refresh and reunite with new ideas.
"We want and we accept the difference, otherwise I don't need you," Dax tells. "If I know everything that you know and you know everything that I know and we do everything the same, then what's the point of us being in a partnership?"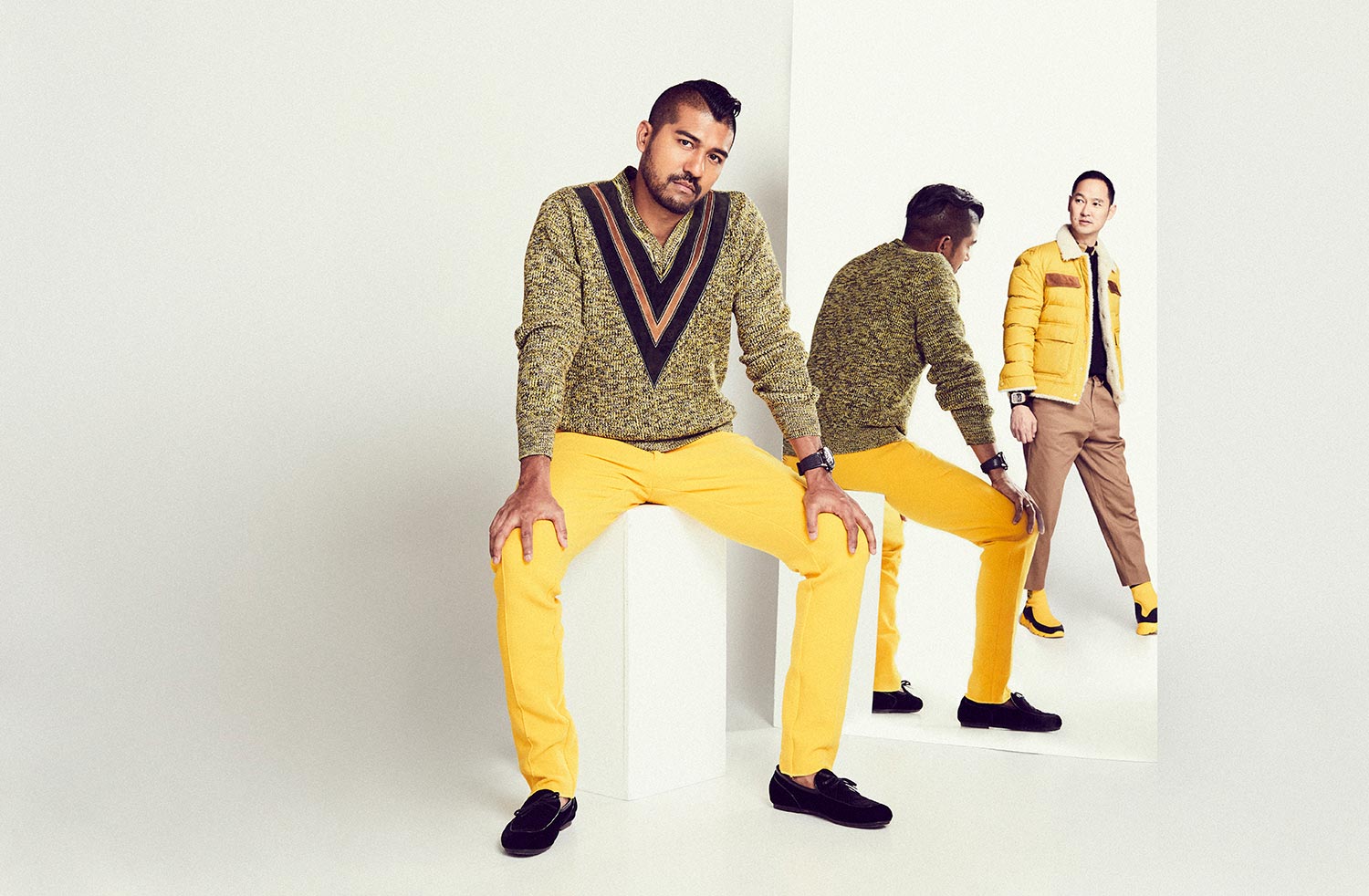 "The business is a bonus, it's a by-the-way thing"
Two decades, three establishments together and countless other ventures on the side between the two spell a new era for Roen and Dax.
"I'm pushing 38, he's pushing 42. Life's changing with us," Roen tells. "I'm having my second child, he's getting married, so we're going to become more selective. We're not going to go build a 52,000 sq ft entertainment hub tomorrow."
But don't once call it a slowing down because it's far from that for the two. They're raring to go more than ever given all that they've learned from each other over the years
"We want and we accept the difference, otherwise I don't need you." – Dax Lee
"He's taught me that things are never as difficult as people think," Roen shares. "We use this term a lot – analysis paralysis. Overthinking and never doing versus you believing in something so much that you just do it. There's also the dotted line between being nonchalant and stupid, but sometimes you need to just do it and have faith that it works out well."
"I like to think we're successful as partners because we defied the conventional school of thought that always tells you to not do business with family or friends , that it's the fastest way to lose," Dax adds. "We're good friends, we grew up together, we trust each other and you hope that translates and spill over into your business. The business is a bonus, it's a by-the-way thing."
Perhaps there's also the assurance that at the end of the day, they both know they're friends before business partners.
"I've been friends with him for 20 years," Roen says. "I don't think we're ever not going to be friends. Even if we don't do an ounce of business together, we're still going to be friends. We're at this point where if this business thing doesn't work out, let's part ways and save the friendship. We still can do that. I can't confidently say that of other people doing business together."
"This is the beauty of old friends," Dax reflects. "With every new friend you can instill hope in them to become someone you can trust, but only time can prove that."
Twenty years (and some) is more than enough time to prove that trust between these two, if you ask us.
Photography: Tommi Chu from Blink Studio
Art direction and styling: Gan Yew Chin, assisted by Natalie Khoo
Videography: Zac Lam
Grooming: Ling Chong