NEXT Academy aims to empower 1 million students with the knowledge this programmer taught himself.
Josh Teng speaks three languages. Give him a computer, and he speaks seven.
"Once you pick one up, the rest is easy," he assures me as his hair is teased on set. My conversation with the founder of NEXT Academy, Malaysia's first coding school, is proving to be animated and natural. Granted, he did promise to keep it candid.
Josh picked up programming to grow his own start-up – a Groupon of sorts for Android phones. The year was 2011 when he first noticed a gap between industry potential and standards. While searching for a Chief Technology Officer for this project, it seemed like "there wasn't a lot of technical talent, so the good ones had many choices and opportunities."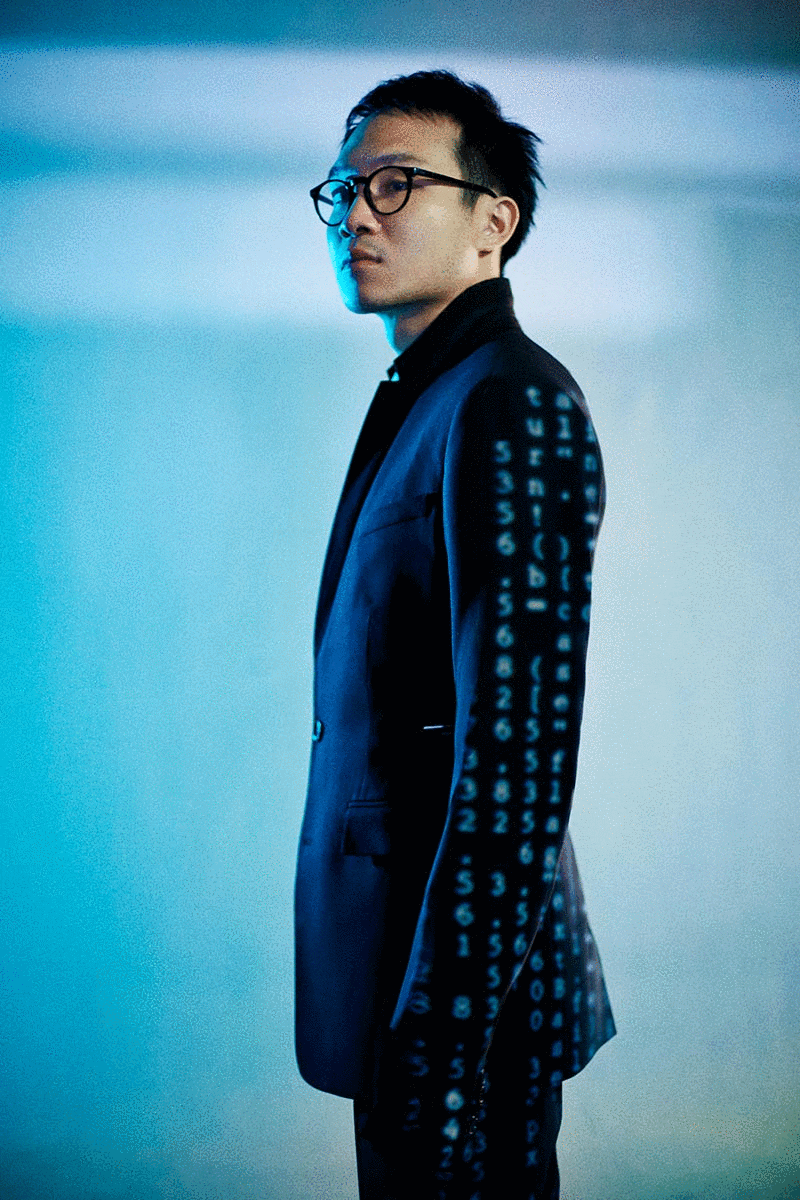 "I bought a lot of books online and strapped myself to the chair. I don't think I'm very different from anyone else in that sense – it took a lot of willpower and discipline," he shares.
Over two years, he grew a strong enough understanding to pay the bills by programming websites and apps.
Speaking to Josh now, it's hard to imagine his youthful dreams of Wall Street. In fact, he wanted to be a banker until 2009 – the year of financial crisis, but also life-changing circumstance for Josh.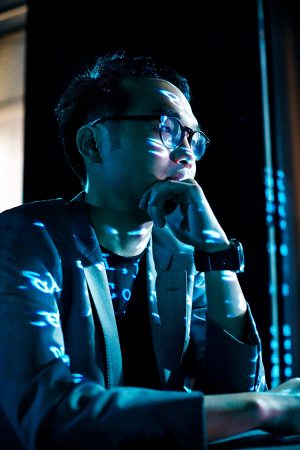 He was diagnosed with a congenital condition: mid-gut rotation, which refers to a twisted intestine outside the abdomen. In his final year at Georgia Institute of Technology, Josh's guts were constricting his blood vessels, effectively blocking natural blood circulation. This caused an unbearable pain that sparked three surgeries and a long, hard recovery.
"It wasn't fun, but in hindsight, that experience opened my mind to think about life in different ways," he says, likening it to a near-death awakening. Josh dropped out of university, ditched the Wall Street plan, and reset his sails.
When his second start-up came crashing down, though, the only thing keeping him going was the fact that he chose this path for himself. "It was so difficult, but the fact that I could do it once meant I could do it again," Josh relates. Packing his bags, he headed back to San Francisco to test his programming mettle – and fell in love with code all over again.
When home calls
Josh wears sweater by Salvatore Ferragamo and watch from Bell & Ross.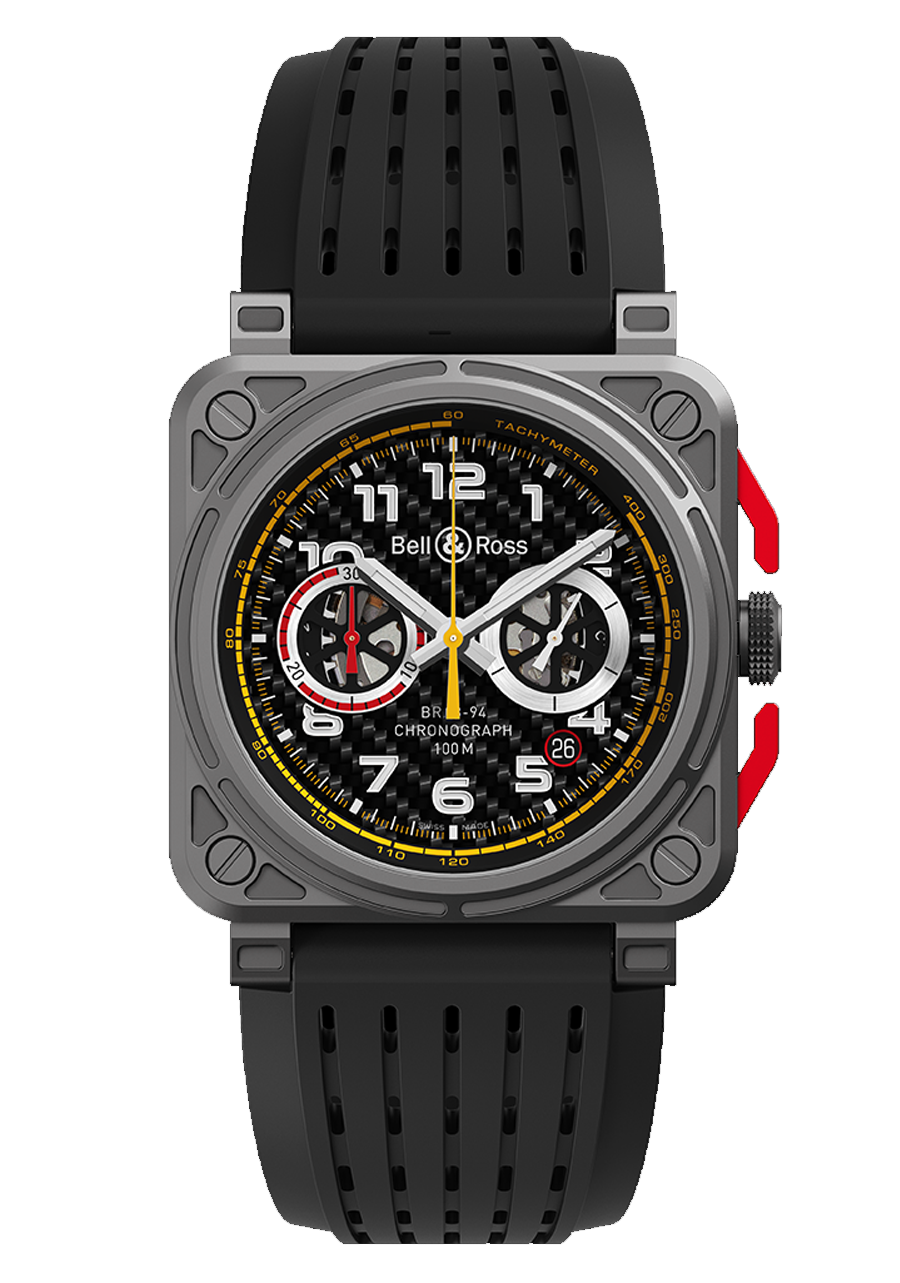 Bell & Ross BR03-94 R.S.18
Bell & Ross BR03-94 R.S.18
An auto-mechanical chronograph powered by Calibre BR-CAL.301, this racing instrument's bold edge is squared in 42-mm titanium. The metal skeletonised hour-and-minute hands on its carbon fibre dial are filled with Superluminova. Josh sports 1 of 999 pieces. W bellross.com
(swipe left for watch)
The idea for a coding school first surfaced in his time teaching and programming in Singapore – his next destination after the US. It was here that Josh got his first taste of programming success at 24. The product: customer support automation software.
"We turned down an investment, bootstrapped it, and got our first test client with ANZ Bank," he grins at the memory.
Still, when Cheryl Yeoh rekindled the idea of a coding school, Josh recognised a solution to an early problem of his: sourcing technical talent.
"What we had working for us was our naïveté. Had I known how hard it would be, I would have thought a bit longer," he now says. Nevertheless, it is the hardest battles that bring the sweetest victory.
Four years since the seed was planted by MaGIC, NEXT Academy is ready to equip and empower the nation's tech workforce on a greater scale. While lessons were previously targeted to people in tech, coding is increasingly seen as not just a useful tool, but a valuable, sought-after skill in today's job market.
Igniting opportunities in the field then becomes a crucial extension of NEXT Academy's role in the tech ecosystem. Josh says, "I want to see people enjoy their work and get compensated accordingly. That's our driving mission – to build up talents who then start great companies."
So far, NEXT has educated 1,200 students from 57 countries. Their learning goals were practical rather than academic in nature. Many have since contributed to the likes of Uber, Amazon, Google, Grab, and Fave.
"I have people who have walked the journey ahead of me, people who are walking along with me, and those I'm helping start out."
"The challenge then becomes, 'Can we think big?'," he says. This means zeroing in on social causes while tapping into individual risk appetites – the bigger the problem, the greater its potential financial payoff.
While excitement doesn't run as high as in NEXT's early days, Josh points out this should not hinder the growth of programming work. "Problems exist, opportunities to solve them arise, and great companies are born," he explains. "We'll see entrepreneurs who really want to take his journey come on board."
I wonder out loud if Malaysia's technical workforce is ready to tackle challenges of the scale he speaks of, particularly poverty and education. "We will never be ready, but we have to start," comes Josh's determined response.
"I have people who have walked the journey ahead of me, people who are walking along with me, and those I'm helping start out."
Josh Teng's journey of past, present, future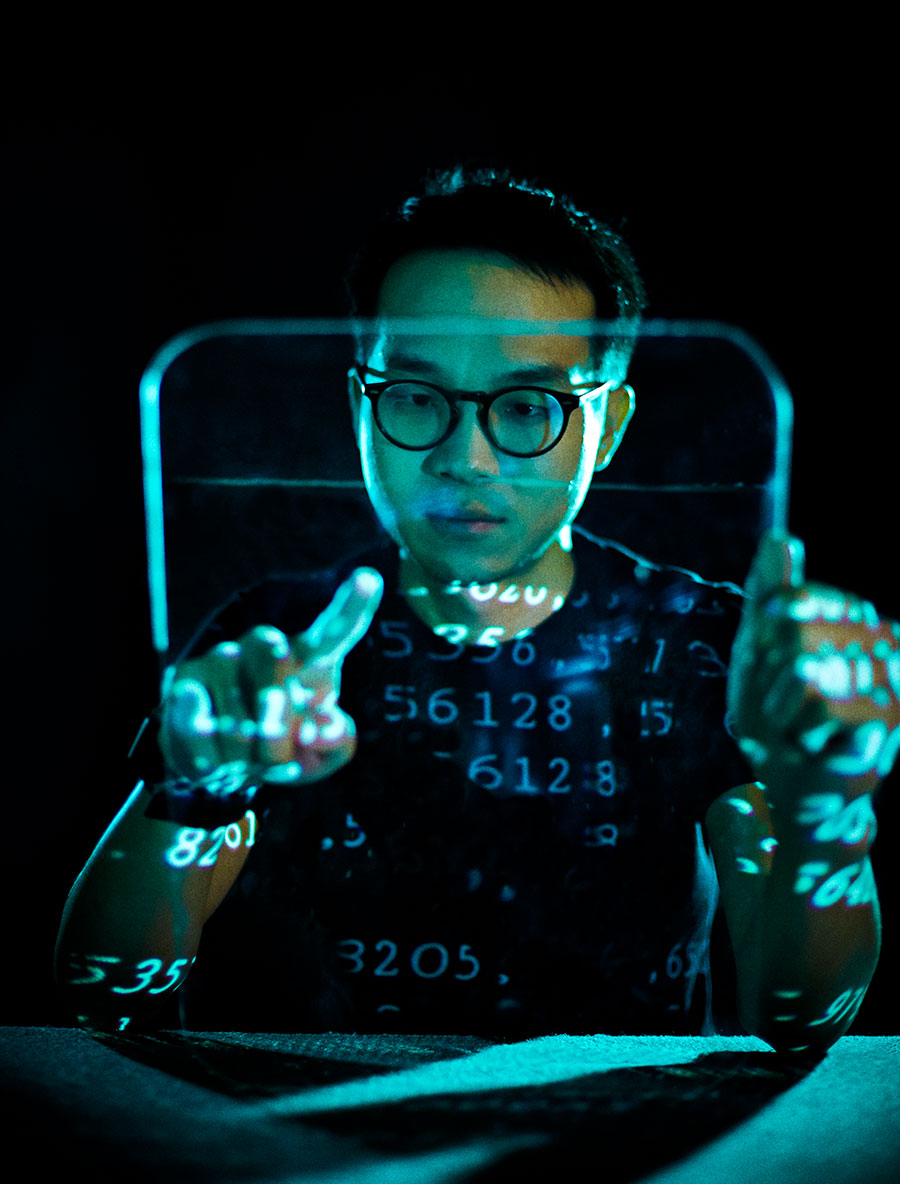 To the uninitiated, coding can be intimidating. Widening accessibility to education would require out-of-the-box methods. "How can we make them have fun with code?" Josh posits. To do this, programming teachers must constantly put themselves in the shoes of new students.
For this entrepreneur and many other programmers like him, the intellectual payoff of this career path is far more than a pat on your own back. Because they play the long game, it's important to use small successes as fuel for the road ahead.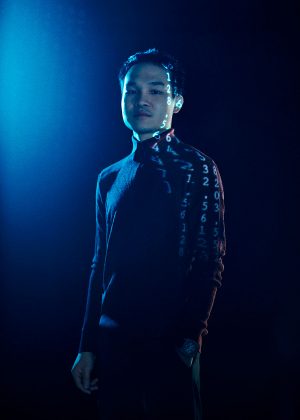 While NEXT Academy is feeding the growing demands of its sector, it is also setting its sights on building the workforce from within companies. Its new venture, NEXT Labs, is a talent incubator that will see experienced trainers build solid teams alongside their products.
"If I wanted to make money, there would be easier ways," Josh says, hinting the magnitude of the task ahead. "It has become a lot more about the success of our students."
His words suitably tie up the true significance and appeal of programming – the democratisation of problem-solving, celebration of logic, and liberation of innovation.
Let's not forget, it's one of the rare careers in which you get to make commands from your desk since day one.
Photography: Soon Lau of Awesome Image
Art direction and styling: Gan Yew Chin
Grooming: Gavin Soh
Video: Felix Khu
Special mention: Josh wears Bell & Ross BR03-94 R.S.18 in the featured image