To truly feel alive, Deborah Henry believes in going after the things you care about with all the passion you can muster, matched with a side of compassion.
A lot has happened for Deborah Henry since that fateful night out with her girlfriends in Bangsar where she was first approached by a modelling agent asking if she'd like to try her hand at it.
Her answer, she recalls vividly, was an unhesitating no.
In fact, the biggest life events that would make her the Deborah we know today – two time beauty queen, activist for refugee children, founder of a school for refugee children and world traveller – were things she initially said no to.
"Life's funny like that," she admits while she has flower petals delicately pasted on to her cheekbones at our shoot. "Sometimes you got to do what you got to do to do what you want to do."
And what she wants to do, as she has always known as affirmatively as she knew she didn't want to be just a pretty face, is to live for something greater than herself. The only problem back then, was that she didn't know what it was – or how to get there if she did.
She didn't know, but fate knew, and that was how many nos turned into unwilling yeses that would eventually help her find her way.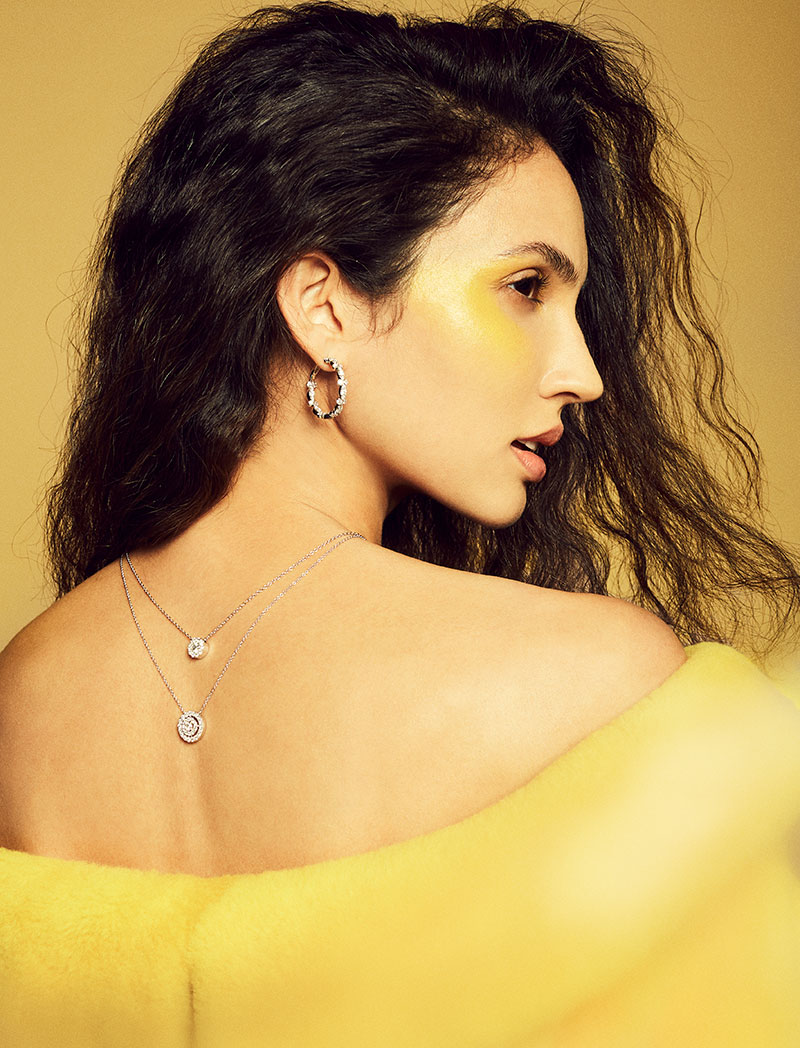 From Bangsar to the world
Spotted at fifteen and walking her first fashion show that same year was a confusing time for Deborah. As much as parading herself on the runway didn't quite appeal to her, another part of her told her to approach things with an open mind.
"I saw fashion in a very pure way," she reveals. "I see the beautiful pieces, I see the work that goes into creating them and, as a model, you wear them to show them off, but you get objectified and sexualised. I wondered if people see the clothes or do they see your body? Do they see you?"
Growing up sporty, she was also never a girly girl who was dressed in the latest trends so being thrown into that world dealt a small blow to her self-esteem.
"I stopped doing the sports I loved for a while as there was a phase when I believed models shouldn't look muscular, you need to be skinny, and that wasn't healthy at all," she tells.
"You get a lot of attention and the media and people want to know what you think when you've achieved a certain level of fame. What are you going to talk about?"
She kept at it, going to the extent of spending a gap year in London to pursue it before she looked to Brisbane Australia for her Bachelors in Political Science and Economics.
Her return from Australia with that renewed exposure and understanding of the many crises around the world instilled in her a new passion – doing more for humanity.
Which led her to, despite despising beauty pageants growing up and initially saying no to many pushes to join one, saying yes to an unlikely venture – Miss World Malaysia.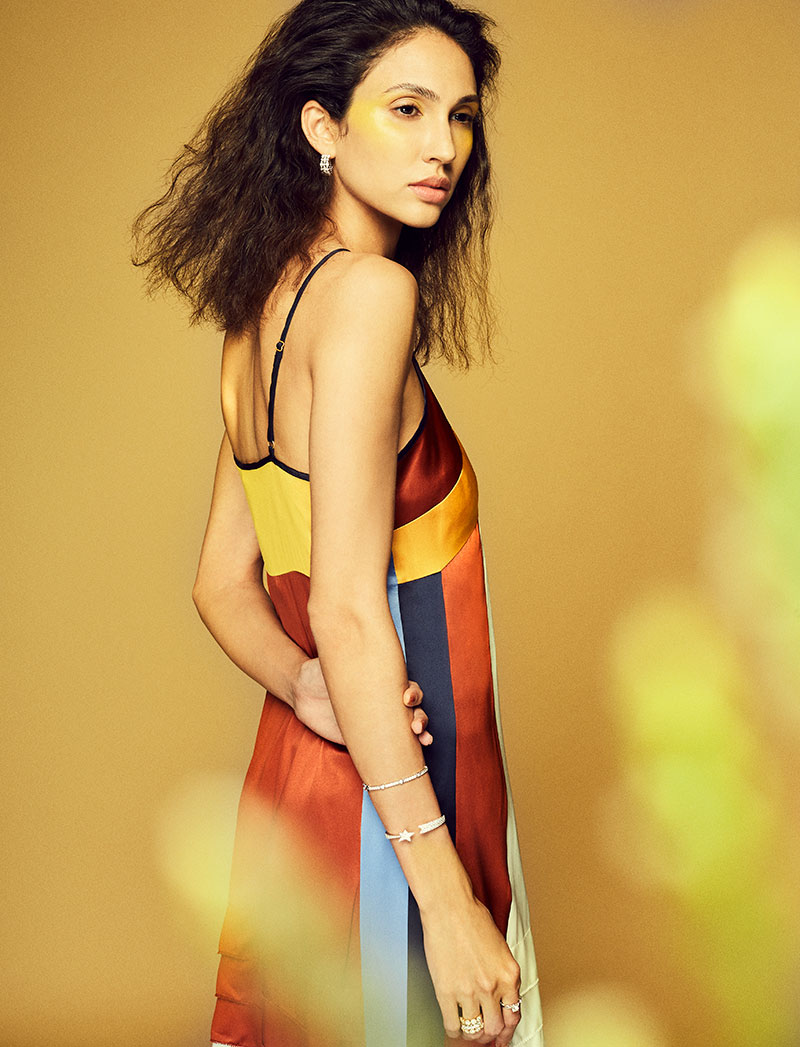 Deborah wears dress by Tory Burch and jewellery by hearts on Fire, available at Habib Jewels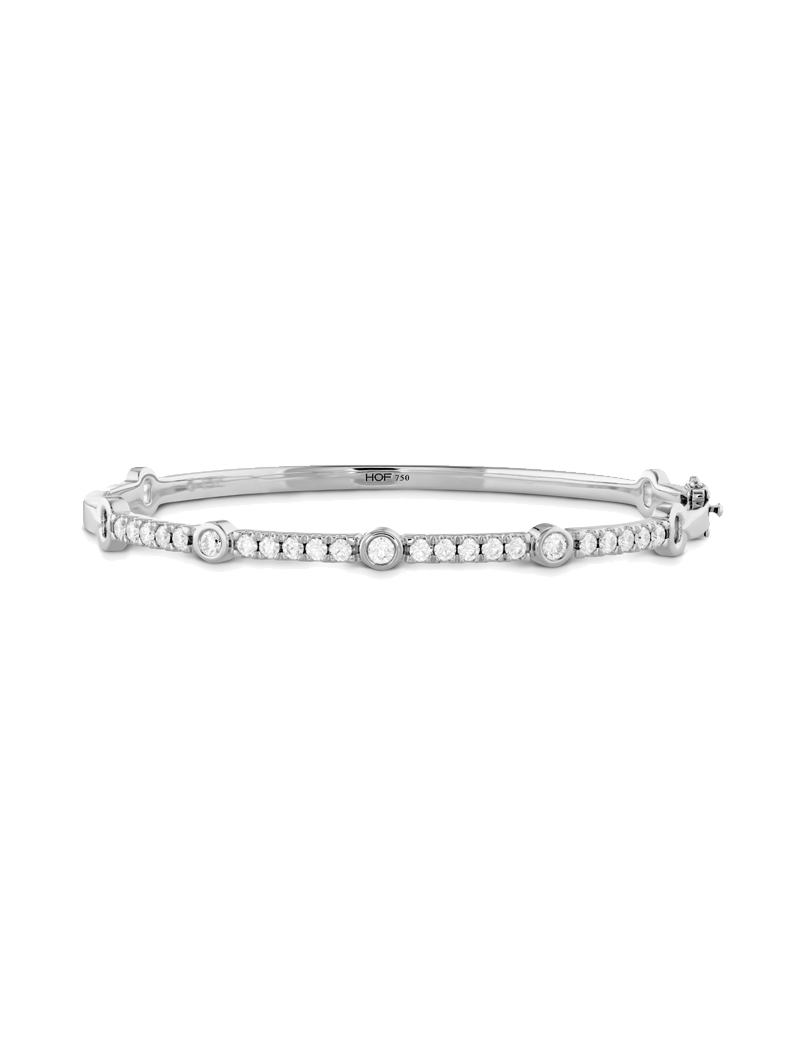 Hearts on Fire Copley Diamond Bangle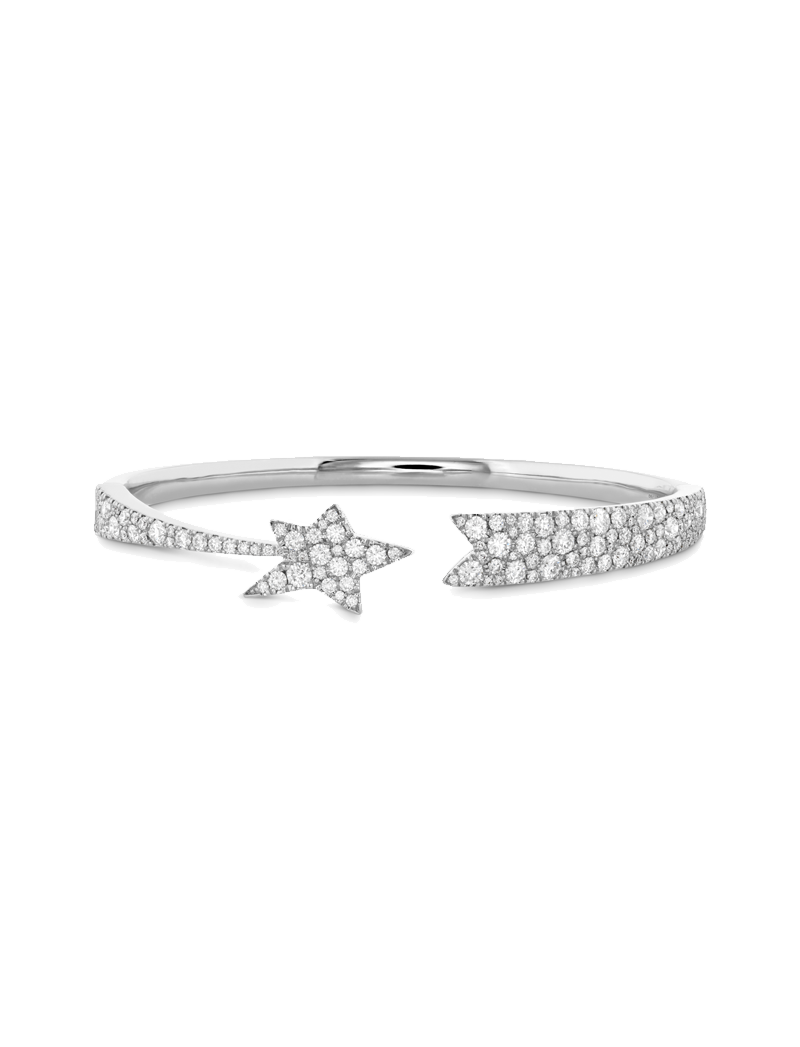 Hearts on Fire Illa Cosmic Diamond Bangle
(Swipe left for a closer look at the jewellery)
Beauty with brains (and heart)
If there is one weakness to Deborah, it's her tendency to do things that leave her terrified. She was petrified of diving and sharks but took up a diving with sharks media event in Aquaria KLCC once.
She didn't like the idea of women parading before a panel of judges and literally being judged and awarded points for it, but she did it not only once, but twice.
"I thought it was weird and superficial," she says. "Even when I was in the pageant, I remember calling my mum and crying, "why am I doing this?" But I was too late to quit at that point."
Out of it, she gained one of her biggest life lesson.
"I did the pageant and then I won. At that point, I knew I wanted to use this as a platform for things that matter to me," she tells. "I realised that you get a lot of attention and the media and people want to know what you think when you've achieved a certain level of fame. What are you going to talk about? I went that route and at that point, World Vision was the beneficiary so I was their child's right advocate."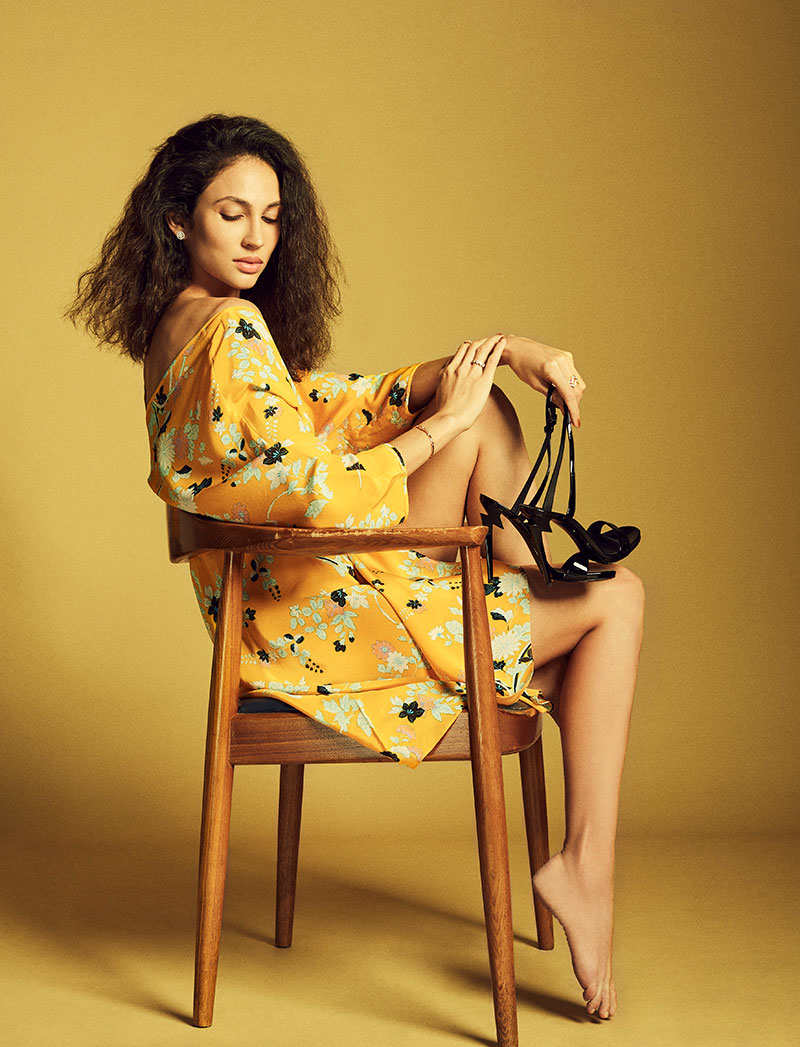 It was also during the pageant that she connected with the United Nations for an initiative for refugees in the country, who would chart a new path to Deborah's story a year and a half later.
After the competition, they got back in touch with her, asking for her to host an interview segment with refugees.
"I had never met refugees in Malaysia," she tells. "I met this Somalian family who had four children who couldn't read, couldn't write and were completely cut off from society. I told myself I can't just give them RM50 and walk away from this. To see kids living 15 minutes from our twin towers, stuck here abandoned and forgotten, like invisible people, just didn't sit well with me. "
"We work with refugees but it's about humanity."
Growing up with a mother who's an educator, she knows full well the power of education. With a friend from university, she attempted to give the children tuition, which worked for six months, before realising it's not sustainable.
"There were so many other children who also need an education," she realises. "So we met this community member and decided to get them to run the school while we fund it."
And that was the birth of Fugee school, a non-profit, donation-driven school for refugee children in Kuala Lumpur in May of 2009.
"We were driven by this belief that we're doing something really good and so the support will come," Deborah says. "Every month, we're grateful to still have the resources to cover the cost of the running of the school."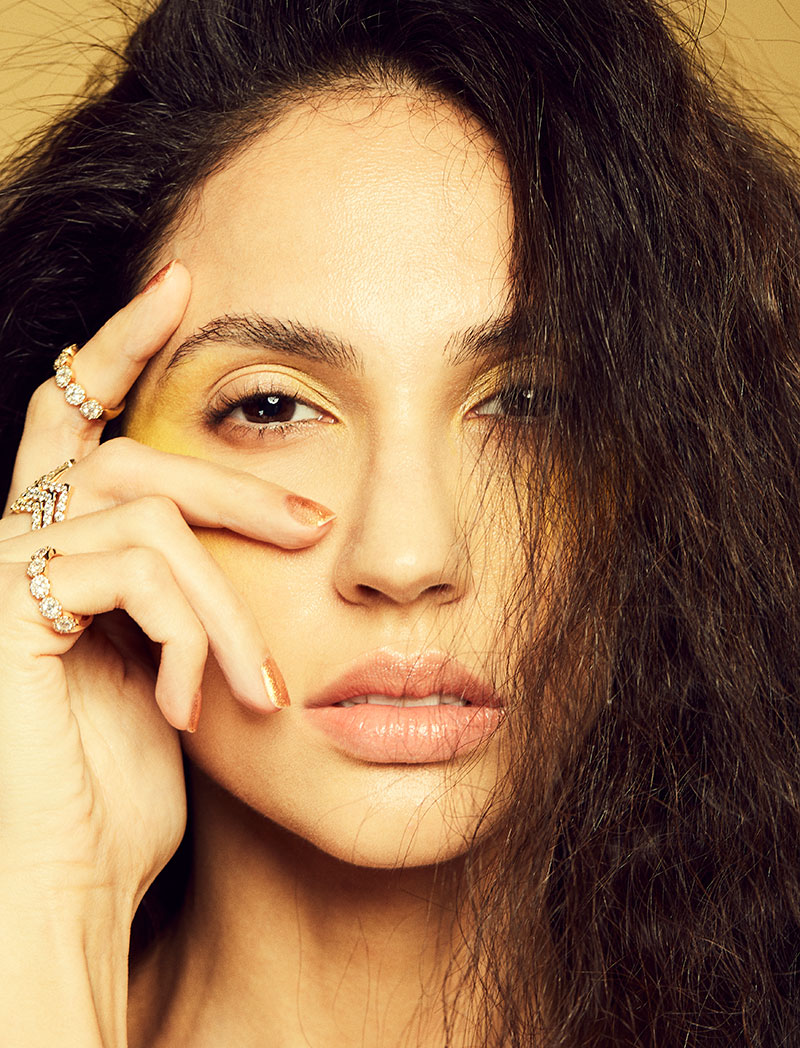 Deborah wears rings by Hearts on Fire, available at Habib Jewels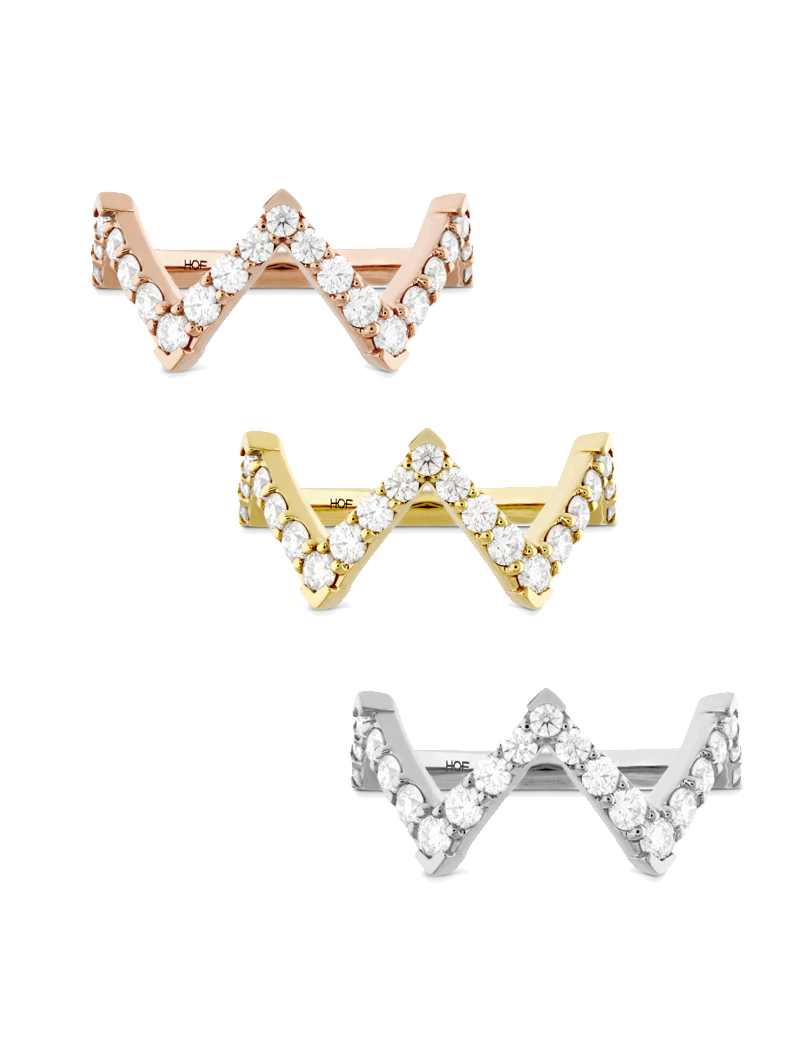 Hearts on Fire Triplicity Pointed Diamond Rings in Rose, Yellow and White Gold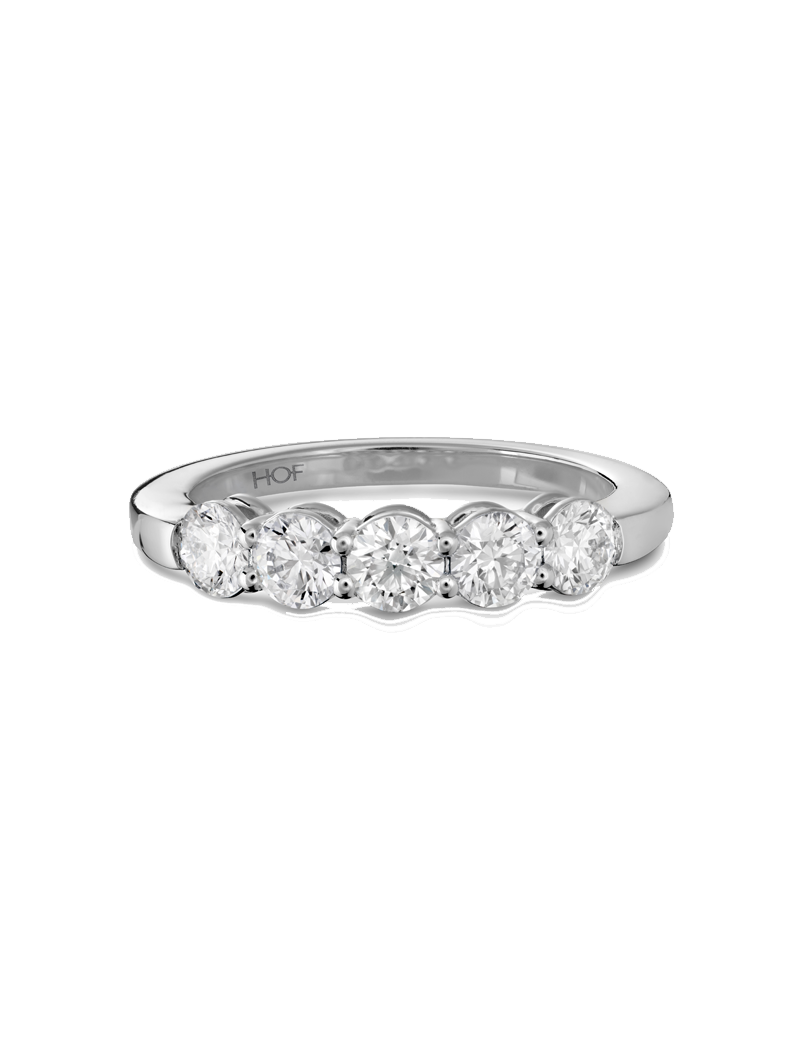 Hearts on Fire Multiplicity Love 5-Stone Band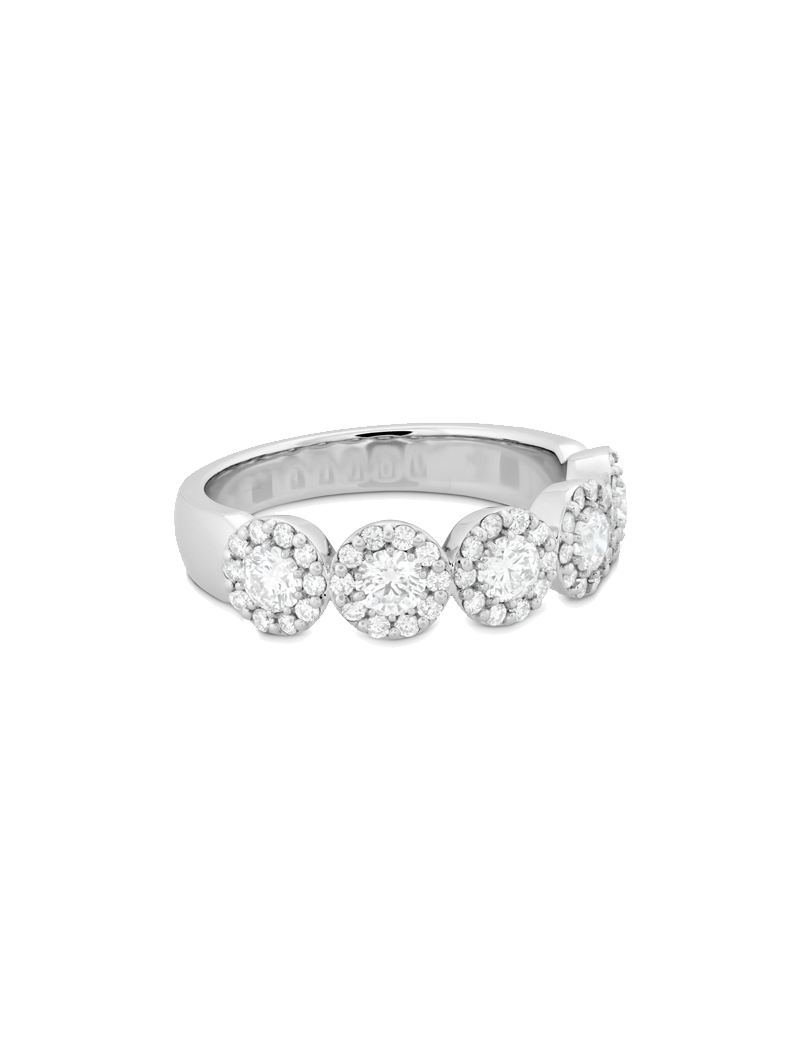 Hearts on Fire Fulfillment Round Diamond Engagement Ring
(Swipe left for a closer look at the jewellery)
"Every child has a right to education, regardless of who they are and where they're from"
In its nine years of operations, 350 students have had their lives changed. Currently, 170 students go to the school, aged between 4-20 years old.
"Every child has a right to education, regardless of who they are and where they're from. It's not a privilege, it's a right," Deborah adds. "We build them beyond the academic too – we build them to be strong, compassionate, thoughtful individuals who will end up in all parts of the world and hopefully they can share their story and pass their blessing and fortune on."
Fugee School also added a sister arm called Fugee Lah, a socially conscious business selling jewellery and fashion accessories made by the students of the school.
"The whole idea is to allow our students to learn hands-on business skills, develop soft skills in jewellery-making and run their own business," Deborah explains. "It's all about providing them with opportunity."
Opportunity is what they lack the most, in her opinion. "Yes, life is safe here, you won't be killed by a gun, but what kind of life is it if you're here but you can't work, you can't get an education?" she asks.
An education for the masses is also what's missing from the equation.
"People think they're illegal immigrants," she tells frustratedly. "Refugees are not illegal, they are here for protection. We need an education for this – what does refugee mean, what does it mean to be undocumented, to be an asylum seeker, and offer that protection."
Things have been hard in trying to come up with the monthly funds for the school but Deborah is hopeful, especially with the new government having indicated that there will be more efforts put into the refugee situation.
"We work with refugees but it's about humanity," she says. "It's our shared humanity. When we help each other, we all thrive. We should thrive, but not at the expense of one another."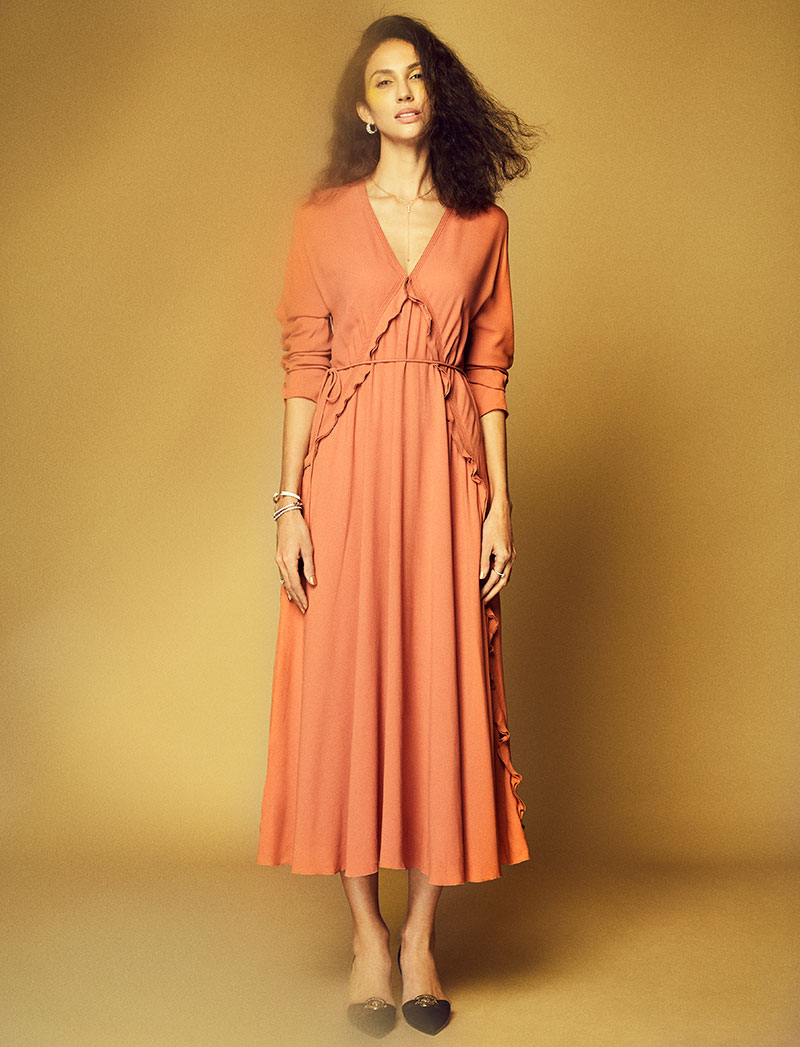 Passion and compassion
These days, Deborah is doing less of what she didn't want but had to and more of what truly makes her feel alive.
She's cut down on the modelling and takes up only the few emceeing jobs that resound with her. She's beginning to see the importance of doing the things that truly sets her passions on fire.
"Travel is a huge part of me," she opens up. "My husband complains that I travel too much. He says I've got ants in my pants; I can't sit still!"
Her fondest memories are of places far off the beaten path as they showed her the most elaborate kaleidoscope of humanity.
"You really experience things in a real way when you do these trips to the hard parts of the world," she reflects, recalling her visits to Maynmar, Cambodia, Lebanon and Brazil. "That's really important to solidify this work I do."
She sees travelling as looking into different windows that can just as easily be mirrors if you look close enough.
"You see the zest of life from this culture, and the resilience from another. I like taking on bits from different cultures and make it who I am."
A year into marriage, Deborah doesn't feel the need for things to speed up or slow down. She's exactly where she needs to be – where the fire of her passions are burning hot and bright.
"For me it's always about passion and compassion," she shares. "Always have passion for anything you do in life and always have a heart for others. The heart keeps you alive and the fire keeps you thriving. It's inward and outward, a beautiful dance that you do with yourself."
She ponders on it a little and then changes her mind.
"It's a dance that we can do with ourselves, but one we can also share with the world."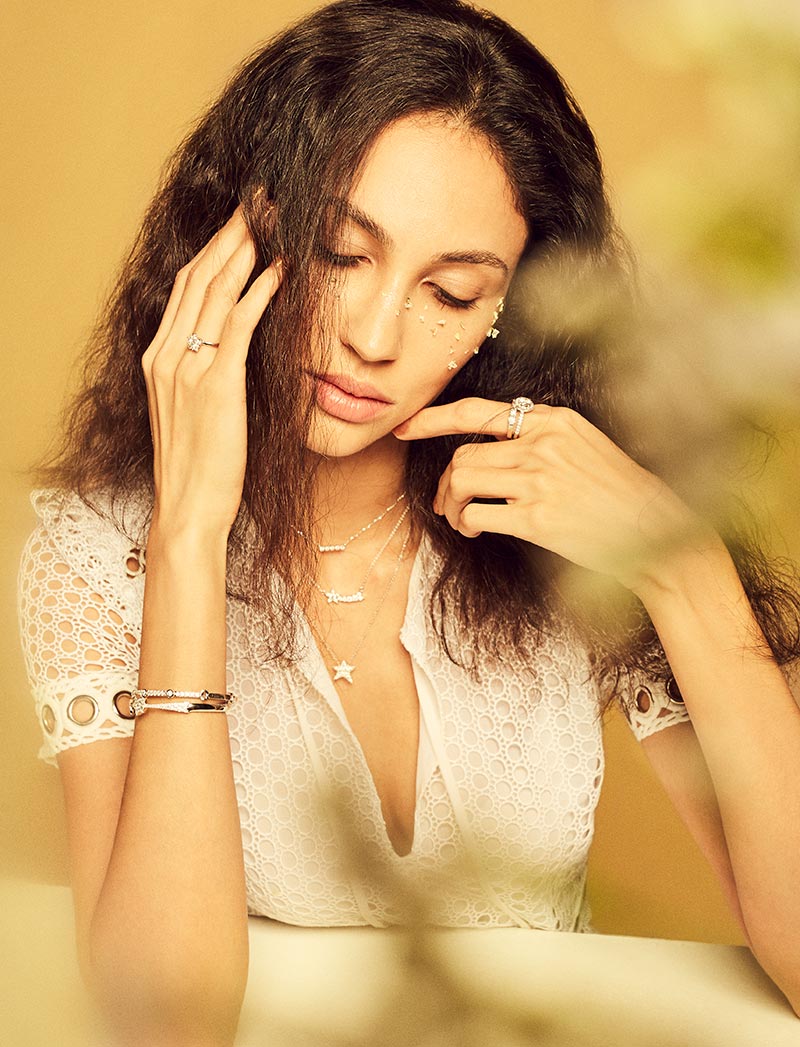 Photography: Tommi Chu from Blink Studio
Art direction and styling: Gan Yew Chin, assisted by Natalie Khoo
Hair and makeup: Gavin Soh
Video: Felix Khu
Special mention: Deborah wears coat by Fendi in the featured image