Driven by ambition and spurred on by his youth, Jayden Liew's parameters of luxury is dynamic and ever growing, just like his goals and dreams.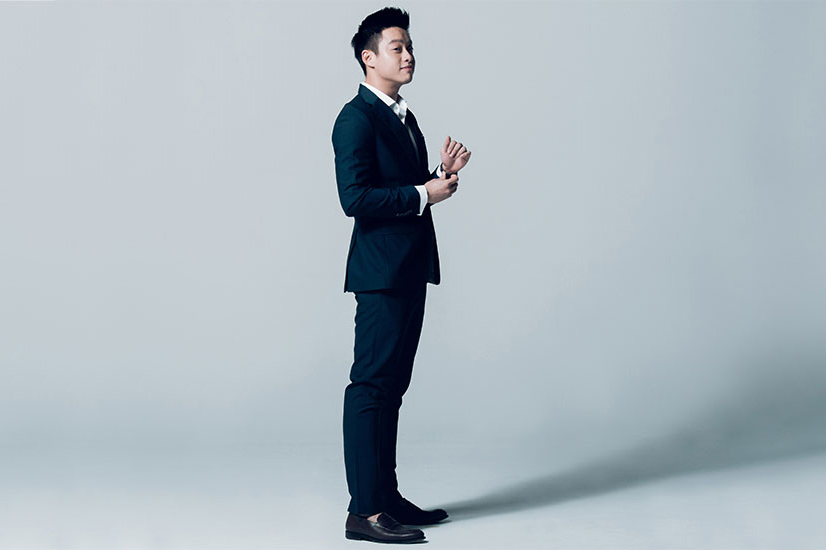 Luxury entails different things for different individuals. We saw it with Lyn Siew whose idea of luxury is about experiencing life to the fullest, particularly in areas related to travel and finding your own tastes and style in food and fashion.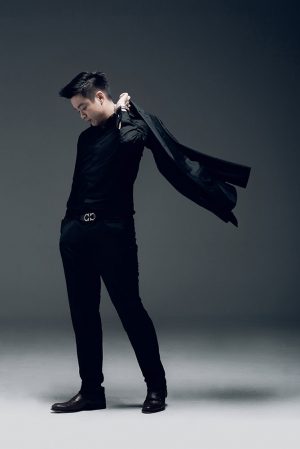 For Jayden Liew, the executive director and dealer principal of Wheelcorp Premium, one of the largest 4S BMW and Mini dealerships in the country, luxury also lies in experiences. More importantly, it is about how one grasps opportunities when it arises out of these experiences and makes the most out it.
"Luxury is anything that gives you that extra wow factor," he says. "It doesn't have to be expensive, so long as it moves you on an emotional level, that's how I know it's a luxury I want. It stirs a desire in me to want to achieve it."
When asked for an example for what has once stirred this desire, he returns to what he knows best – luxury cars. In particular, he turns back to his first love, BMWs.
"When customers drop by to buy a BMW car, they're not here to look for necessity. They're here looking for a bit of luxury, a bit of pampering. It's an emotional experience," he elaborates.
"I look at luxury the same way," he adds. "It's about the experience. In life, you'll seek for only the best and will settle for only things that were produced and made to give you the best experience."
The luxury of time
Tall, handsome and at the prime of his life, his idea of luxury has metamorphosed over the years. Having been thrown into the family business from an age as young as 14, freedom to do as he pleases was at one point a luxury he could only dream of.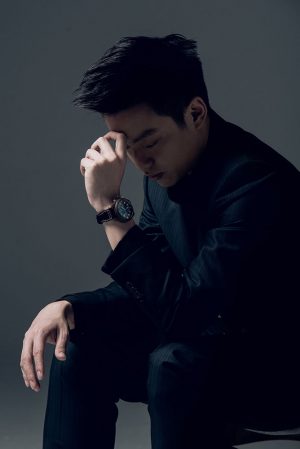 "Before I started working, the luxury I had was just being carefree without a worry in the world," he opens up. "I had less responsibility, but that didn't allow me a financial luxury."
Today he works round the clock seeing to the 5-storey, 108,000 square feet dealership where at anytime 70-80 cars go in and out a day and counts his lucky stars if he is able to steal 5 hours of sleep a night. Yet he has never been more motivated. Luxury to him now is time.
"It's never enough," he says of his precious hours. "Every minute wasted is a shame. You can't buy time."
Because of how much time he pours into his work, he keeps sane by allocating time for his favourite pasttimes, another small luxury by itself.
"I work a lot, but I also always make time for exercise and leisure," tells the avid badminton player. Fitness is a big part of his lifestyle, with him preferring competitive sports over static sessions at the gym, reflective of his constantly whirring mind and always ready-to-go attitude.
"I make sure every aspect is balanced and always make sure I do my best. It matters a lot to me that I gave my all and strive for the best in every part of my life," he says.
The pursuit of perfection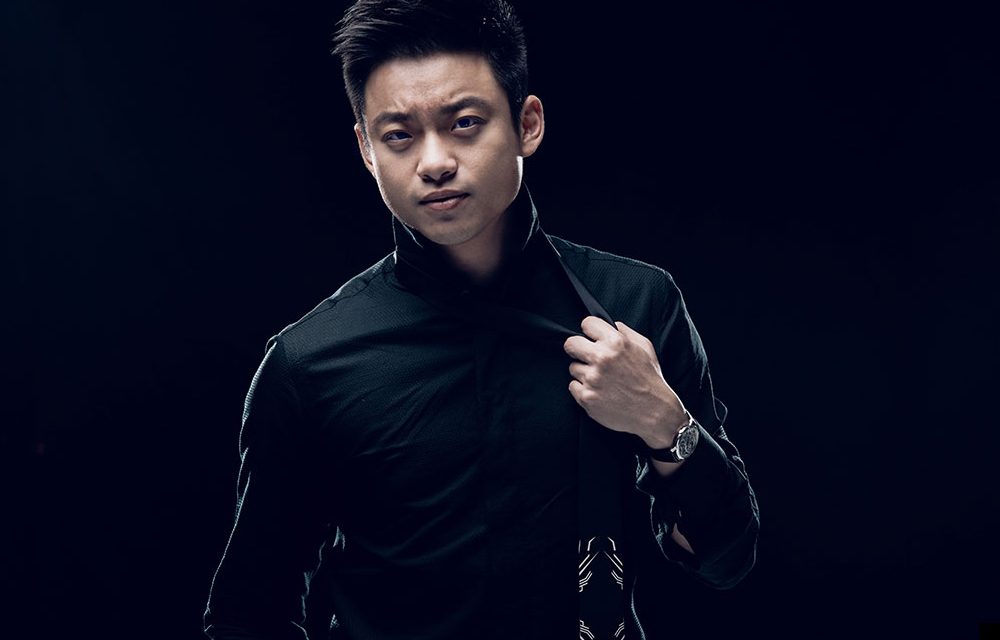 In terms of priority, his career and business are first and foremost at this stage of his life. He knows he is privileged enough to be given the opportunity to spearhead such a big corporation and he isn't about to squander it.
"I am a pursuitist of perfection when it comes to my career," he affirms. "It's about self-satisfaction, it's about understanding that we really use our time wisely."
He ensures he is on the right track by setting little benchmarks along the way.
"When you talk about goals, we always look at our industry and we set a benchmark," he explains. "We then look at the benchmark and constantly challenge ourselvs by asking – can we do better?"
So long as he is constantly riding the waves of an upward growth curve, he knows he's on the right track.
"Living life in the first class means living a life that exceeds all my expectations," he tells. "It's about creating long-lasting memorable experience in no matter what the aspect. People remember unique experiences, people remember achievements. So that's what I want – to live my life only with only a lot of fulfillment and most importantly, a lot of satisfaction by making sure I reach all my aspirations."
Photography: Nic Chung of Nic Chung Photography
Video: Zac Lam
Grooming and hair: Gavin Soh
Styling: Adele Sagayam
Watches: Swiss Watch Gallery