Slathering on too much eye cream doesn't actually help.
When it comes to keeping the years off your face, having an eye area that's bright, smooth, and firm is key. That's why beauty addicts have jumped on the eye cream bandwagon, in hopes to prevent fine lines and the dreaded panda eyes. But what if you've already been applying your eye cream religiously, and those pesky fine lines and dark circles continue to prevail?
We break down the 5 most common mistakes that you could be making when using eye creams, and the solutions so you can make the most out of your expensive skincare products.
You're too impatient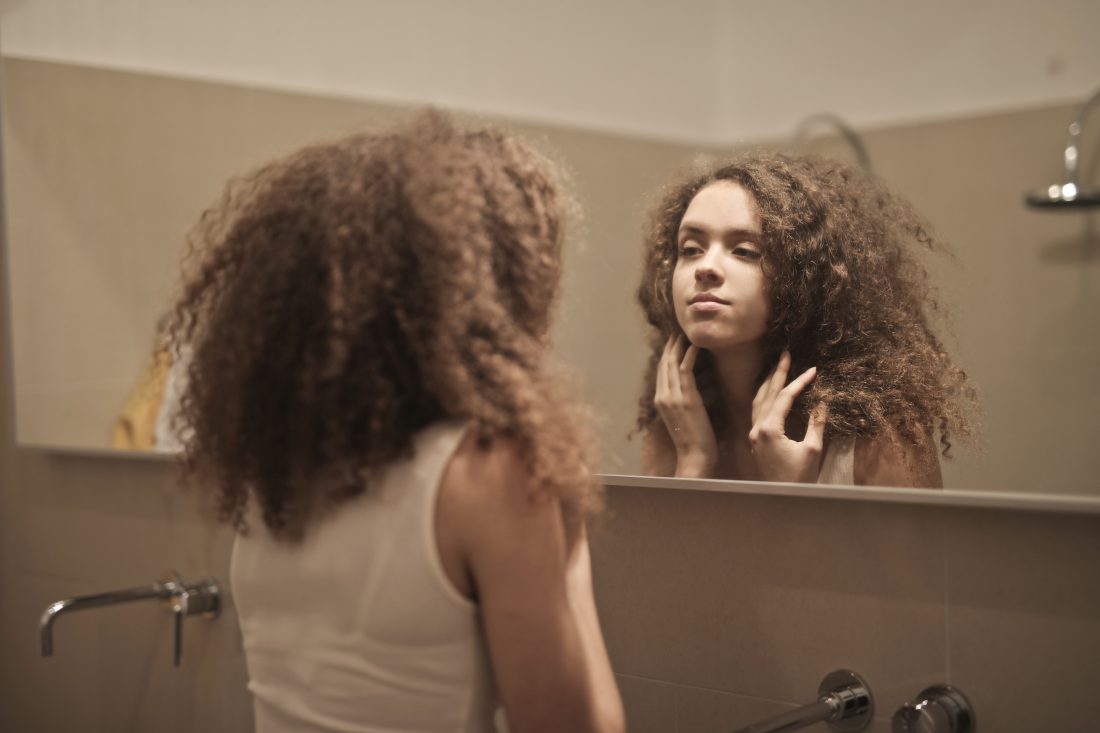 Like every other skincare product, eye creams take time to work. It generally takes about four to six weeks for the actives or beneficial ingredients in the product to actually produce any visible results. So if you've only been using an eye cream for a few days, perhaps it's time to exercise some patience.
Your eye area is still exposed to UV damage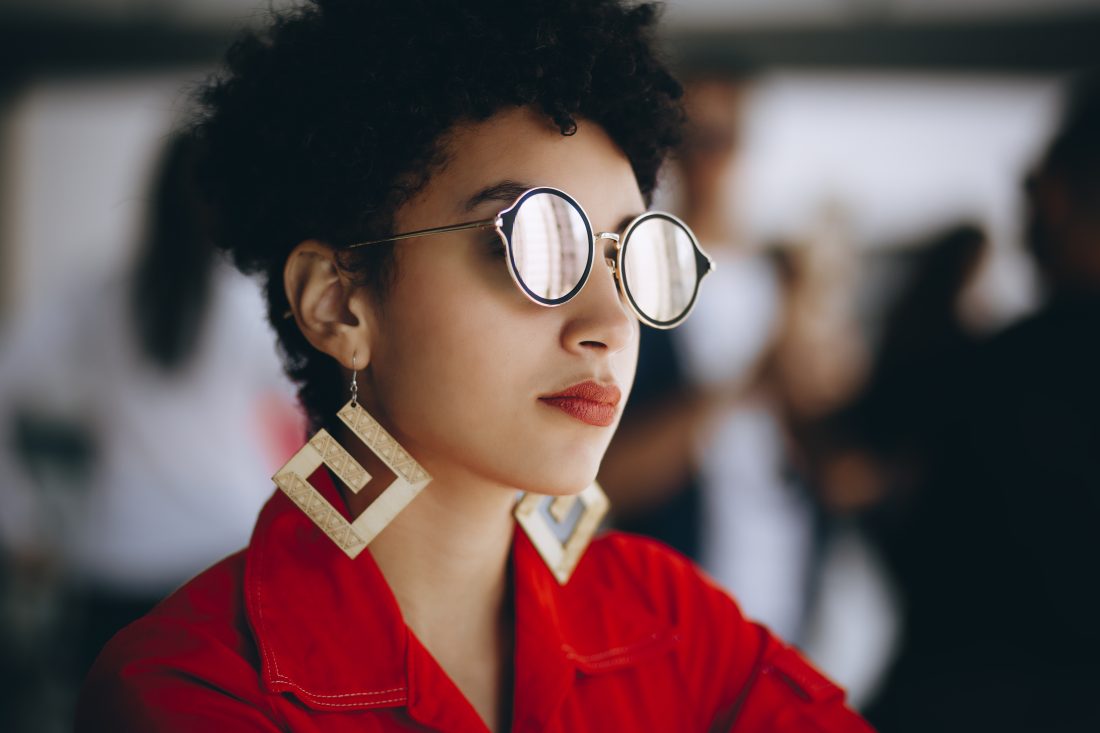 You've heard time and time again that sunscreen is imperative in preventing a myriad of skin issues – from blemishes and hyperpigmentation to premature ageing. This applies to your eye area as well, which has much thinner skin compared to the rest of your face, making it more susceptible to UV damage. To protect your eyes whenever you're out and about, try using an under-eye concealer or eye cream that contains SPF. Another option is to wear sunglasses with UV protection to shield your peepers.
You're not being picky enough about your eye creams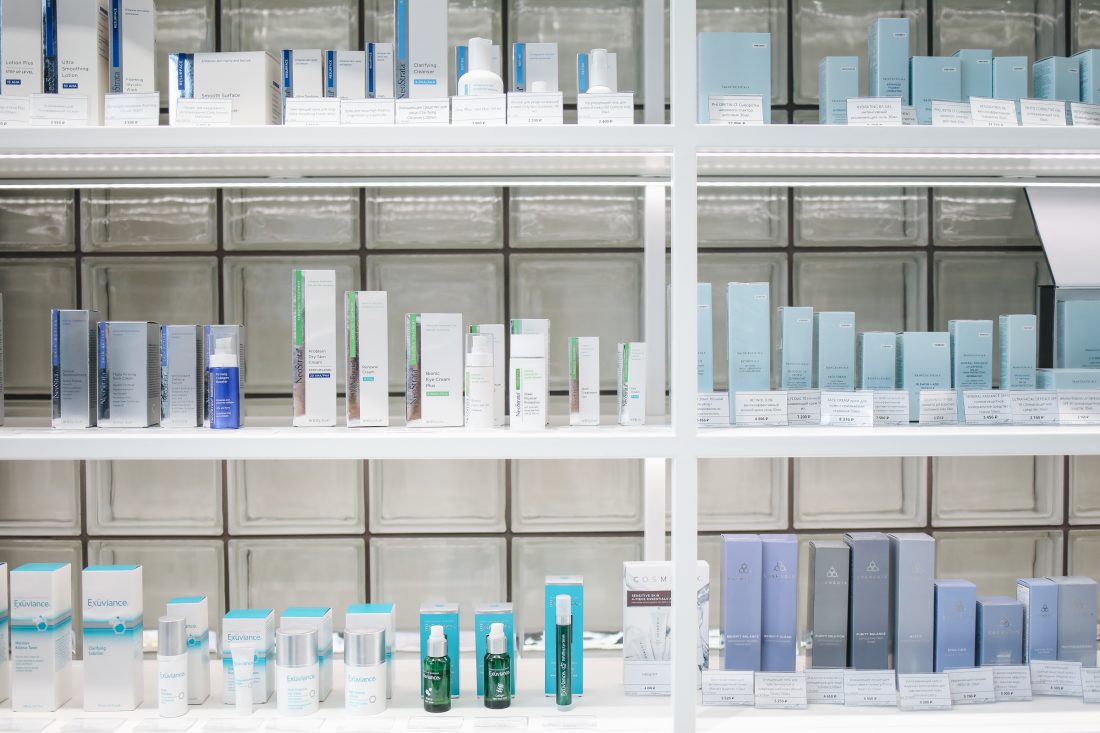 In order to target specific concerns for your eye area, you'll definitely need to select the right eye cream with the right ingredients. Eye creams can often be more expensive than moisturisers, so why not be extra picky about what goes into them? You'll want to look out for antioxidants and actives that are effective in smoothing, firming, and brightening the eye area.
If you have dark circles, look for products with niacinamide and vitamin C to bring light back to the windows of your soul. To tackle puffiness, caffeine in eye creams work well to not only reduce puffiness, it also helps reduce the buildup of blood under the eyes which contributes to dark circles. For dryness and crepe-like skin around the eyes, look for nourishing, moisture-locking ingredients like hyaluronic acid, and plant oils such as avocado oil. Eye cream formulas with antioxidants, peptides, and retinol are most effective against fine lines and crow's feet.
However, if you suffer from milia, you'll probably want to steer clear of heavy, greasy eye creams that could clog pores and worsen your condition. Instead, opt for a gentler, lighter formula such as an eye gel.
You set your expectations too high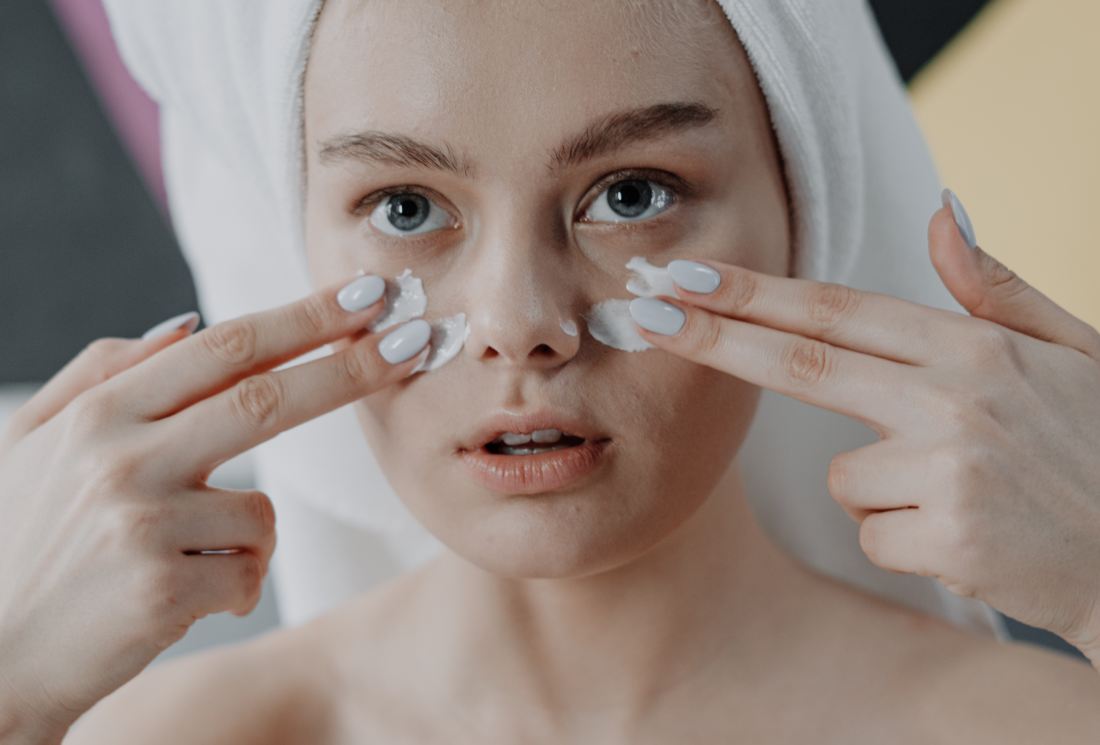 No matter how good an eye cream is, no skin care product or innovation can truly reverse the ravages of time. If you really want to get rid of deep wrinkles or sagging, you could consider going for professional treatments to get the results you yearn for. Just make sure you do lots of research and understand what you're getting yourself (and your skin) into.
It's also worth nothing that slathering on your eye creams won't make it work faster or better. Not only is it a fruitless endeavour, it could possibly end up clogging your pores, resulting in breakouts or milia. A pea-sized amount is really all you need for both eyes.
You probably just need to sleep more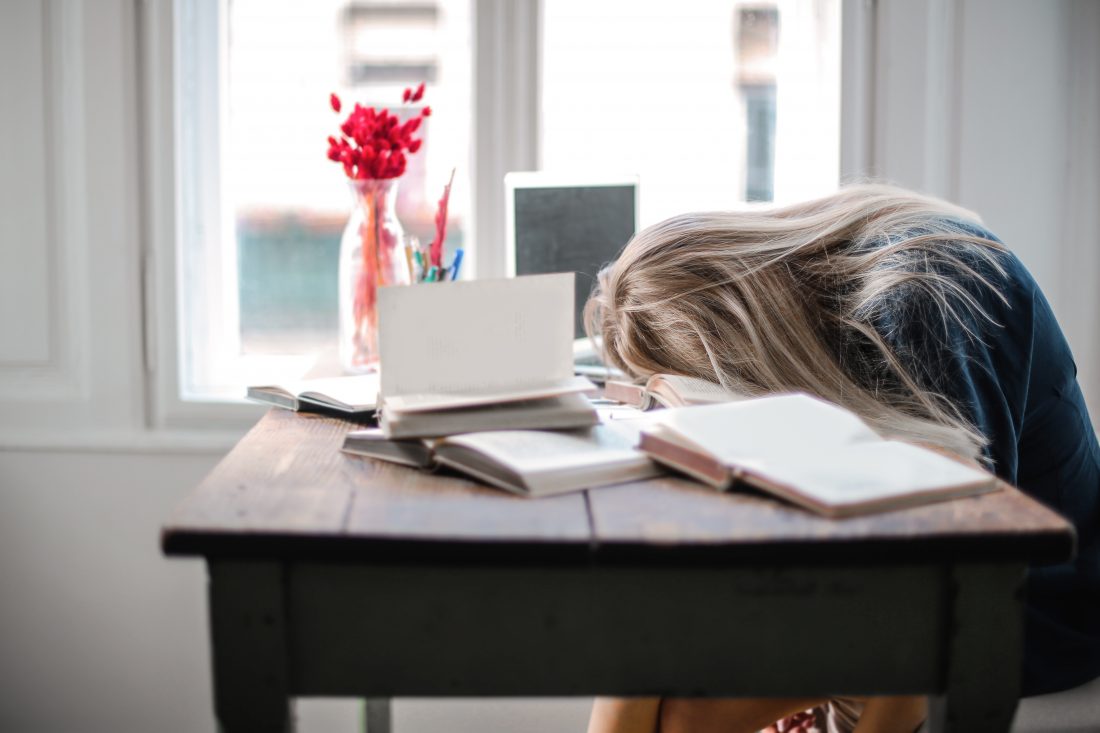 If you've checked out most of the aforementioned points and still yield zero results, then it's probably time to look at your sleeping patterns and overall lifestyle. It's not called beauty sleep for nothing, as getting enough rest to help recharge and rejuvenate your body can really do wonders in making your eyes look bright and awake. Not getting enough sleep actually raises your body's stress levels, which could lead to drier or oilier skin, and premature ageing (Read: more wrinkles and crow's feet).
Photos: Pexels