There are two types of people in the world of beauty: you're either an advocate for using facial oils every single day and night in your skincare routine, or you're a skeptic who flees at the thought of putting more oil all over your skin. In truth, it all comes down to what skin type you have and which oil suits you the best.
Face oils can actually completely transform your skincare routine – whether you choose to use it as your daily moisturiser or as an extra step to boost your natural radiance. It can even provide benefits, antioxidants,  and intense nourishment that a moisturiser or toner can't do. They can even replenish low levels of natural oils that are usually found in the skin, reverse past damage, and even slow down the ravages of time. Facial oils are also excellent lubricants for your weekly or daily face massages to help tone and firm up the face.
So now that we've gauged your curiosity, it's time to find out which are the right oils to pair with your skin type.
Dry and Mature Skin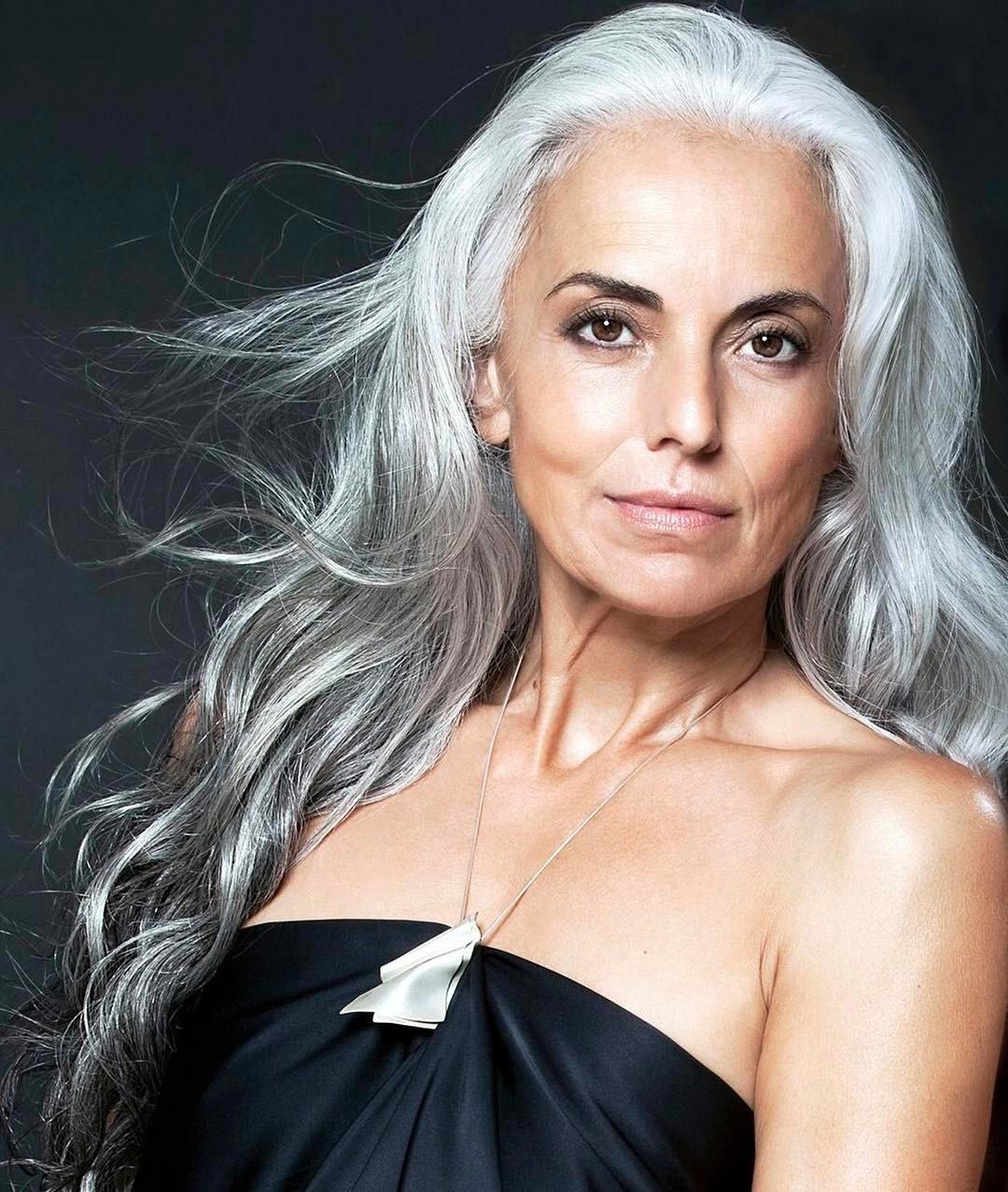 If you're in a constant battle against a crepe-like complexion, dry patches, and flaking skin, you'll need to start hitting the heavy-duty oils to compensate for the lack of sebum produced on your skin. Look out for rich, occlusive oils that are high in oleic acid, a type of fatty acid that works to condition and nourish the skin, while locking in moisture and reducing discomfort from dryness. These oils are also great for maturing skin as the more you age, the less moisture and sebum your skin is able to retain and produce.
Facial oils to consider are Marula Oil, Macadamia Oil, Apricot Kernel Oil, Olive Oil, and Avocado Oil. If you're also struggling with dull skin stemming from dryness, you can even go for Sea Buckthorn Oil, which contains a high content of Vitamins C and E, as well as carotenoids and lycopone that combats free radical damage while brightening the skin.
Dehydrated Skin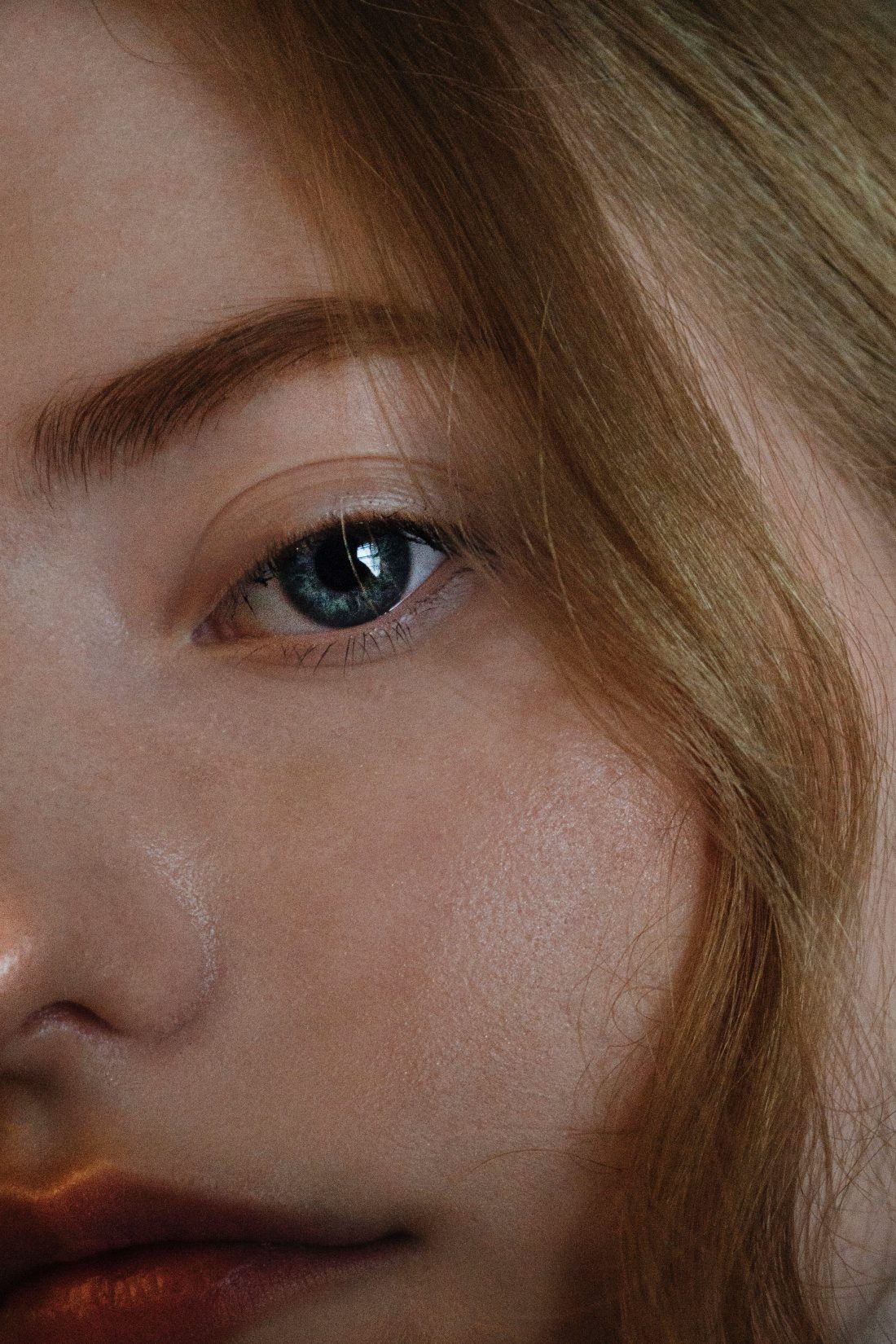 Treating dehydrated skin with facial oils can be a bit tricky, but not impossible. If you don't know the difference between dehydrated and dry skin, basically dehydrated skin lacks water, and dry skin lacks oil. You can also learn more about it here.
Since your skin lacks more water than oil, you'll want to first make sure you have an effective hydrating system before locking everything with an oil. Whether it's in the form of a hydrating toner, essence, serum, or ampoule, make sure they contain humectants such as Hyaluronic Acid or Glycerin. If you suffer from oiliness, you'll want to pick a drier or balanced oil such as Jojoba Oil, Argan Oil, or Evening Primrose Oil.
For those with both dehydrated and dry skin should go for richer, heavier oils. These include Apricot Kernel Oil, Avocado Oil, Marula Oil, or Sea Buckthorn Oil.
Normal to Combination Skin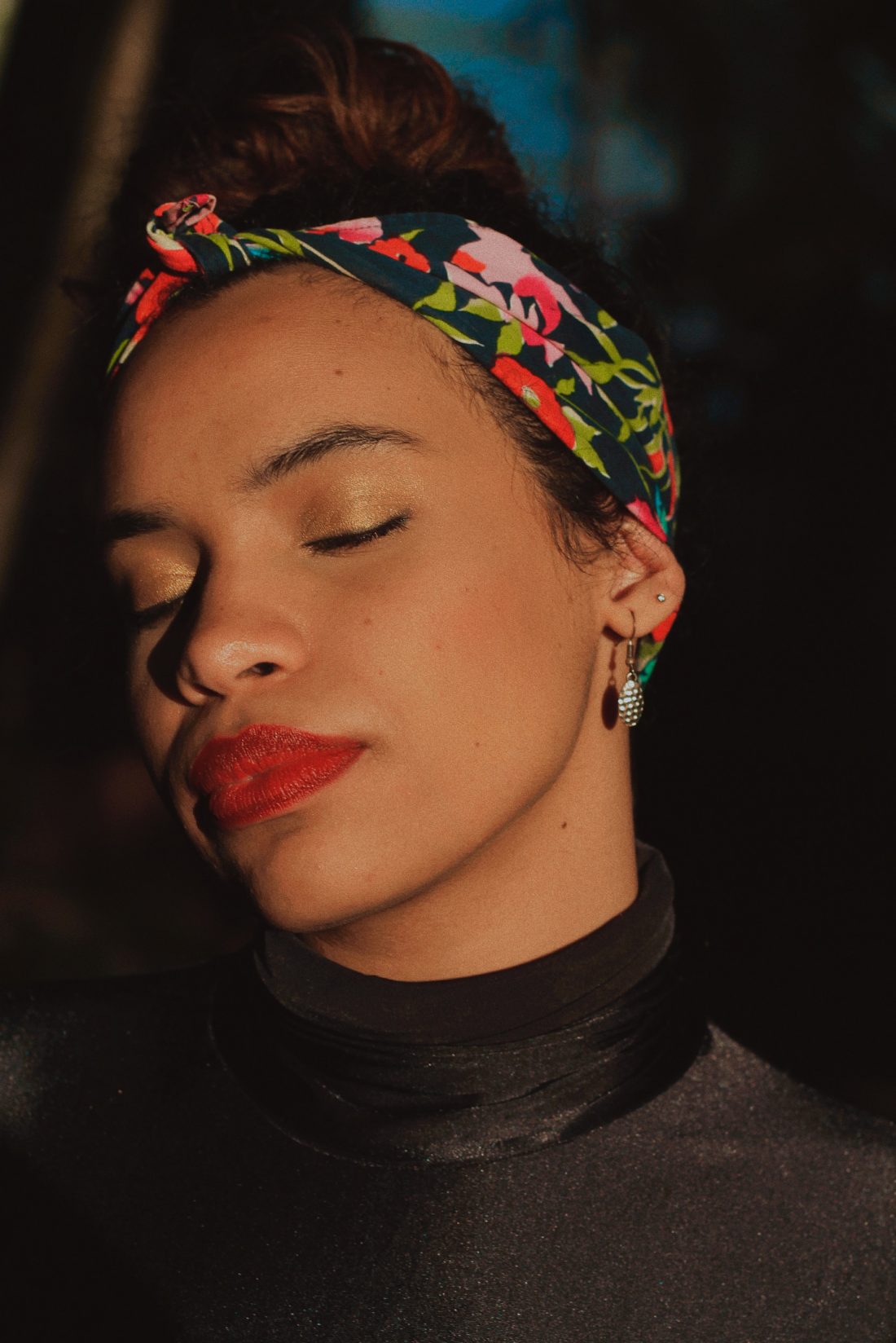 Lucky you – you have the skin type that doesn't get too oily, too dry, or too sensitive. This means you can pretty much play around with different facial oils without worrying too much about it being too heavy or too light.
Jojoba and Argan Oils are the best lightweight oils for this. They're both quite balanced in both oleic and linoleic fatty acids. For an extra radiance boost, Sea Buckthorn Oil works wonderfully as an overnight treatment so you wake up with brighter, more even skin tone.
Oily Skin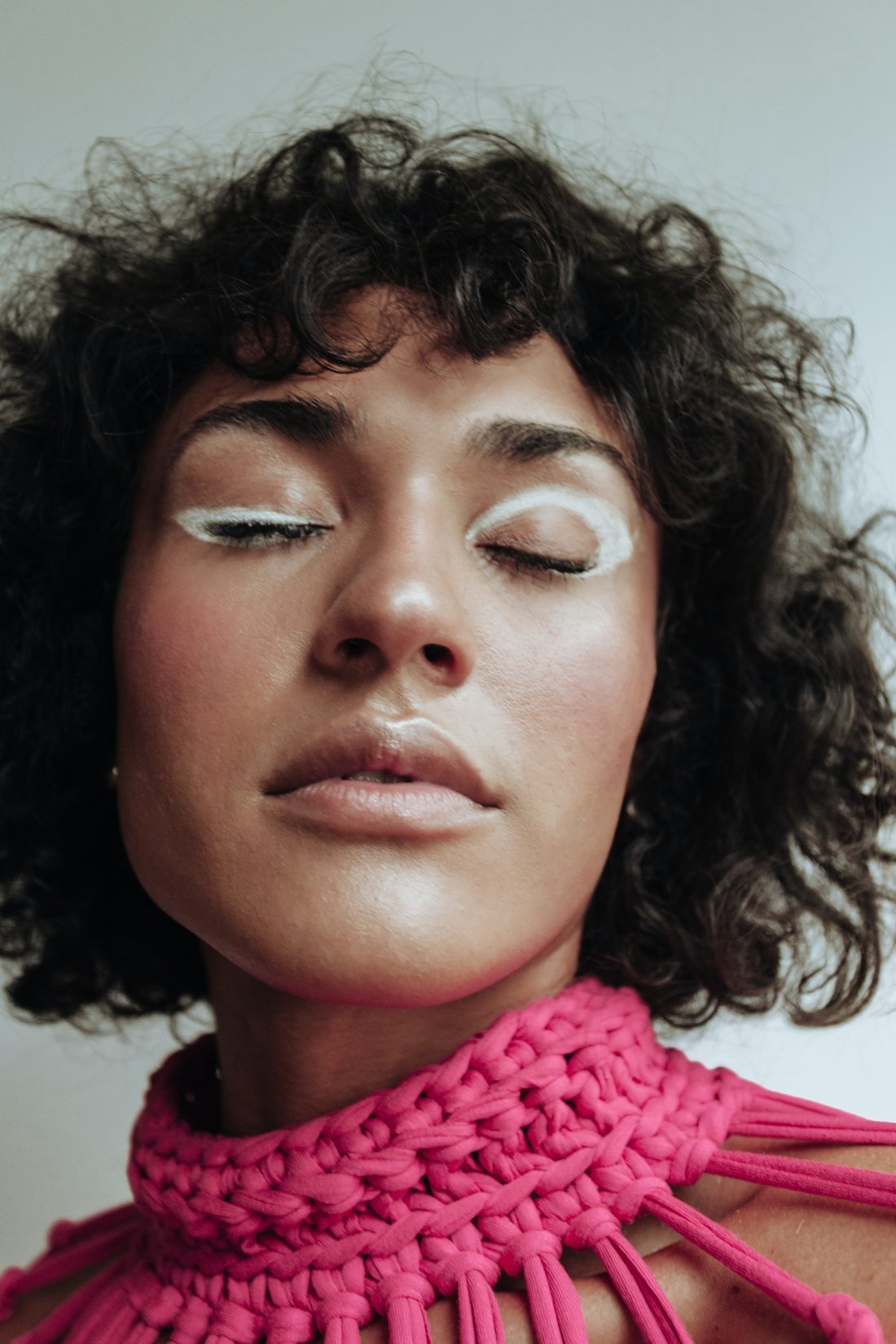 Fighting oily skin with oil may seem counterintuitive, but it can actually work wonders in balancing and regulating your sebum production – as long as you pick the right facial oils. You'll want to look for lightweight oils that are higher in linoleic acid that can moisturise and stabilise oily skin.
The best oils for greasy skin are Jojoba Oil, Argan Oil, and Grape Seed Oil. Jojoba Oil is chemically similar to our naturally produced sebum, which can "trick" your skin into believing that there's enough oil being produced. This in turn helps to slow down overproduction of sebum which often results in greasy skin. Jojoba Oil is also lightweight and breathable enough for oily skin types to handle. While Argan Oil may not have the same composition as Jojoba Oil or our skin's sebum, it still works the same way to curb greasiness and balance sebum production.
Grapeseed oil is interestingly a natural astringent and slightly more drying than Jojoba Oil, making it ideal for combatting oily skin. It also contains a powerful antioxidant called proanthocyanidin which helps to even out the skin tone.
You can even use these plant oils as a pore unclogging, blackhead treatment. Simply massage 4-5 drops of your chosen oil into the skin for 60 seconds, before allowing it to sit for about 10-15 minutes like a mask. Massage your skin again for another 30-60 seconds, and you should feel some "grits" or dirt and oil particles being gently extracted from your skin. After that simply use a warm wet flannel to gently wipe the oil clean or cleanse your face as normal. Since oil attracts oil, it's a neat twice weekly treatment to help keep your pores clear without drying out the skin.
Acne-prone Skin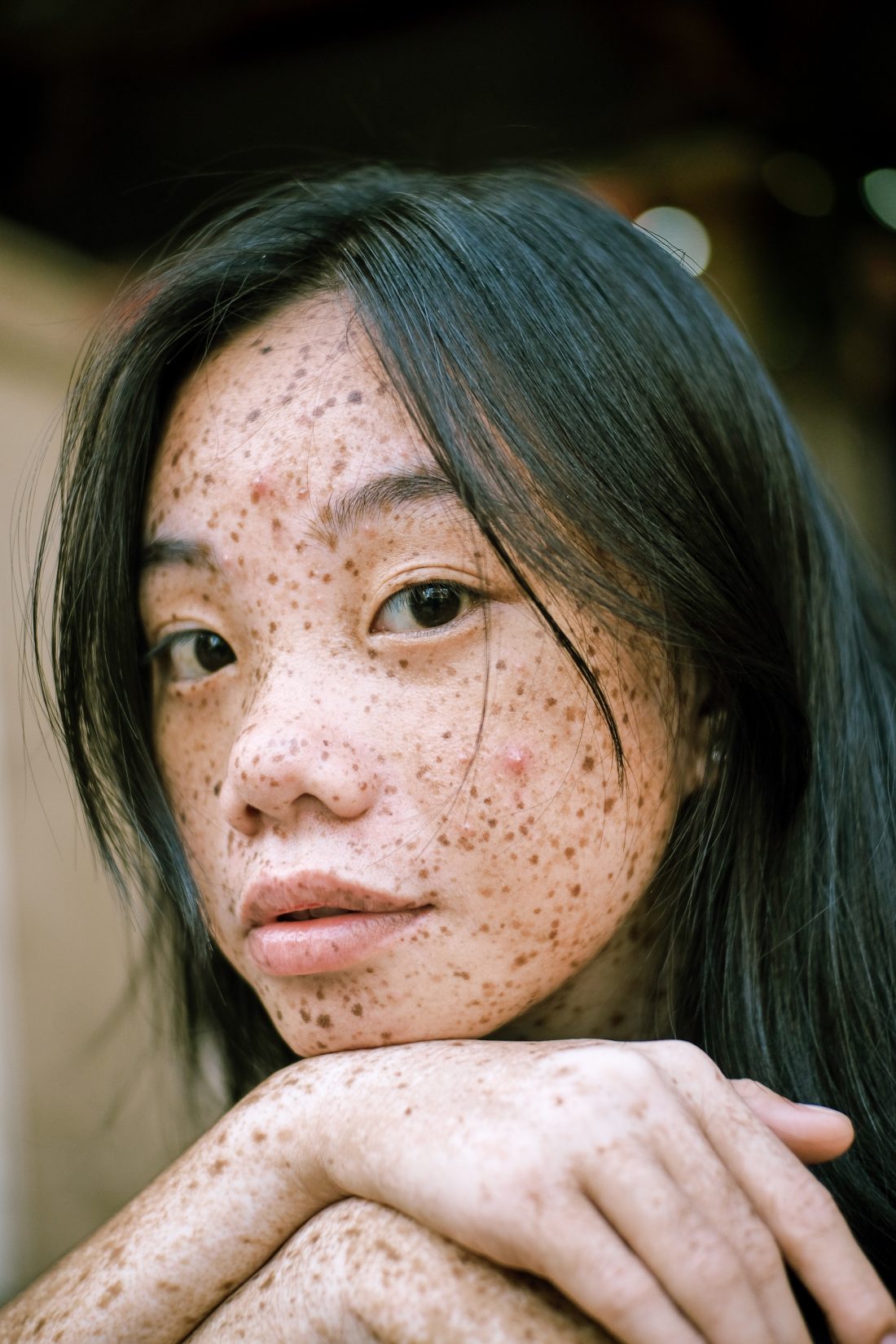 Yes, you can use facial oils even on acne-prone skin. Botanicals oils are usually mild and safe enough to be used on the already sensitised, blemished skin. They can even help control and heal your outbreaks while keeping the skin balanced and moisturised. Just like with oily and dehydrated skin types, opt for light, dry oils high in linoleic acid. These oils can easily "sink" into the skin and keep it moisturised, without being too occlusive.
For acne and blemish sufferers, look out for Rosehip Oil, Jojoba Oil, Pomegranate Oil, and Argan Oil. Black Seed Oil is also another great option as it has natural antibacterial properties to help treat and heal existing spots. Another fantastic and lesser known botanical oil is Tamanu Oil. Though Tamanu Oil is richer in texture, it's truly a game-changer in helping to heal acneic skin and a powerful natural remedy in treating post-acne marks and hyperpigmentation. Due to its heavier texture, it's best to massage 2 drops of Tamanu Oil into the skin only at night.
Sensitive Skin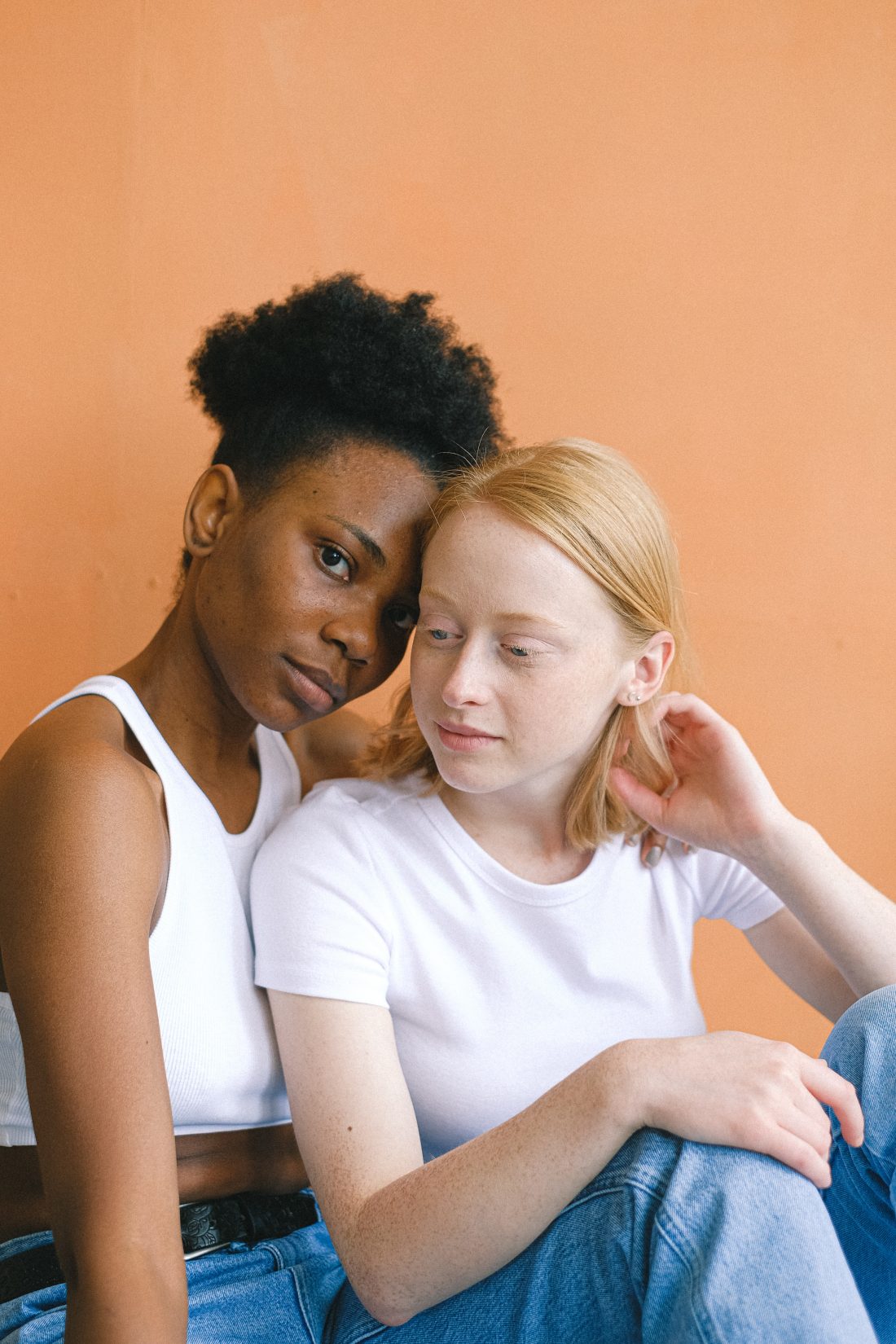 Sensitive skin types are probably one of the most trickiest to tackle, since it's easily prone to irritation, inflammation, and a medley of other skin issues. You'll want to look for an extremely gentle formula that can help repair and restore your skin barrier, while providing soothing nourishment. Sensitive skin types should always stay the heck away from essential oils such as lavender, citrus oils, or mint oils, as they can not only exacerbate irritation and possibly damaging it further.
Those with delicate skin should look out for Evening Primrose Oil, Rosehip Oil, Calendula Oil and Squalane Oil. Evening Primrose Oil contains a high amount of gamma-linoleic acid (GLA), with is an omega-6 fatty acid that's a potent anti-inflammatory. Calendula is a flower that's often used in calming products, due to its antifungal, anti-inflammatory, and antibacterial properties. Its also lightweight and mild enough for reactive skin.
Squalane oil is easily a hydrating and non-irritating oil that can be easily used for all skin types. It can be easily absorbed into the skin to help lock in moisture while preventing water loss. Squalane oil is also effective in helping to reduce redness and repairing the skin barrier – since sensitivity is often caused by a damaged or weakened skin barrier.