Skincare first, makeup second.
Despite the beauty industry booming for the past few years, there is still a very high chance that it won't be slowing down anytime soon. The new decade will simply bring another wave of new innovations and discoveries to our vanities – which include new ingredients promising a more radiant countenance or bringing more attention to tried-and-tested favourites.
So whether you're looking for a remedy to help turn back the hands of time, or a new product that can help give that hangover skin a fresher and energized look – here are 6 skincare ingredients you should keep an eye out for that you can add to your vanity.
Polyhydroxy Acids (PHA)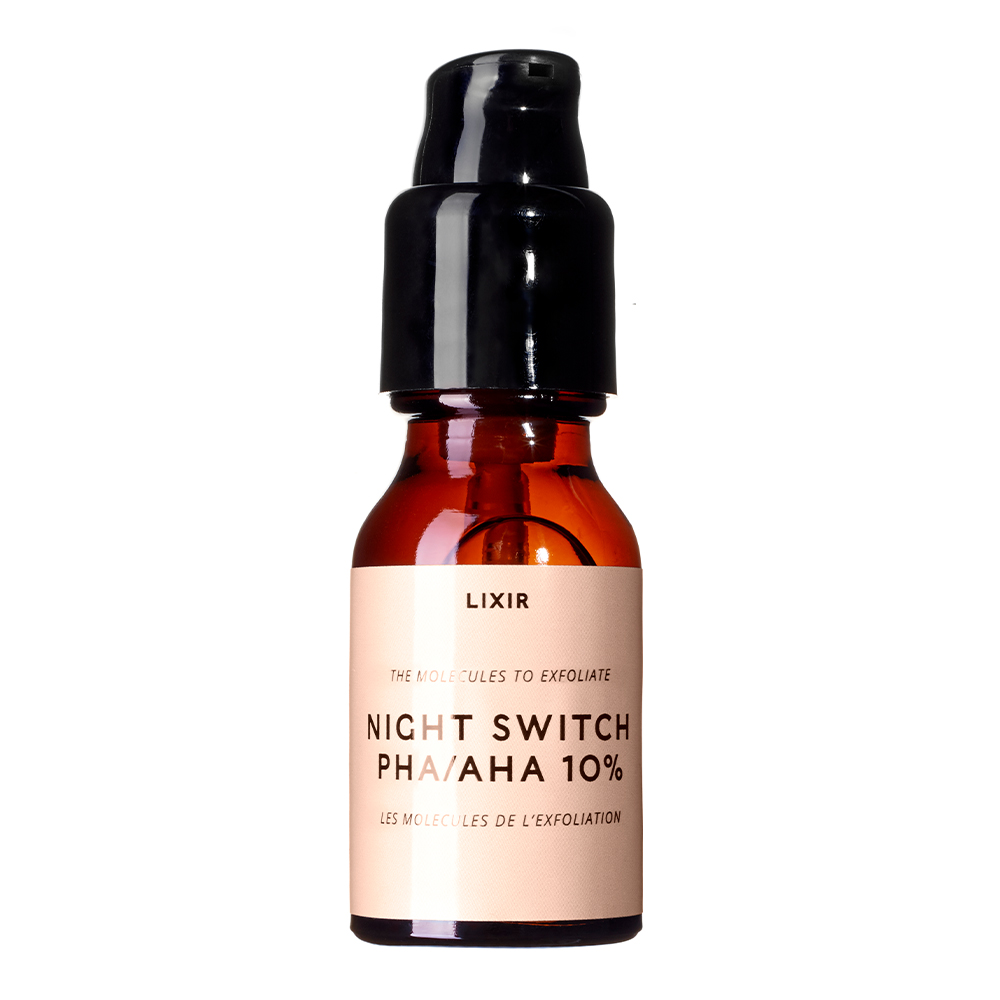 You've heard of BHAs and AHAs, now there's a new player in the chemical exfoliants game. PHAs, known as polyhydroxy acids are a new group of hydroxy acids that's also known as the new generation of AHAs. Similar to its well-known cousins, PHAs aid in skin cell turnover by polishing dead cells from the skin's surface to help even out the skin tone, keep pores clear while promoting a more radiant complexion.
So if you're wondering what's all the fuss about – PHAs are actually chemical exfoliants that can be suitable for sensitive skin types. According to a study published by the National Center for Biotechnology Information (NCBI), PHAs are more similar to AHAs but much milder. PHAs are also more moisturizing and can even help strengthen the skin barrier function – the latter being helpful in remedying most skin ailments. Some popular PHAs to look out for are gluconolactone and lactobionic acid.
Electrolytes
No, this isn't a replacement for your 100 Plus and Gatorade beverages – but rather an energizing remedy for a dull complexion. Simply put, electrolytes are minerals that electrically charged when mixed with water, and helps to retain water while providing hydration to your body. It works similarly in beauty, where the minerals are linked to your skin's natural moisturizing factor, which will allow them to work within the skin's water channels to deliver intense hydration.
By keeping your skin well hydrated, it also leads to your skin stronger, healthier, more radiant, and with a better moisture and water balance. Now who wouldn't want that? 
Magnesium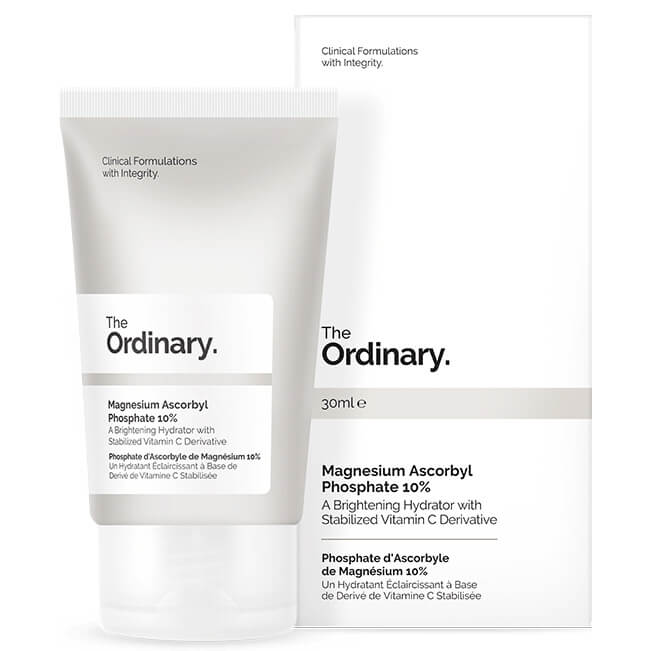 Speaking of minerals, Magnesium is also an ingredients that will be making its way into your skincare stash. Although this mineral is crucial in bodily functions such as maintaining bone health and DNA repair, topical applications with magnesium also provides a variety of benefits to the skin. It's been shown to improve inflammatory issues such as acne and rosacea, while playing a part in anti-aging by protecting the skin's DNA from harmful pollutants and boosting fatty acids in the skin to improve elasticity.
Retinol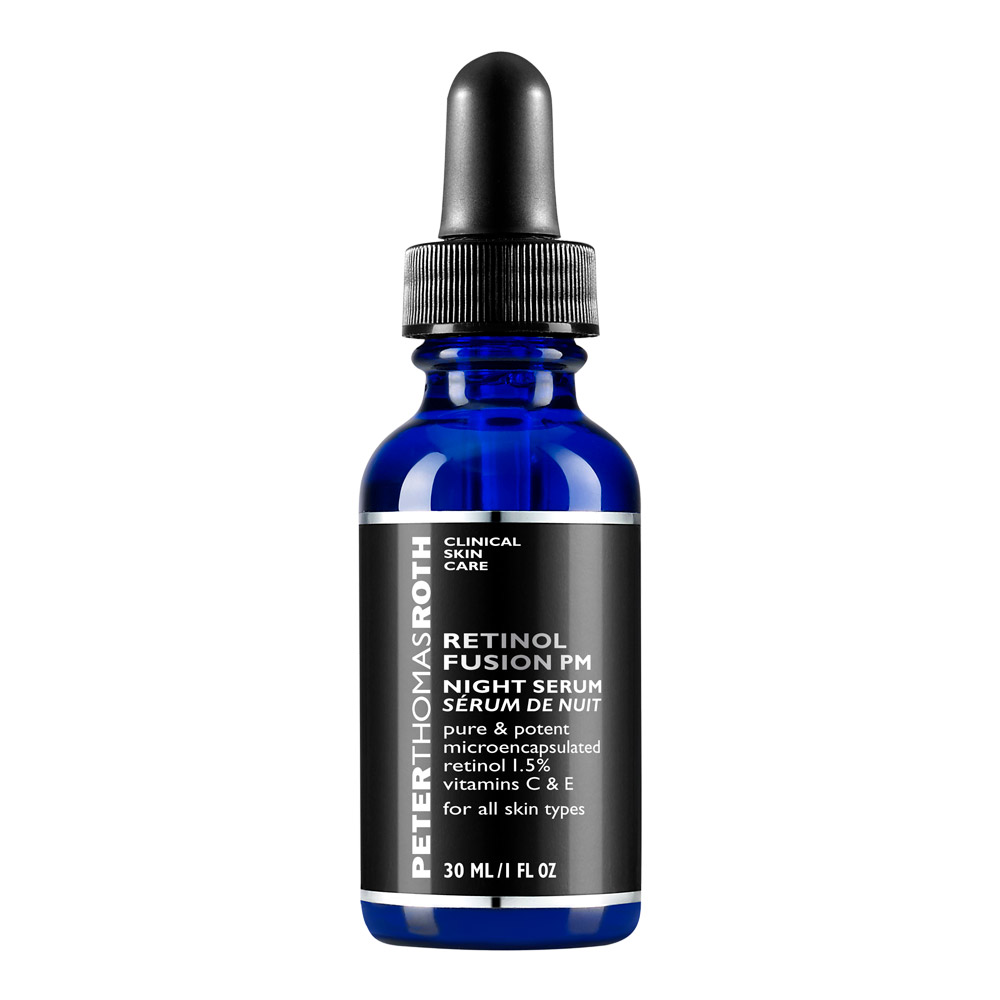 Though retinol is far from being a new or groundbreaking discovery in the beauty world, it's still an undisputed fact that it is a star ingredient in anti-aging, acne, and pigmentation products. With its spectacular track record, this skincare active derives from Vitamin A and works to help increase cell turnover, stimulate collagen and elastin production.
Keep in mind that retinol is a powerful active, so it's imperative that you slowly build up your skin's tolerance to it. Start small (as you should already be doing when incorporating new skincare products in your routine) with a lower concentration, before working your way up over time. You can start using retinol once per week, until your skin is able to handle more applications – such as four times a week. Note that retinol can also cause skin sensitivity as it works like a chemical exfoliant, so be sure to only apply it at night and follow up the next day with broad-spectrum sunscreen application (and reapplications).
Bakuchiol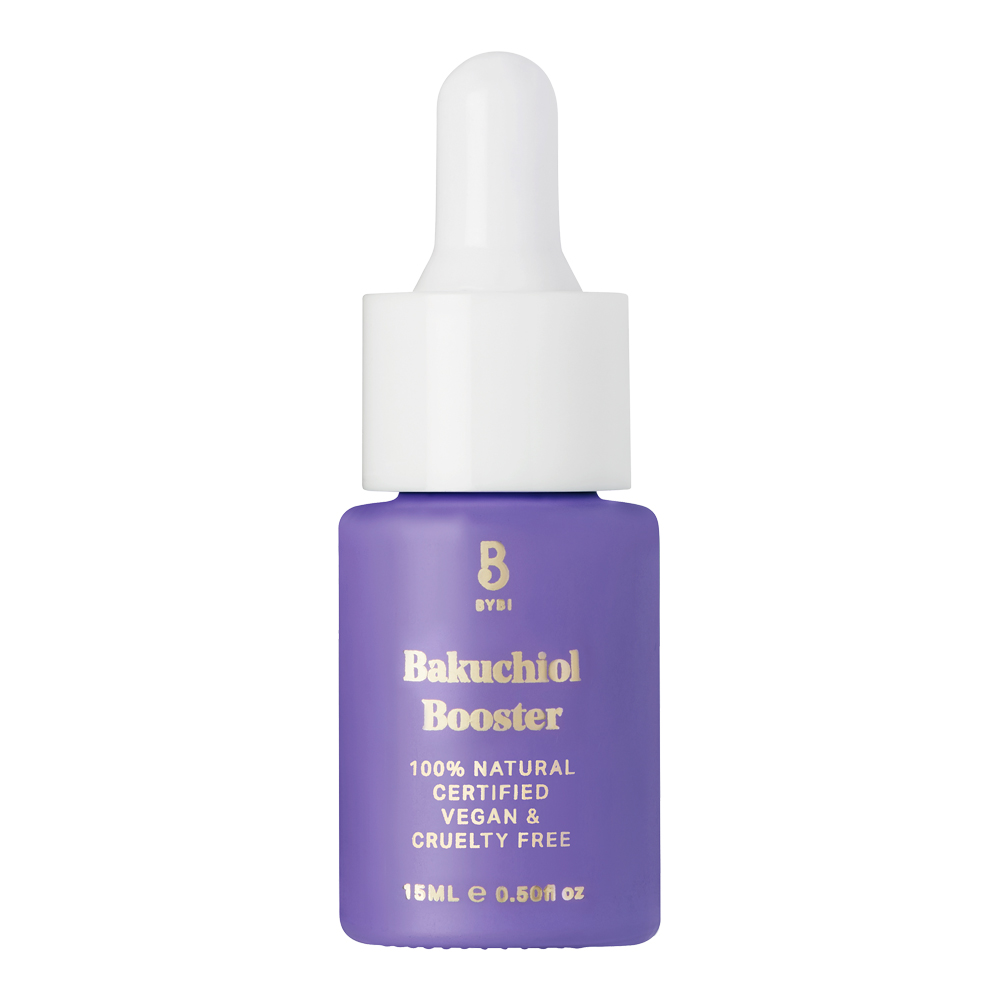 If you have sensitive skin and can't take strong actives like retinol even in small doses, then it's time for you to get to know its gentler alternative – bakuchiol. This is a compound that's found in the leaves and seeds of the psoralea corylifolia plant. Though it shares no structural resemblance to retinoids, a study from the NCBI showed that bakuchiol is effective treating pigmentation, photodamage, wrinkles, and decreased elasticity. 
With that being said, just because bakuchiol is a milder version of retinol doesn't mean that you should start drowning your skin in it. As always it's best to allow the skin to acclimate to it by increasing the percentage of skincare actives and frequency of use slowly over time.
Niacinamide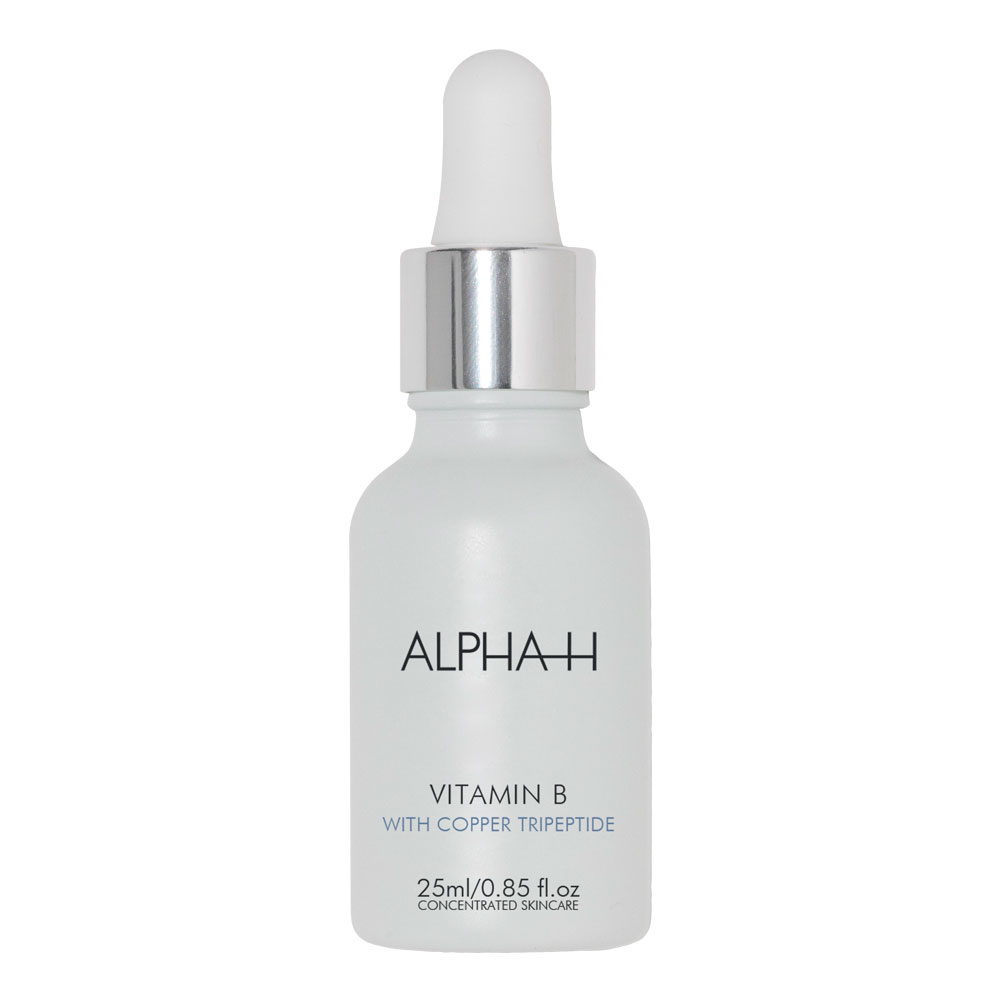 Niacinamide has been a sidekick to many major skincare products out there, but only recently has it garnered more attention to become a star on its own. It's a form of Vitamin B3 (niacin), one of the eight B vitamins required by your body for good health. Niacinamide is often present in soothing and anti-acne products, as it works with the natural substances in your skin to help visibly improve enlarged pores, uneven skin tone, wrinkles, dullness, and an overall weakened skin barrier. it also aids in renewing and restoring the surface of the skin by improving the natural production of skin-strengthening ceramides to prevent moisture loss and dehydration.
Photos: Sephora Malaysia