Don't downplay what a good night's sleep can do for your health and wellbeing.

Picture this: You've just hit the fifth snooze on your alarm, your skin looks dull and your eyes are dark, and that morning double shot isn't working. You feel grouchy, snappy, sluggish and run out of charge easily. These are just some of the telltale signs that you're not getting enough sleep.
Insufficient sleep doesn't just mean putting a damper on your day, it can also lead to a decrease in productivity, weaken your immune system, and has been linked to chronic diseases such as obesity and heart disease, according to the Centers for Disease Control and Prevention. Our modern day demands hustling and "work hard, play hard" as the ideal – but treating our bodies as machines can actually be more detrimental in the long run. It's time to stop thinking of getting enough sleep as luxury, but as a necessity. Fortunately, the solution isn't rocket science – read on to find out some of the best tips to giving your very human body the rest it deserves.
Make sure your bedroom a sanctuary for rest 

Your bedroom should be a sacred place for relaxation and rest, so make sure its set up that way you your brain knows that this is the place for you to rest. Avoid working and eating on the bed, so you don't subconsciously associate your bed with stress. Keep it clean, pick out cooling sheets and fluffy, comforting blankets so you'll drift off better knowing you're all cosily tucked in. It's also worth noting to create an ideal room to sleep in, in the form of curtains, keeping earplugs nearby, and a fan.
Unwind and relax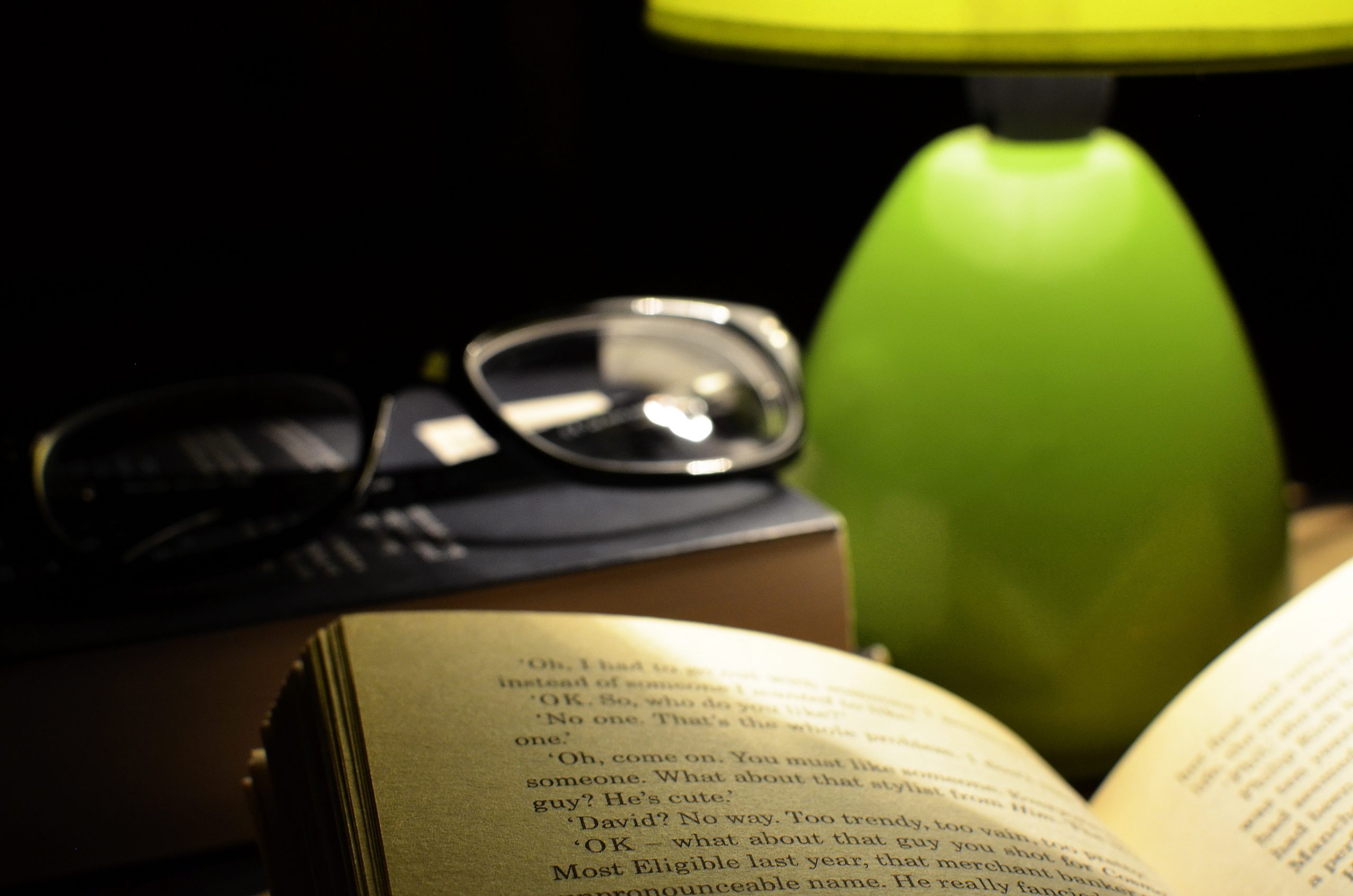 If you can find a pre-sleep unwinding routine to help you relax before bedtime, you'll be amazed at how it can improve the quality of your sleep. Practices such as stretching, massages, listening to music, reading, meditating, deep breathing exercises and a soothing bath or shower can help clear your mind in preparation for a good night's sleep. They can also help melt away residual negative energies from the day that can interfere with your rest. 
Tune into aromatherapy
(Swipe left for more)
Never underestimate the power of the olfactory senses and how it can affect everything from our moods to our overall wellbeing. Calming scents from pillow mists and candles can do wonder to help your body and mind destress and relax. Certain types of fragrant essential oils like lavender, roses and camomile are known to help promote peace and rejuvenation. Try some of our recommendations to bring a new air of mental and physical relaxation before your slumber.
Keep consistent time

Adhering to a bedtime schedule that works for you can help regulate your body's internal clock. Which essentially means that it can help you fall asleep easier, stay asleep throughout the night, and wake up feeling refreshed. And yes, this rule applies on weekends as well. The recommended amount of sleep for a healthy adult is at least seven hours, so make sure you schedule your sleep time accordingly in order to get enough rest.
Avoid guilty pleasures before bed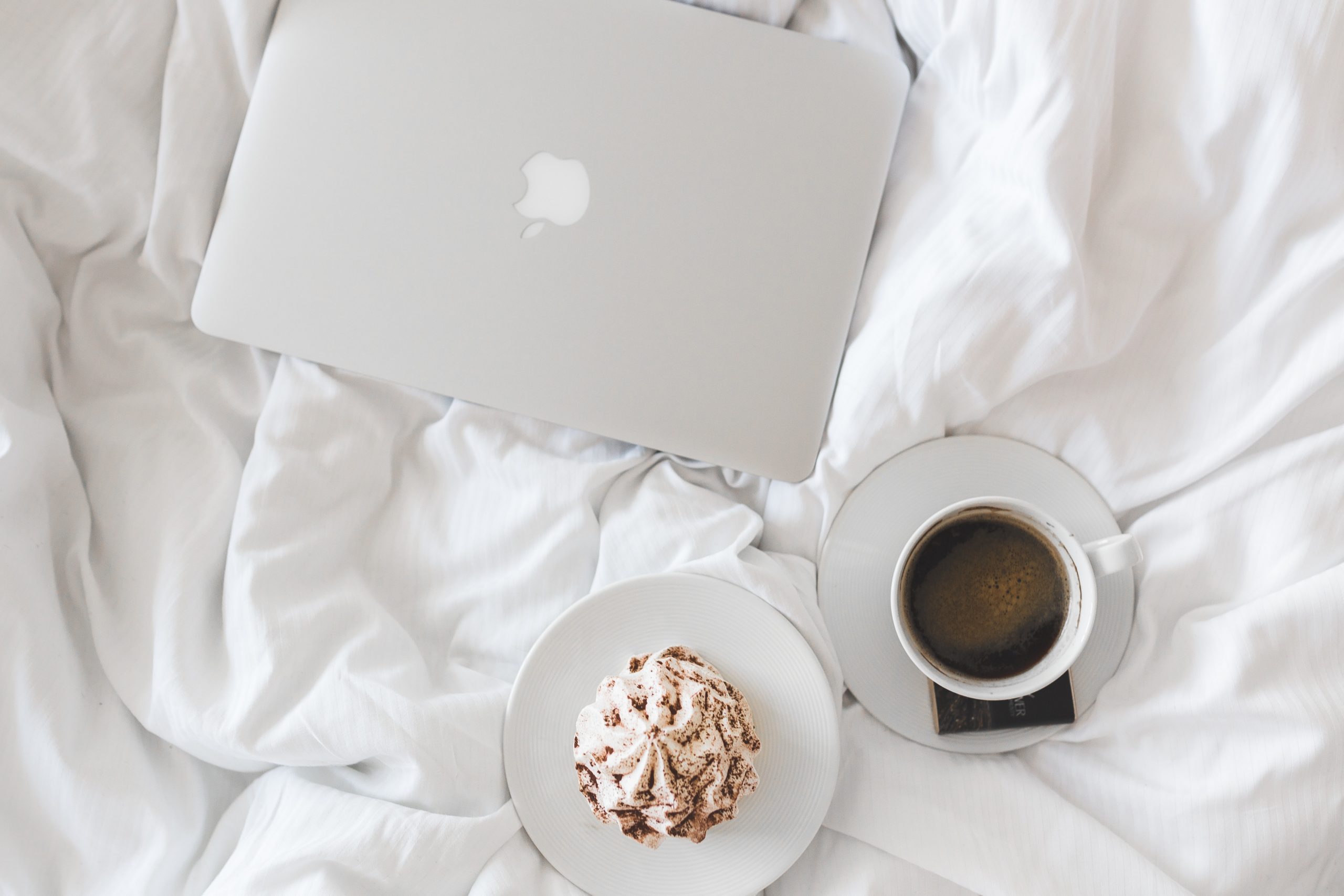 Guilty pleasures such as a filling indulgent meal, sweets, alcohol, caffeine, and cigarettes can all disrupt sleep. Large, spicy meals can cause discomfort from indigestion that won't just make it difficult to sleep, but can also horribly interrupt your slumber. Avoid feasting for at least two to three hours before bedtime, and if you must nibble, opt for a light and healthy snack 45 minutes before you hit the hay. Nicotine, sugars, and caffeine are known stimulants and take hours to wear off, wrecking havoc on your beauty rest.
Support your sleep

Having a comfortable and supportive mattress and pillows can do wonders, not just for your spine but for your sleep as well. Most good quality mattresses usually have a life expectancy of about 10 years, no more than 15. If you're constantly waking up feeling sluggish and achy, even with a decent amount of sleep, it's probably advisable to take a look at how you sleep. Make sure to keep your bed clean and free of possible allergens that could affect your rest. Try analysing your sleep pattern, whether you're a side or back sleeper, and find the best mattress for you. 
Switch off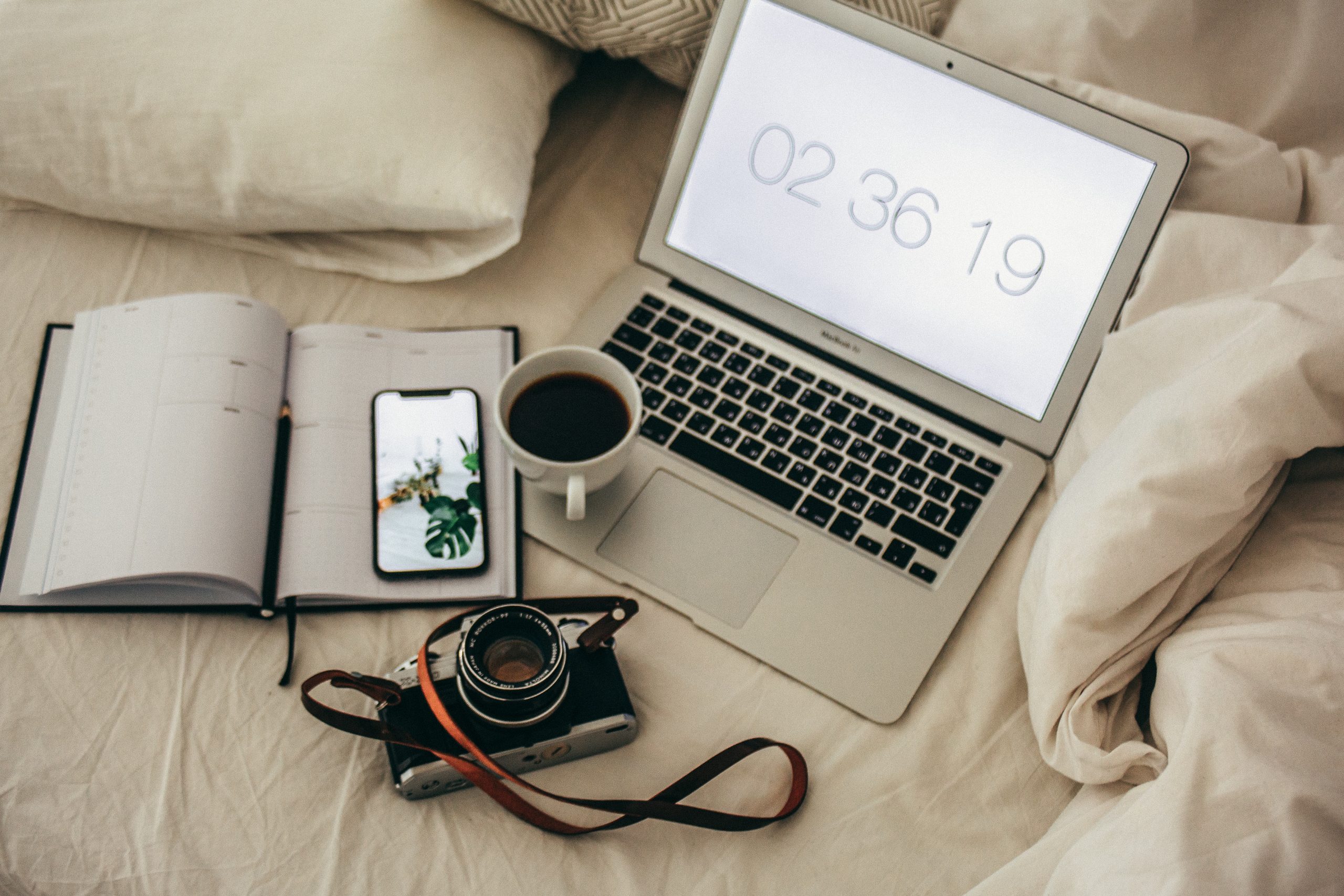 Lights from electronic devices such as our smartphones and laptops can activate the brain and reduces the levels of melatonin – your body's sleeping hormone, thus causing difficulty to fall asleep. So make sure you're not exposing yourself to blue light from devices such as smartphones and laptops at least 1-2 hours before you sleep. If you use your smartphone as your alarm, keep it on silent mode and switch off your WiFi and mobile data so you won't be woken up in the middle of the night to the sounds and vibrations of notifications. 
Photos: Pexels, Coffee Geek.
Product images courtesy of their respective brands.