Asian invasion is happening real and fast especially in the fashion world. These are the 7 we've got our eyes on to bring us into 2017 stylishly.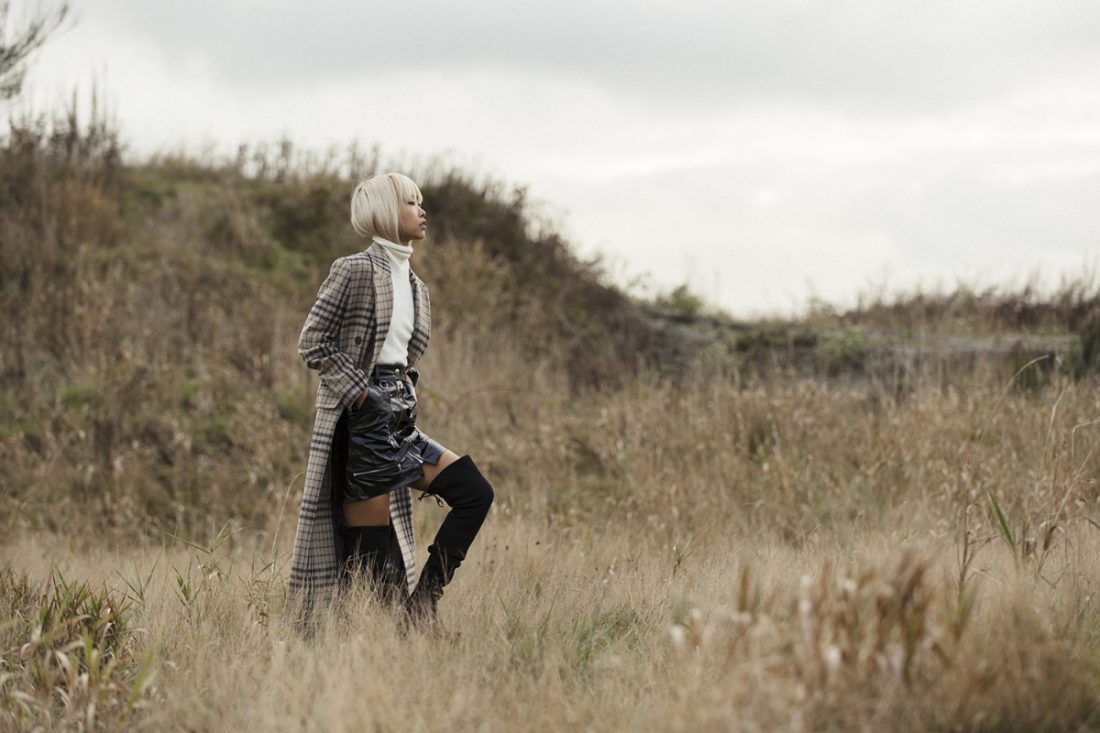 If you're looking for sartorial inspiration when it comes to playing dress up, look no further than these Asian chics who've mastered the art of style. From thousands to millions of Instagram followers to street style blogs that's more of a life guide, these seven ladies are the reason the Asian community in the fashion scene is no longer small.
Who's our favourite? We'll let you decide.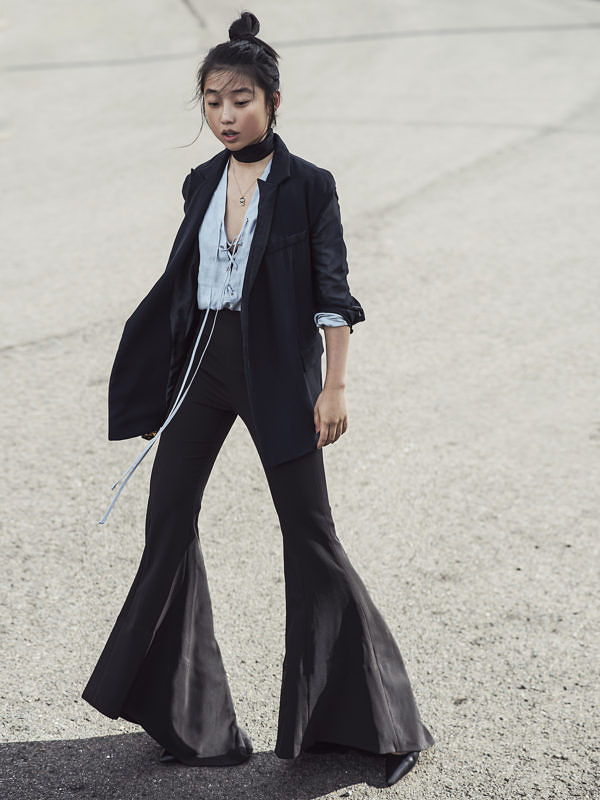 Photo: shinebythree.com
Margaret Zhang
Blog: shinebythree.com
Instagram: margaret__zhang
This Australian based stylist, photographer and creative director is the crux of the website shinebythree.com. From an aesthetically pleasing Instagram feed to courting renowned brands such as Louis Vuitton, Swarovski and UNIQLO, Margaret Zhang is all things #goals.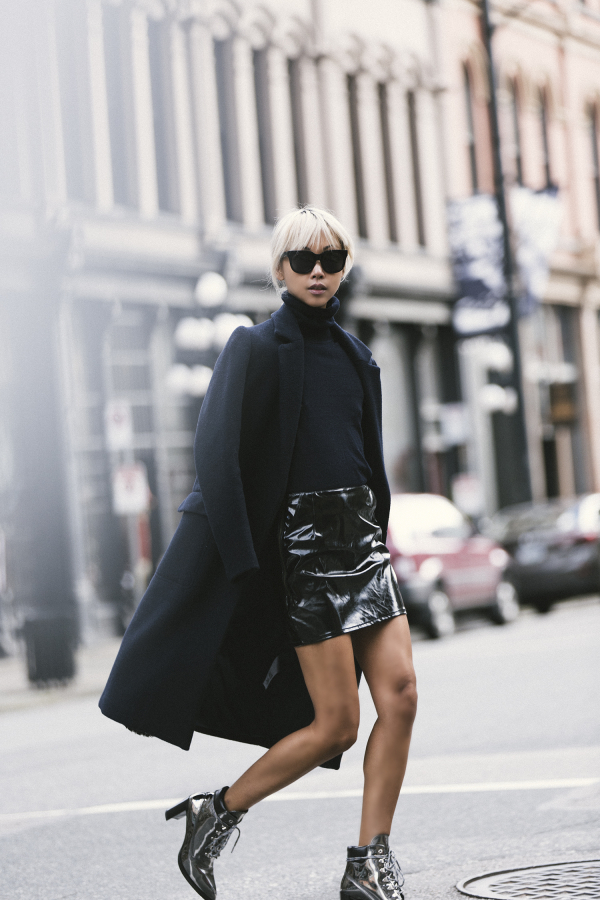 Photo: thehautepursuit.com
Vanessa Hong
Blog: thehautepursuit.com
Instagram: thehautepursuit
Nailing everything sleek, clean and contemporary is the founder and creative director of THPSHOP. Besides leaving us in awe of her dainty accessories and minimalistic style, Vanessa is also an international globetrotter splitting her time between Vancouver, the Big Apple and Beijing.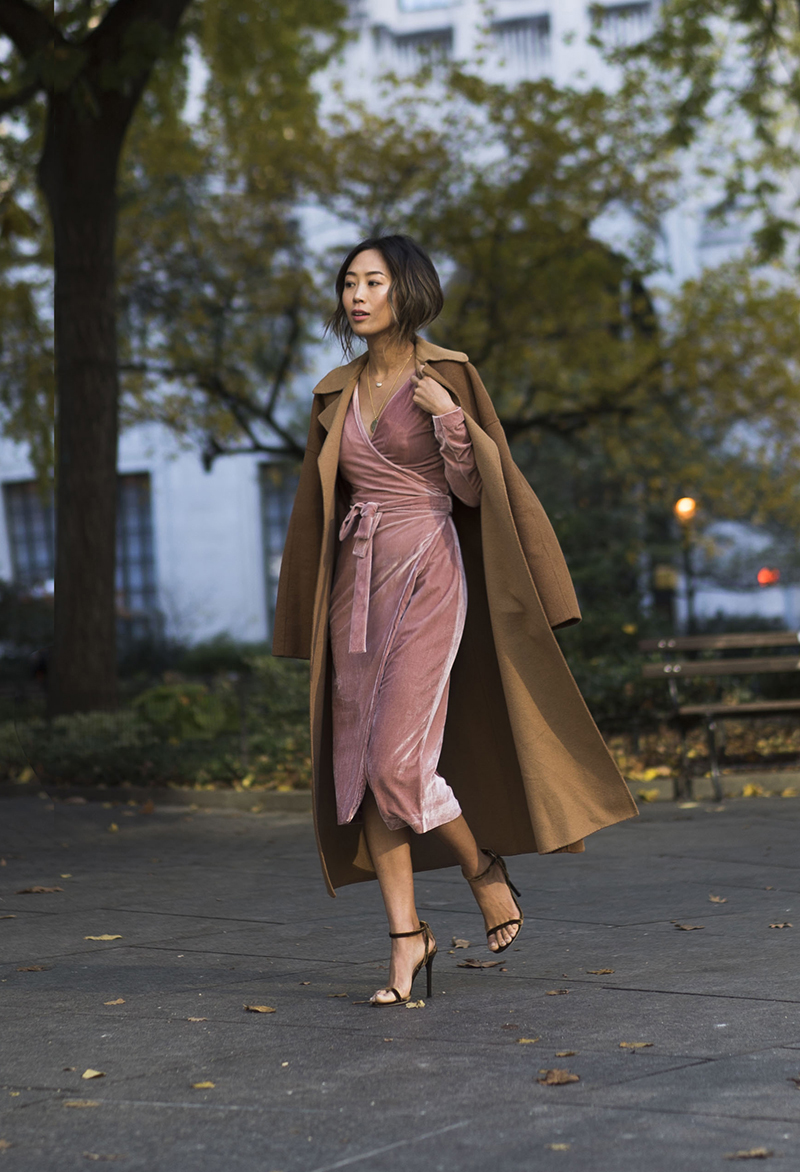 Photo: songofstyle.com
Aimee Song
Blog: songofstyle.com
Instagram: songofstyle
Interior designer, blogger and now adding author (of Capture Your Style) to her resume, this New York bound fashion mogul is definitely on our radar. Making a mark on the fashion world with her sister, Dani Song, this dynamic duo are adding sophistication to an everyday street style.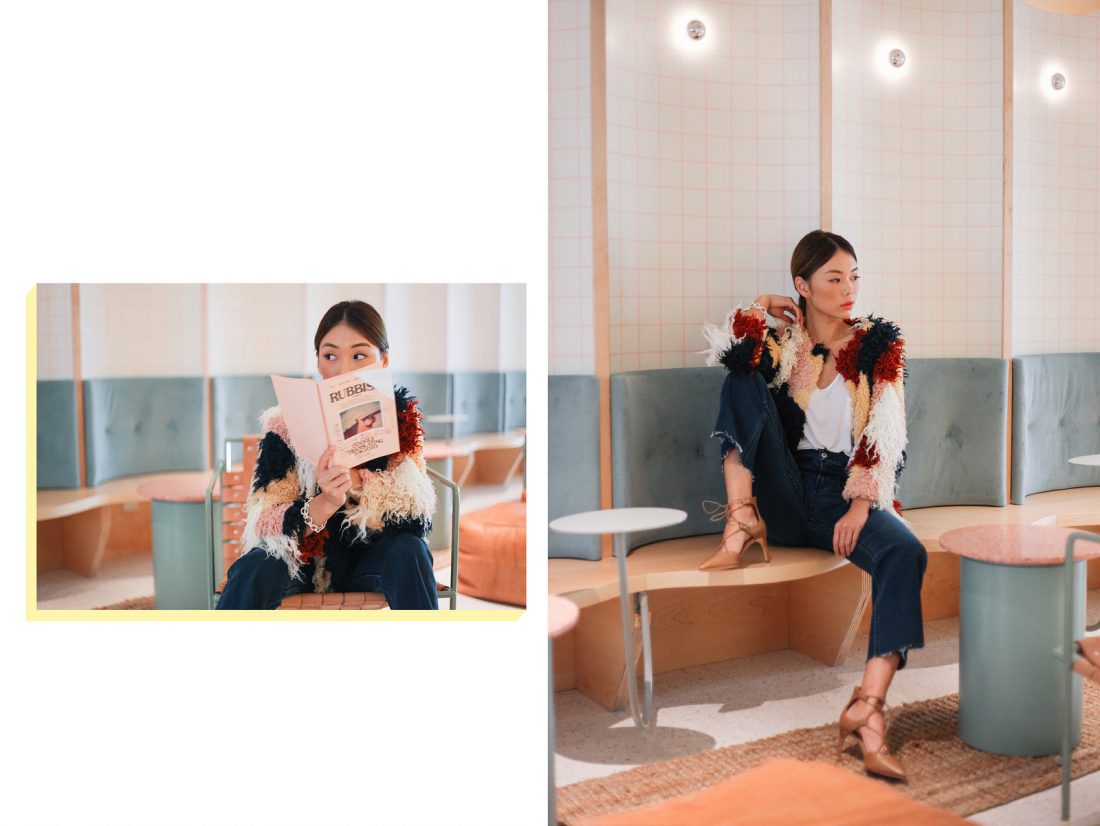 Photo: dreachong.com
Andrea Chong
Blog: dreachong
Instagram: dreachong
While many continue to make a name for themselves in the fashion industry, Andrea Chong has successfully made it with her cool-girl outfits. But her wardrobe isn't the only thing we desire, her picture perfect #OOTDs taken all over the world make us wish we were there, too.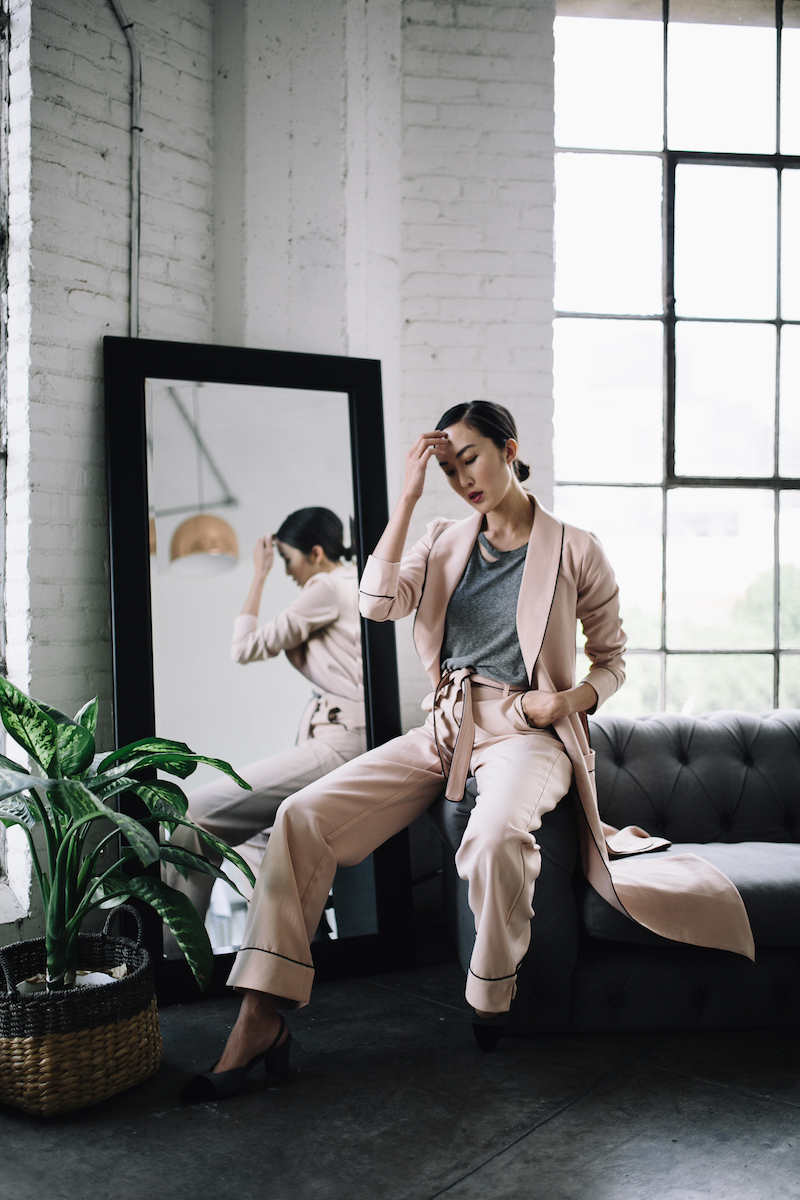 Photo: thechrisellefactor.com
Chriselle Lim
Blog: thechrisellefactor.com
Instagram: chrisellelim
Curator of her website and Youtube channel The Chriselle Factor, we couldn't be any more thankful for this Korean-American blogger in upping our daily style inspiration dose. Her insouciant sense of style, beauty secrets and lifestyle tips is the answer to every lass's inspiration.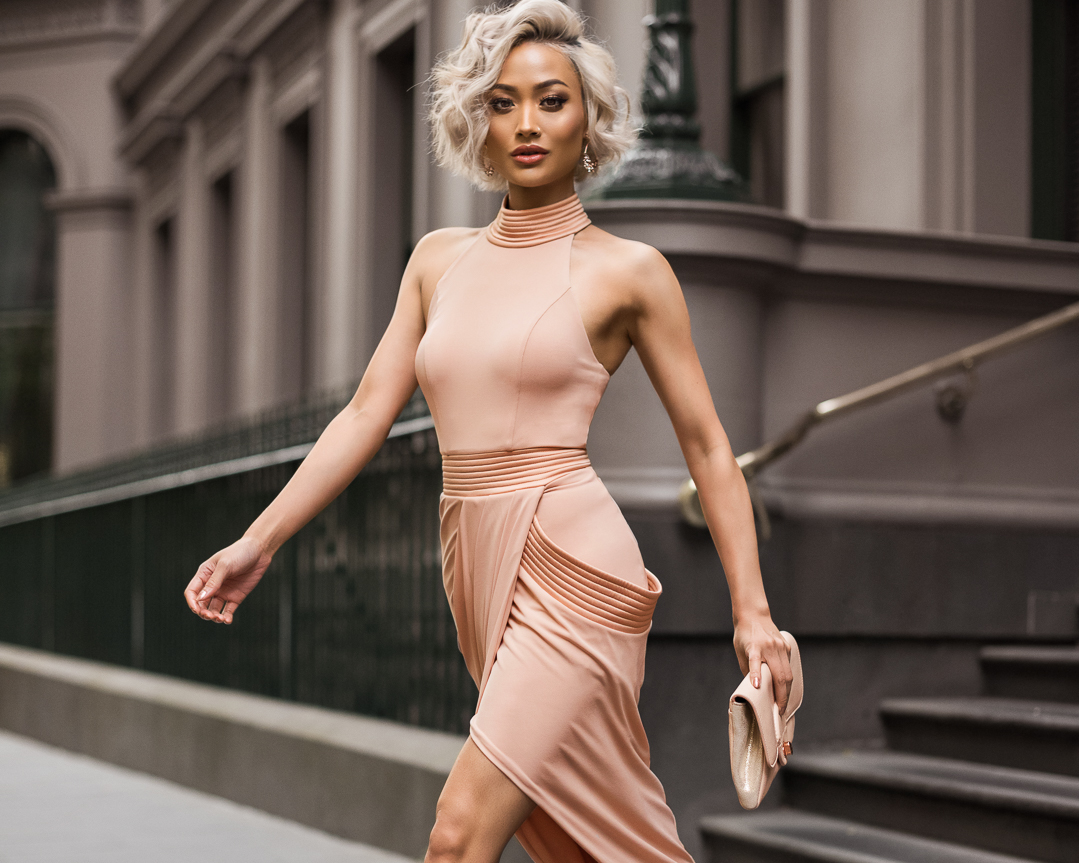 Photo: micahgianneli.com
Micah Gianneli
Blog: micahgianneli.com
Instagram: micahgianneli
If you're a fan of ladylike looks, then you will love this blogger from the land down under. Micah shares pictures of her to-die-for hourglass figure wrapped in everything imagonable from satin playsuits to beautifully draped dresses shot by her longtime boyfriend and business partner Jesse Maricic.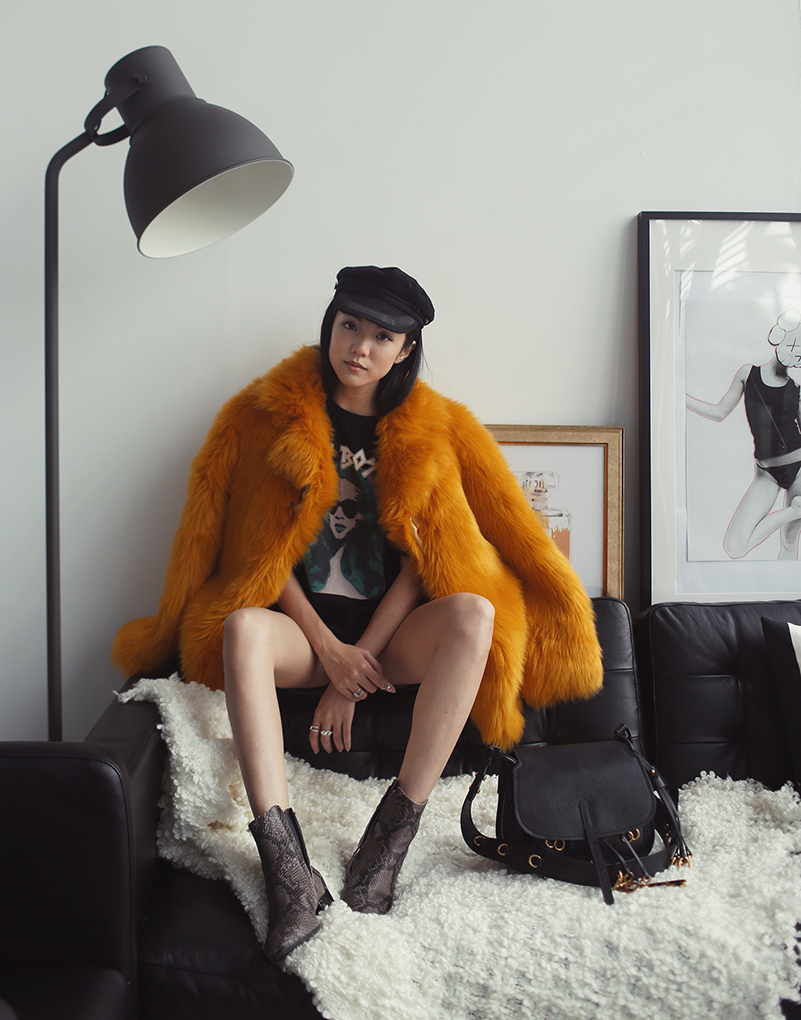 Photo: yoyokulala.com

Yoyo Cau
Blog: yoyokulala.com
Instagram: yoyokulala

Taking the streets by storm (literally!) is Yoyo Cao from Singapore. Her juxtaposed style of boy meets girl is the core tenet of what has people and high fashion brands like Chanel, Gucci and Fendi talking about. Yoyo is also the founder of her womenswear label Exhibit boasting in cool cuts and unique silhouettes.