Hailing from a small neighbourhood in Teluk Intan and being the youngest of five children, Keith Kee's dream of becoming a designer seemed impossible – until he took a leap of faith.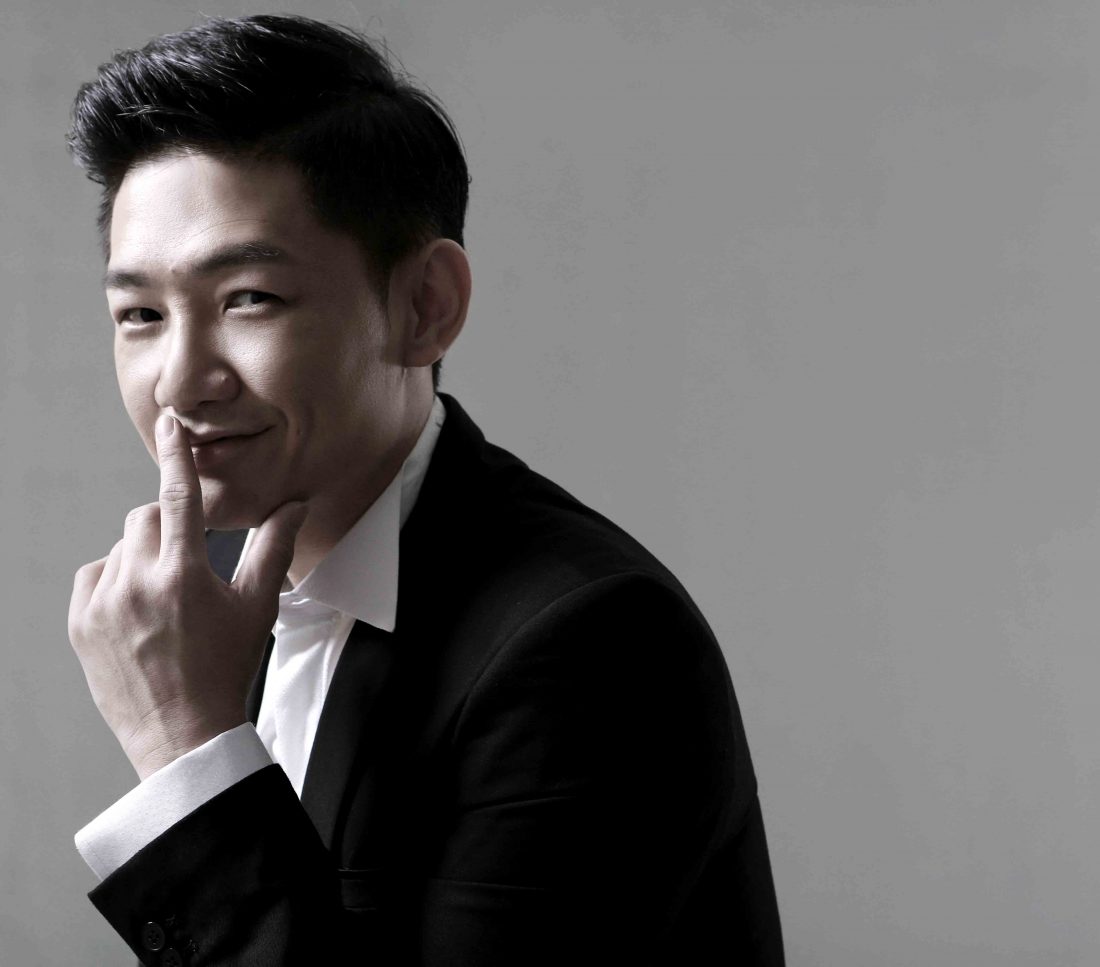 There we stood in the Keith Kee Couture showroom located along the city's most wanted address, Jalan Maarof in Bangsar. Even if you're not a bride-to-be, the room will excite any girl who wishes to say her vows one day, thanks to the many dresses lining the boutique, each with its own character as well as story to tell.
"I think it was all part of God's plan that I am where I am today," said the eponymous designer. "I was seven years old and my mum had bought a Barbie doll for my sister. The moment I saw it, I fell in love with it and I tried many ways to borrow it from her. My sister refused and insisted that it was something that only girls played with. My mum was also a seamstress so whatever material she had left, I would sew it for the doll and my sister loved the different outfits for her Barbie every day."
Word got round to the other girls in the neighbourhood that there was someone who could make clothes for their Barbie dolls. "I was the so-called 'Barbie doll tailor' of Teluk Intan! It was then that I realised my mum had sewn a seed of fashion in me, and it grew day by day," he explained. "I loved seeing the colours of the fabric and whatever she sewed, I would touch to feel it or help her out without any complaints."
Dreams VS reality
Having had his heart set on the arts, Keith dived straight in to major in fashion despite disapproval from his family.
"At the time, I just knew that I wanted to make women look beautiful — it wasn't for myself at all," Keith recalled. "My father, however, didn't agree and tried to convince me into repairing cars or becoming a handyman, as long as it wasn't fashion because it was deemed a woman's profession. My mum was the only one supportive of my decision."
With his life savings of RM18,000 Keith took the plunge and moved to Kuala Lumpur. But exorbitant school fees kept him from enrolling in the school of his dreams. Finally, with a dejected heart and laboured hands holding on to the last remnants of his designing aspirations he headed to Penang where things began to look up for him.
"We arrived at a place called the Hagihara Fashion Academy, and the moment I'd stepped inside, I knew this was where I was meant to be. In fact, it was better than the one I had enrolled in KL because it was different," Keith regaled. "Not only were the fees much cheaper, I could pay in instalments, too. Immediately, I rang my parents and got the go-ahead, especially from my father."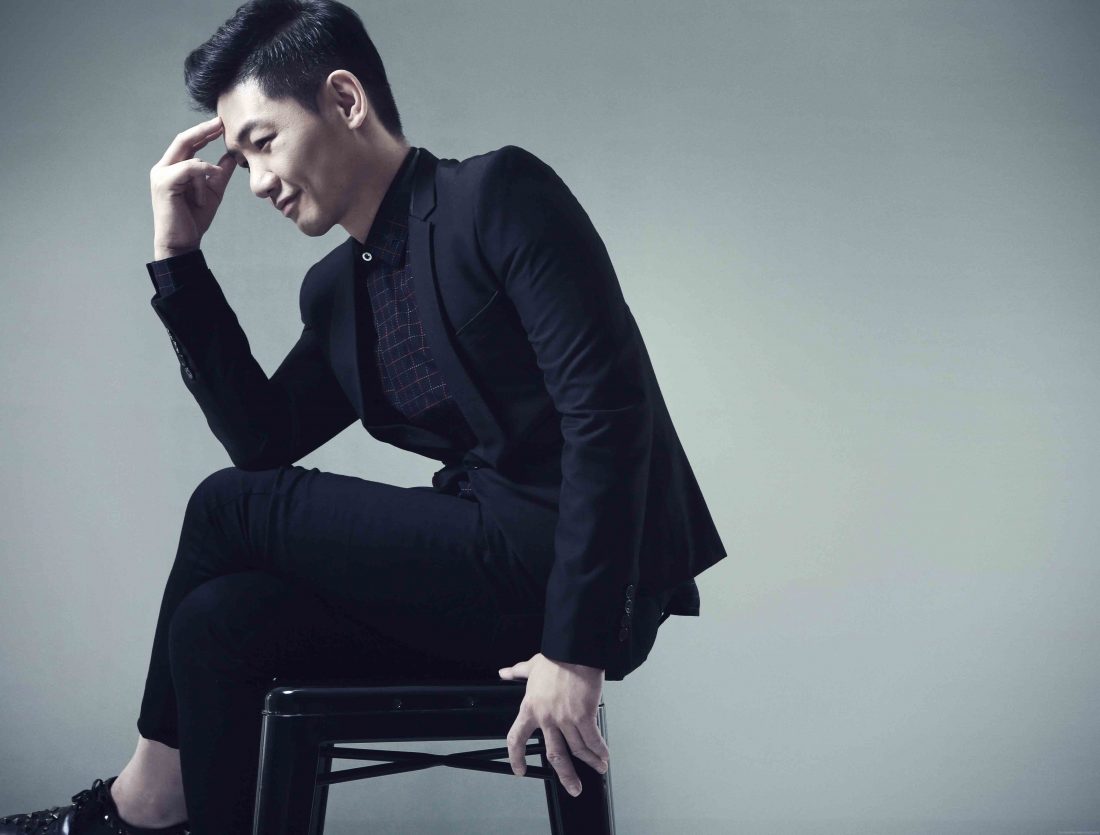 You wanna be on top?
Over the years, Keith trained with clothing manufacturers, tailors as well as a bridal gallery. Each stint left him yearning more and more to start creating his own dresses. Finally, he took the plunge and started Keith Kee Couture.
Fifteen years on, he stands amongst the elite in the country's couture world and still retains his child-like faith in designing 'that special white dress' for his clients.
"There's no way of predicting the future, but more than a decade ago, I just wanted to be a dressmaker and a wedding gown designer," declared Keith. "Starting Keith Kee Couture was all I ever wanted — being a wedding gown designer was so meaningful for both myself and my clients because one chance is all there is… All I needed to do was to make that one white dress, and that's when clients remember me for life."
"The moment the groom sees his bride in a gown that I made is also very significant and I always want to evoke those special emotions with my dresses." He continued, "I can't describe it in so many words but those things keep me going. Apart from passion and self-belief, other people's confidence in my work have also made me the person I am today. Believe me, being an elite designer in Malaysia is not easy, but perseverance, persistence and attitude is very important, be it towards yourself, your family, your work or your customers."
"PEOPLE SEE YOUR HEART AND EFFORT THROUGH YOUR CREATIONS, SO IT'S BEEN A VERY POSITIVE JOURNEY FOR ME."