It's the undisputed King of Streetwear and maximising on the FOMO mentality.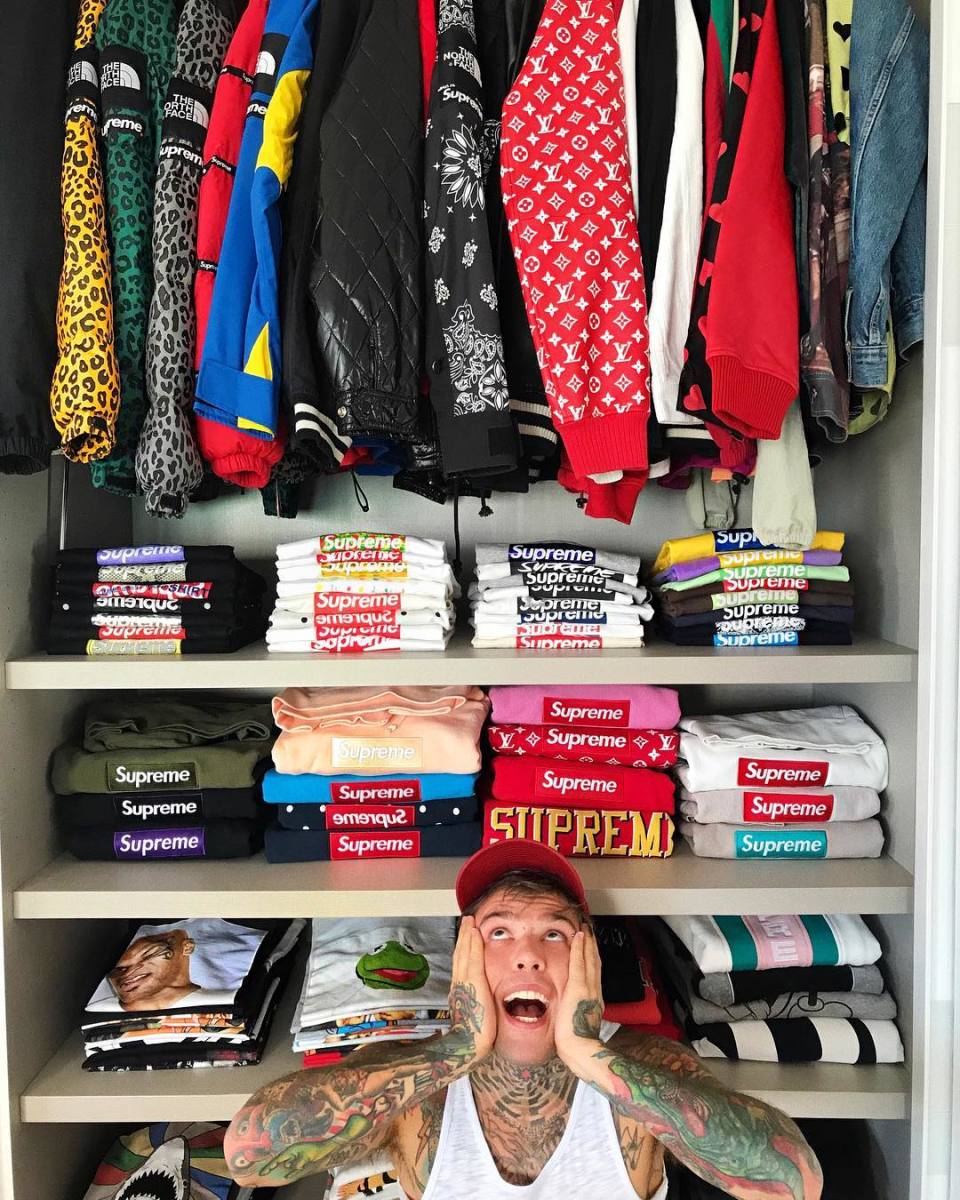 The beauty about fashion is that there are so many facades to it when it comes to what is cool and what is stylish. In recent years, couture and ready-to-wear have seen a great contender in athleisure and streetwear, a nod to how consumer tastes are changing to favour expressionism, comfort and, most importantly, functionality.
The king of the latter is undisputedly Supreme, the humble skate brand from New York that rose through the ranks to secure collaborations with Louis Vuitton. From selling hoodies and skateboards to taking over Fashion Weeks and getting Sotheby's auction slots of their own, what did the brand do to suddenly propel itself to such ranks of demand?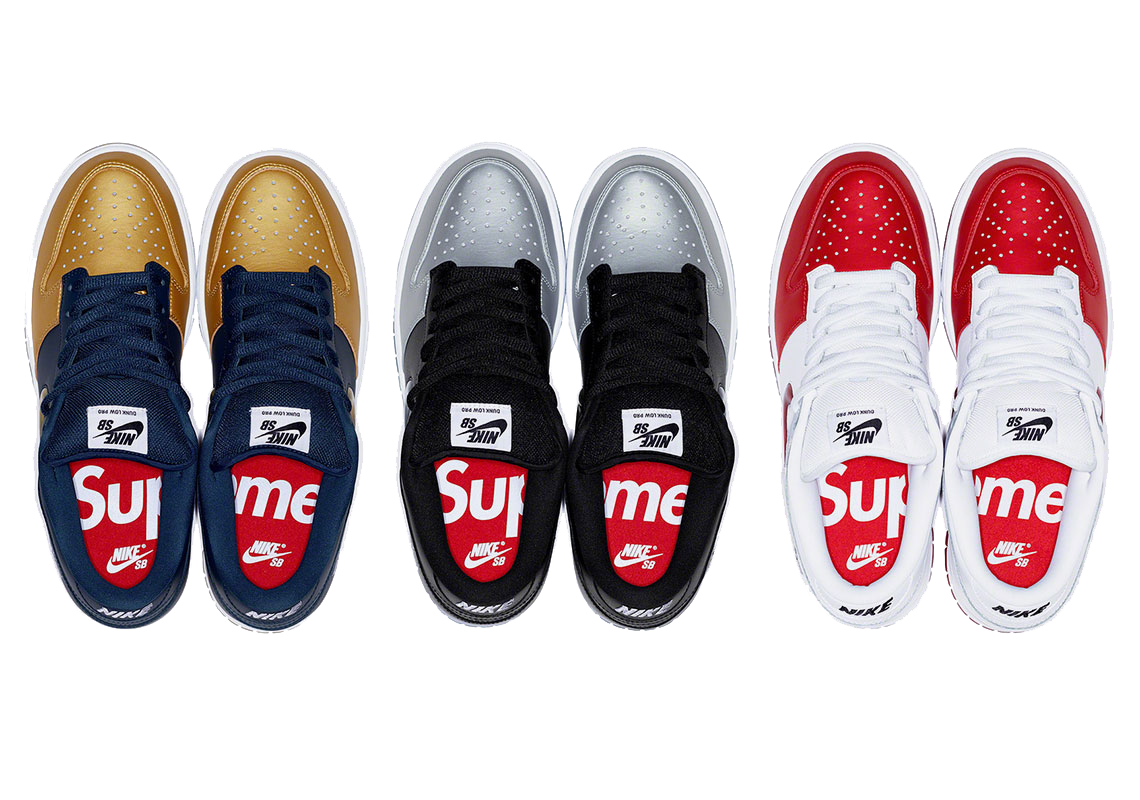 Supply that falls very short of demand
Supreme subscribes to one of the most basic economic formula to get their products fly off the racks. They keep supply way short of demand, pushing up not only its popularity, but also price.
This formula even worked for Supreme when it opened its store in Fairfax Street in central Los Angeles, the birthplace of modern skateboarding. The entire block is a mecca of streetwear, which was birthed from the skate culture itself. There was no way Supreme could have stood out when it first burst into the scene. It took the route of exclusivity, of being limited edition.
Exclusive access that makes it out of reach
When you want to enter into a Supreme store, an online appointment prior is absolutely necessary. The same goes when you want to buy a merchandise. Supreme practices the system of taking orders only on Tuesday morning at 8am sharp for new drops on Thursday.
This makes it additionally exclusive, making every Supreme purchase one that buyers have to work for. As they say, nothing worth it ever comes easy.
This layers of challenges is quite the opposite of what traditional brands that want as much footfall in their stores want, but Supreme is certainly no traditional brand.
 It all adds up to rarity
Put the two together – supply that doesn't meet demand and an air of exclusivity to even just visit the store – and you have a brand that has taken the FOMO mentality and maximized it for their own gain. Of course, their garments are also of great quality which adds to the idea that it is "worth it".
Supreme has a thriving second hand market of its own, where resale items sometimes go for much higher prices than retail. Its Box Logo hoodie is one of the best examples, with resale prices fetching over ten times despite its low retail price.
It also helps that the guys in the design studios are also increasingly creative, coming up with merchandise that go beyond T-shirts and sneakers and venturing into the likes of powerbanks and even a brick.
For the latest from Supreme, log on to the official website here.
(Photos: Supreme)