Why are people willing to spend hundreds to thousands on products that are aesthetically questionable at best, and a complete eyesore at worst?
Fashion is subjective, there's no doubt about it. But when a certain fashion item gets about equal or more amount of hate than likes, you know it probably falls under the 'ugly fashion' category.
While not something new in the industry, it would seem that the ugly fashion trend has reached its apogee in 2018. Here are just a few of the most talked about cool/uncool fashion items to prove our point (disclaimer: we will not be held responsible for your cringes at the following):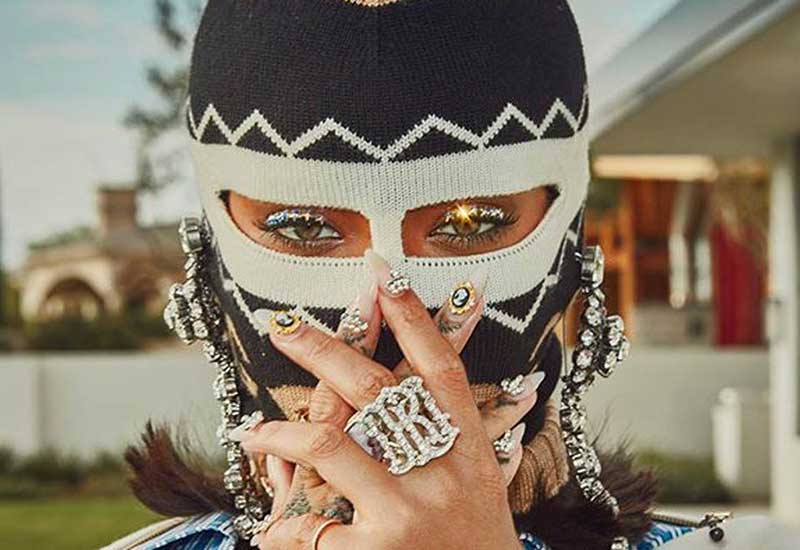 Balaclavas
Balaclavas
Rihanna may be able to get away with wearing balaclavas to Coachella (seriously though, why would anyone wear a winter mask to a music festival in the middle of spring?!); but the rest of us would end up looking like a diva about to rob a bank. Honestly, there are many other ways to make a fashion statement – you don't have to risk someone calling the cops on you in the process.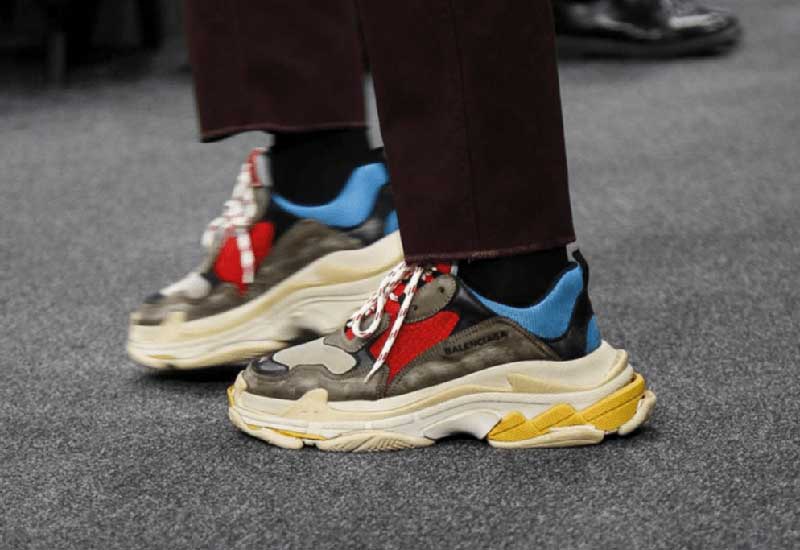 Dad sneakers
Dad sneakers
We're a big fan of sneakers in general. Bring out the Stan Smiths, Chuck Taylors, sports shoes, sneaker boots, slip-ons, and even sneaker heels. Dad sneakers, however, are also called 'ugly sneakers' for an obvious reason: they're ugly. But apparently not to the proud owners of Balenciaga's Triple S sneakers or Louis Vuitton's Archlight - and there's more to the list too.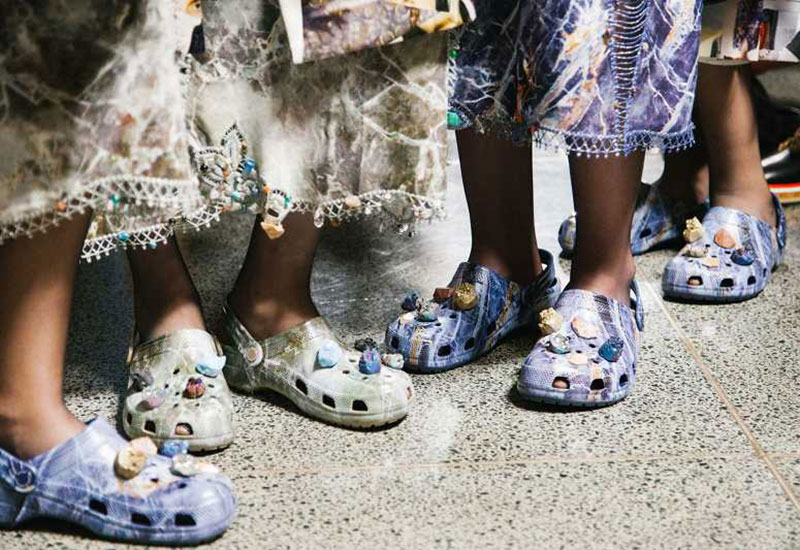 Crocs
Crocs
We don't need to explain this one; even the fashion ignorant wouldn't deny its ugliness. And yet people still buy Crocs, for reasons other than visual appeal (more on this later). In fact, it has become a staple in Christopher Kane's collections, albeit adorned with quirky embellishments to hide its horrid holes.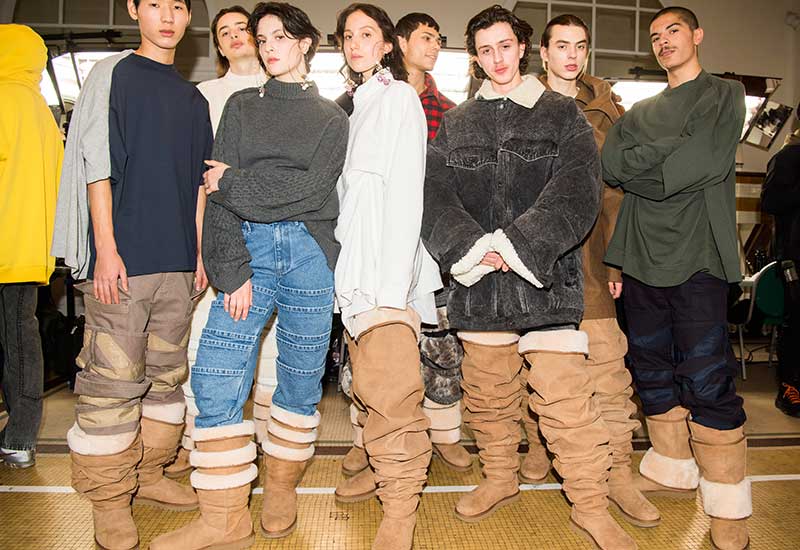 Thigh-high Uggs
Thigh-high Uggs
To be honest, we would wear regular Uggs for comfort. Y/Project's reinterpreted slouchy thigh-high versions, on the other hand, look more awkward than they do cosy. Those exaggerated ripples of shearling look like additional layers of skin that will weigh you down 50 pounds. We don't need to look like the next Michelin Man, thank you.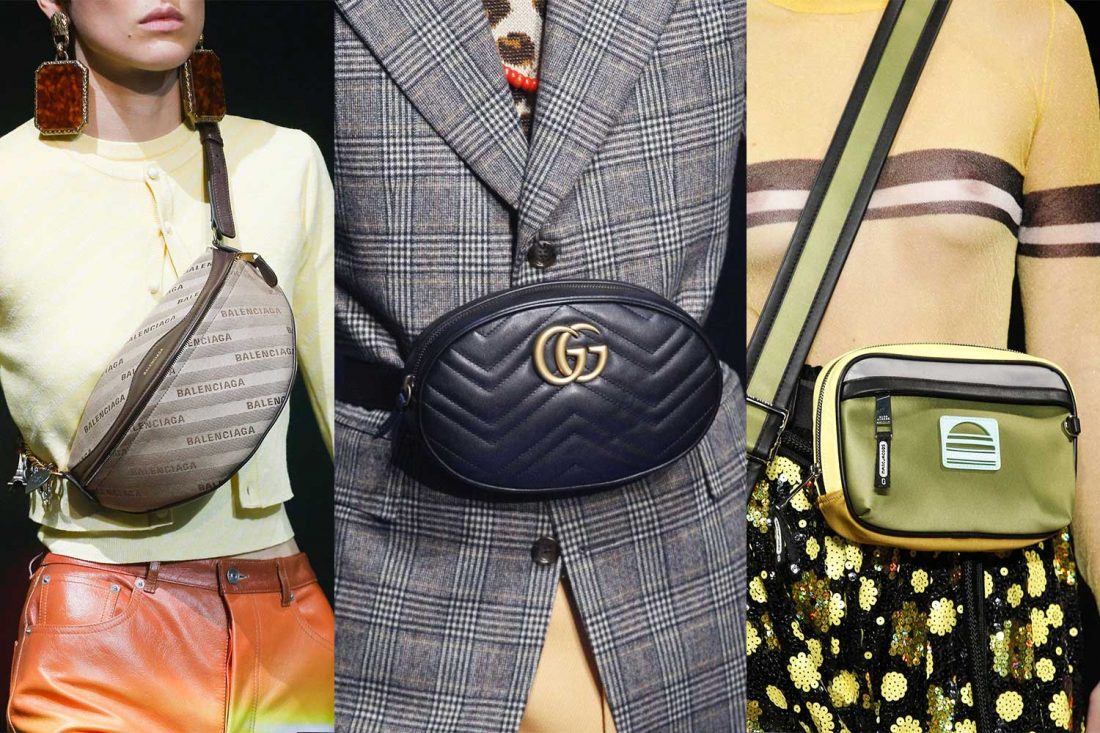 Belt bags a.k.a fanny packs
Belt bags a.k.a fanny packs
The belt bag is one item where we're on the other side of the fence. Once known as the unglamorous 'fanny pack' that's reserved only for tourists, it's now a popular bag choice for style icons like Kendall Jenner, Chriselle Lim and Kim Kardashian. Unlike the other items on this list, this accessory does actually serve a practical purpose and doesn't look half bad at all (then again, fashion is subjective, right?).
(swipe left for more photos)
Now that you've seen proof, the real question is this: what's the deal with ugly fashion? Why are people willing to spend hundreds to thousands on products that are aesthetically questionable at best, and a complete eyesore at worst? Mind you, Balenciaga's SS18 platform crocs, which cost $850 (approximately RM3,400) sold out within a day – even before its official release.
Here are a few theories.
Comfort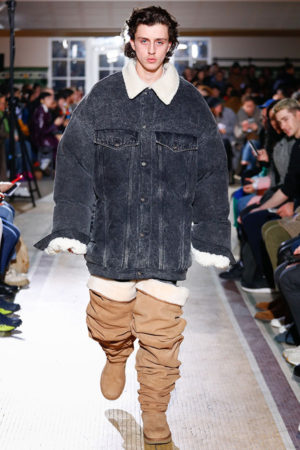 One common excuse for wearing popularly unpopular items is comfort or convenience. Take crocs, for example: originally designed as a boating shoe, it later caught on with the public for its durability, grip, and comfort.
"There is no getting around it, Crocs are ugly," Christopher Kane commented on his collaboration with the brand since Spring/Summer 2017. "It's a bonus that they are so comfortable, that's the whole point, that's their charm. I like that they're not designed to be feminine or flattering. My sister wears them in her garden."
The same can be said of Uggs, which was what inspired Glenn Martens to create extended versions of the original: "Putting on Uggs is like putting your foot in a warm pot of butter, and I thought why not elevate that and immerse your full legs!"
Controversy
We now live in a digital era where we receive information faster than we can process it. With so much going on, how do brands make themselves seen and heard? The answer: spark controversy.
If you think about it, brands like Balenciaga, Gucci and Vetements are often at top of mind for crazy ideas on the runways, which in turn, have resulted in free social media marketing. Whether appearing as memes or news on media platforms (including the one you're reading right now), ugly fashion inherently begs for attention.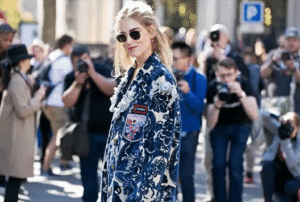 But how does 'free' marketing translate into lucrative sales? Well, the idea is similar. The rise of social media influencers follows that in order to stand out from the crowd and be seen as a trendsetter, you have to look different. You have to dress controversially. You haveto incite debate.
Former model and fashion Zanitta Whittington tells Fashionista magazine, "Fashion has become so democratic. Your resources used to only be in New York, London, Milan, and Paris, but now, just look on Instagram and everyone is stylish — and if everyone is stylish, then how do you stand out from that? You go the other way."
Culture
There's another underlying development that's encouraging the acceptance and growth of ugly fashion: inclusivity. It's the buzzword right now – not only in the world of fashion, but also in beauty, music, entertainment, politics and society. The world at large is adopting the principle of embracing people who may otherwise be discriminated or marginalised by their differences or disabilities.
In fashion, this can be likened to clothing and accessories typically worn by the "uncool kids" (think fanny packs and bucket hats); mums and dads (from where we get mum jeans, supermarket bags and dad sneakers); plus-sized (yay to more oversized clothing!); minor ethnic groups and even the poor (ripped clothing, anyone?).
Inclusivity has become the new pop culture and the fundamental ethos in today's world. Ugly fashion is just one evidence of that.
Images: Courtesy of respective brands