Inclusivity seems to be the latest step forward, with more brands taking into consideration a wider range of skin types and skin tones.
The beauty industry has seen much progress in recent years, and we're not talking about the spike in consumer spending. From increasing awareness against animal cruelty to being more environmentally conscious, beauty brands are now stepping up beyond just pretty packaging and great formulas.
Inclusivity seems to be the latest step forward, with more brands taking into consideration a wider range of skin types and skin tones.
Here's how brands are revolutionising the industry in the name of inclusivity.
Broader shade range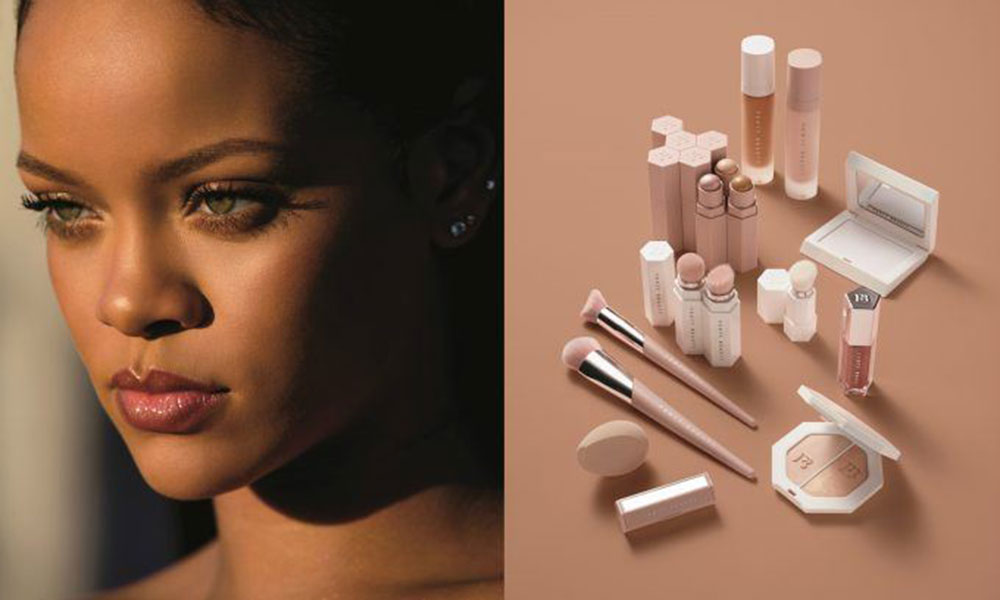 Fenty Beauty made multiple headlines when it launched 40 all-encompassing shades of their Pro Filt'r Soft Matte Longwear Foundation; and others were quick to follow in its footsteps.
It's no surprise, given the sell-out success of the product that finally met the demand of melanin girls (and boys too). Take it from Rihanna herself, who realised the gap in the market when she was growing up – an experience that inspired her to create the iconic foundation and other inclusive products under the brand.
"In every product I was like, 'There needs to be something for a dark-skinned girl; there needs to be something for a really pale girl; there needs to be something in-between,'" she said in an interview.
"There's red undertones, green undertones, blue undertones, pink undertones, yellow undertones—you never know, so you want people to appreciate the product and not feel like: 'Oh that's cute, but it only looks good on her.'"
Representation in the industry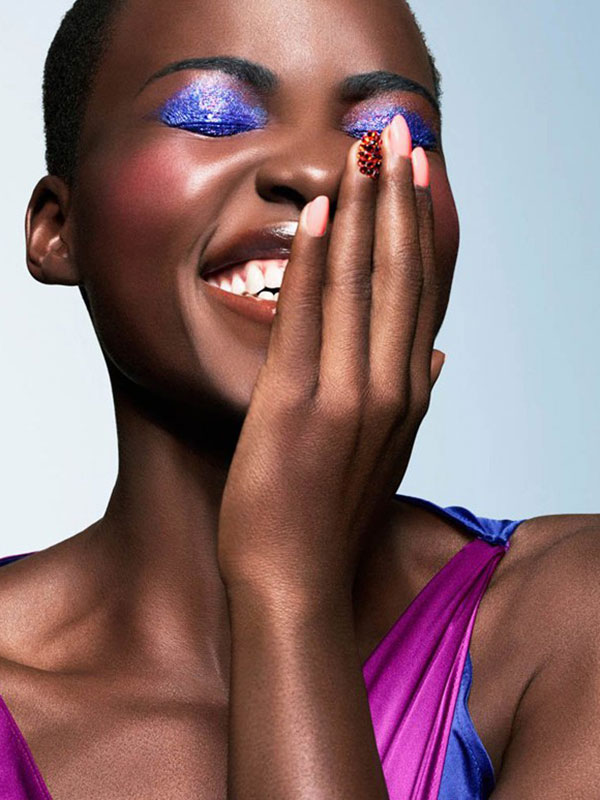 Brands have also signed more models and celebrities of colour as faces of the brand, including Black Panther actress Lupita Nyong'o for Lancôme and model Adwoa Aboah for Marc Jacobs Beauty.
Lupita had expressed her struggle to come to terms with her skin colour way back in 2014. "I remember a time when I too felt unbeautiful. I put on the TV and only saw pale skin. I got teased and taunted about my night-shaded skin. And my one prayer to God, the miracle worker, was that I would wake up lighter-skinned," she said at the 7th annual Black Women in Hollywood Luncheon.
Following her commission as the first black ambassador for the French luxury brand, she announced, "I am truly honoured to join the Maison Lancôme, a brand with such a prestigious history that I have always loved. I am particularly proud to represent its unique vision for women and the idea that beauty should not be dictated, but should instead be an expression of a woman's freedom to be herself."
Here's to hoping we will never again walk into a makeup store and think 'there's nothing for my skin tone'; to enjoying makeup while being proud of our natural appearances; and to embracing beauty in every skin type, tone, and condition.
See a list of beauty brands with products embracing inclusivity below (swipe left for more).
Images: Courtesy of respective brands