Sneakers so uncool that they're actually cool.
Ever heard that when something hipster becomes too common, it's no longer hipster? Well, the opposite is true for the new trend in footwear: ugly sneakers. Yup, those chunky, weird and multi-coloured sneakers you thought were made for grandpas are so uncool that they're actually cool. Please don't ask us how that is.
Love them or hate them, these "ugly sneakers" (don't ask us who named them either) have actually been around for a few seasons now – with Balenciaga and Vetements leading the way – and it looks like they'll stay at least until Fall 2018.
Check out how celebs like Bella Hadid, Aimee Song (@songofstyle) and even our home girl Scha Alyahya style their kicks.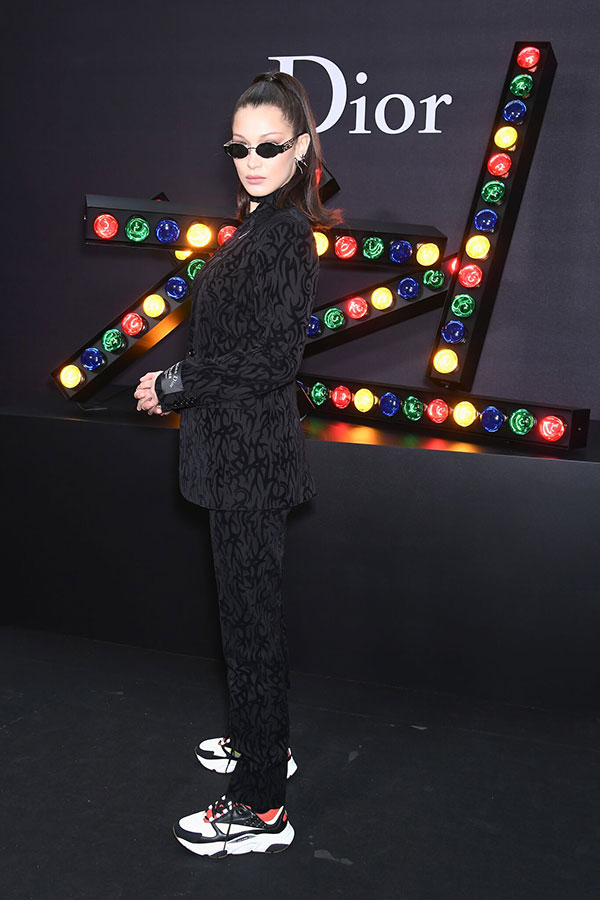 If you think you have the guts to pull it off, here's a list to try on.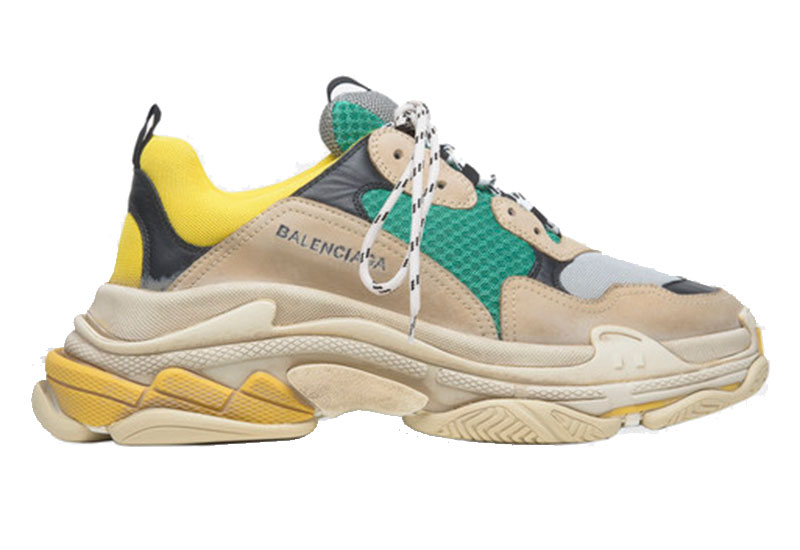 Balenciaga Triple S Sportschuhe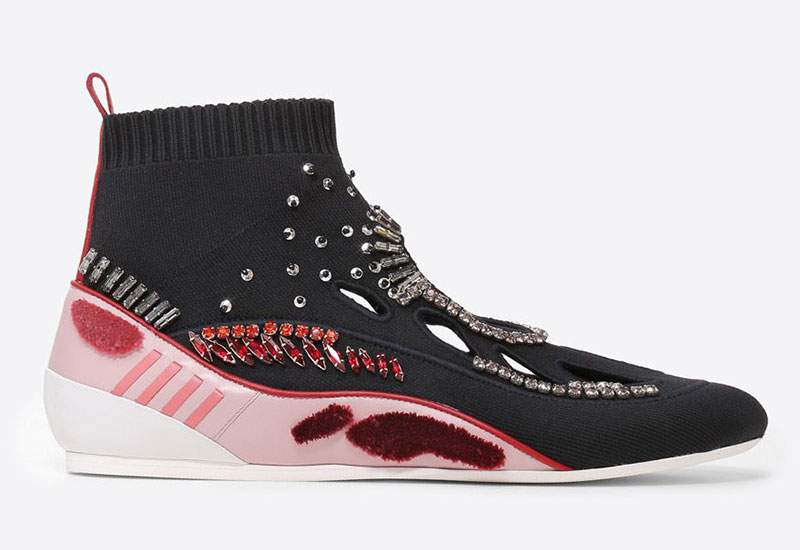 Valentino Garavani high-top sneaker in knit stretch fabric with cut-out detail. W net-a-porter.com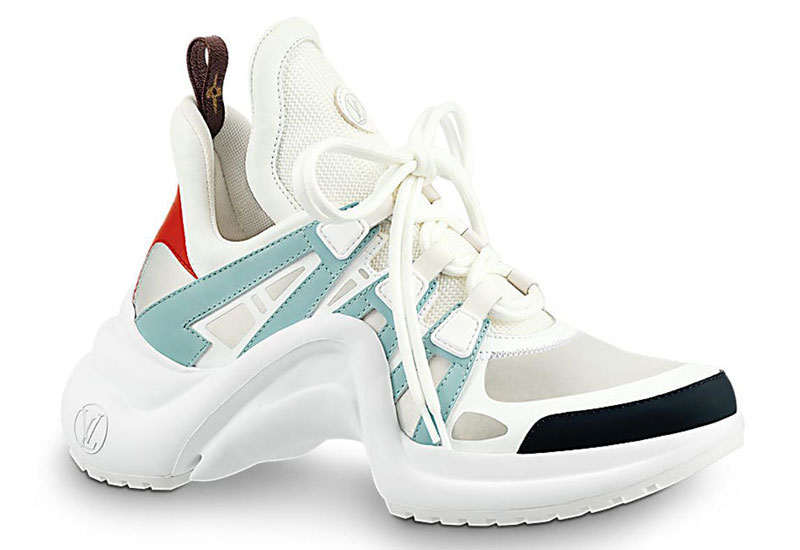 LV Archlight sneakers. W net-a-porter.com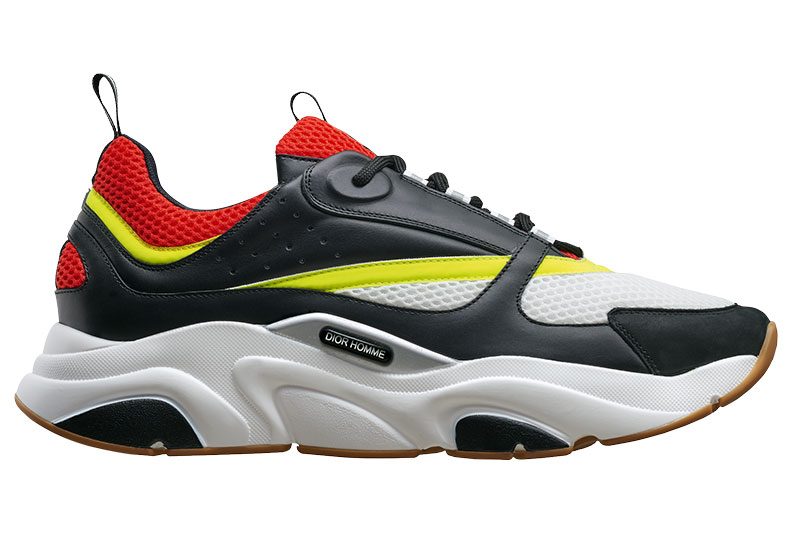 Dior Homme B22 sneaker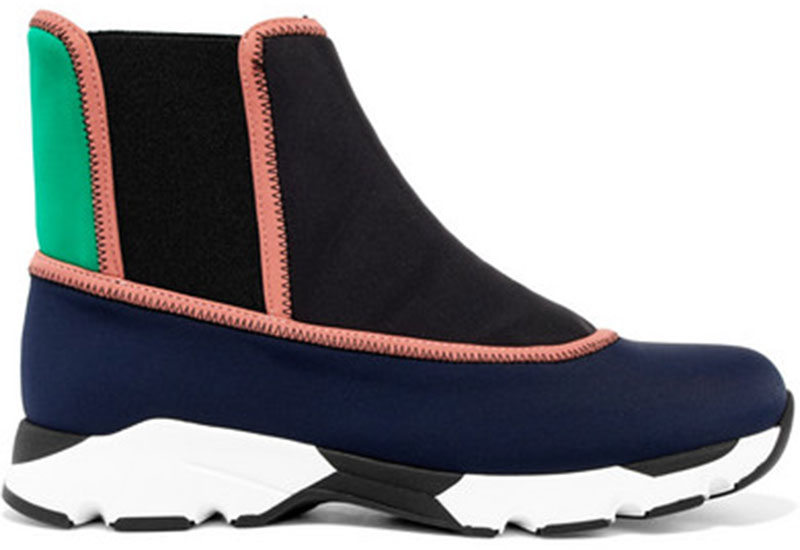 Marni Color-block neoprene-slip on high top sneakers. W net-a-porter.com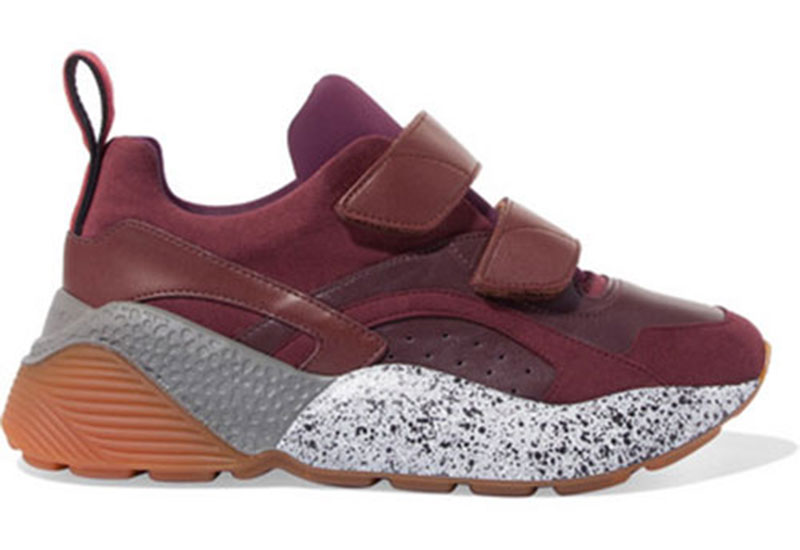 Stella McCartney Eclypse sneakers. W net-a-porter.com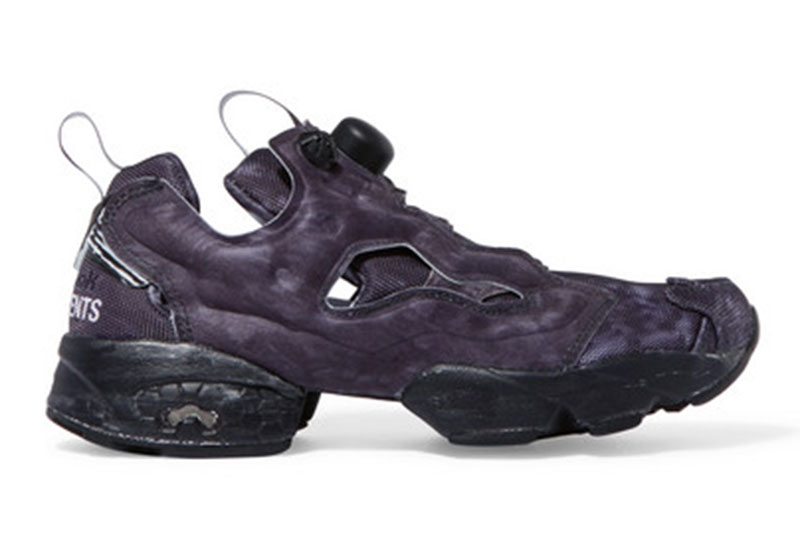 Vetements + Reebok InstaPump Fury OG. W net-a-porter.com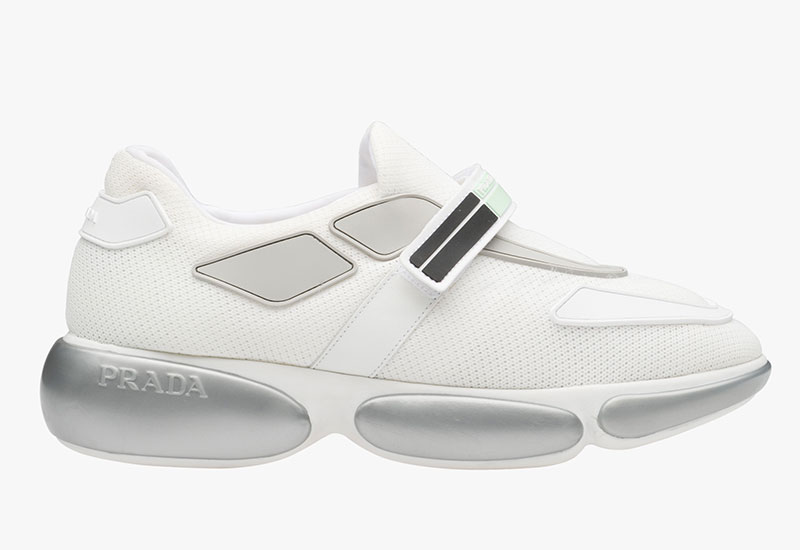 Prada cloudbust sneakers. W net-a-porter.com
Images: Courtesy of respective brands and Net-a-porter