Yes, it's a new year. Yes, we were hopeful of brighter horizons, of being outdoors and travelling again. We still are, but it's going to take a little more patience and effort on our part till we get there.
The Covid-19 cases are getting closer to home for us in the Klang Valley, and the numbers are at an all-time high across the country, too. While we're grateful for Netflix, social media and the Internet for keeping us entertained within the four walls of home, screen fatigue is real and can adversely impact our eyesight, posture and health. Not to mention, it can lead to addiction and be counterintuitive to productivity on #WFH days.
Instead of reaching for your phone, PlayStation 5 or TV remote control the next time you're bored, try one of these indoor activities instead. Some of these are family-friendly too, so you'll get to bond with your loved ones while at it. Let's #StayHome and stay safe to flatten the curve again!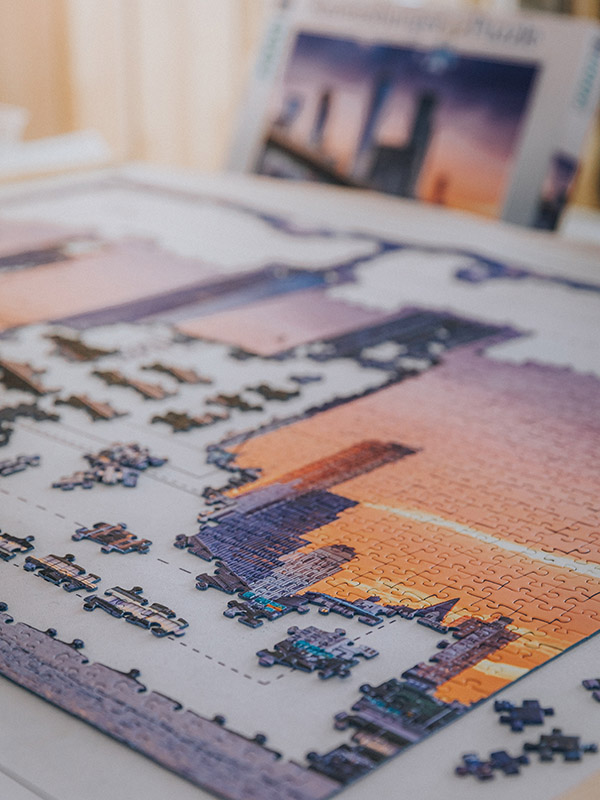 Constant media multi-tasking is proven to worsen your memory and attention span. On the other hand, studies have shown that jigsaw puzzles not only improve your concentration, but also help to exercise both sides of your brain and develop your problem-solving skills. Plus, you'll get a piece of artwork to frame up and decorate the home after you're done.
Write a letter or postcard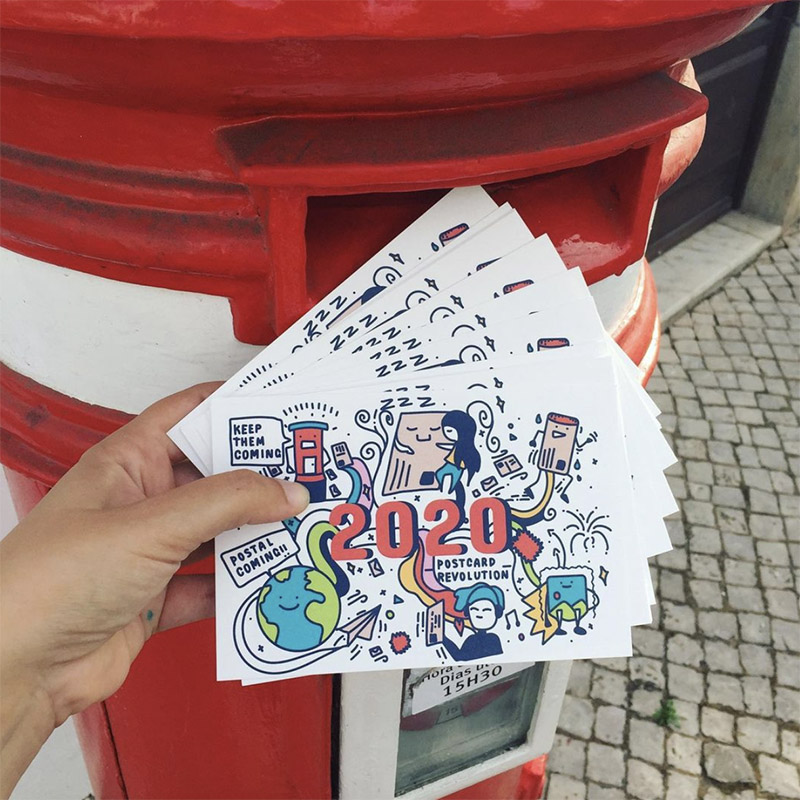 When's the last time you picked up a pen and wrote an old friend? In a world increasingly connected through digital means, there's something incredibly personal and heartfelt about receiving a handwritten letter or postcard from a loved one. Better yet, why not make a card from scratch with all those stationeries and fancy paper you've collected and kept aside for a rainy day (or whatever excuse you came up with before)?
Practice bullet journaling
Following the theme of writing, now is always the best time to start working on your planner or bullet journal. (Better late than never and all.) If you've been relying solely on Google calendar or productivity and wellness apps to get your life together, perhaps this habit will offer something more tangible to track your progress with. Call us old school, but the satisfaction of checking something off on paper versus an app is not quite the same. The latter may be more efficient, but the former forces you to externalise your thoughts – freeing up mental space otherwise used to remember everything so you can concentrate better on your goals.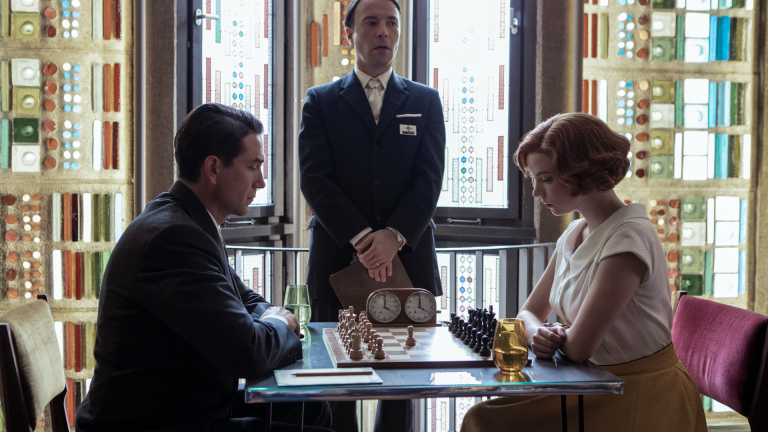 Board games aren't meant to stay as memories from your youth. In fact, there are many varieties made for 21st century adults, spanning strategy-based games like Catan to party board games like Drink-A-Palooza to cooperative types like Pandemic (quite apt for the times). Alternatively, channel your inner Beth Harmon from The Queen's Gambit and battle it out on the chess board on your way to becoming the next world champion (one can dream).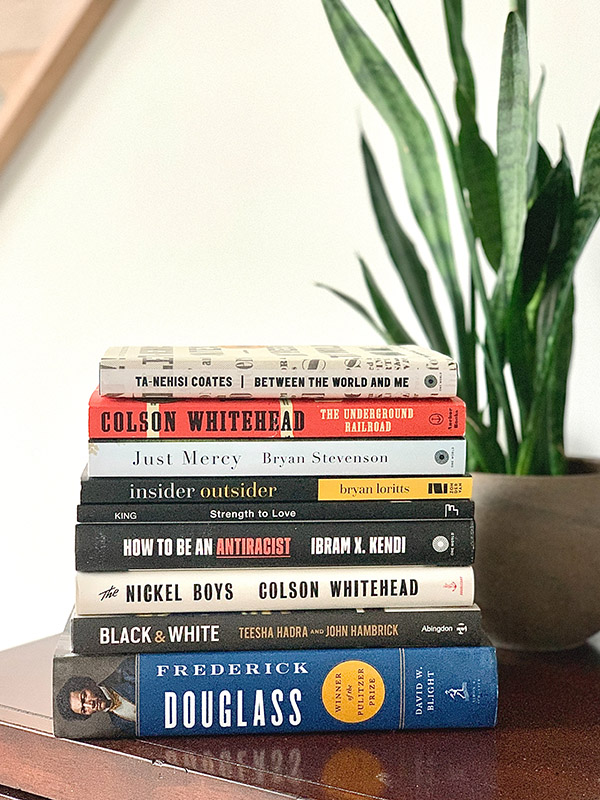 On a more serious note, your extra time could be well-spent brushing up on important issues like #BlackLivesMatter and gender equality. Check out our list of anti-racist books to help you get started or peruse a selection of celebrity-approved reads here for more picks. Or you can always reread your favourites and challenge yourself to pick up something different from them.
Experiment in the kitchen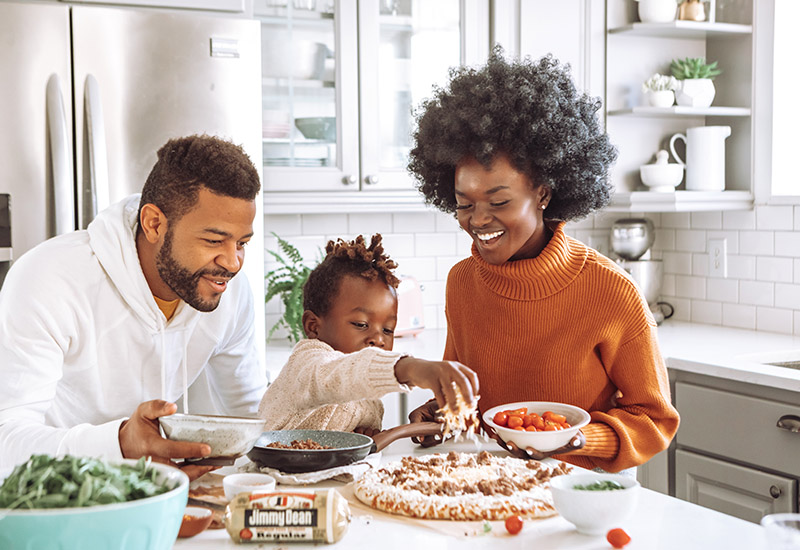 For those who have stocked up on recipe books and food publications, don't leave them to rot on your shelf. While it's easy to follow along a cooking demo on YouTube or a Jamie Oliver show, a hardcopy allows you to give recipes your own twist – and document what works for you and what doesn't. Whether you prefer cooking, baking or even fixing a boozy drink, put your skills to the test and hone them further by experimenting in the kitchen.
Try: Stay calm and cosy up with these 4 comforting drink recipes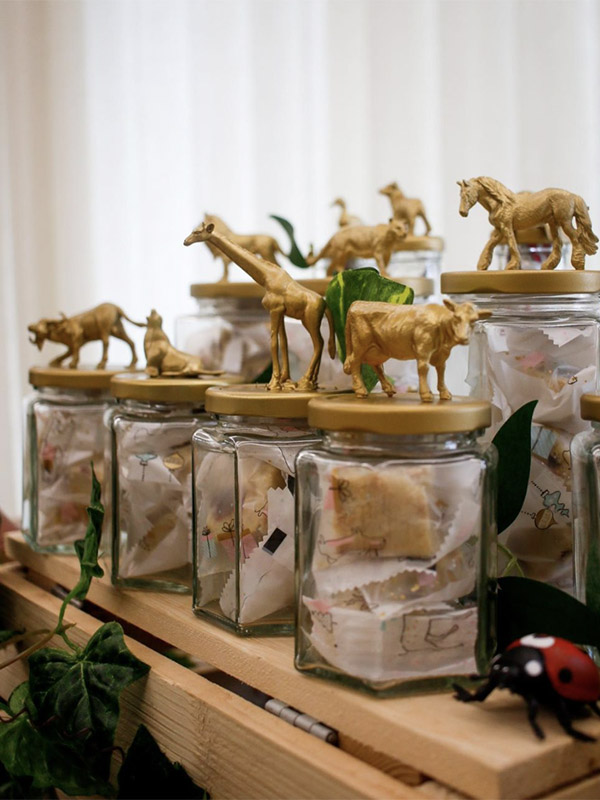 Since you'll be spending more time in your den, might as well spruce it up a little. Besides shopping for new home décor items, try adding something personalised (with your own hands) for a change. It can be as simple as spray painting your photo frames and flower pots to making wall hangings from embroidery thread. You can even treat yourself to a bouquet of flowers and DIY your own vase, then save them to make a jar of potpourri later. The possibilities are endless!
Treat yourself to a home spa day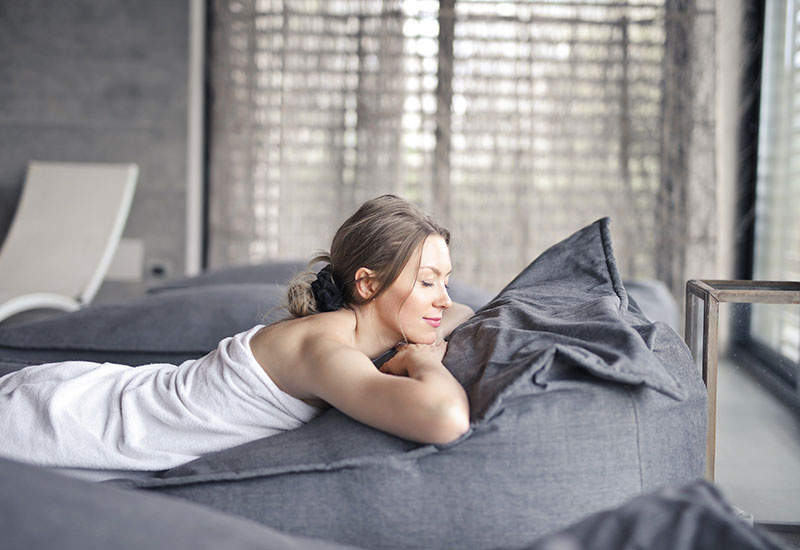 The climate that we're living in today can be overwhelming, even for the best of us. This year, be kind to yourself and make it a resolution to practice self-care. One way is to pamper yourself to a full home facial and/or massage (get a partner to do it for you and vice versa) to give your skin some loving. You'll be surprised what it can do for your mental and physical well-being!
Recommended for you: Our complete 10-step guide to a relaxing spa day at home