Female empowerment, lots of love (between couples and bros alike) and star power, included.
The 74th Golden Globe Awards just wrapped up and it's left us all seeing stars from the celebrity and designer names that came out in full force on the red carpet.
Congratulations go out to Isabelle Huppert and Casey Affleck for winning Best Actress and Actor respectively in the Movie (drama) category as well as Ryan Gosling and Emma Stone for Best Motion Picture.
Amidst the serious and shiny, there were some silly and quirky and some borderline inspirational. Here are our 10 favourite moments.
#1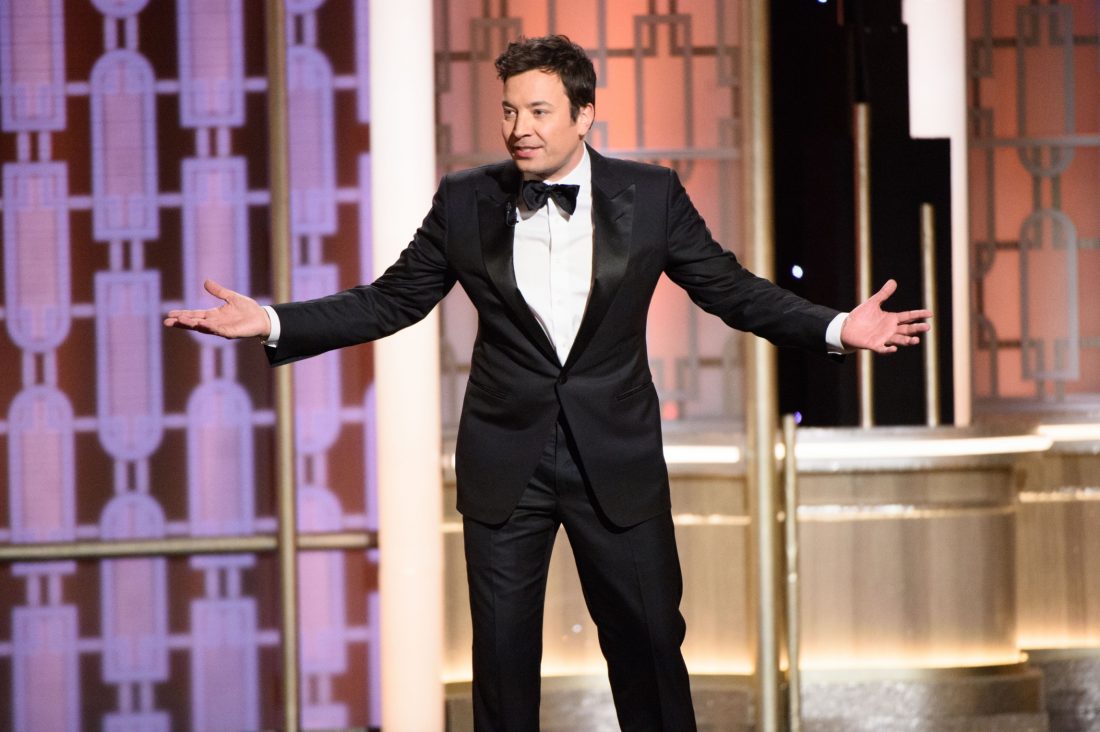 When host Jimmy Fallon opened the show with a full-fledged musical featuring some of our favourite celebrities like Nicole Kidman, Amy Adams, Tina Fey and even Justin Timberlake. We're not saying he spoofed eventual Best Movie winner  'La La Land' but it really looked like he spoofed eventual Best Movie winner La La Land.
#2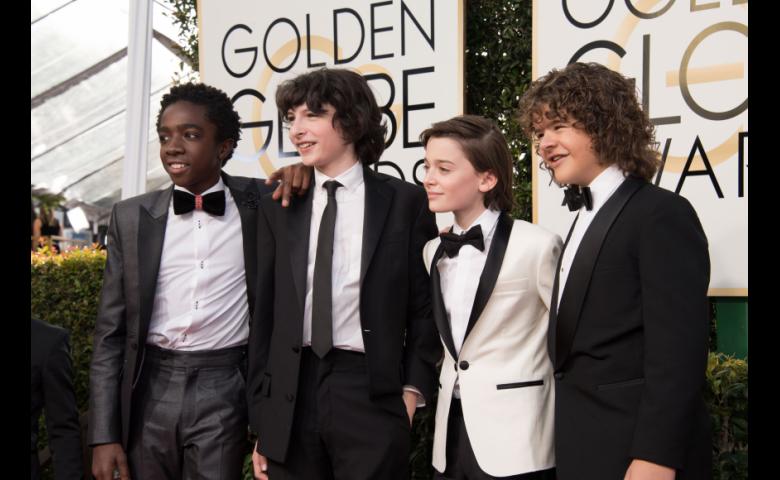 When the boy cast from 'Stranger Things' put all of us who ever tried in the fashion department to shame and stole the show with their dapper suits amidst a sea of full grown men in dapper suits.
#3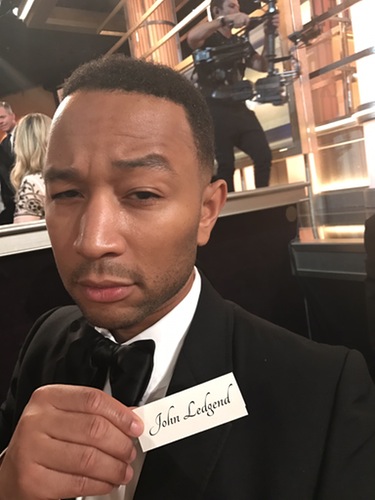 When John Legend had his name spelled wrongly.
#4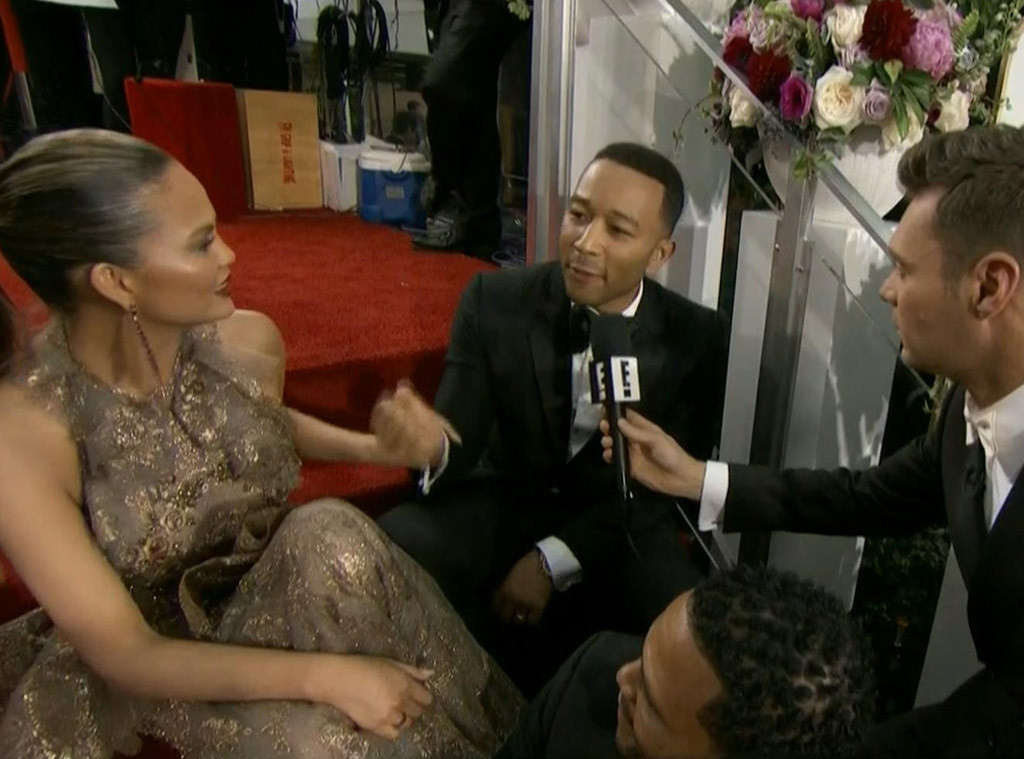 But was cool about it — so cool in fact that he and wife Chrissy Teigen literally made themselves at home on the red carpet by parking themselves down by the steps where they even conducted interviews, greeted friends and entertained photo opportunities.
#5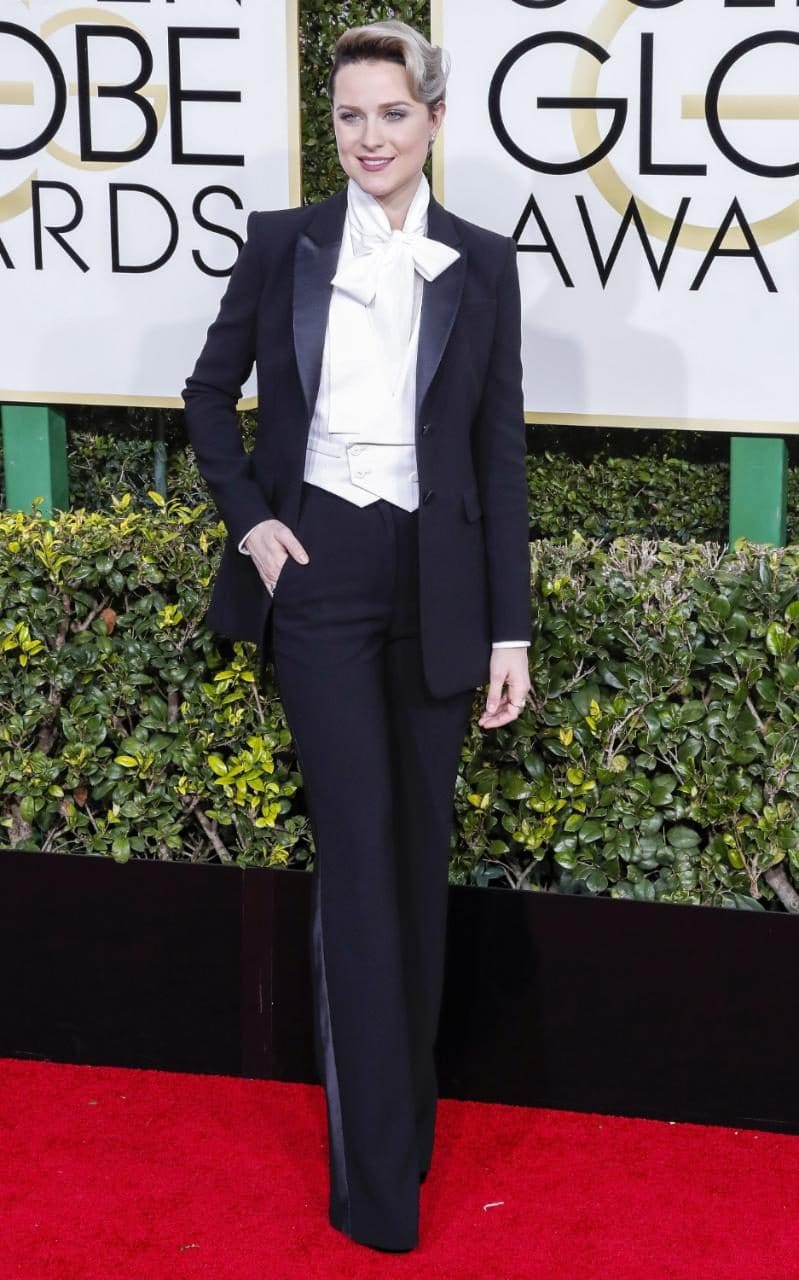 When Evan Rachel Wood showed us that women need not necessarily wear gowns to red carpet events because "they aren't a requirement and that you don't have to wear one if you don't want to. Just be yourself, because your worth is more than that".
#6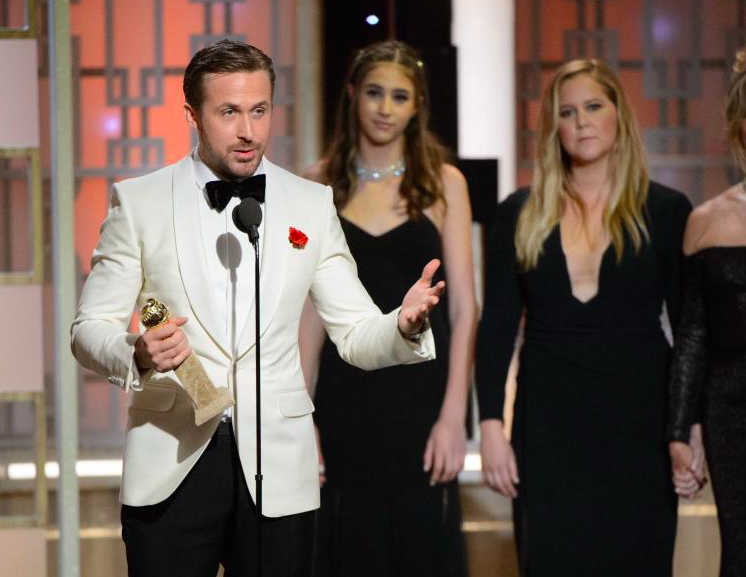 When Ryan Gosling dedicated his win for 'La La Land' to wife Eva Mendes, saying that he couldn't have possibly won without her holding down the fort at home, caring for their child while pregnant with their second and helping her brother battle cancer. Cry, now.
#7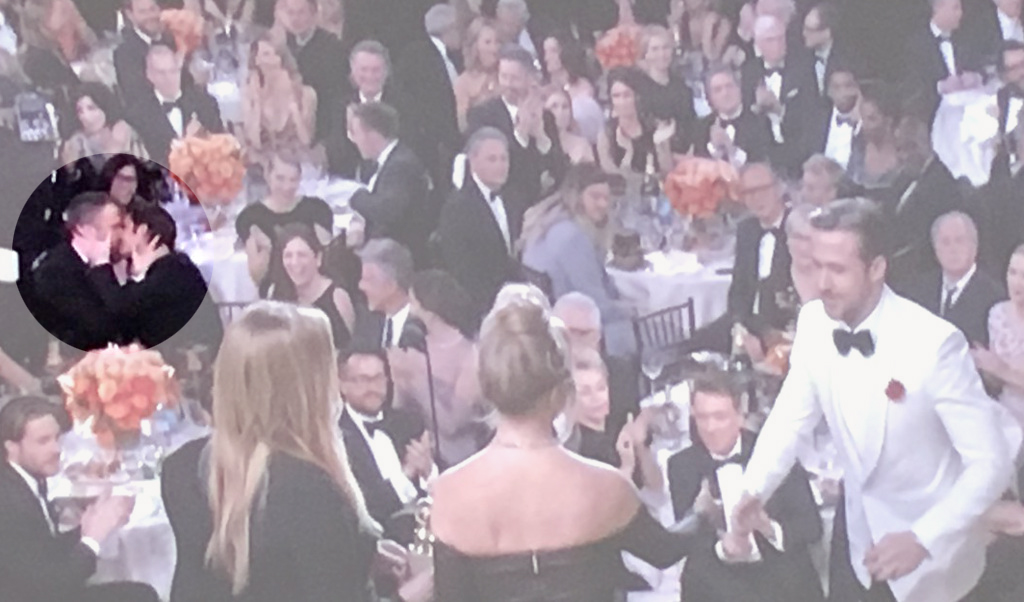 Amidst Gosling's win, the other Ryan — yes, that's Reynolds — whose 'Deadpool' movie lost out to the former's  decided to pucker up with Andrew Garfield.
#8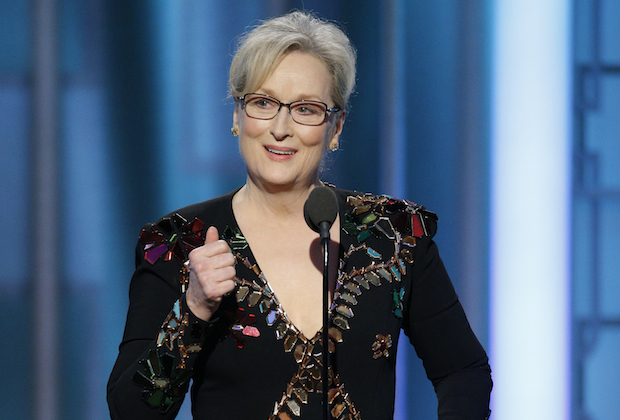 When Meryl Streep won the Cecil B DeMille Award after 40 years of being in the industry and commemorated the occasion with a powerful speech about a certain new President Elect without mentioning his name. New words to live 2017 by: "Disrespect invites disrespect, violence incites violence. And when the powerful use their position to bully others, we all lose."
#9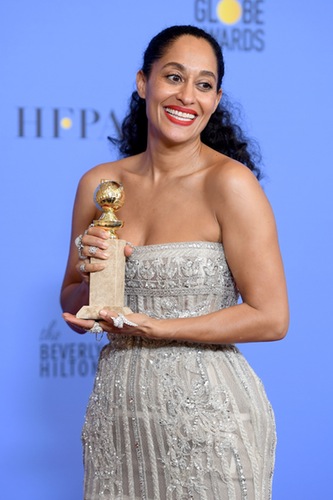 When Tracee Ellis Ross won Best TV Series Actress, becoming the first black actress to win the title since 1983. Her acceptance speech was just as inspiring: "This is for all of the women, women of color and colorful people whose stories, ideas, thoughts are not always considered worthy valid or important."
#10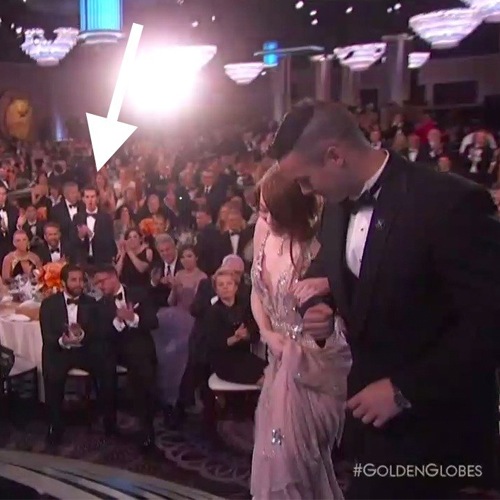 And when Andrew Garfield gave ex-girlfriend Emma Stone a standing ovation showing that while the relationship may have ended but love knows no end but merely manifests in different forms.