Prove and broaden your support and allyship with this anti-racist reading list.
If you haven't been tuning into the news (or social media), you have not been seeing how White Supremacy continues to be a real problem that needs more than one solution. It's easy to simply post a contradictory black square on Instagram or put up a social media posting to express how your support Black lives using designated hashtags. Though social media is a great channel to not only express your support but also learn more about the cause, it's also crucial (and beneficial) to keep oneself educated with an essential anti-racist reading list.
These books generally don't receive as much attention as they should on a global scale, but they truly do contain a lot of answers to questions people may have on the issue. Though people nowadays often favour straightforward online posts over reading a lengthy essay, books are still one of the greatest sources of information that can connect us to everything that happens in the world. Here are 8 essential books to check out if you wish to educate yourself on the anti-Black racism that, unfortunately, continues to take place today.
Recitatif by Toni Morrison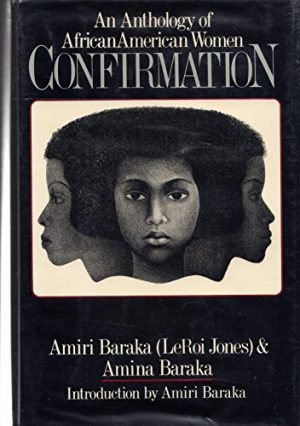 First published in 1983 in 'Confirmation: An Anthology of African American Women', 'Recitatif' is the only published short story by Toni Morrison.
According to Morrison herself, she describes the story as "the removal of all racial codes from a narrative about two characters of different races for whom racial identity is crucial".
White Fragility by Robin DiAngelo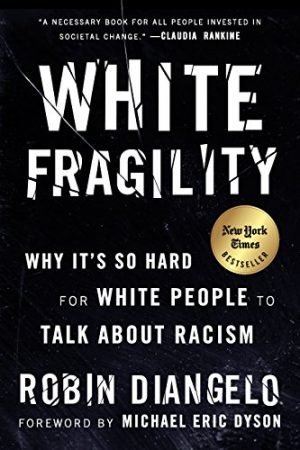 This best-selling book begs the question: "Why is it so hard for white people to talk about racism?" It challenges the term "white fragility" – a term coined in 2011 by DiAngelo – a reaction in which white people feel personally offended, attacked, or defensive whenever they're approached with the topic of racism and their racial advantage.
'White Fragility' features the various aspects and manifestations of white fragility that DiAngelo experienced herself as an academic and lecturer in whiteness studies.
Sister Outsider by Audre Lorde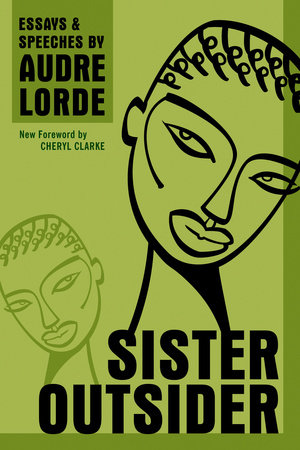 Sister Outsider is a compilation of 15 essays and speeches that tackles sexism, racism, ageism, homophobia, and social class as a call for change and action. While Audre Lorde unflinchingly reflects struggle, it also provides a glimmer of hope through its messages.
The landmark writings are, in Lorde's words, a call "to never close our eyes to the terror, to the chaos which is Black which is creative which is female which is dark which is rejected which is messy which is…"
When They Call You A Terrorist by Patrisse Khan-Cullors and Asha Bandele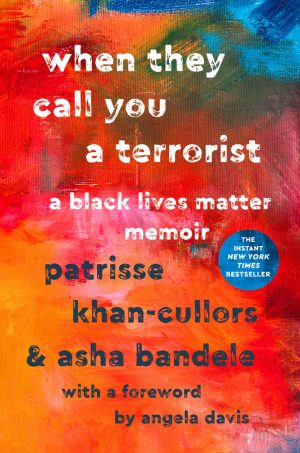 This New York Times Bestseller co-written by one of the Black Lives Matter leader Patrisse Khan-Cullors and Ashe Bandele is a poetic memoir that reflects on humanity, while recounting the survival, strength, and resilience the founder of the Black Lives Matter movement.
This story told by Patrisse Cullors is a reminder to all of us that protests made in the interest of those who are most vulnerable comes from a place of love. She details her journey to becoming one of the founders of the BLM movement and being labelled as a terrorist in the process.
So You Want To Talk About Race by Ijeoma Oluo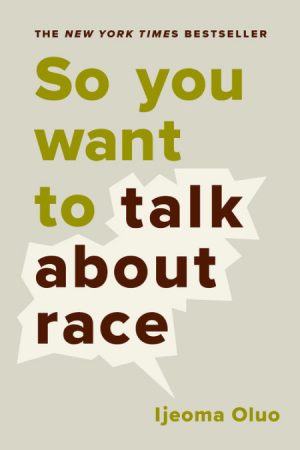 Iljeoma Oluo addresses the sensitive but necessary in issues head-on in 'So You Want To Talk About Race', such as privilege, police brutality, intersectionality, micro-aggressions, the Black Lives Matter movement, and the "N" word.
Written to be a literary bridge between people of colour and white Americans, Oluo answers questions people may not dare ask, while explaining the concepts that, to this day, continue to elude and confuse many Americans.
The Fire Next Time by James Baldwin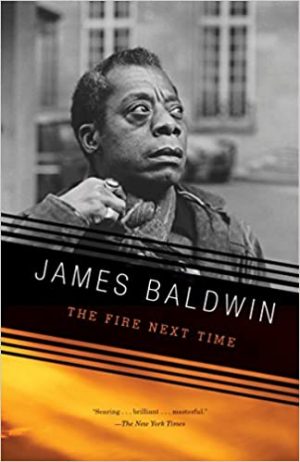 When 'The Fire Next time' first appeared in 1963, it stirred the nation and gave a clear, passionate voice to the emerging civil rights movement. Today, it's still heralded as one of the most important pieces of literature in understanding race in America.
James Baldwin powerfully recalls his early life in Harlem, and examines the consequences of racial injustice and discrimination in his book. It consists of two "letters", and talks about how if we, as humans, fail to solve the issue of racial inequality, we'll be the ones who will bring about "a destructive fire" on our own civilisation.
How To Be Anti-Racist by Ibram X. Kendi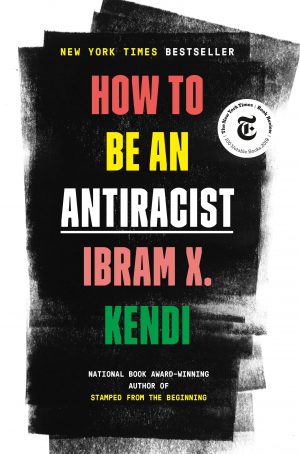 In an amalgamation of personal experiences, history, and science to highlight how a person can turn a new leaf from being racist to anti-racist, as well as presenting ideas on how to build an anti-racist society, historian and New York Times best-selling author Ibram X. Kendi
Road map for Revolutionaries: Resistance, Activism, and Advocacy for All by Elisa Camahort Page, Carolyn Gerin, and Jamia Wilson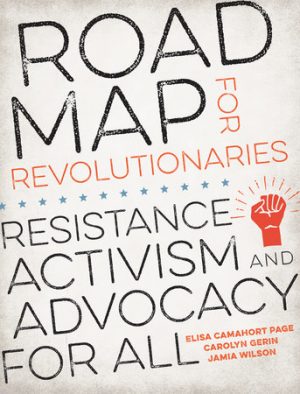 If you're looking to start taking action and make a change, but have no idea how to approach it, this hands-on guidebook for people of all backgrounds can help lead the way with the right tools. Whether you need resources to help you feel safer at protests, more empowered, and intrinsic to the American experiment, or how to support marginalised communities and continue the fight in the long run, this will be your handbook.
It also features interviews with personalities such as Senator Kirsten Gillibrand, Patrisse Cullors, Tavi Gevinson, Craig Newmark, Soleded O' Brien, and more.