Get ready for some serious graphic muscle.
After postponing the initial release date in honour of the Black Lives Matter movement, Sony has finally unveiled the highly anticipated PlayStation 5. Announced on June 11 via a virtual event called "The Future of Gaming", the new PS5 console – make that consoles – will launch in two variants: one with an 4K BluRay disc drive and another 'Digital Edition' that does without.
Both come in a striking, modern black and white colour scheme calling Stormtroopers to mind (is it just us?), and can be positioned vertically or horizontally under a TV or monitor. Each console is accompanied by a stand that works for either orientation, with that of the digital variant featuring a slimmer silhouette to match its body.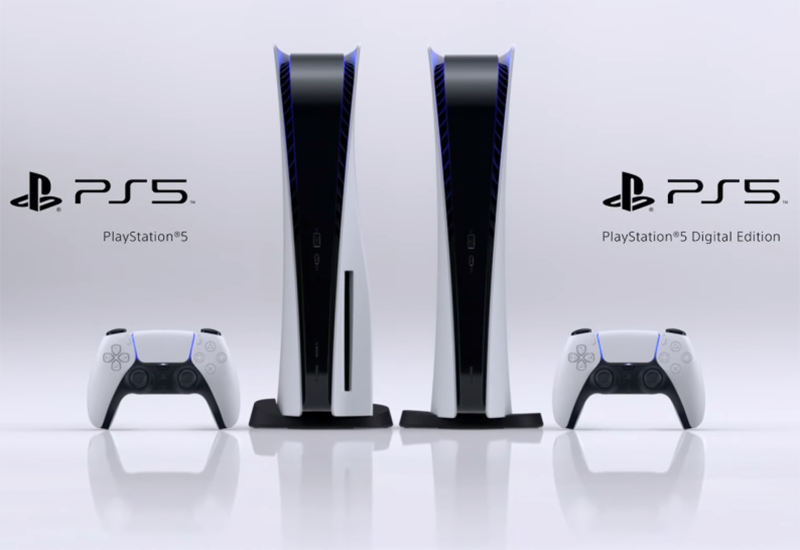 The next-gen PS5 boasts a MD Zen 2-based CPU with 8 cores at 3.5GHz, 16GB of GDDR6 memory and a custom AMD GPU that outputs 10.28 teraflops of processing power. It will support 8K graphics, 4K graphics at a 120Hz refresh rate and 3D audio.
On top of that, the PS5 will come with SSD storage to support faster loading speeds, large bandwidth capabilities and more graphics muscle. Suffice to say, it's living up to the hype so far – perhaps even surpassing some expectations.
Along with the PS5, Sony presented a selection of accessories including a new HD camera, a Pulse 3D wireless headset and a media remote, which join the previously announced Dual Sense controller.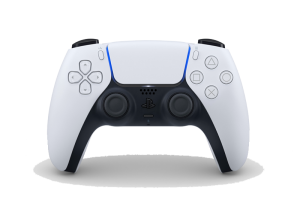 The virtual event also saw the revealing of a host of equally exciting PS5 games. Among the most-talked about are an expanded, enhanced reboot of GTA 5, Resident Evil, Horizon Forbidden West and Sony's own Spider-Man: Miles Morales.
The PlayStation 5 is set to launch globally "in time for Holiday 2020", likely between the October to December 2020 time frame. Prices are yet to be announced.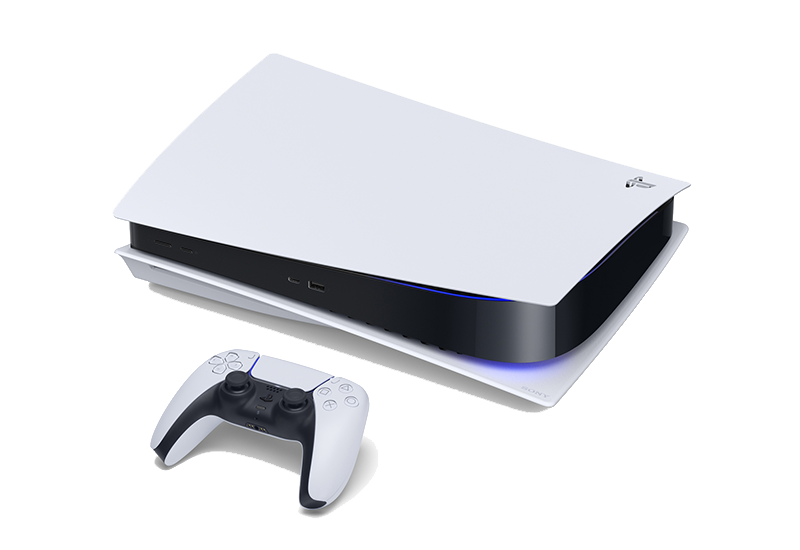 Watch the video above for more sneak previews of upcoming game launches. For more information and updates, sign up for the brand's newsletter on the official website here.
Photos: Sony