We have your head, shoulders, knees and toes covered.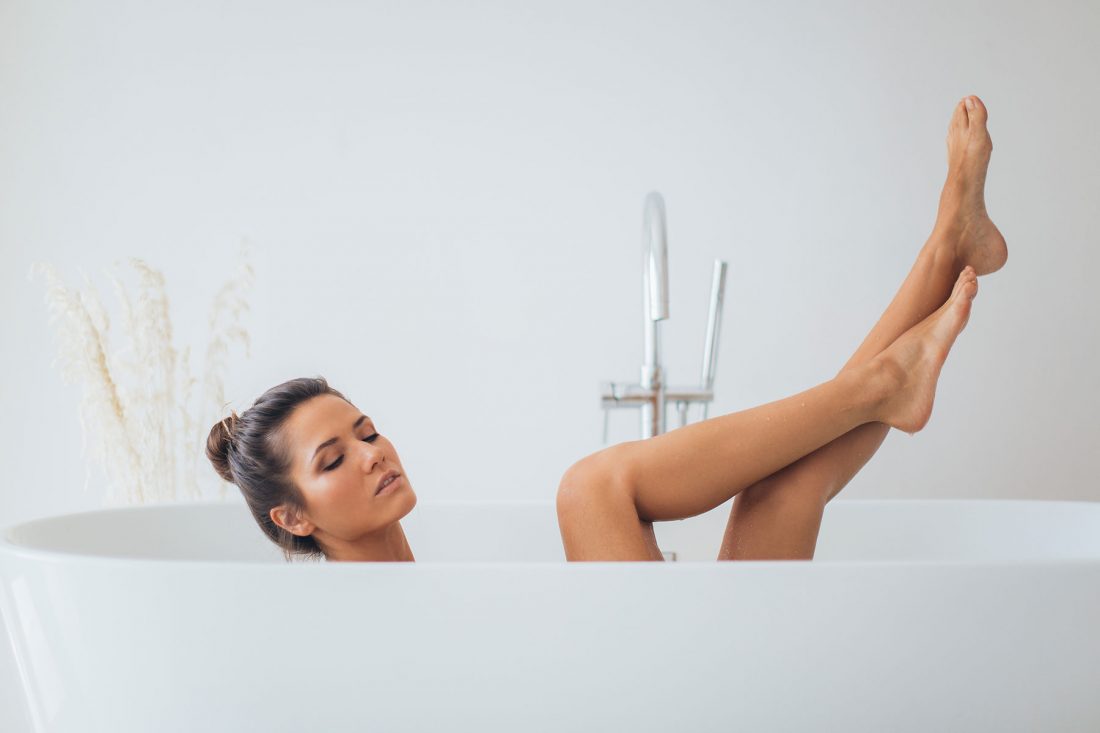 Whether it's because, say, there's a global pandemic going on and you're forced to stay at home, or simply that you're in need of some self-pampering, there's nothing quite like a home spa day to calm the body, mind and soul.
After all, everyone needs a little time off once in a while to meditate in solitude and reconnect with oneself. If you're new to the idea or need a little help perfecting your current routine, we have put together a complete 10-step guide for ultimate relaxation.
And yes, we have your head, shoulders, knees and toes covered. Here's how.
Step 1: Set the mood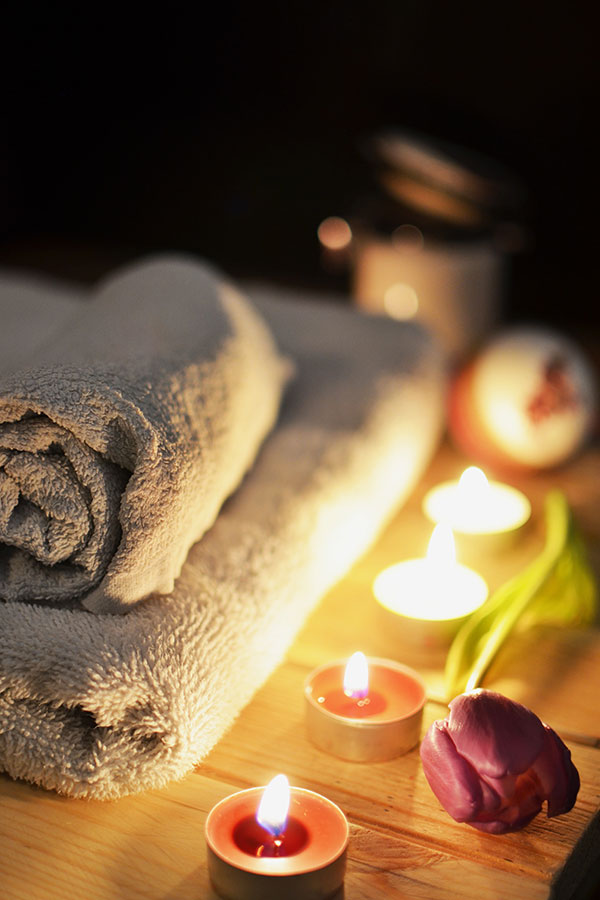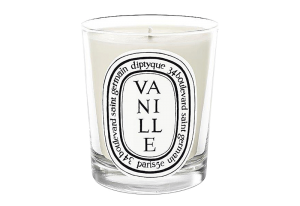 First things first, start your "me-time" by staging your surroundings. This can mean turning on your favourite Spotify playlist, drinking a cup of chamomile tea, using a fragrance diffuser, lighting a scented candle, or all of the above. You can also read a book, watch Netflix and practice yoga, if that's your idea of getting into the mood. There's no hard and fast rule to this step, so take your time and leave all worries and judgments outside the door.
Step 2: Run a hot bath/take a hot shower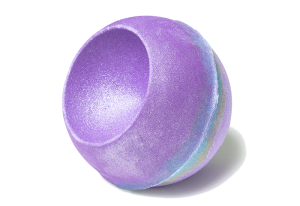 Once you've calmed the mind, it's time to indulge the body with a nice hot bath. If you don't have a bathtub, a steamy shower should do the trick. Either way, warm temperatures are encouraged to relieve muscle tension, improve blood flow and open up the pores to flush out dirt and toxins. Feel free to use a bath bomb, bath salts or bubble bars for fun! You'll want to keep a cosy bath robe and towel in reach, too.
Step 3: Slather on a hair mask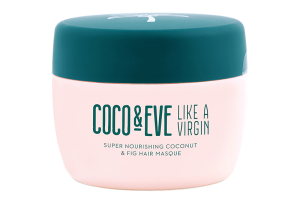 While in the bath/shower, apply a hair mask and let it sit under a shower cap as long as recommended. Opt for a mask that suits your hair type/concern, be it anti-dandruff, colour-preserving, moisturising or repairing. Or you can apply argan oil, which works great for all hair types.
Related: 5 benefits of argan oil that can solve all your hair woes
Step 4: Give yourself a good body scrub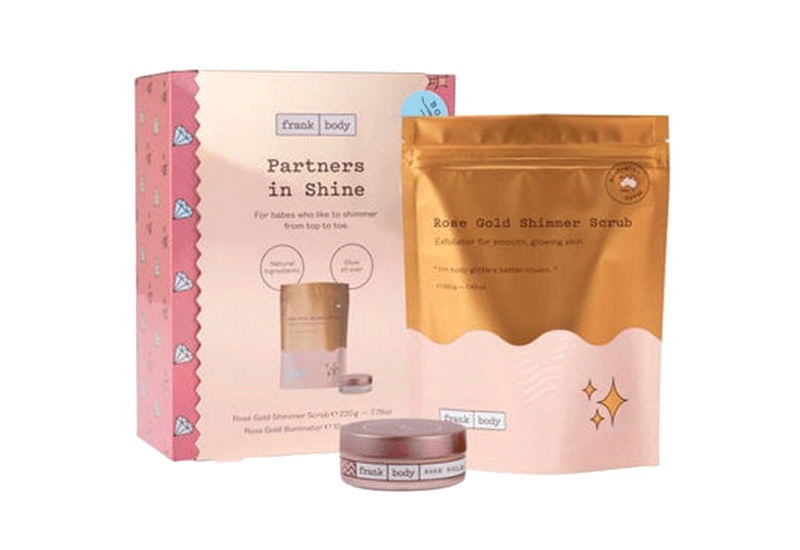 As you let your hair mask do its thing, grab a body scrub and loofah and exfoliate away. Sugar-based scrubs will leave your skin silky smooth like a baby's bottom; whereas coffee scrubs will help to reduce the appearance of cellulite and stretch marks. Generally speaking, most scrubs serve to remove dead skin cells and moisturise the skin.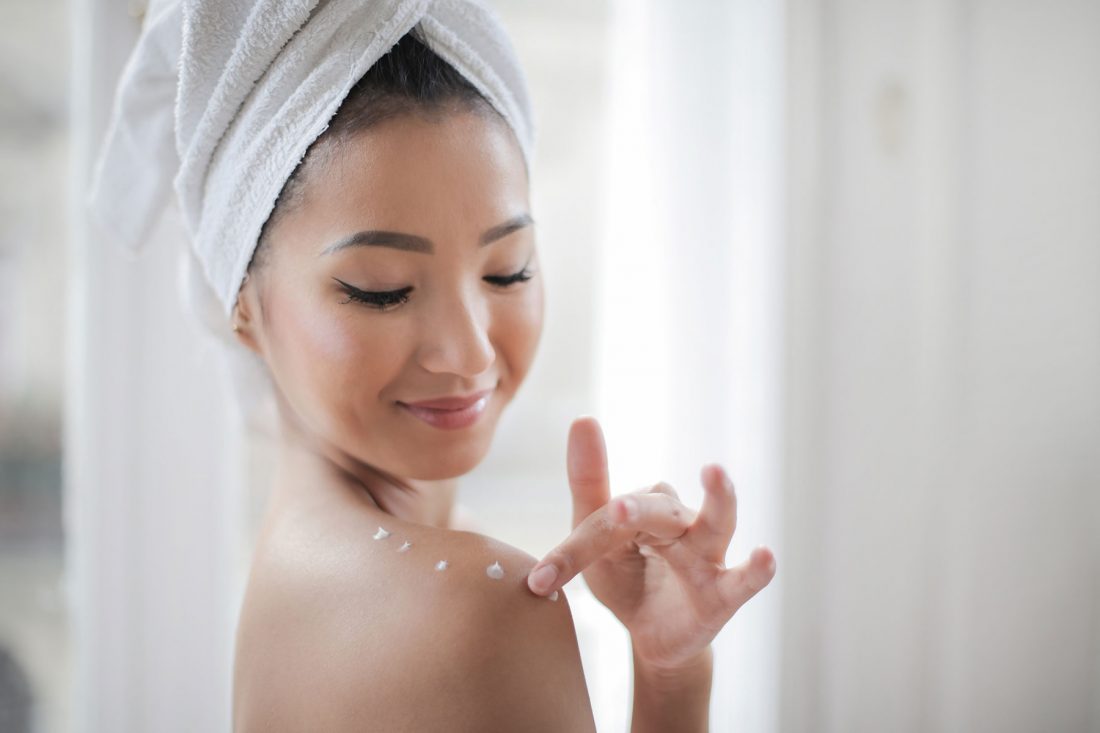 Step 5: Apply a face mask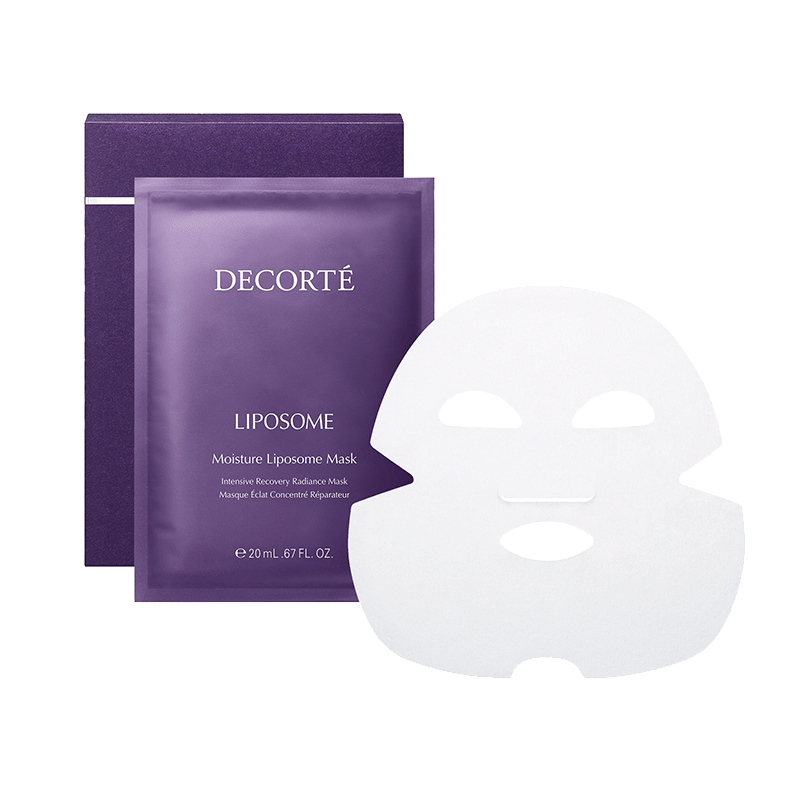 After you're satisfied with your hair and body scrub, get cosy in your bath robe and begin your home facial. Make sure to cleanse and tone your face first, before applying a face mask of your choice. (Optional: use a massage roller after cleansing and before masking to relax the muscles and contour the face.) Remember not to leave the mask on too long (especially when using sheet masks) so it doesn't dry out the skin.
Step 6: Follow with an eye product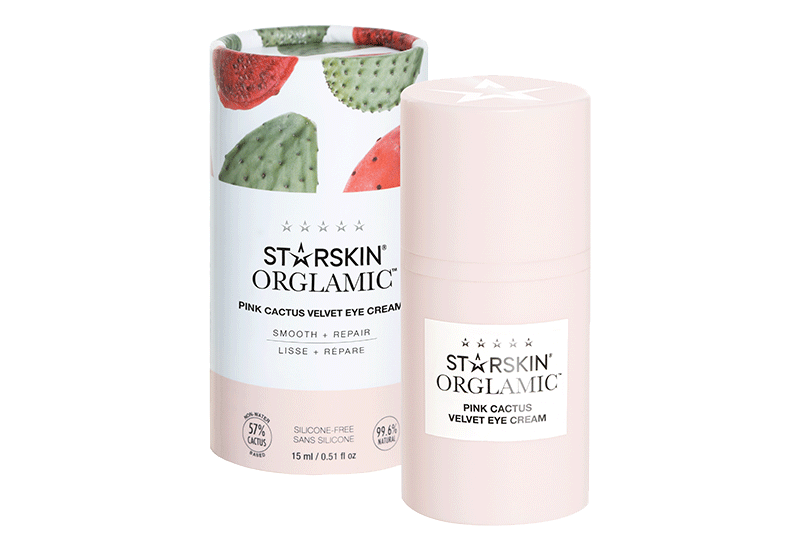 Why not treat those dark eye circles, wrinkles and fine lines with an eye patch while at it? The cooling sensation of these eye patches will help to reduce puffiness and signs of aging. Follow up with an anti-aging eye cream for enhanced results.
Step 7: Moisturise!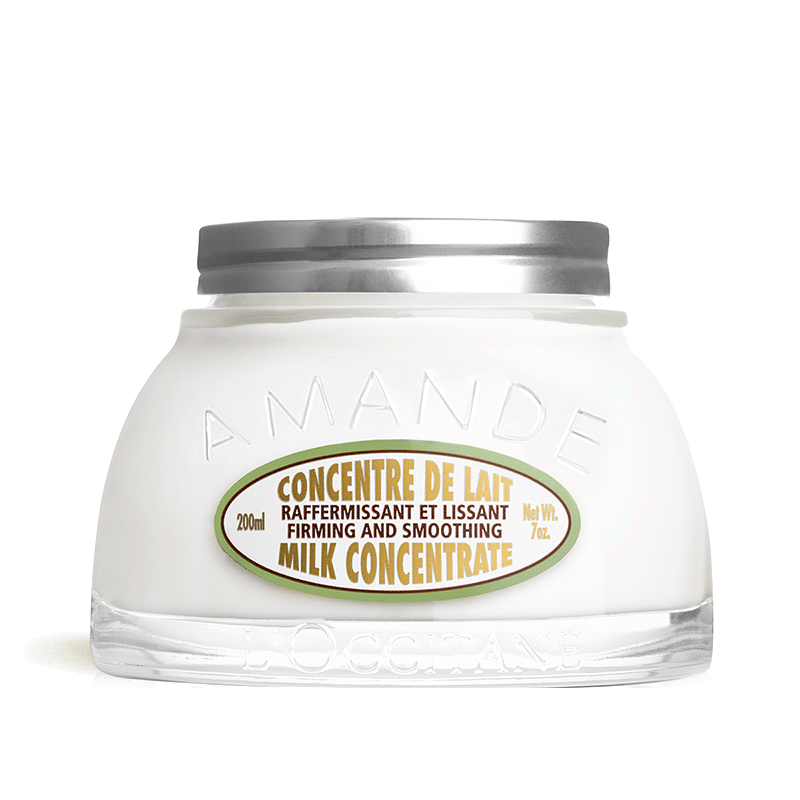 One mistake people often make after masking is skipping moisturiser. Experts say moisturising helps to seal in all the benefits from your mask for longer lasting effects, so go on and layer your favourite moisturiser. And don't stop at just your face, apply shea butter or body lotion all over the body to keep your skin soft, supple and healthy as well.
Step 8: Show your feet some love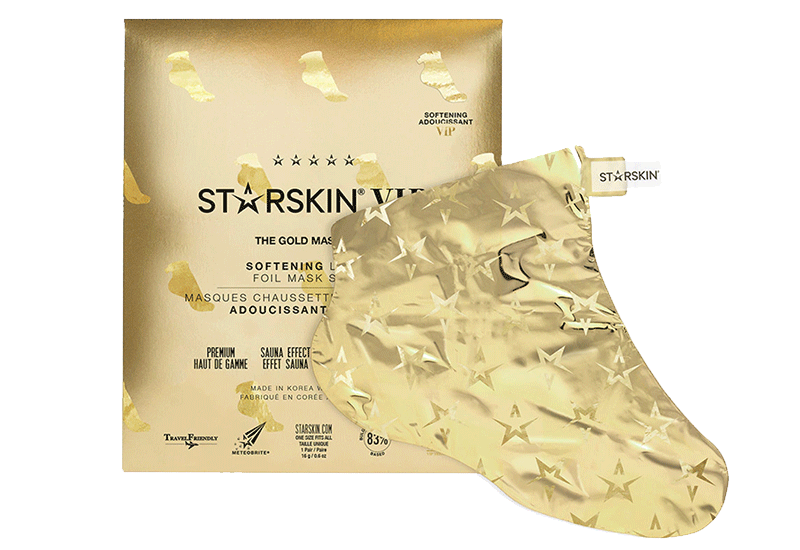 Often times, our feet don't get as much love as the rest of our body. Time to change that and stock up on some foot masks to get rid of crusty callouses and aching feet! It's also a good idea to trim and file your toenails after a bath or shower as this is when nails are softer. Alternatively, you can use body lotion or a massage oil to gently massage your toes, heels and balls of feet in circular motions.
Step 9: Thank your hands too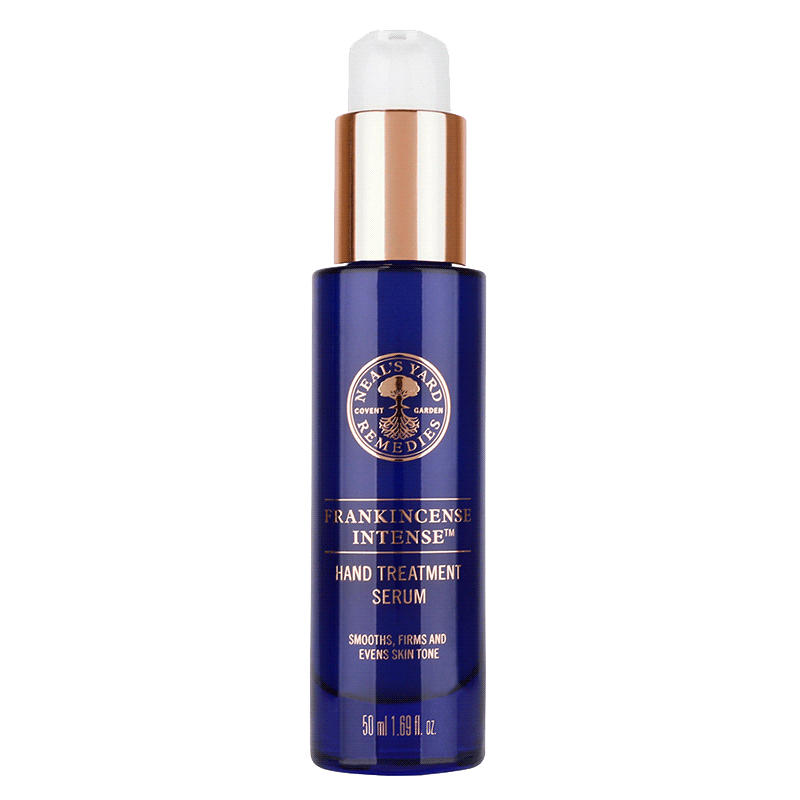 Your hands are probably already absorbing some of the products you've been applying so far, but it doesn't hurt to add a hand cream or mask for good measure. Gently rub in the product from the base of your palm to the tip of each finger and lightly pull at the end to promote blood circulation and further soothe your hand muscles and joints.
Step 10: Take a nap/have a good night's sleep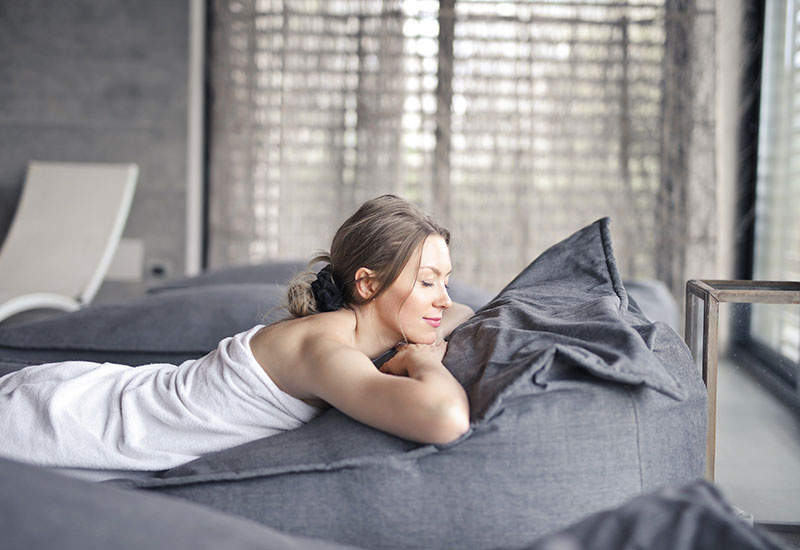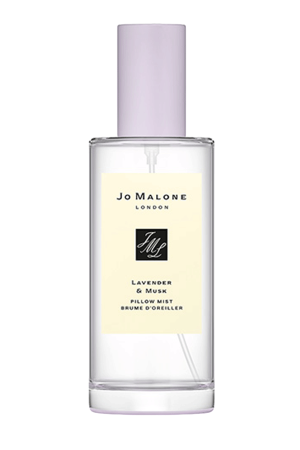 Now you're ready for a nap or good night's sleep, but here's one last optional step to ensure you wake up feeling equally amazing: spritz on some pillow spray. We recommend lavender scented ones, as the ingredient is known to promote sleep and peace of mind. Just don't forget to blow out that candle before you hit the bed!
Photos: Respective brands