16th August, 2019
Blackbyrd
TUMI Fall 2019 collection launch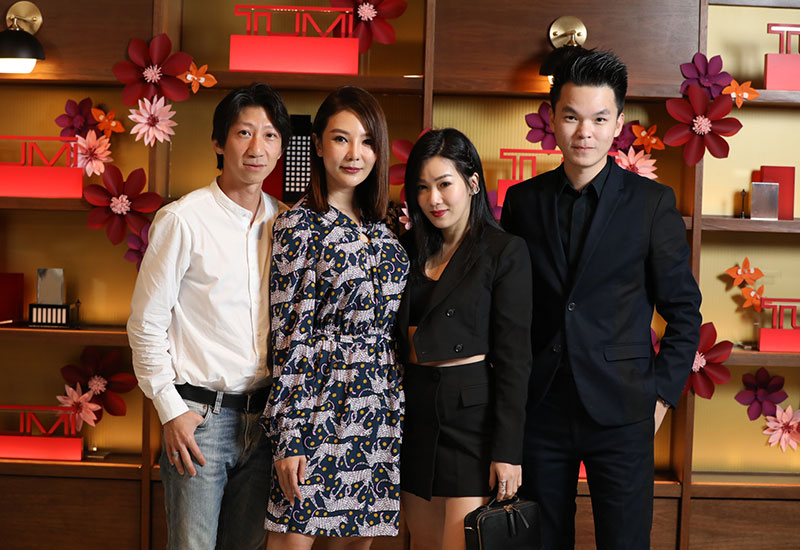 Aaron Kee, Tong Bing Yu, Vincent Tan & Shaine Wong
Raf Yaakob, Valiram Regional General Manager of TUMI, Tan Yin Yin & Mawar Rashid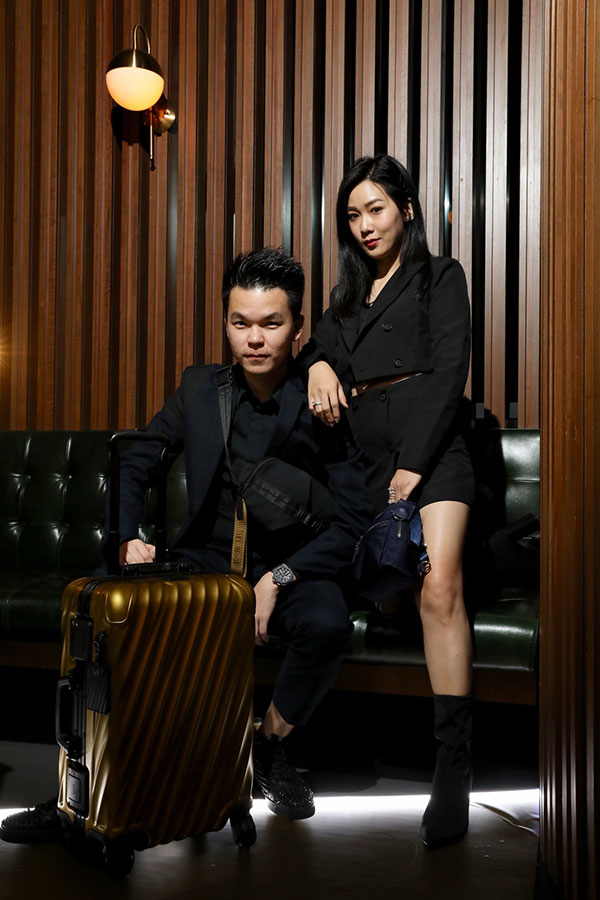 Vincent Tan and Shaine Wong with the 19 Degree Aluminium - Banyon Leaf luggage.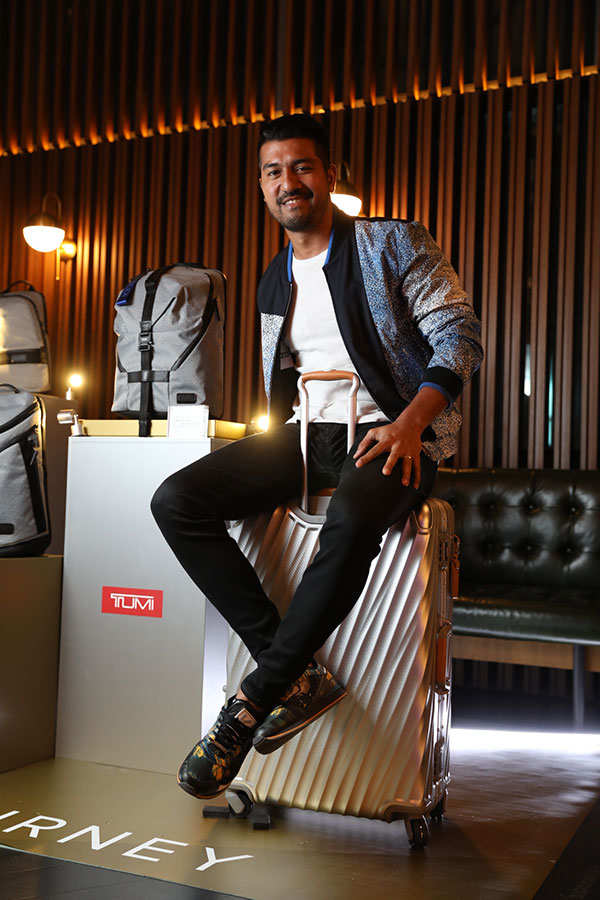 Roen Cian with the Men's & Travel Tahoe collection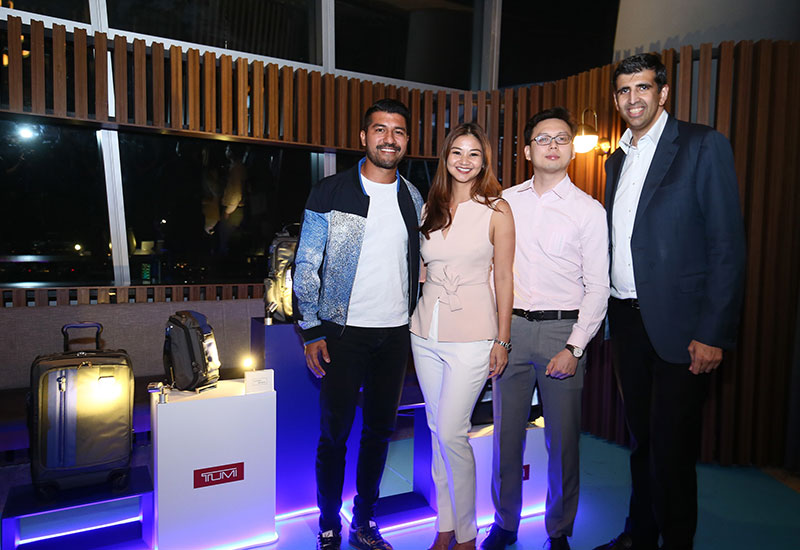 Roen Cian, Tan Yin Yin, Leonard Lo and Mukesh Valiram
Weiron Tan and William Tan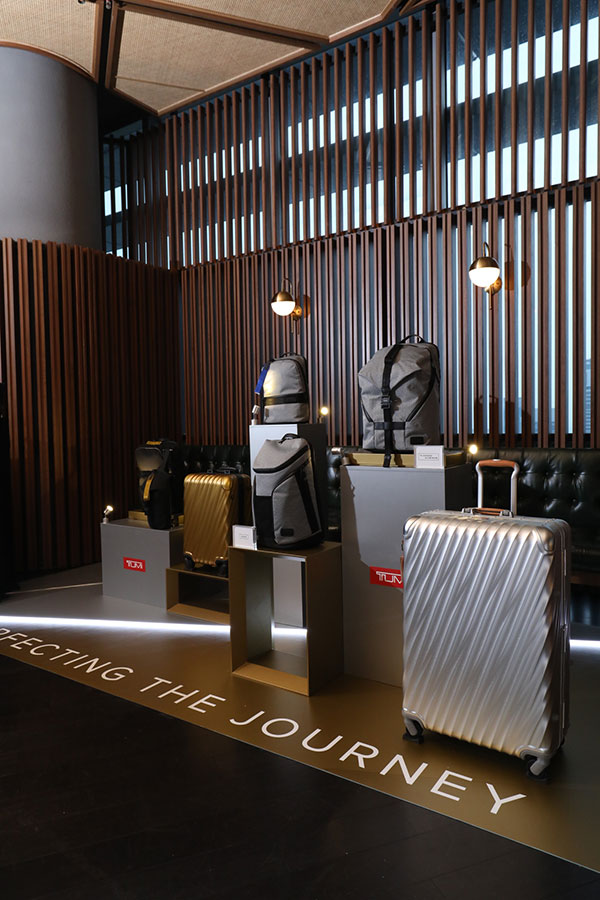 The Men's & Travel Tahoe collection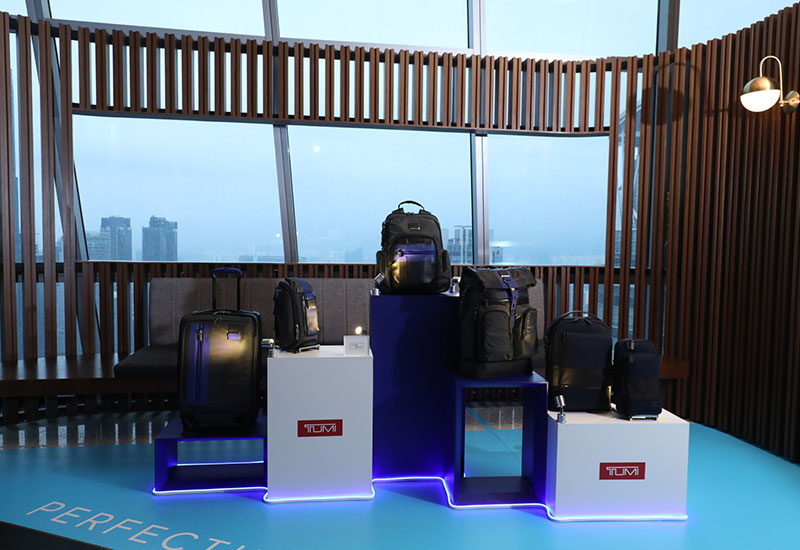 The Men's Alpha Bravo and Harrison collections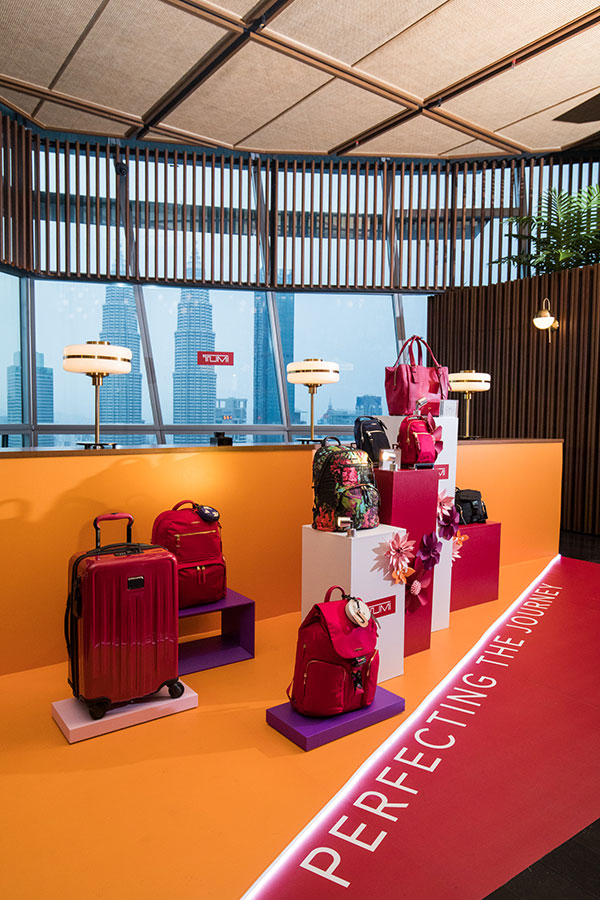 The Women's Voyageur and Varek collections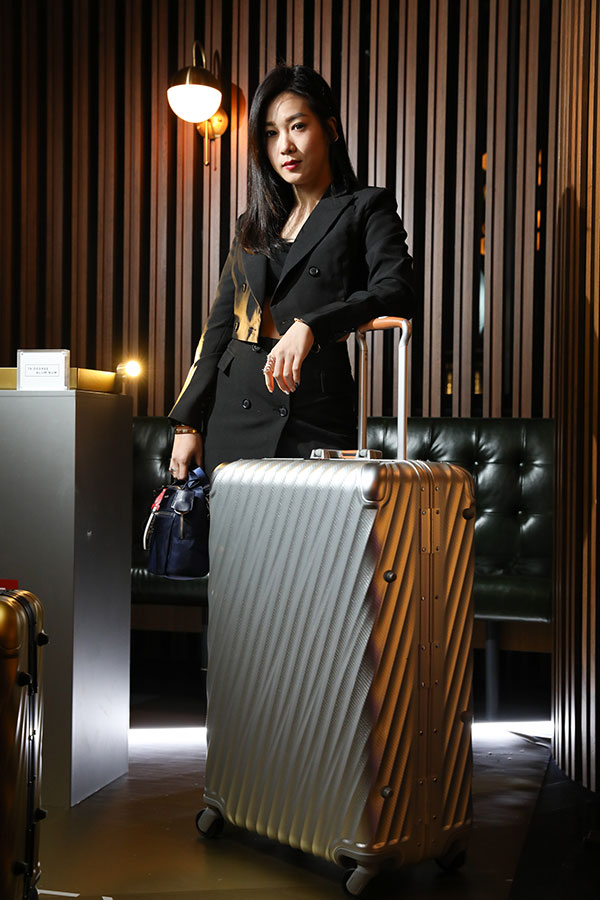 Shaine Wong with the Latitude International Carry On in Blush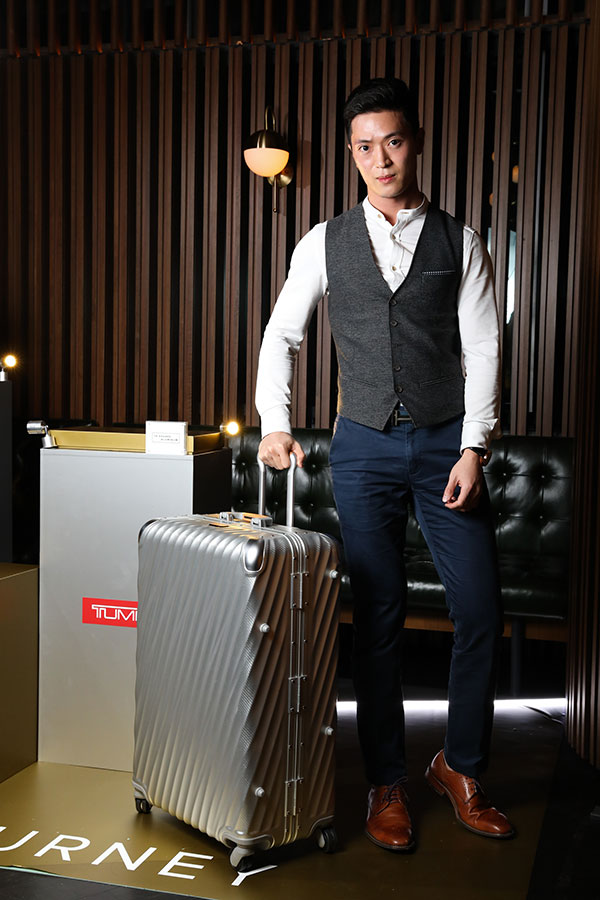 Daniel Tan with the Latitude International Carry On in Blush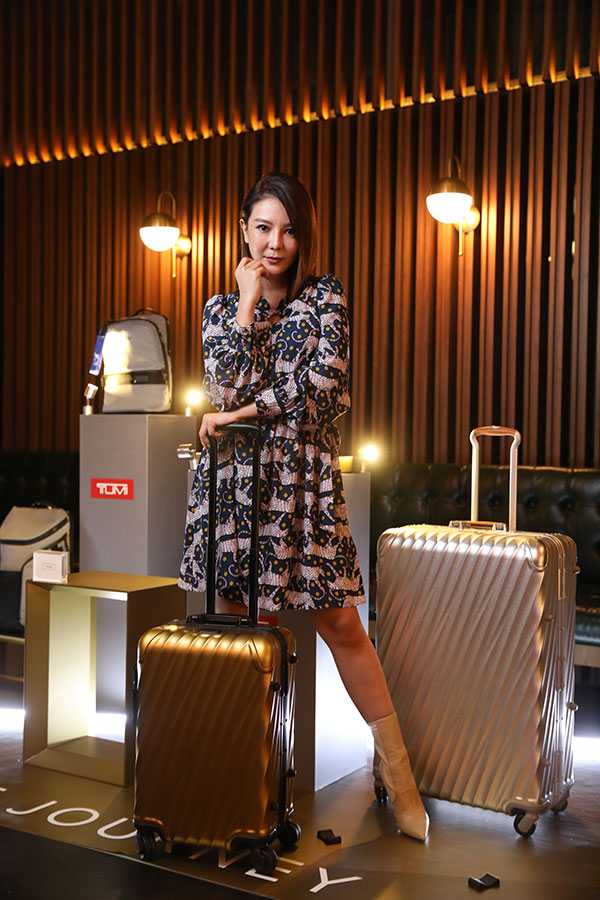 Tong Bing Yu posing with the Tahoe collection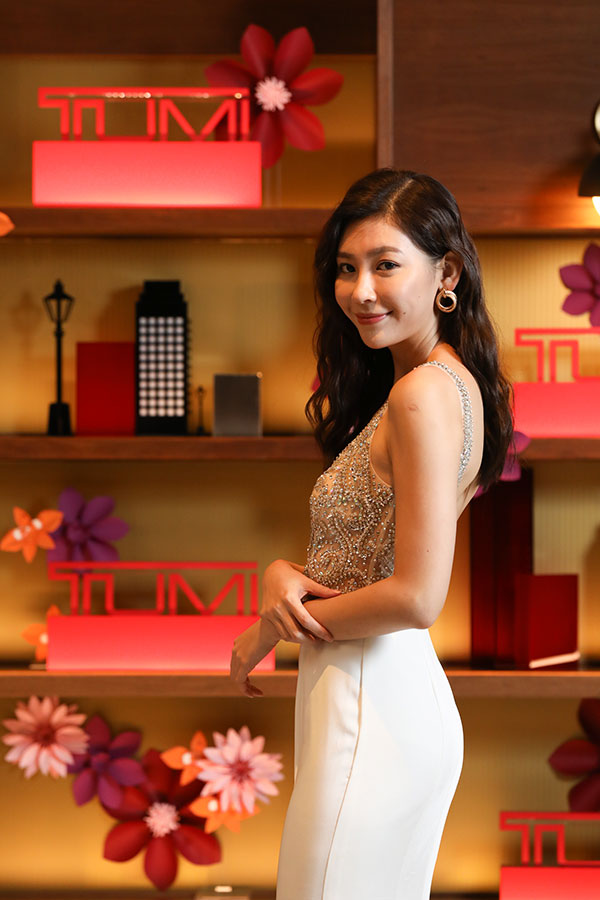 Anjoe Koh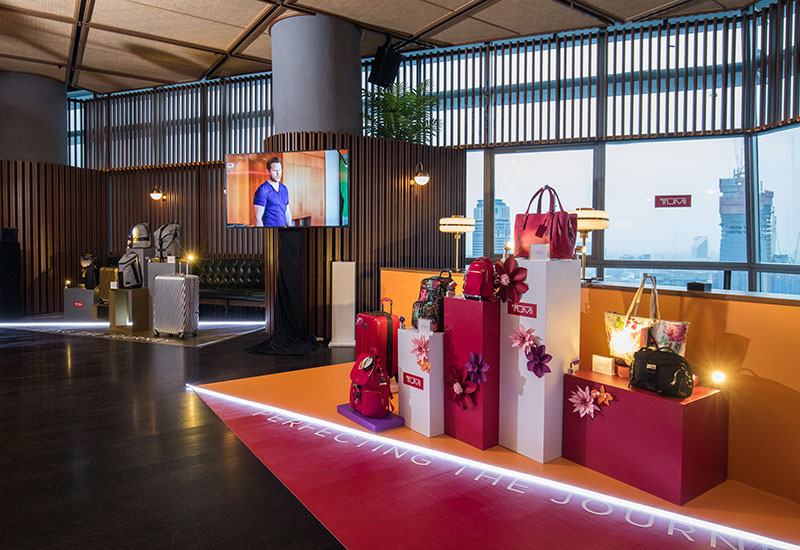 The Tumi Fall 2019 presentation was held at the trendy Blackbyrd at Platinum Park.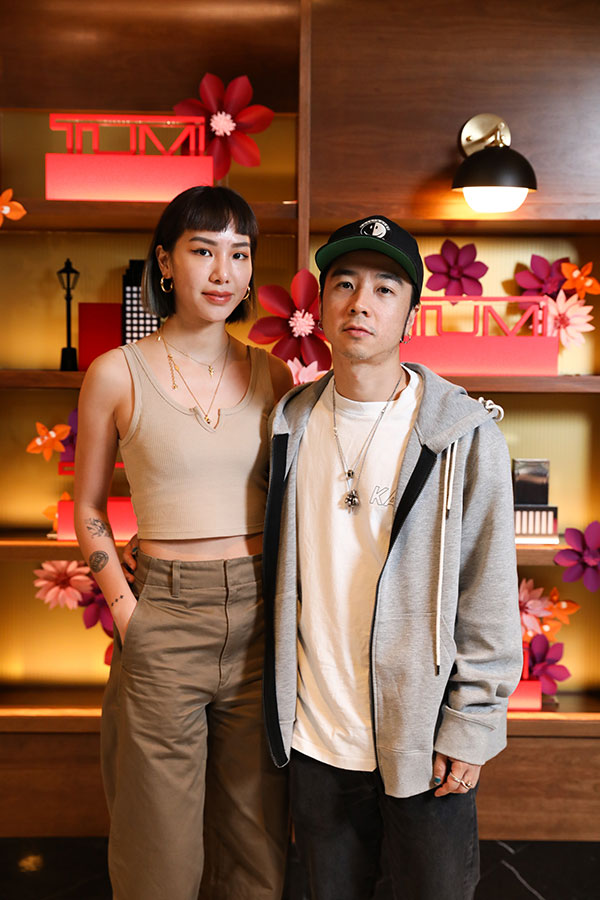 Ashley Lau & Blink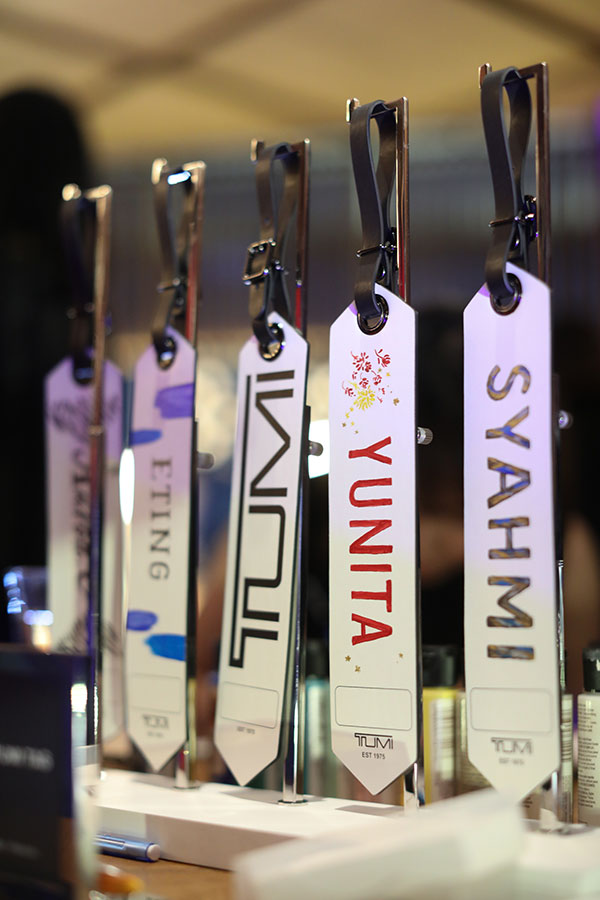 TUMI tag personalisation
(swipe left for more)
Last week, leading travel, business and lifestyle accessories brand TUMI was proud to unveil its Fall 2019 collection at the trendy Blackbyrd – an occasion attended by distinguished local entrepreneurs, celebrities and members of the media.
The event was graced by the presence of TUMI Regional Manager Tan Yin Yin, who warmly walked guests through the new collection. Spotted exploring the stylish yet practical new collection were Friends of TUMI including Vincent Tan, Shaine Wong, Roen Cian, Anjoe Koh, DJ Blink and Tong Bing Yu, just to name a few.
Guests were invited to personalise their own TUMI luggage tags with seasonal prints, inspired by the brand's Fall campaign of #PerfectingTheJourney with little details.
The campaign video, which sees Chris Pratt returning as the star of TUMI Asia Pacific and Middle East's campaign, was also played throughout the evening, highlighting the brand's relentless pursuit to address finer details in every journey.
Embodying the heart of the campaign is the latest 19 Degree Aluminium range, featuring a reinforced framecase design, snap closures and die-cast corner caps for additional protection – the pinnacle of travel gear.
On the other hand, the TUMI V4 collection boasts a special, multi-layer polycarbonate alloy shell that's durable yet surprisingly lightweight. The playfully vibrant shades such as Raspberry and Collage Floral also perfectly complement the versatile Voyageur women's collection.
Shop the full Fall 2019 range at your nearest TUMI store and online.