17th July, 2018
Banyan Tree Kuala Lumpur
Jaeger-LeCoultre Polaris Collection launch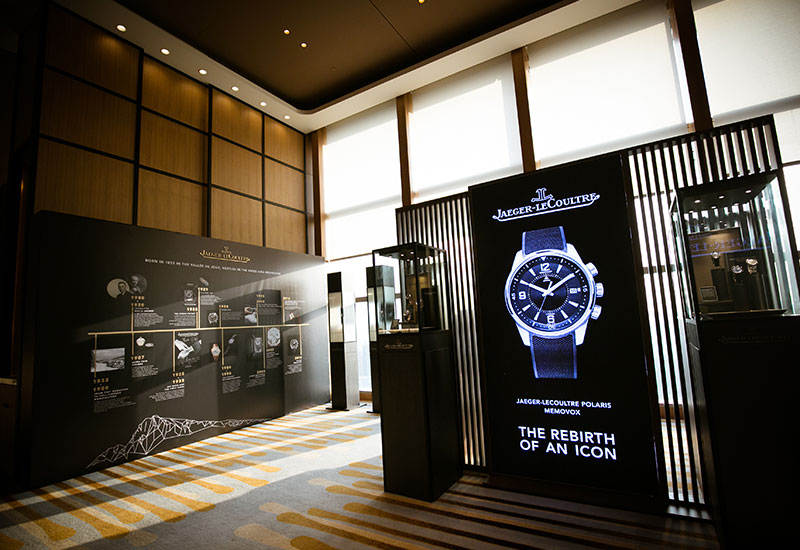 The evening kicked off with a cocktail party at Altitude, where guests got to admire the Jaeger-LeCoultre Polaris collection as well as other 2018 releases.
Guests rang the familiar alarm to welcome the new Polaris models.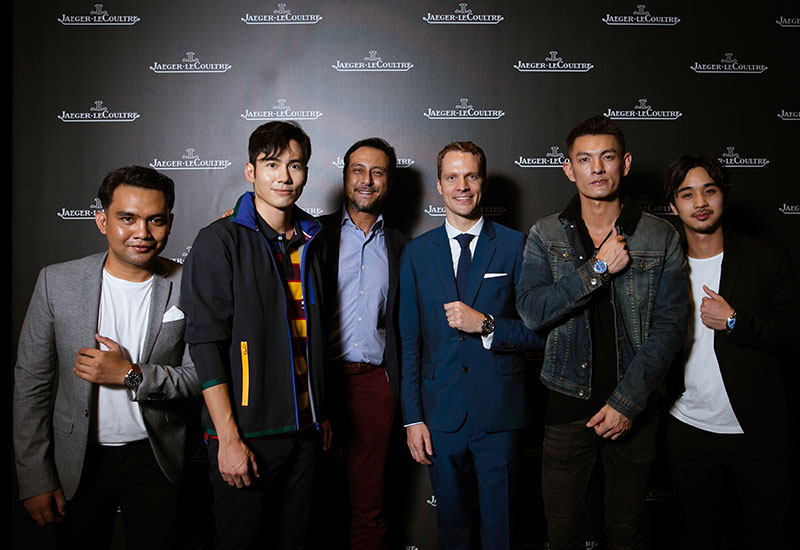 Affendy Jailani, JC Chee, Bront Palarie, Maxence Kinget, Billy Ng, and Fabian Loo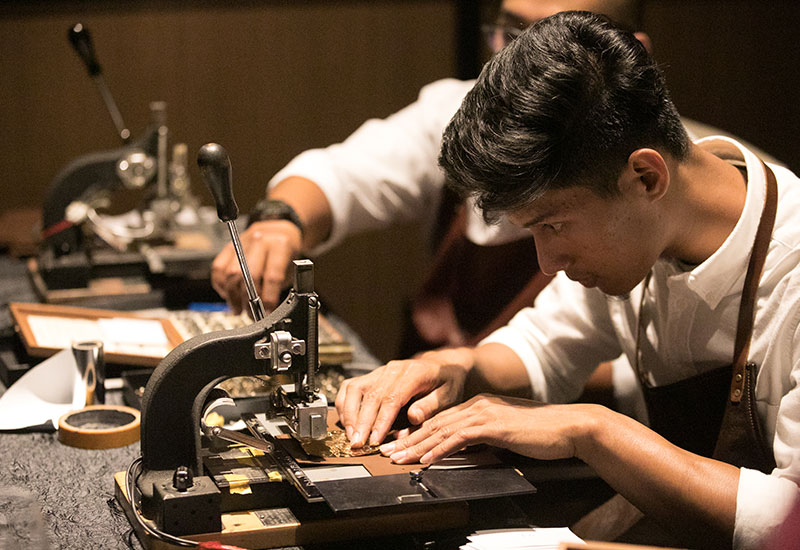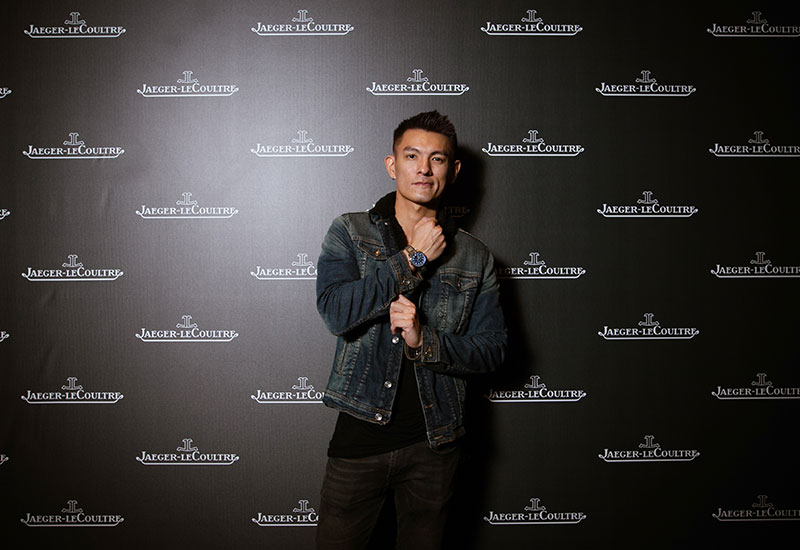 Billy Ng wearing the Jaeger LeCoultre Polaris Chronograph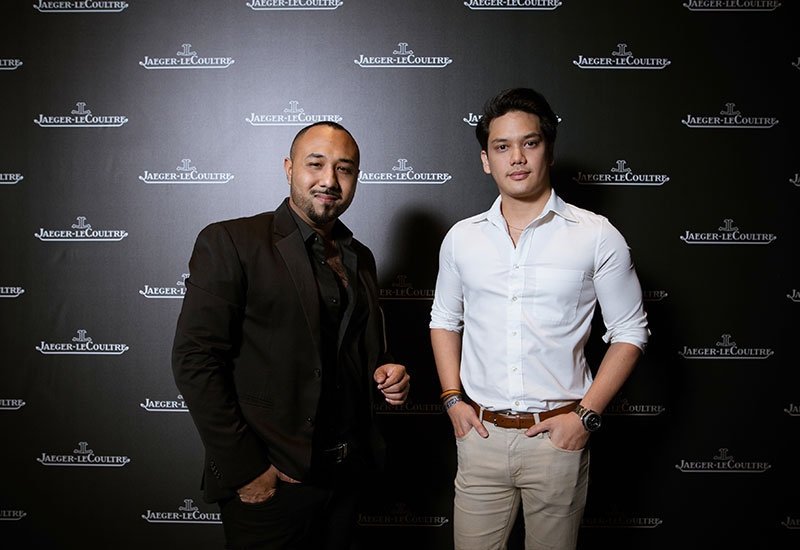 Christian Theseira and Daniel Veerapen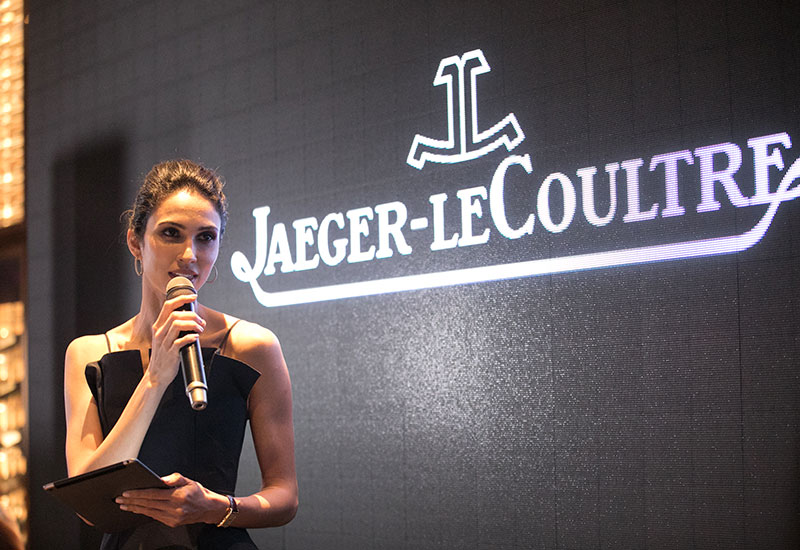 Deborah Henry, emcee for the night and our July Inspire star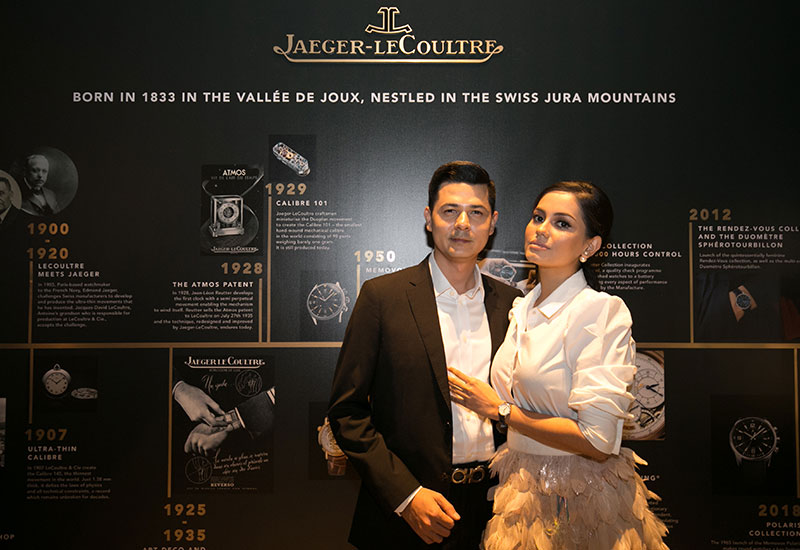 Feruz Zainal and Fyza Kadir wearing the Rendez-Vous Night & Day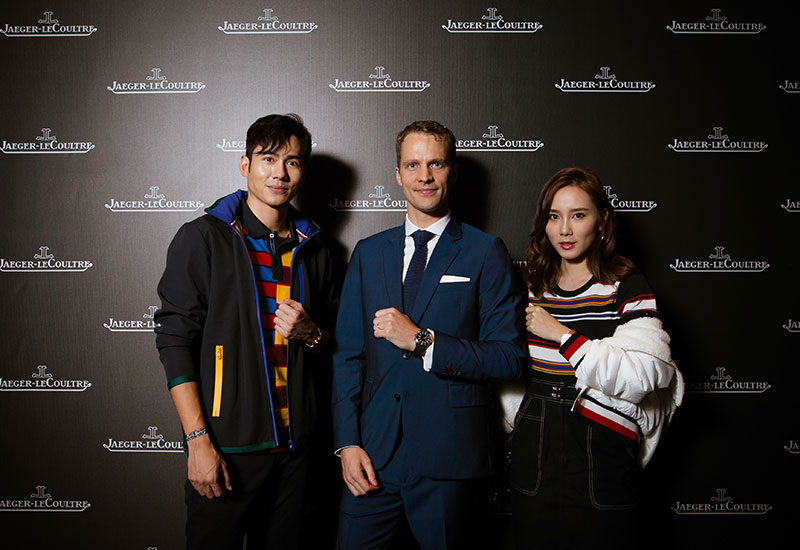 JC Chee, Maxence Kinget and Emily Kong wearing the Rendez-Vous Night & Day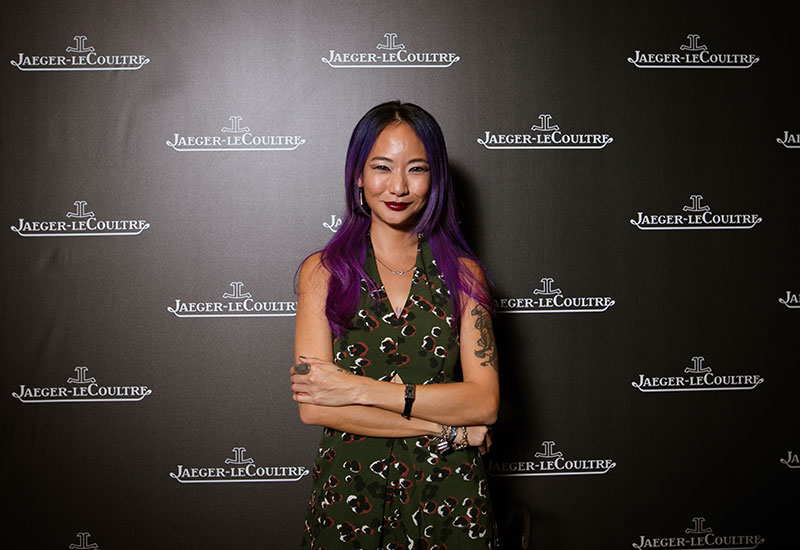 Joyce Wong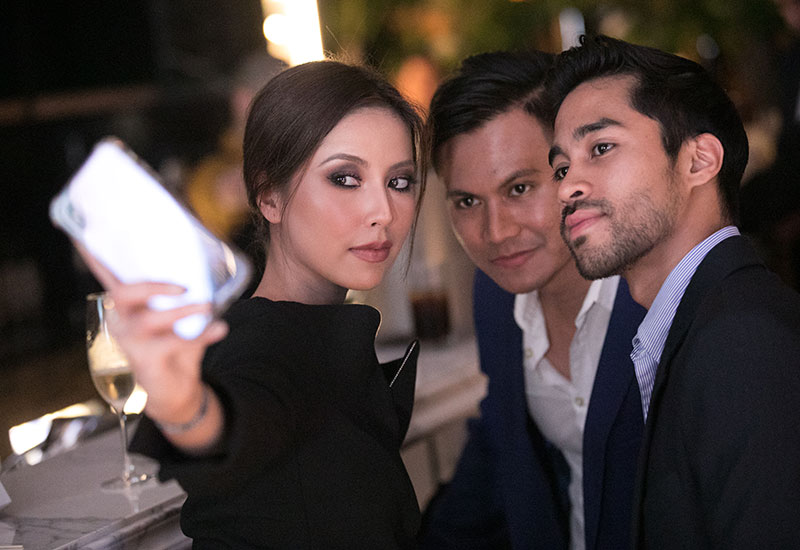 Sarah Intan, Ryan Mohamad, Taufiq Faisal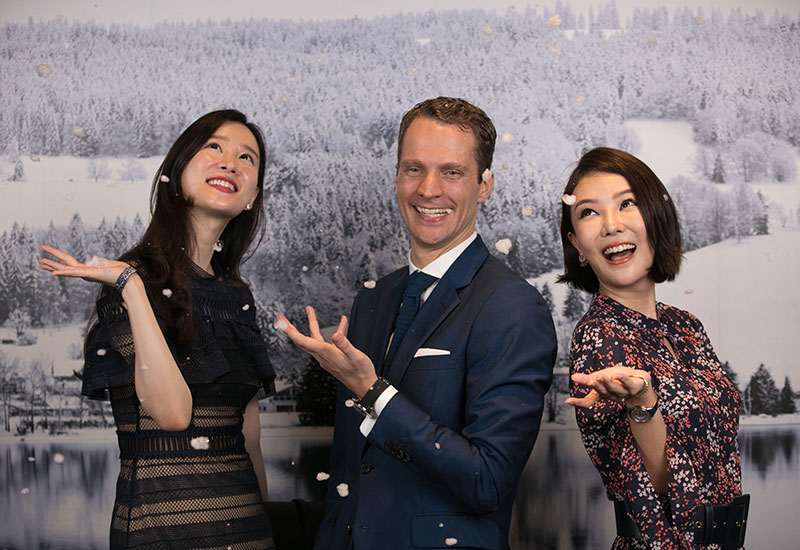 Serene Lim, Maxence Kinget and Chris Tong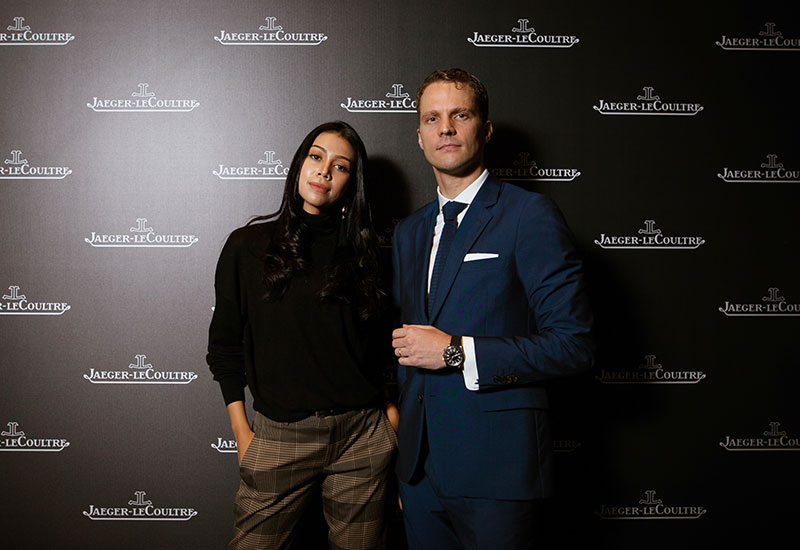 Sharifah Sakinah and Maxence Kinget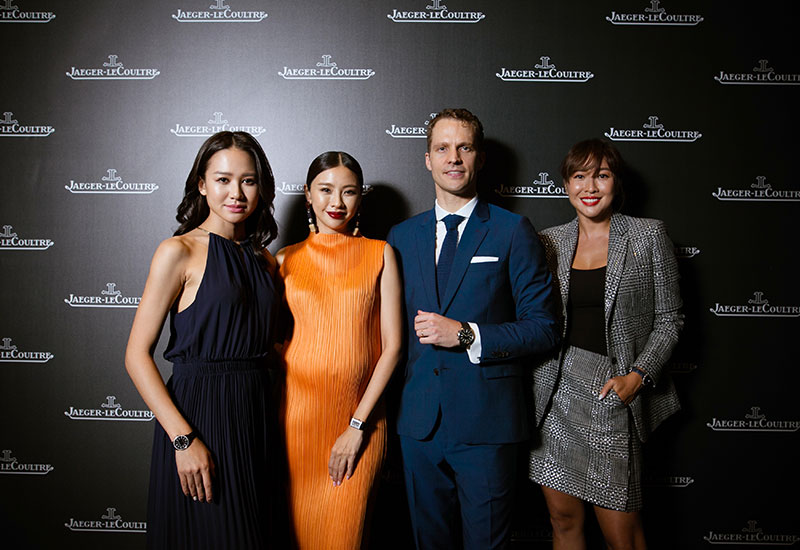 Trisha Kuck, Cai Pei Xuan, Maxence Kinget and Debbie Goh, all wearing JLC timepieces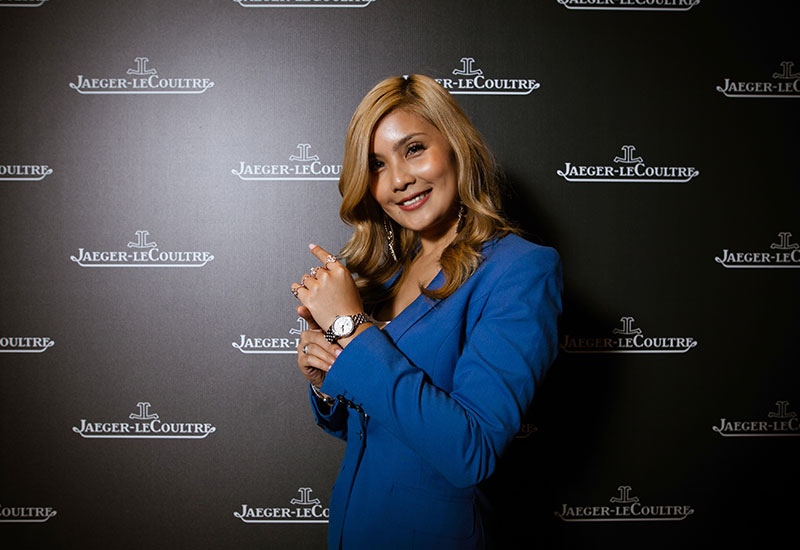 Adeline Tsen wearing the Rendez-Vous Night & Day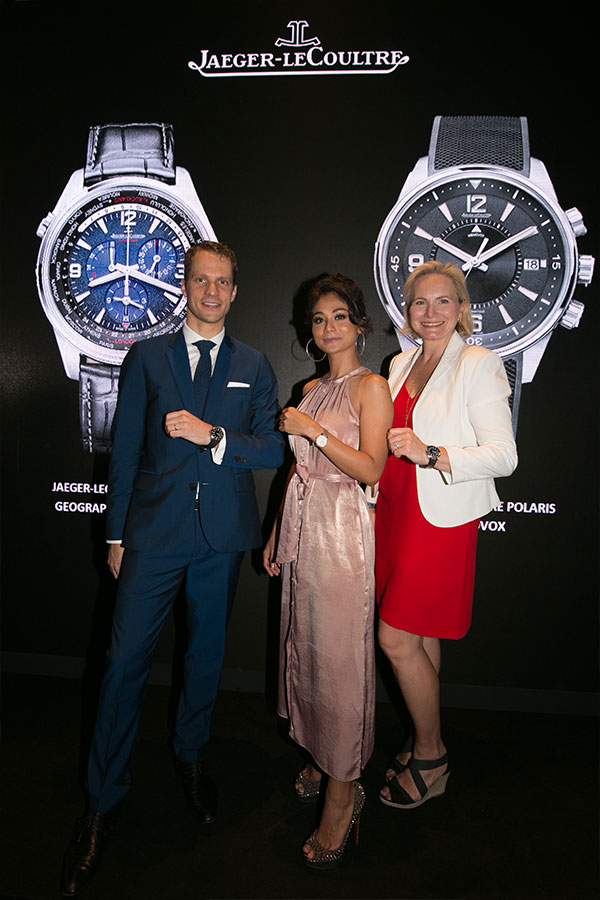 Maxence Kinget, Tasha Shilla and Peggy LeRoux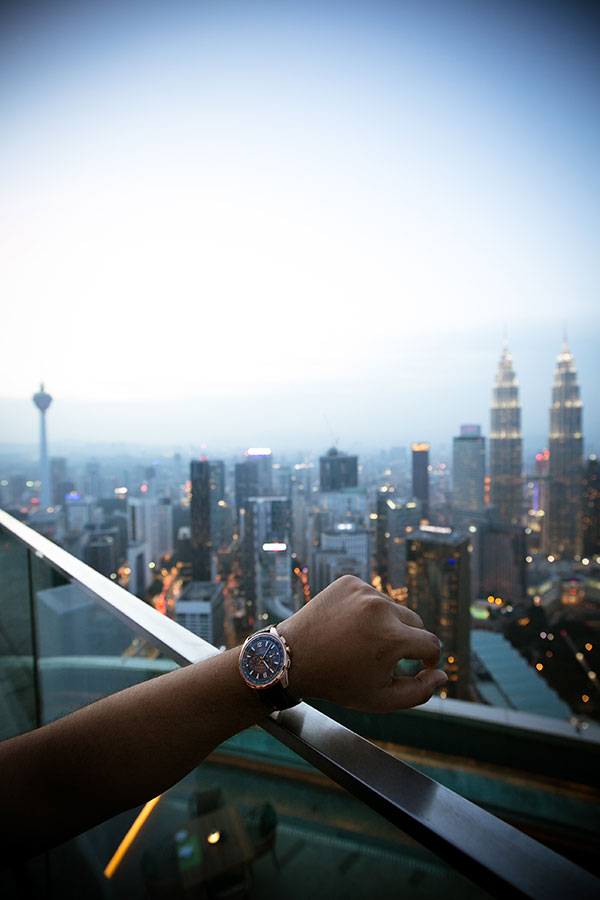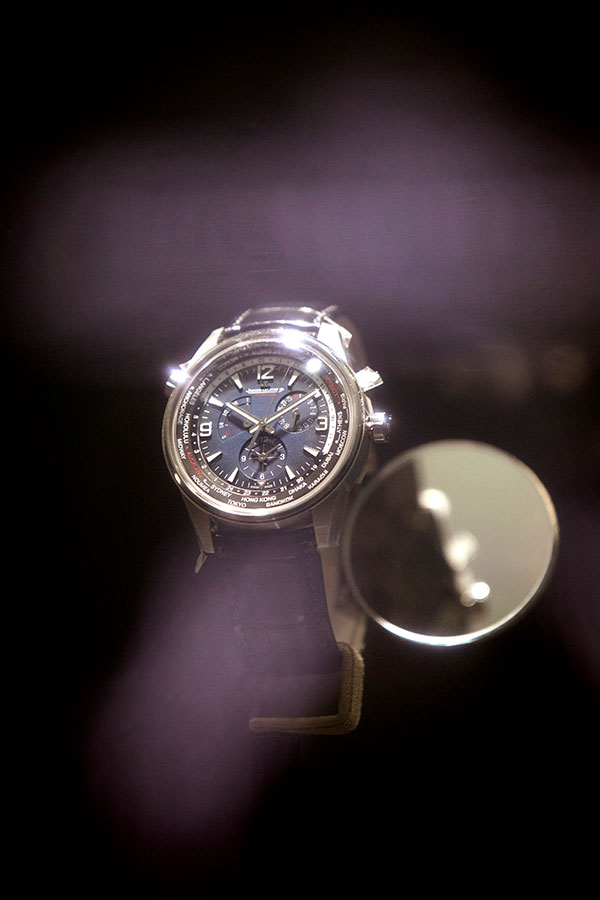 Jaeger-LeCoultre Polaris Geographic World Time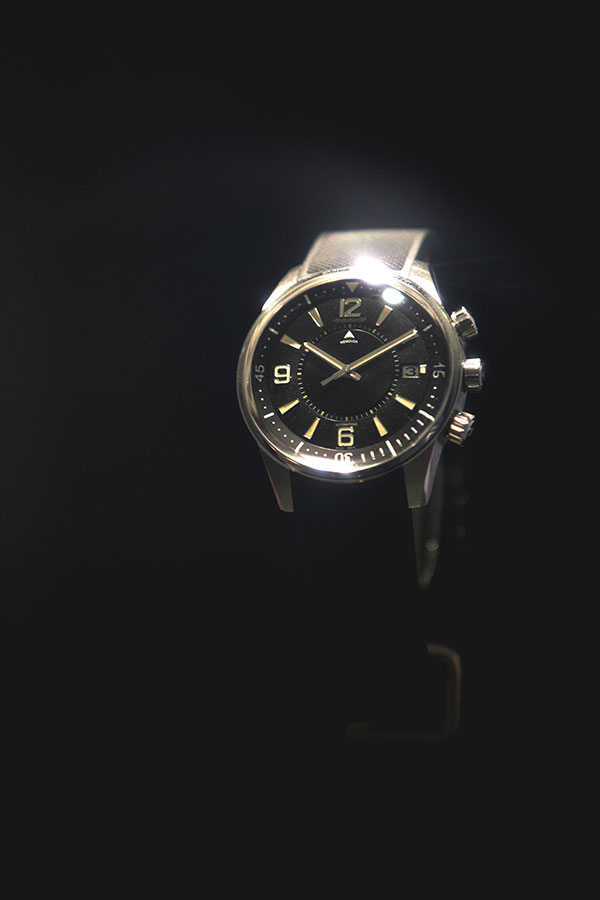 Jaeger-LeCoultre Memovox Polaris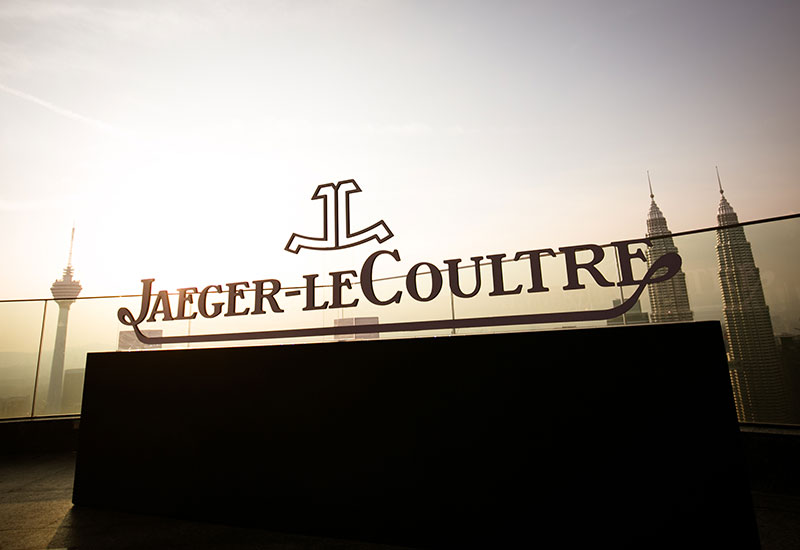 JLC took the party upstairs to Vertigo rooftop bar, with an arresting view of KL skyline.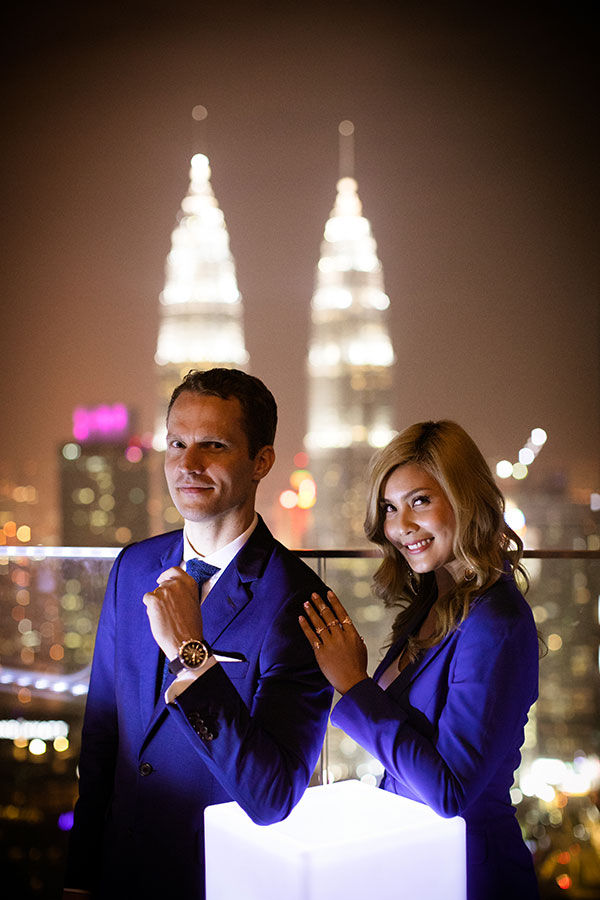 Maxence Kinget and Adeline Tsen
(swipe left for more)
Jaeger-LeCoultre welcomed the five-piece Polaris Collection to Malaysia with an evening soiree featuring its stunning timepieces.
Clients, local celebrities, and media friends gathered at the city's latest hotel-with-a-view, Banyan Tree Kuala Lumpur, to celebrate the latest Jaeger-LeCoultre Polaris launch.
Not only did guests enjoy cocktails while being serenaded by a live band, they also participated in the Jaeger-LeCoultre Polaris launch of two new models: Jaeger-LeCoultre Polaris Geographic World Time, and Jaeger-LeCoultre Memovox Polaris. While both carry a vintage feel, the latter is actually a recreation of the 1968 model.
Peggy LeRoux from the Executive Committee of Manufacture Jaeger-LeCoultre and Maxence Kinger, Managing Director of Jaeger-LeCoultre South East Asia and Oceania were present at the event, all smiles for a momentous moment in JLC's Malaysian presence.
"I am confident the design aesthetic, the technical innovations and sporty elegance are destined to signify every man's active lifestyle͟," Kinget commented of the Memovox recreation.
For more, visit the official site.
Images: Jaeger-LeCoultre Malaysia