From backpacks to duffles to clutches, here's our favourite men's bags for travel, work and play this summer.
The modern gentleman understands how a bag can add style and dimension to an outfit – and the ladies appreciate it when a guy makes the extra effort to look good in every situation.
Now that it's summer, bags actually do come in handy to carry your summer essentials in style too, whether to a vacation or a business meeting. From backpacks to duffles to clutches, here's our favourite men's bags for travel, work and play this summer.
Backpacks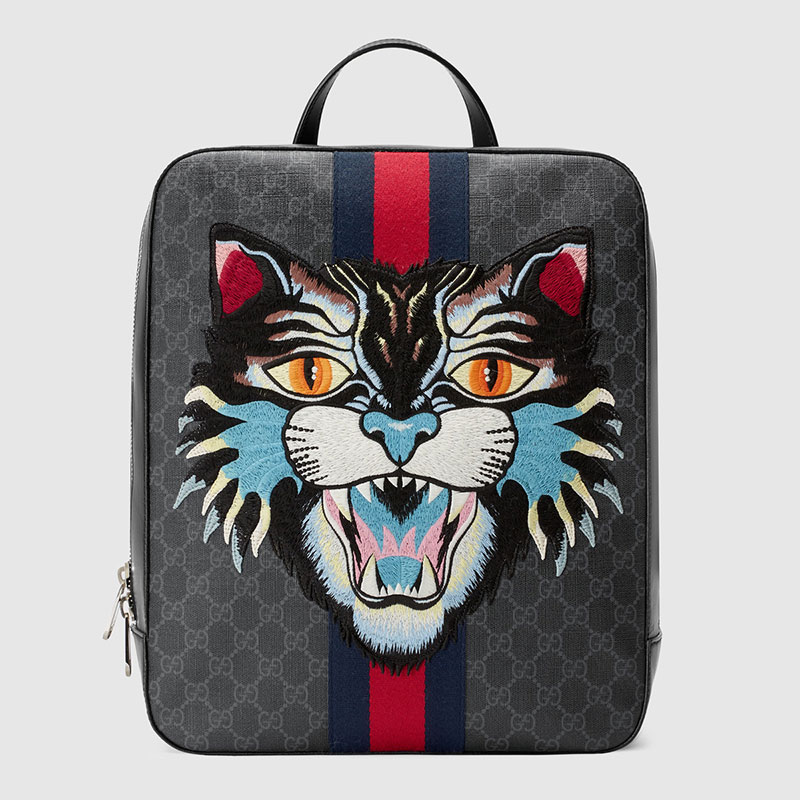 Gucci GG Supreme backpack with Angry Cat
Emporio Armani backpack in orange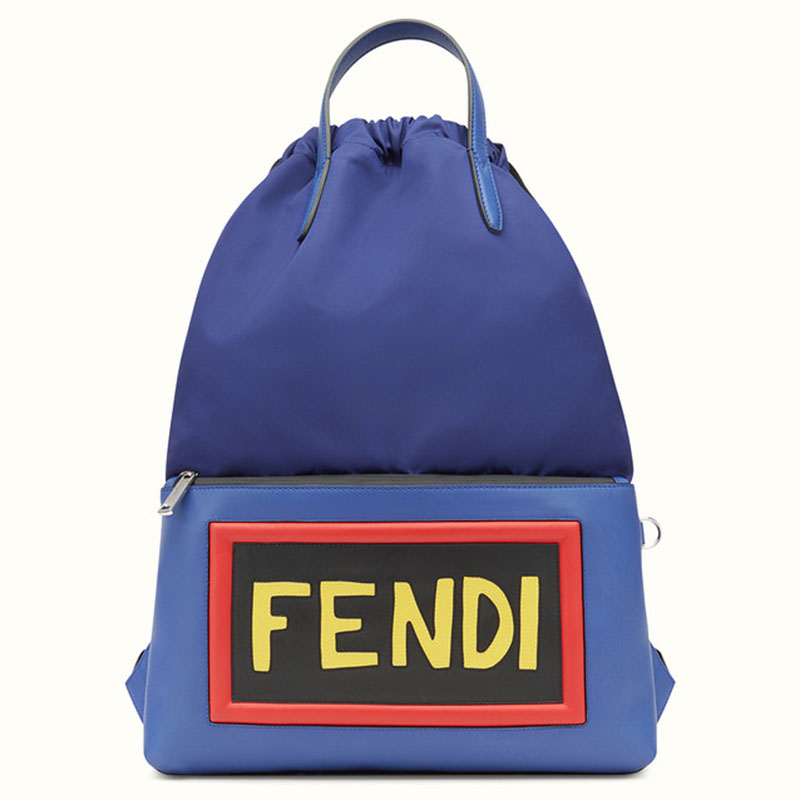 Fendi backpack in cobalt blue nylon and leather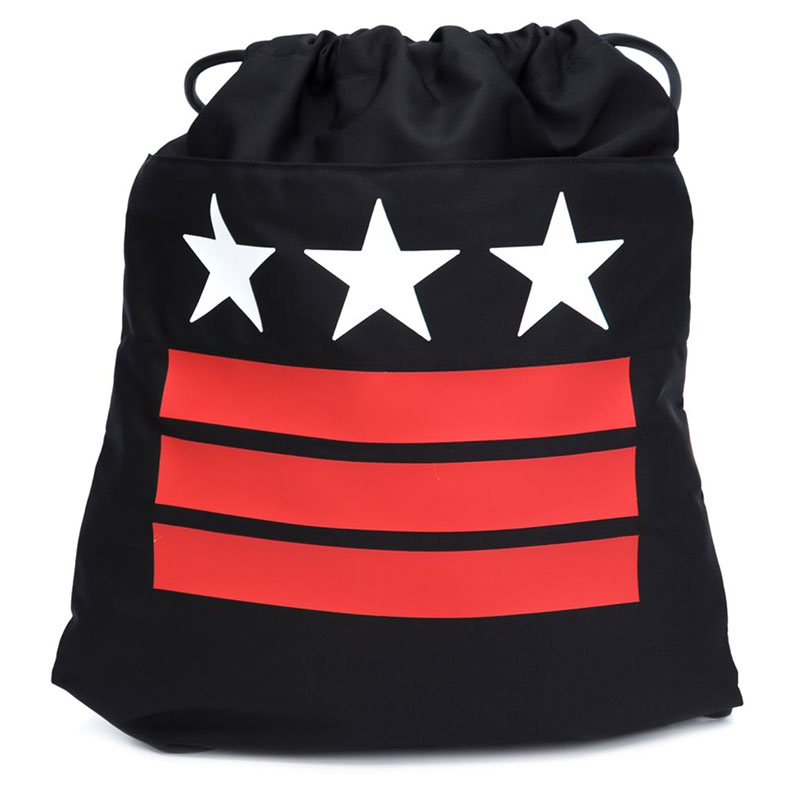 Givenchy stars and stripes drawstring backpack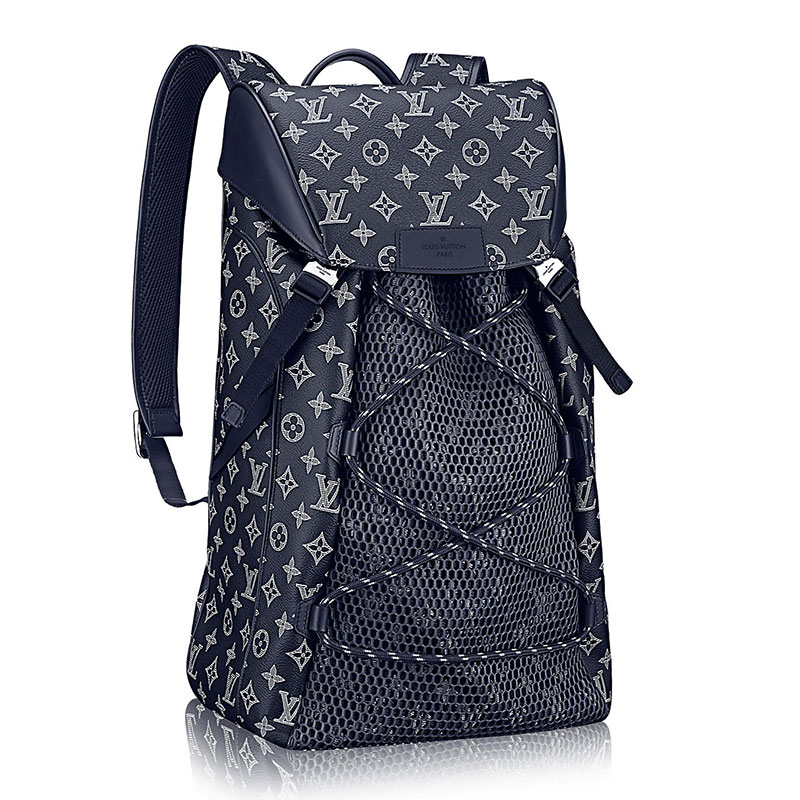 Louis Vuitton hiking backpack
Backpacks are the best solution if you need to carry more than just a few items when travelling or on-the-go. Our picks can easily hold your laptop, camera, earphones, water and snacks, while highlighting your individual style!
Messenger bags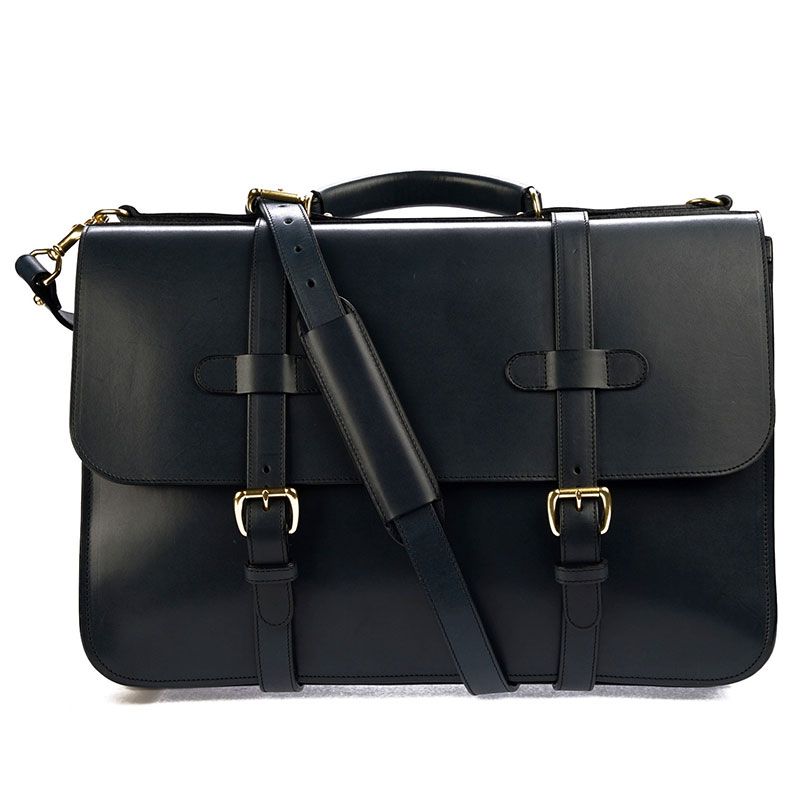 Frank Clegg English Briefcase in Black, from WJ & Co.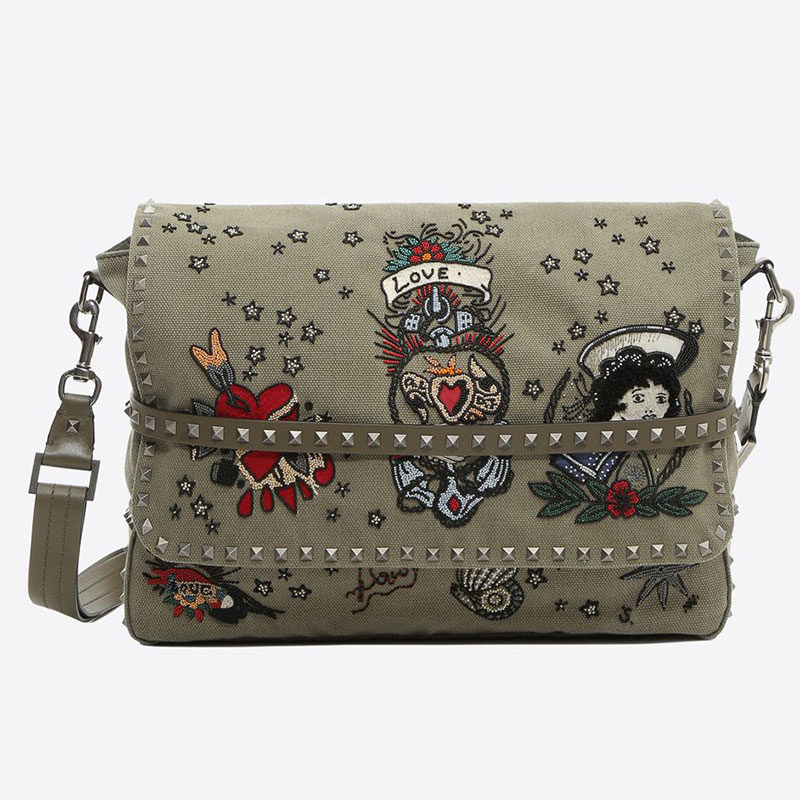 Valentino Tattoo Embroidered Messenger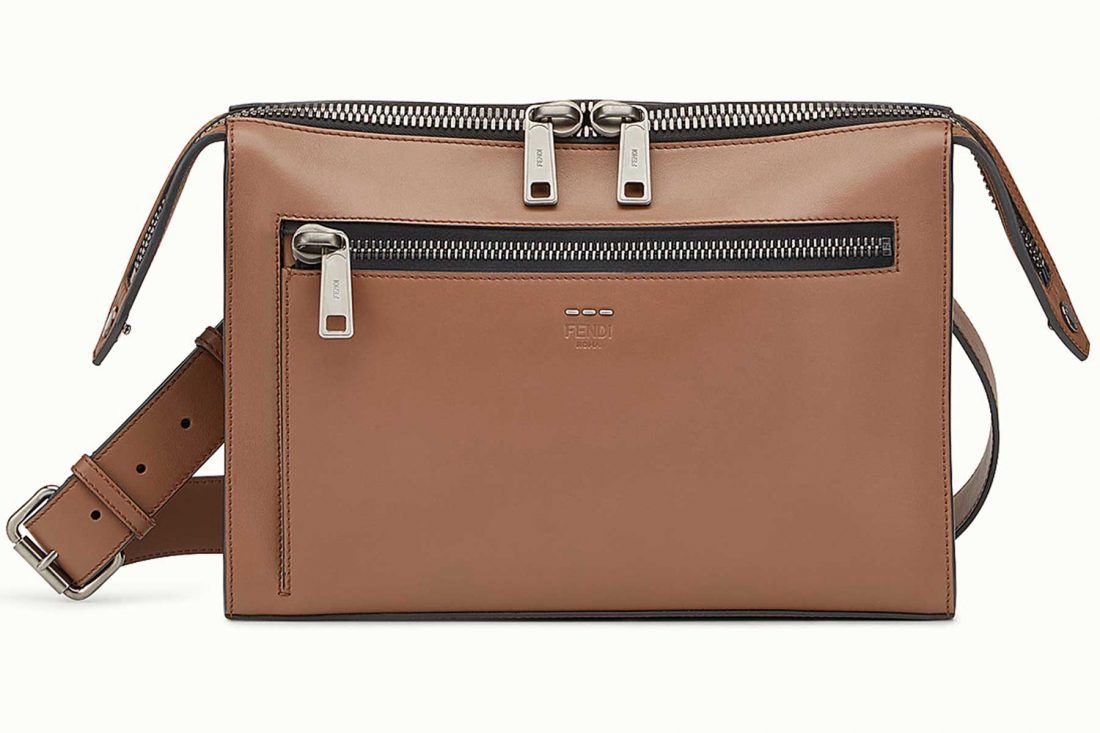 Fendi smooth mocha-coloured leather bag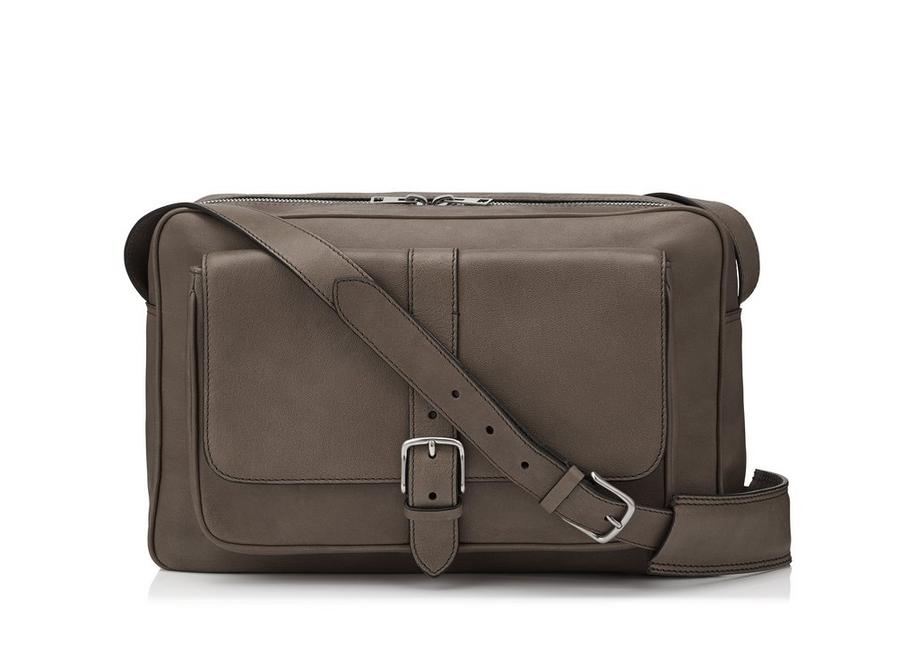 Tom Ford John Small Messenger Bag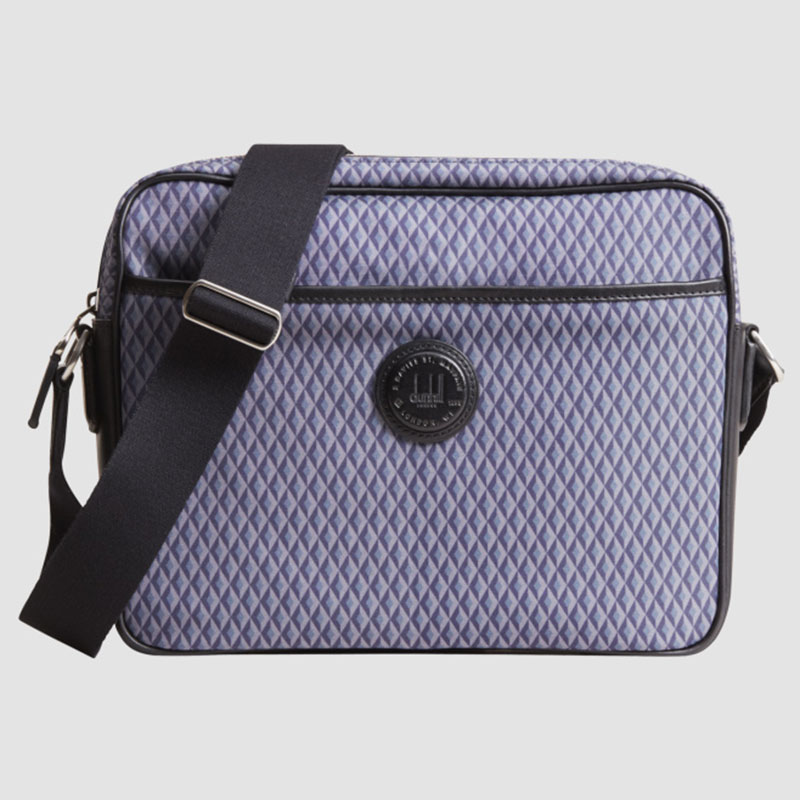 Dunhill Guardsman City Messenger in Engine Turn Print
Messenger bags or satchels are another great summer must-have for men, providing a simpler but nonetheless practical alternative to the backpack. Worn over the shoulder or across the body, messenger bags can prove to be a real investment that can last throughout the seasons.
Duffels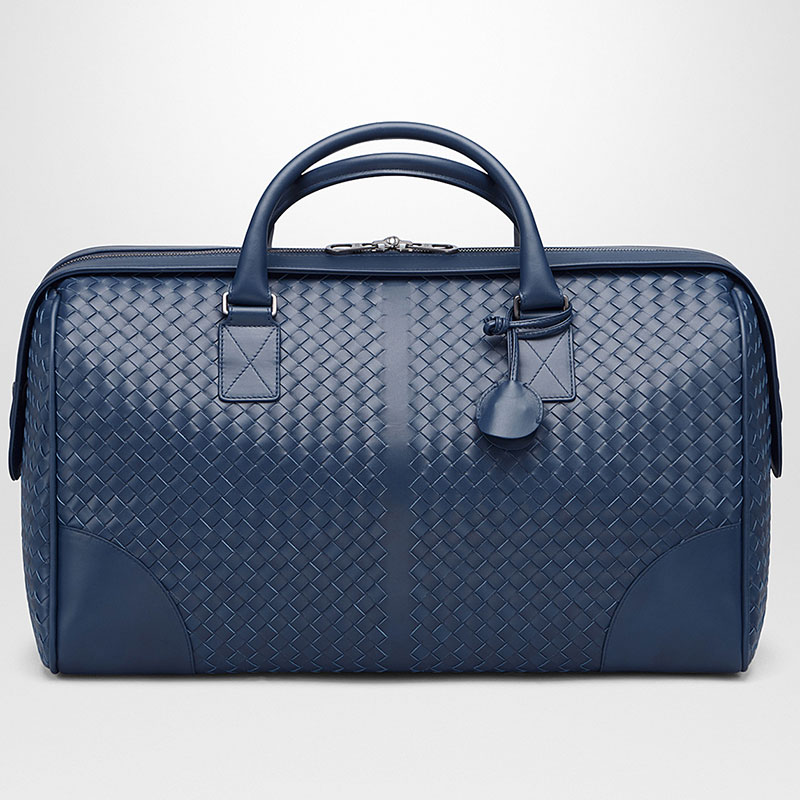 Bottega Veneta Pacific Intrecciato Medium Duffel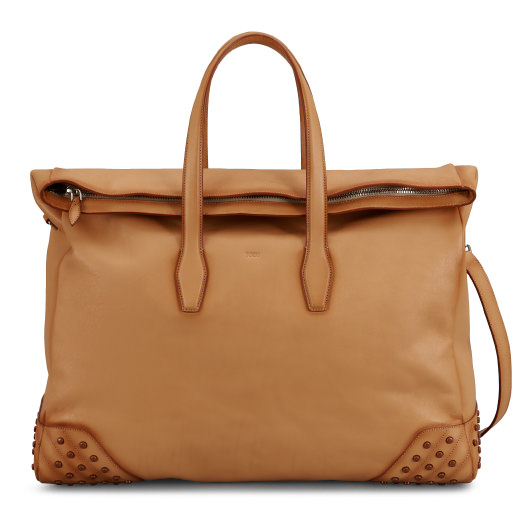 Tod's travel bag in leather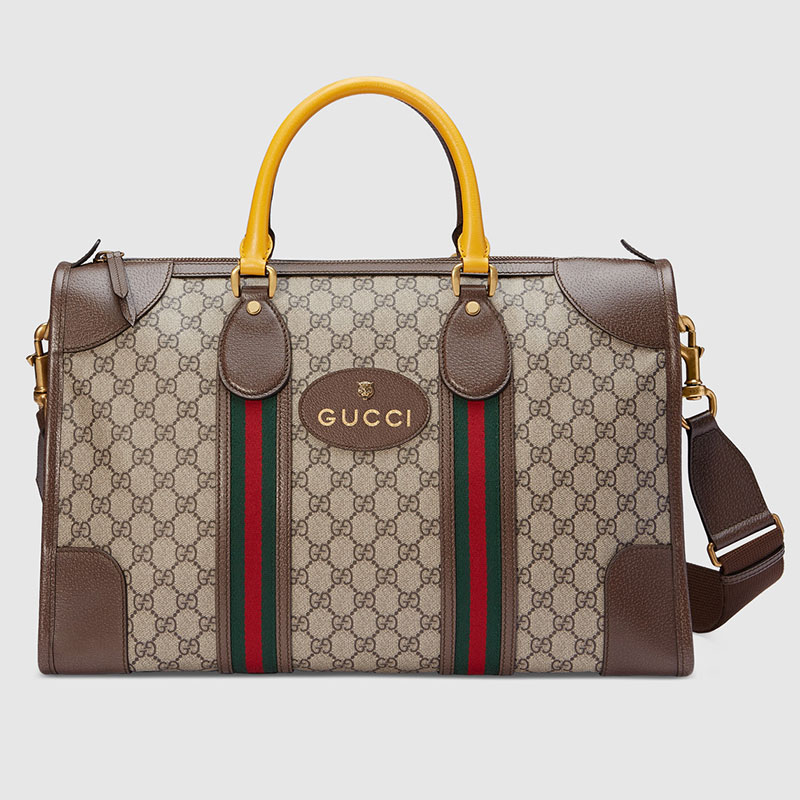 Gucci Soft GG Supreme duffle bag with Web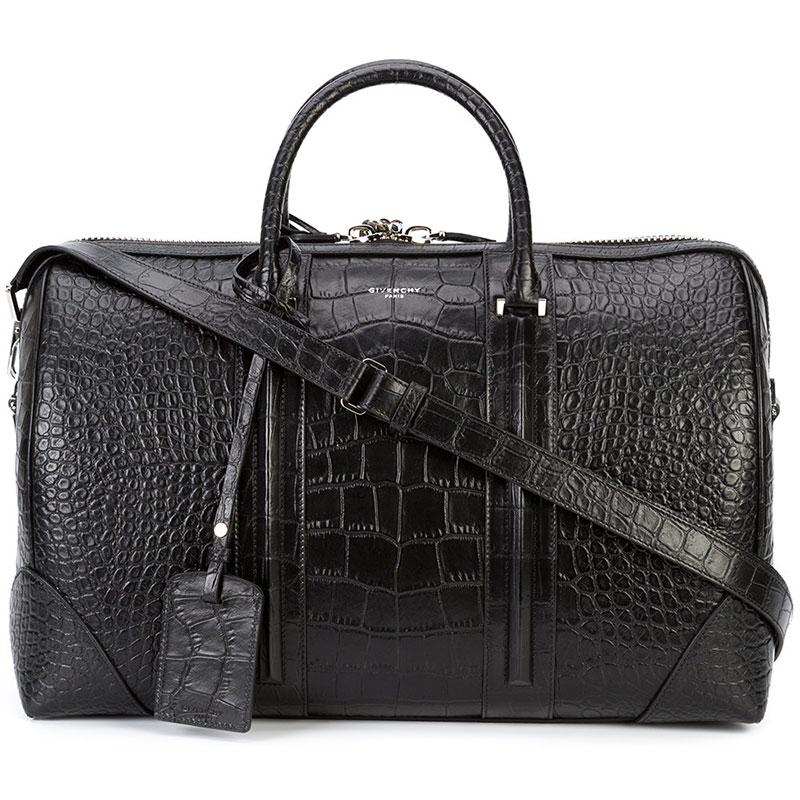 Givenchy embossed classic holdall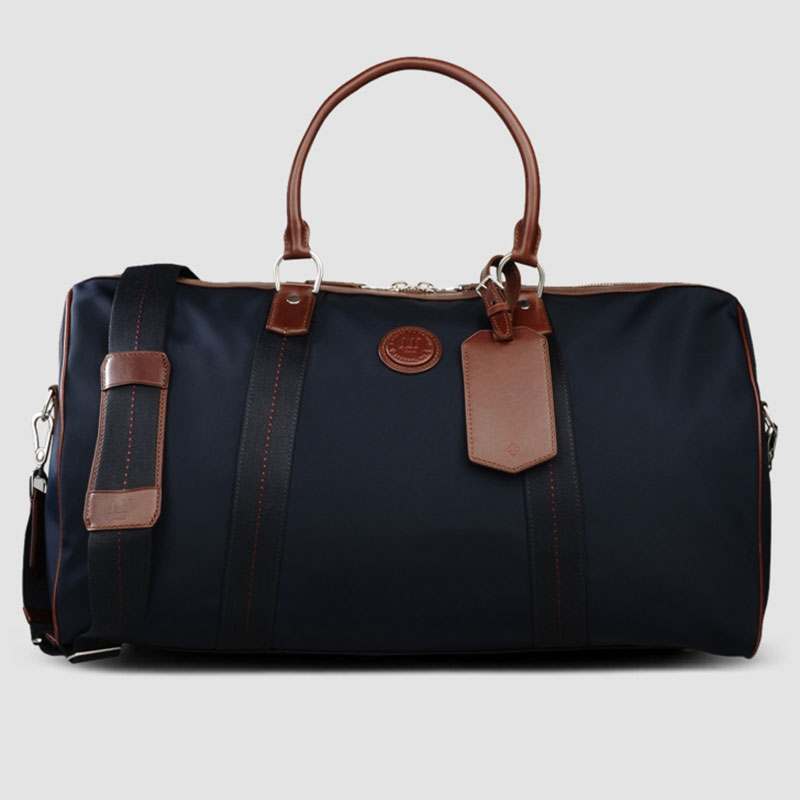 Dunhill Guardsman Holdall
Planning an overnight trip this summer? Then the duffel bag could be your bag of choice to store all your luggage. These versatile travel holdalls are made with durable materials to handle wear and tear, so you can travel without worries!
Clutches and pouches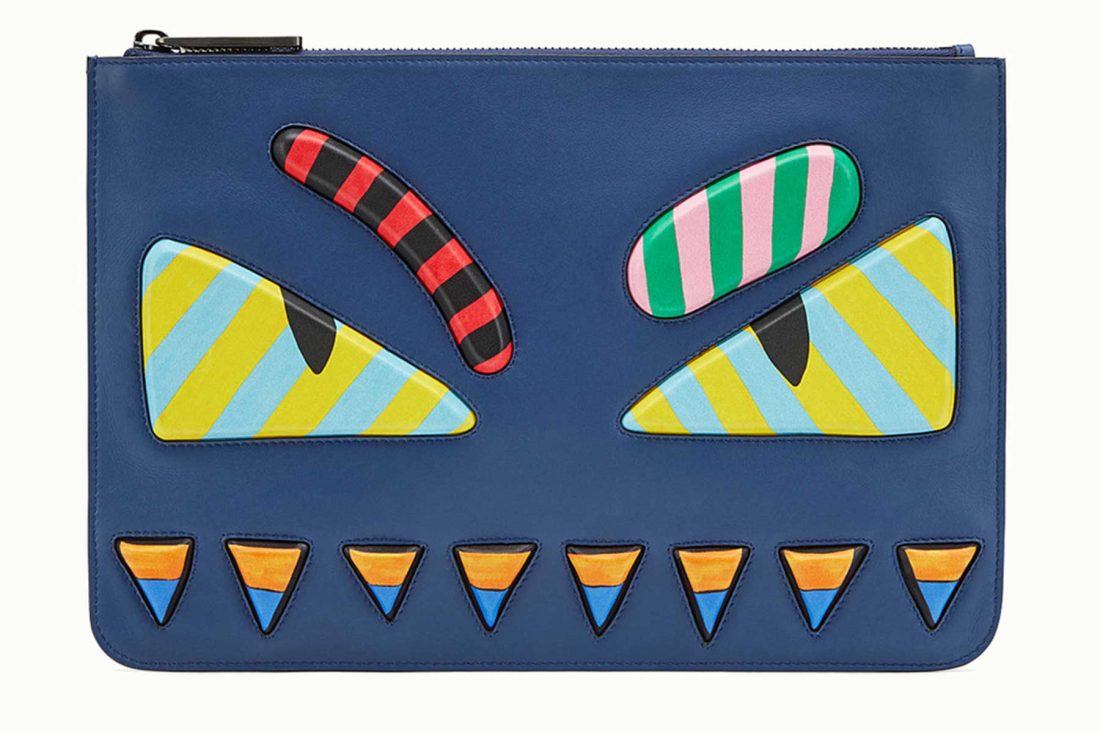 Fendi blue leather pouch with inlays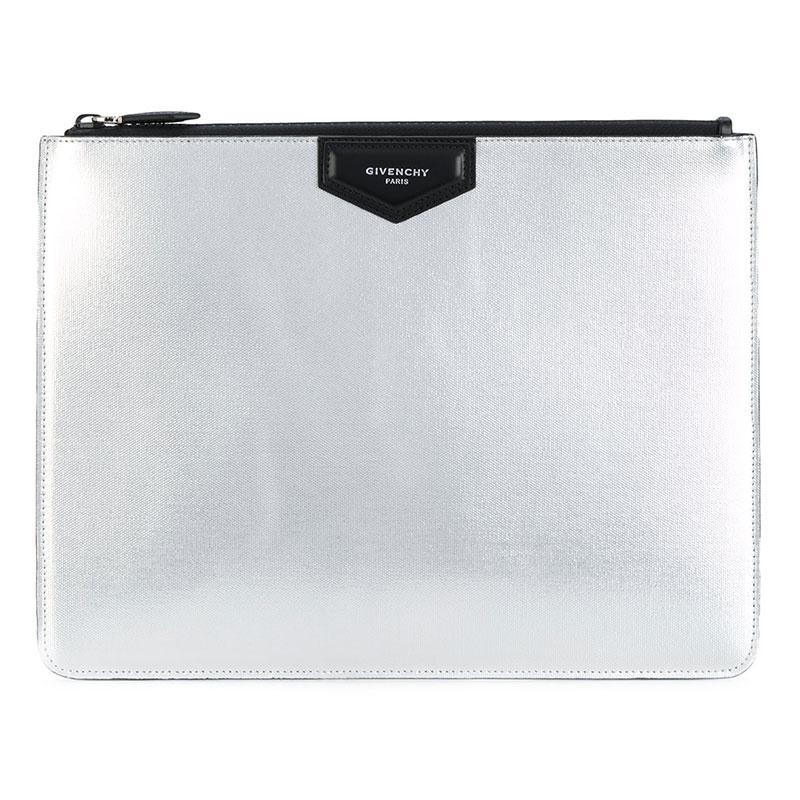 Givenchy large Antigona clutch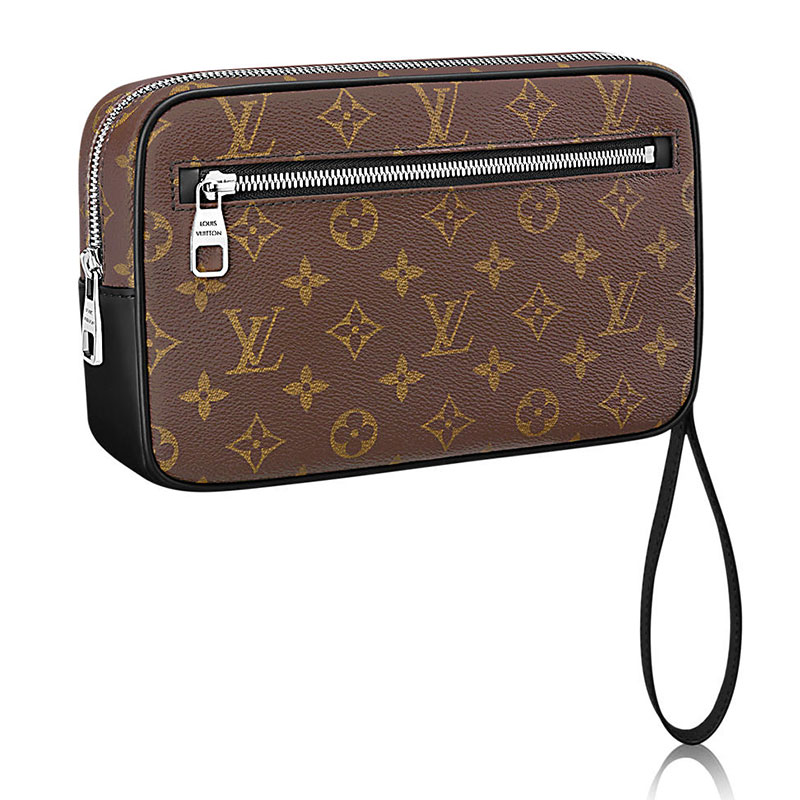 Louis Vuitton Kasai clutch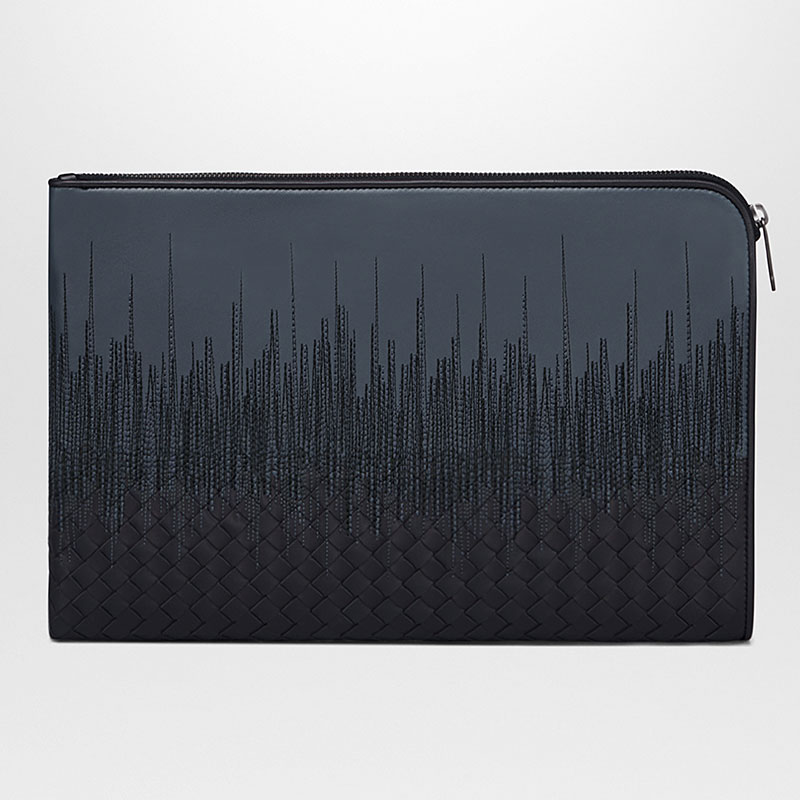 Bottega Veneta Denim Nappa Document Case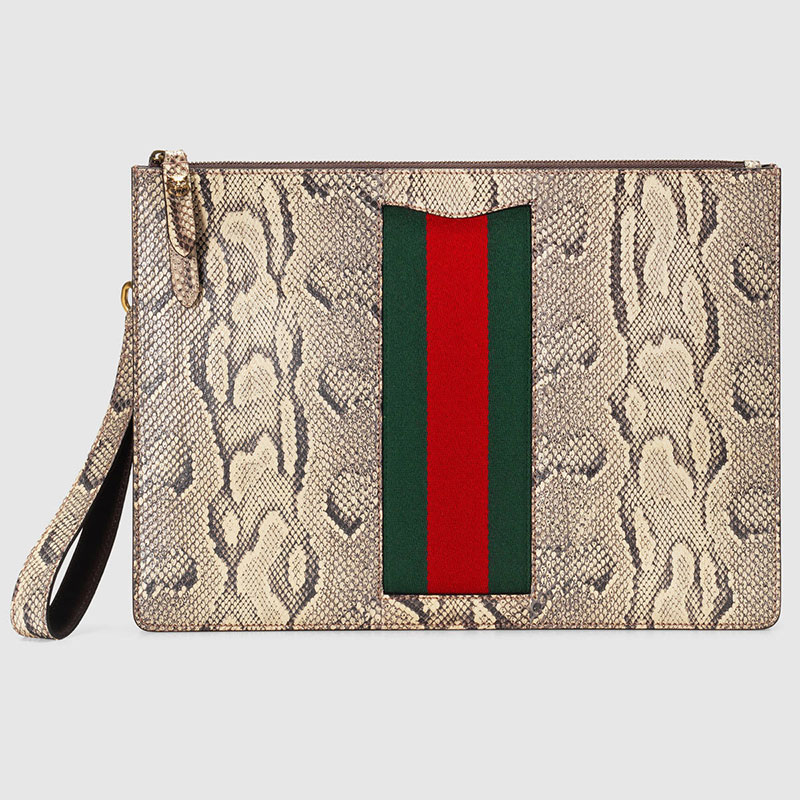 Gucci Python Men's Bag with Web
Summer is a great time for parties and drinks with the guys, but never let it be said that you can't party with class! Enter the clutch/pouch to hold all your important items as you enjoy that glass of gin or Negroni.
Briefcases and portfolios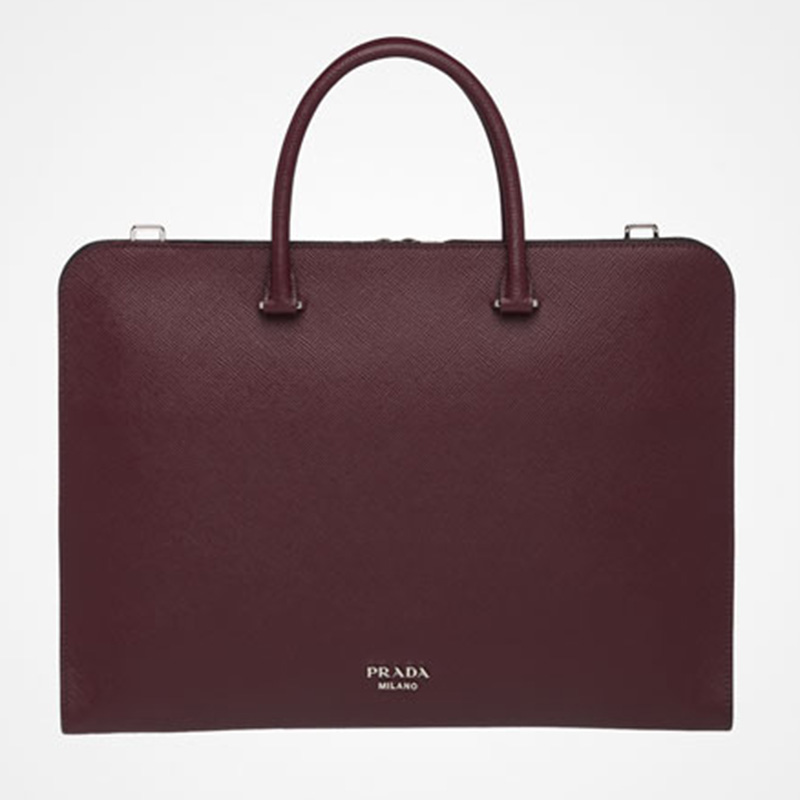 Prada saffiano briefcase in burgundy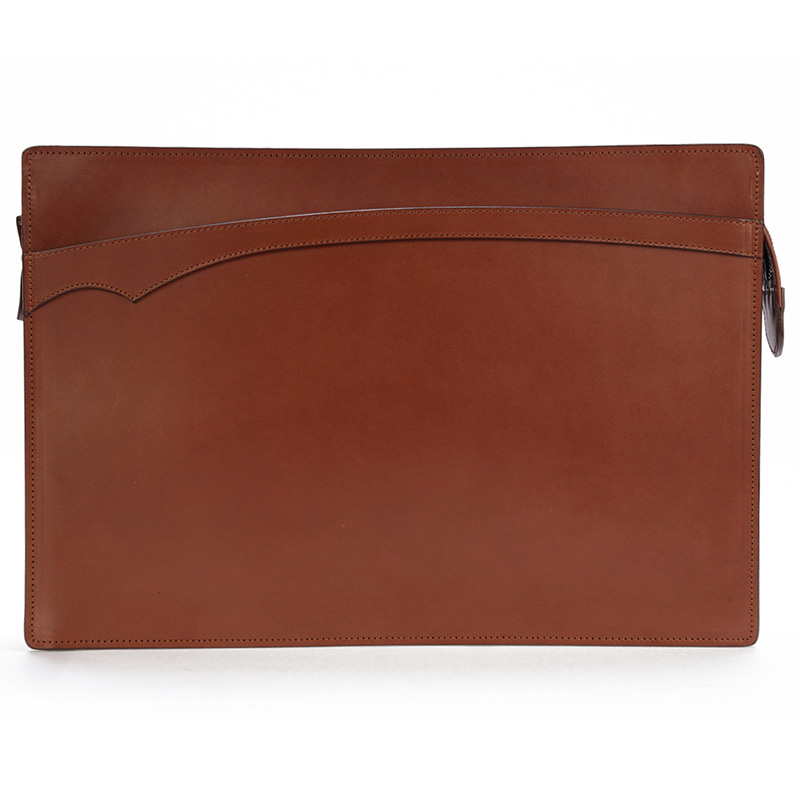 Frank Clegg Zipper Portfoilio in Chestnut, from WJ & Co.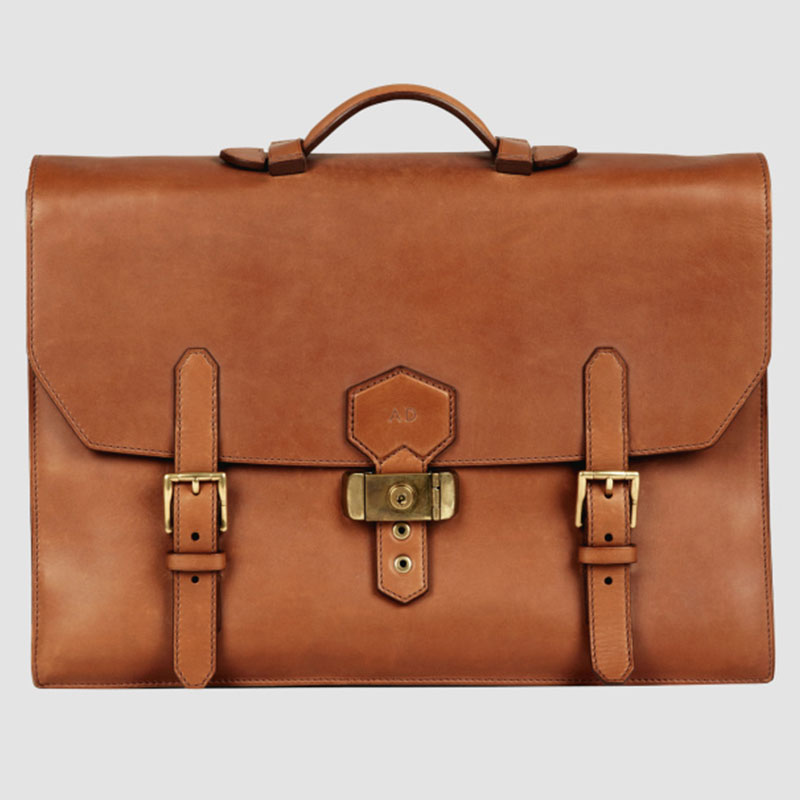 Dunhill Duke Flap Briefcase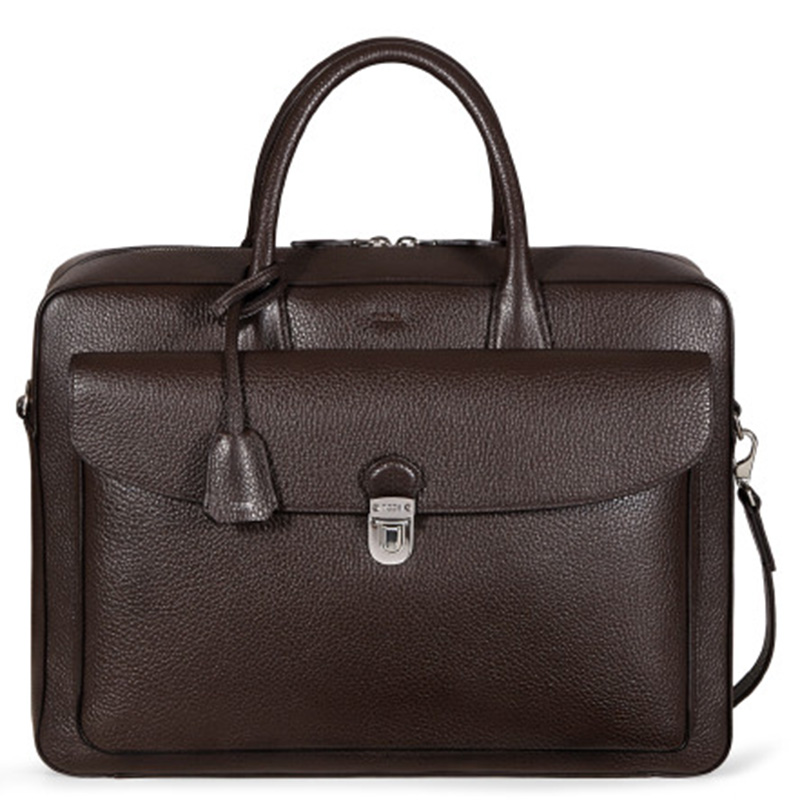 Tod's medium briefcase in brown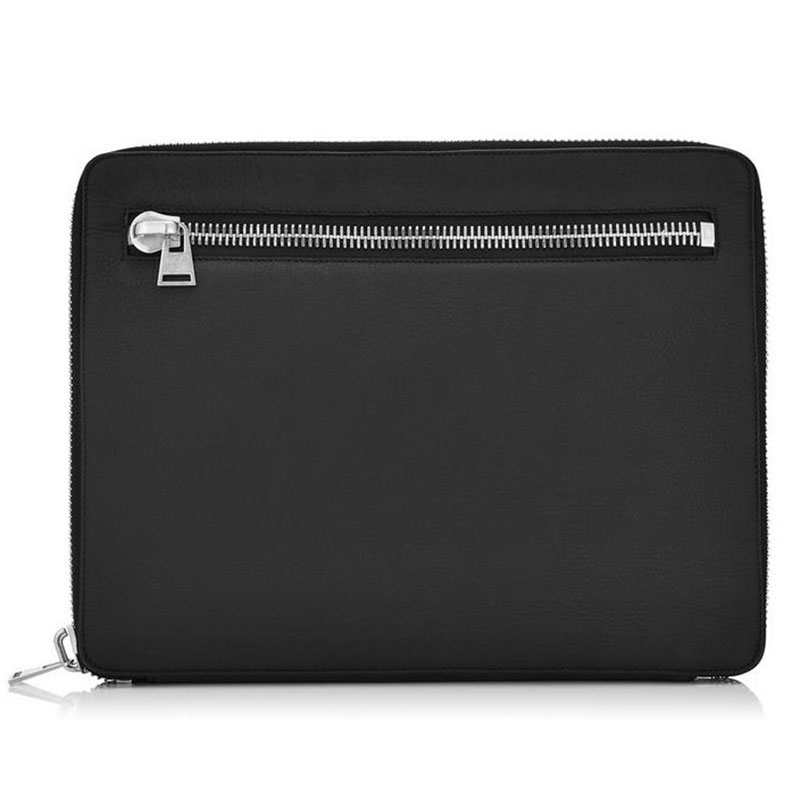 Tom Ford Icon Zip Portfolio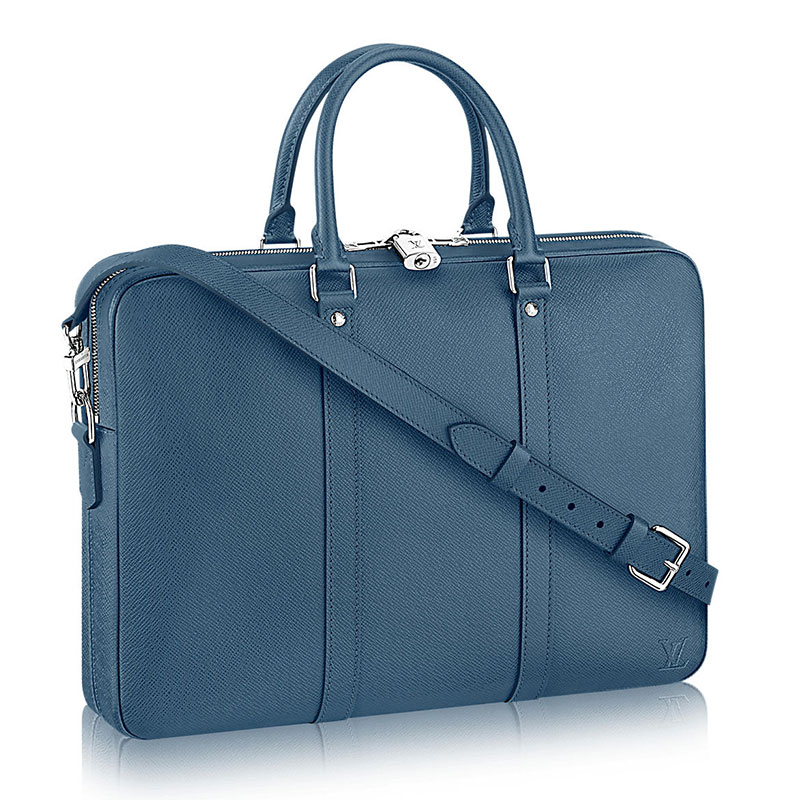 Louis Vuitton Porte-documents voyage PM
Business may go on as usual in the summer, so don't neglect your work bag, which in most cases refer to the traditional briefcase, or the more lightweight portfolio. A good briefcase or portfolio should never be too flashy, but make a subtle and smart complement to your work wardrobe.
Images: Courtesy of respective brands