Whether immersing in natural beauty or touring historical landmarks, these cameras provide the pocket power to capture all your memories on the go.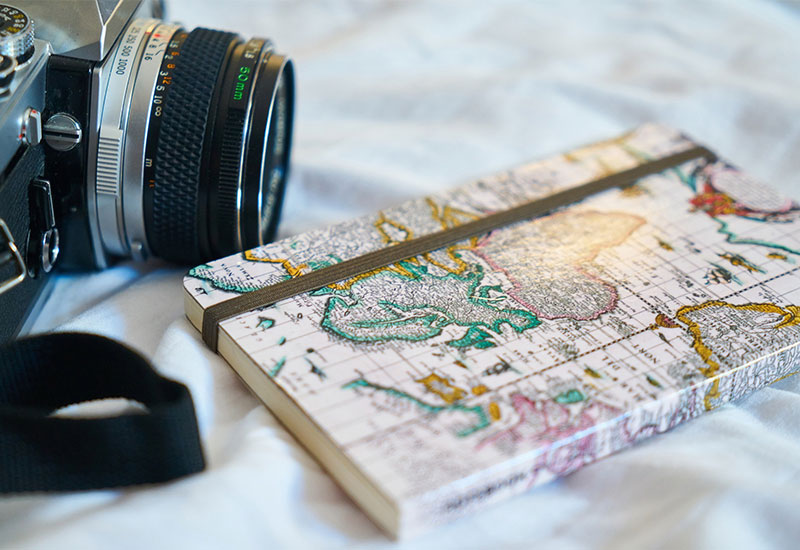 Summer is upon us once again, and besides amazing fashion and fresh products that make us look and feel good, we're also looking forward to all those travel plans that will finally come to fruition.
No such vacation is complete without the snapshots of the places, people and experiences that make your summer. Your smartphone or any old camera sometimes don't cut it; your device has to be light, compact and easy to operate without losing the functionalities that create the perfect pictures.
Whether immersing in natural beauty or touring historical landmarks, these cameras provide the pocket power to capture all your travel memories.
Canon PowerShot G9 X Mark II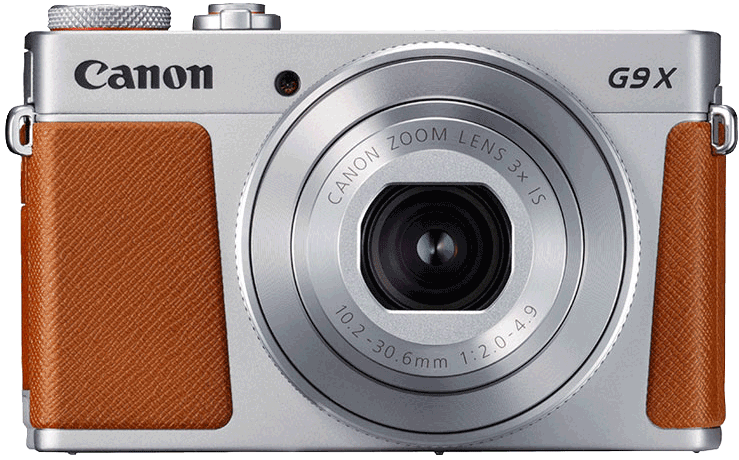 Weighing an adorable 206 grams, this premium compact has a 20.1-megapixel 1.0-inch sensor for the image quality Canon is associated with, while convenient touchscreen operations make the deal sweeter for beginners. If you're after a gadget that looks good and performs all the basic functions well, this would be one of your better bets.
We love: Easy connectivity with Wi-Fi/NFC and Bluetooth Low Energy Technology for easy smartphone pairing.
Sony RX100 V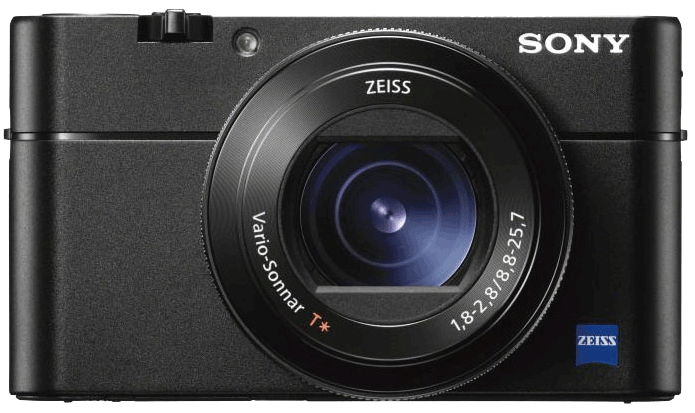 Fast phase detection auto-focus, high-speed continuous shooting, and heightened 4K video quality pack quite a punch with Sony's sleek iteration. It's the perfect model for your walk-around trips, capturing 20.1MP shots quicker than you can say 'cheese' thanks to enhanced image processing capacity and response.
We love: Unparalleled image quality delivered by a sleek 299g package. See for yourself:
Fujifilm X100T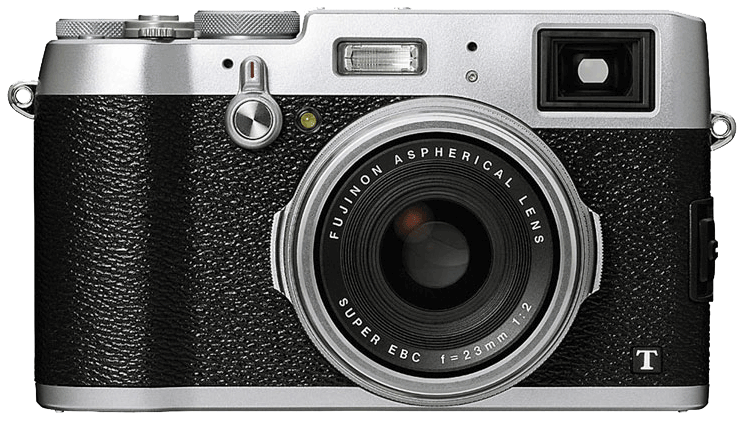 Fujifilm calls this its advanced device that leaves all the control in your hands. It is speed and intuition in a compact 450g home, utilising the world's first hybrid electronic rangefinder and creating rich images that replicate classic film-style photography. NatGeo calls this one "deceptively potent in the hands of a photographically adventurous traveler" – spot on!
We love: The versatility of this Fujifilm means that anyone, professional or not, can create some travel magic.
Panasonic Lumix TZ110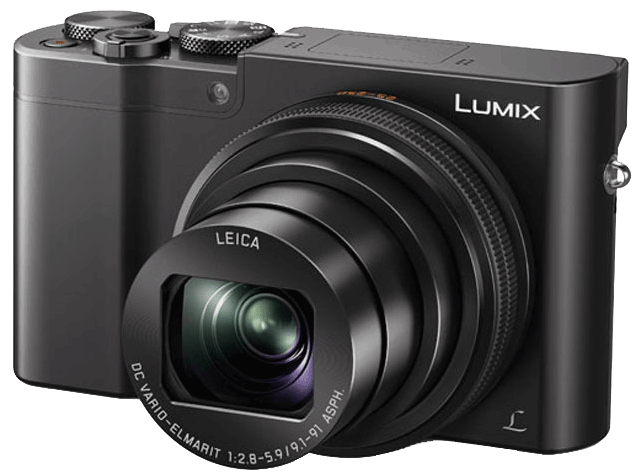 Full HD is yesterday's news – immortalise your favourite moments in 4K video. Power meets function thanks to some impressive features in this compact 310g offering, including 1-inch High Sensitivity MOS Sensor and flexible 10x zoom that ensures you get those distant shots (which can be tricky in crowded tourist hotspots). Thanks to high-precision live view finder, intense sunlight will never obscure your view on the screen.
We love: The impressive post focus function – simply pinpoint your preferred point of focus on your 4K image after taking the shot, like this:
Olympus Stylus TG-4 Tough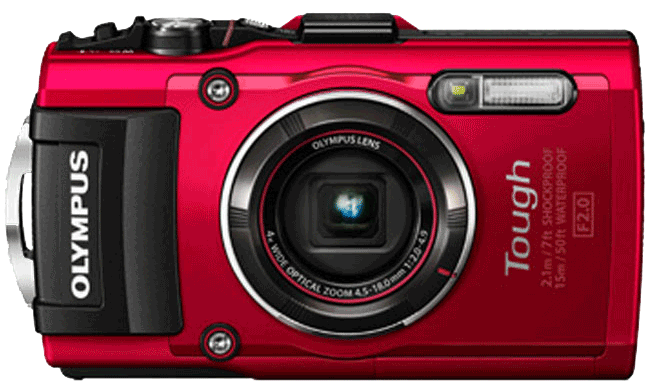 Olympus marries excellent form with superb function to create the best rugged camera in the market – and the first to support RAW shooting, so we know they're serious. The 247g camera is made for hiking or diving, and to withstand extreme weather conditions. With a pro-grade wide-angle lens for landscape shots, GPS with electronic compass, and built-in wifi, the Olympus captures, stores and transfers outdoor action with ease – and in HD.
We love: Adrenaline junkies rejoice; true to its name, this tough one is a reliable companion if you feel like getting a little adventurous this summer.
Images courtesy of respective brands.