Some like Armani and Dior are producing face masks, while others like Michael Kors and Versace are making donations to hospitals and relief funds.
Despite taking hits to their sales from retail store closures, some of the world's most valued fashion brands have put conscience above profit in the war against COVID-19. Some like Armani and Dior are producing face masks, whilst others like Michael Kors and Versace are making donations to hospitals and relief funds.
Here's the list of designer fashion houses that are contributing in various ways to support COVID-19 relief efforts.
Armani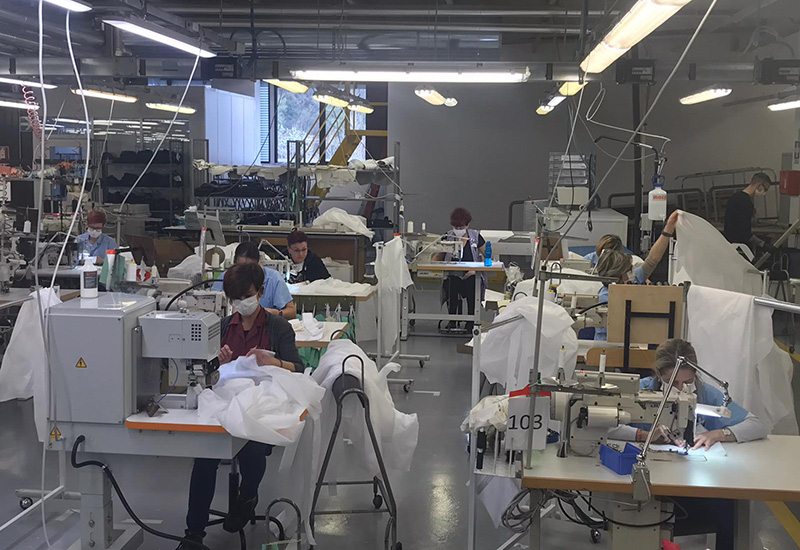 Beginning March 27th, Armani has switched all of its production plants in Italy to manufacture medical overalls. The garments will be used for the protection of healthcare workers engaged in the fight against the Coronavirus disease in the country.
Burberry
By leveraging its global supply chain, Burberry hopes to tackle four areas with regards to immediate and long-term coronavirus concerns. Firstly, the British label is working towards fast-tracking the delivery of over 100,000 surgical masks to the UK National Health Service for use by its medical staff. The brand will also retool its trench coat factory in Castleford, Yorkshire, to make non-surgical gowns and masks for patients.
To tackle food poverty throughout the country especially during these uncertain times, Burberry will donate to several charities with the aim of setting up community produce hubs and food banks. Lastly, it is funding research into a single-dose vaccine developed by the University of Oxford that is on course to begin human trials this month.
Dior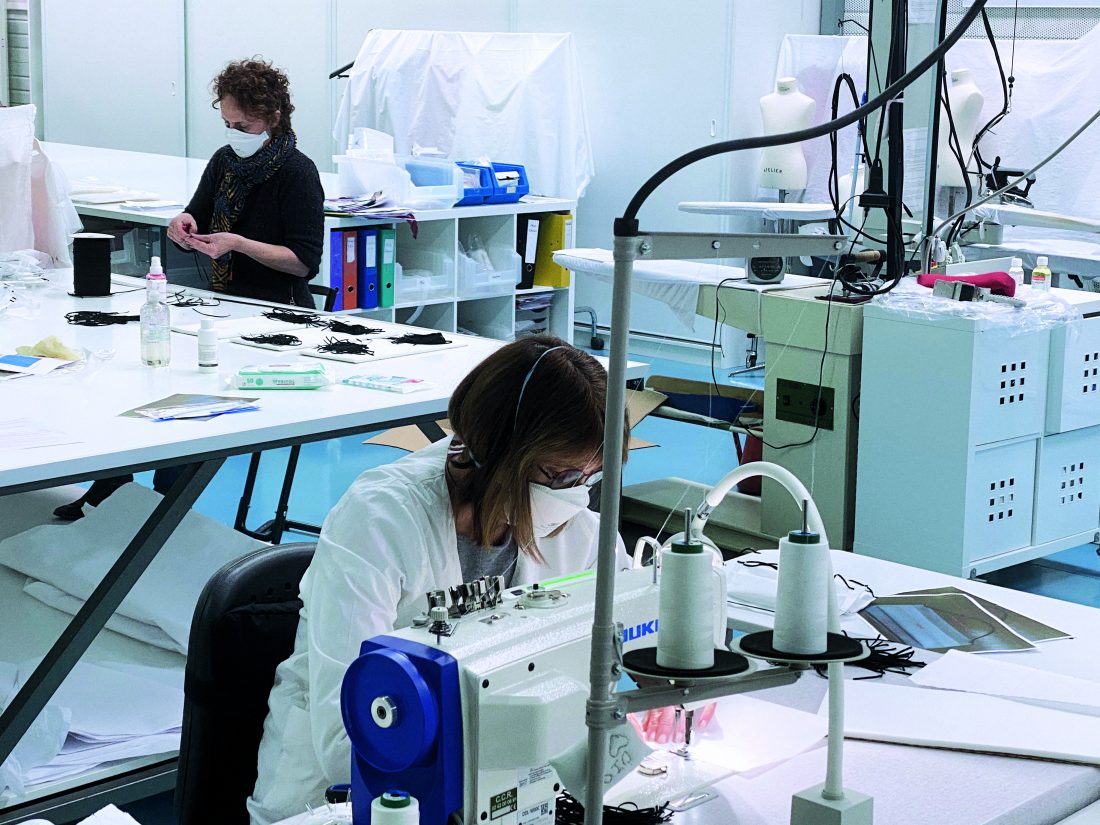 Starting April, Dior has reopened its Baby Dior ateliers in Redon, France to manufacture face masks on a voluntary basis. The masks will be used mainly for first needs workers in the food and transport industries. Read more here.
Jimmy Choo 
The London based fashion brand will donate US$500,000 for COVID-19 relief efforts, to be divided between the country's National Health Service and the global WHO COVID-19 Solidarity Response Fund. The former will use the funds to support medical staff and frontliners, whereas the latter will use the funds to provide critical aid and supplies to needy countries worldwide. 
Louis Vuitton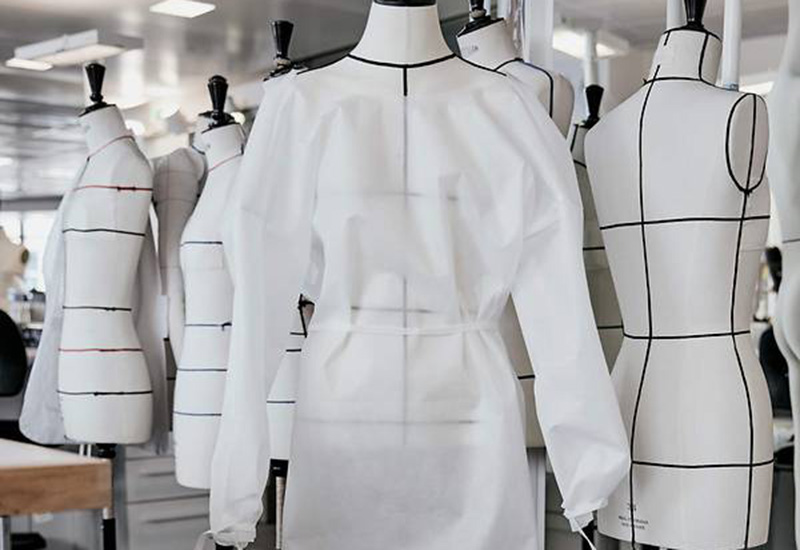 After doubling its perfume factories to produce hand sanitisers and its French workshops to make face masks, Louis Vuitton is now manufacturing hospital gowns for COVID-19 frontliners in Paris. The brand's ready-to-wear atelier on Paris' Rue du Pont Neuf has been repurposed into a workshop to manufacture said gowns.
Michael Kors
Earlier this month, Michael Kors announced a US$1 million donation to support local relief efforts in New York. Founder Michael Kors and John Idol have also pledged personal contributions amounting to $1 million towards these efforts.
The combined donations will be distributed to two local hospitals to support emergency patient care and provide financial relief to frontline medical staff; to the God's Love We Deliver organisation, to fund meals to vulnerable individuals; as well as to the CFDA/Vogue Fashion Fund for COVID-19 Relief to support small fashion businesses that have been affected by pandemic. 
Tod's
On a different note, the Della Valle family – who owns Tod's – has pledged €5 million to support the families of health personnel who have lost their lives in the fight against COVID-19.
Versace
Following a 1-million-yuan donation to the Chinese Red Cross Foundation in February, Versace has pledged another US$500,000 to aid efforts in Milan. The donation will benefit the San Rafelle Hospital and Camera Nazionale Della Moda Italiana organisation to support patients in intensive care and provide medical supplies respectively.
Separately, Donatella Versace and her daughter Allegra have also made personal donations for the cause.
See more: How brands and billionaires are contributing to fight COVID-19
Ermenegildo Zegna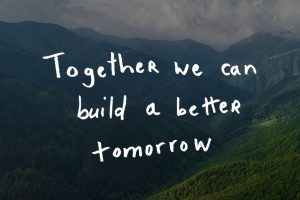 In March, the Zegna family and the Group's top management have pledged personal donations to the Civil Protection in Italy totaling 3 million Euros. The donation is in support of the nurses, doctors, scientists and volunteers across Italy who are directly involved in the fight against the coronavirus.
Additionally, the Zegna Group will convert a part of its production facilities in Italy and Switzerland to the manufacturing of medical masks for the use of both Zegna's employees and the wider needs of the respective countries. The Group has also contributed financially to provide hospitals with ventilators and medical masks.
Meanwhile in Malaysia…
Malaysian fashion designers are also doing their part to help medical frontliners stay safe by sewing PPEs to be distributed to local hospitals. For more information on their efforts and how you can help, click here.
Related: 7 local brands and organisations that are helping our frontliners