…and they could use your help too.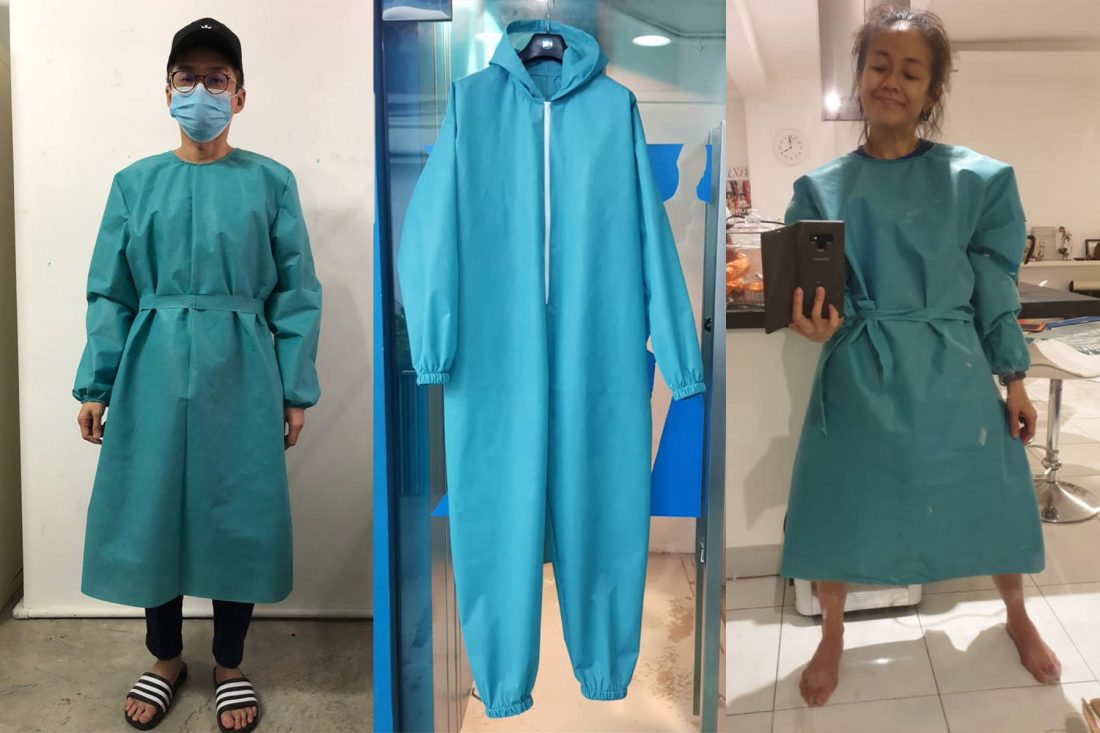 As the world continues to battle against the coronavirus that has now affected close to a million people and claimed over 48,000 lives, every extra hand in the fight matters.
With news of our local hospitals in urgent need of more personal protective equipment (PPE), the Malaysian Fashion Designers Association or MODA, a non-profit NGO, has initiated a fundraiser to supply hospital gowns for our medical frontliners.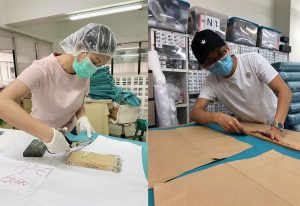 Launched in partnership with FashionValet and IMARET, the fundraiser is aimed at helping the fashion design and creative community to buy and sew more PPEs and other protective gear, including bodysuits, gloves, eyewear as well as head and shoe covers. This is crucial to protect healthcare workers from contracting the virus when treating or screening Covid-19 patients.
"How can we sit tight at home while hospital staff work multiple shifts and overtime to care for infected patients that are increasing in number. Now is the time for us to do something that's bigger than us," said Vivy Yusof, founder of FashionValet.
Veteran designer Melinda Looi, who is the president of the organisation, is among the designers that are lending a hand to the cause, alongside Celest Thoi, Datuk Radzuan Radziwill and Khoon Hooi.
Initially a private project for designers within the organisation, they have since taken to their social media accounts to call on the public to contribute in any way we can – whether by donating or volunteering to sew PPEs from home.
Funds collected will be administered by MODA to buy the necessary materials to be distributed to designers and volunteers involved. Meanwhile, FashionValet will help with the fundraising and IMARET will assist in the distribution of PPEs to their network of hospitals.
For those keen to help in deed, Datuk Radzuan has posted an Instagram video demonstrating how he makes the PPEs by cutting blue fabric and stitching it together with a sewing machine.
Volunteers living in the Klang Valley need only provide their address to him and he will arrange for the materials to be delivered to their homes. Completed gowns will then be collected and sent back to him for quality control before they are sent to the hospitals in need.
To contribute to the fundraiser, please click here. To volunteer for sewing PPEs, email modamalaysia2019@gmail.com or WhatsApp 012-8580899.
Follow @modamalaysia on Instagram and Facebook for more updates on the progress of the PPE fabrication and distribution.
Read more: 7 local brands and organisations that are helping COVID-19 frontliners
Photos: Courtesy of MODA