Dior joins the fight against COVID-19 by producing surgical face masks.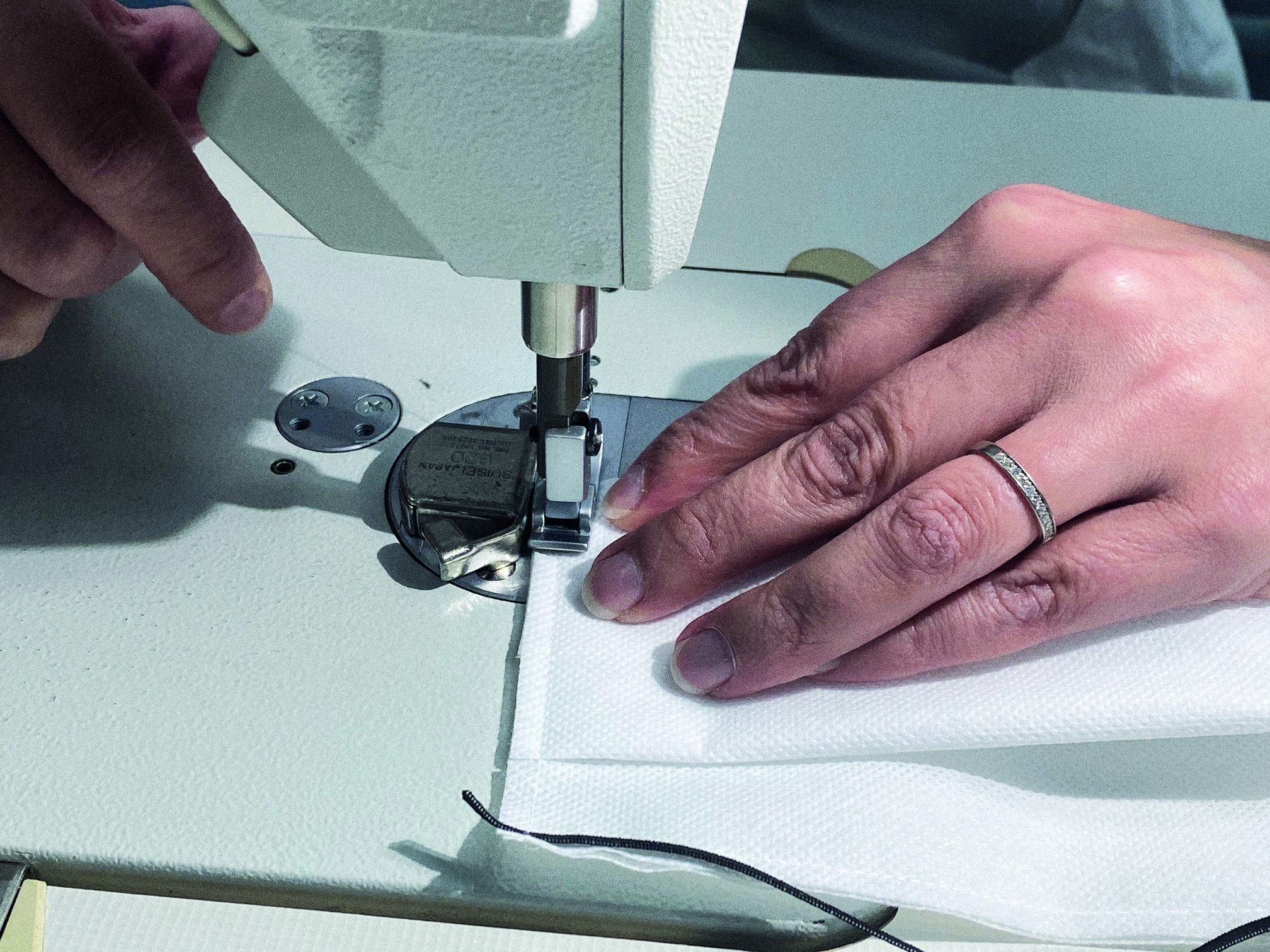 French fashion house Christian Dior is the latest LVMH company to contribute vital equipments in the fight against the novel COVID-19. The Paris-based marque has reopened its Baby Dior ateliers in Redon, France to manufacture face masks. According to Dior, the masks will mainly be used by first needs workers in the food and transport industries.
"We are proud to reopen our Baby Dior ateliers in Redon, which since this morning have begun the continuous production of new masks on a voluntary basis," the brand stated. "Dior is actively committed to aiding and protecting all those who are on the front line everyday. Thank you to our wonderful petites mains who, in an exceptional show of solidarity, are working tirelessly to protect them."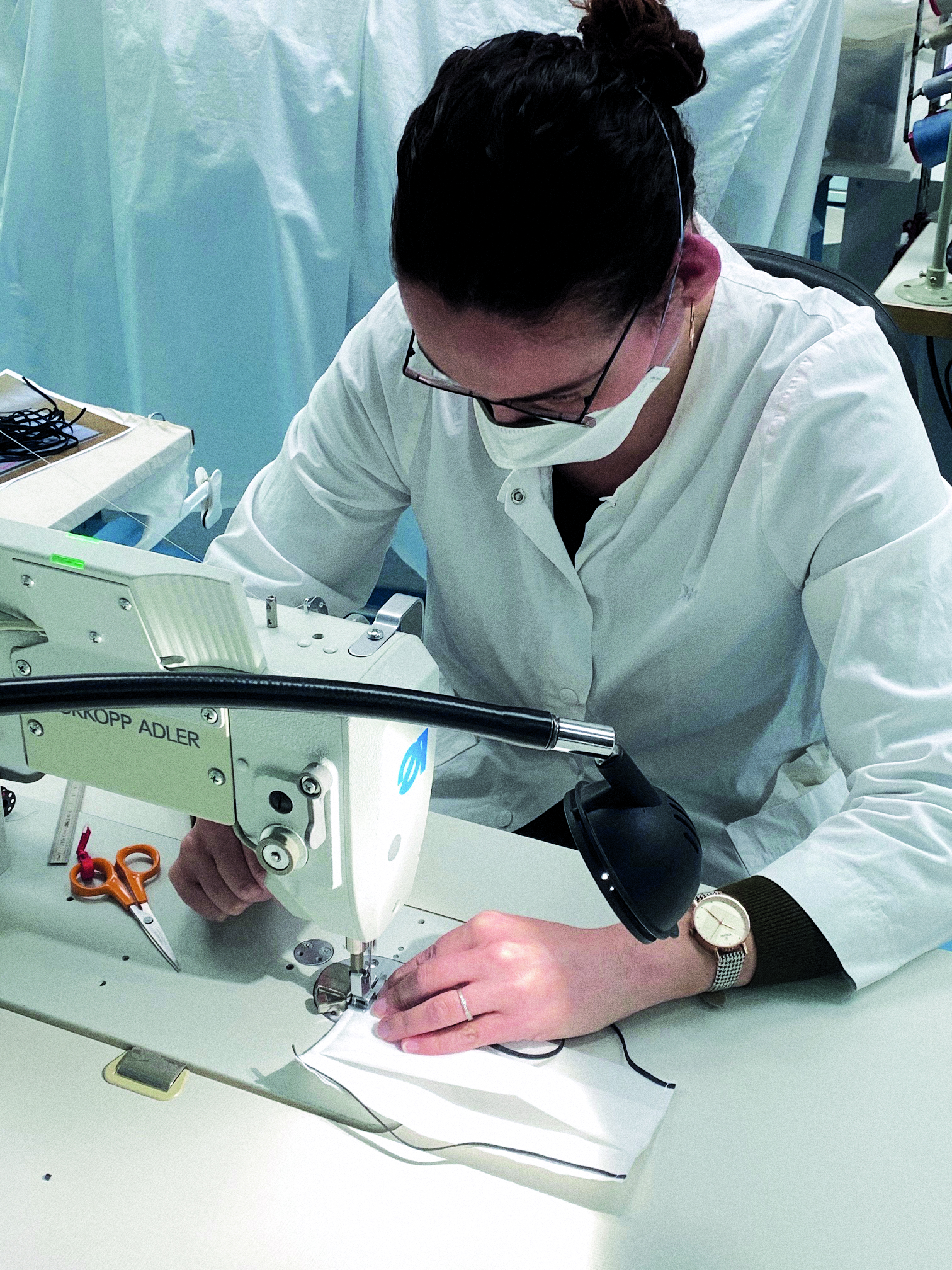 It was only little over a week ago, that LVMH also announced that it had ordered 40 million masks from China for distribution in France. Previously it also had three of its major perfume houses – including Parfums Christian Dior – to redirect their perfume and cosmetic sites into manufacturing sanitising hand gel to be donated to the French health authorities and the Assistance Publique-Hôpitaux de Paris.
Photos: Dior