This announcement by LVMH was made to help curb the spread of the Coronavirus in France. 
The aisles in supermarkets are emptying out, disinfectants have been out of stock for weeks, and people are being re-educated on their basic hygiene habits. This is just the tip of iceberg of how the Coronavirus has been hitting everyone's lifestyles. According to market researchers at Adobe Analytics, the start of this year has seen a 1,400 percent surge in demand for hand sanitisers – and we won't expect it to be slowing down anytime soon
In an effort to help mitigate the shortage in France, luxury conglomerate LVMH announced over the weekend that they will redirect three of their largest perfume factories to produce hand sanitisers. Starting the 16th March, factories that manufacture high-end fragrances and cosmetics for brands like Christian Dior, Guerlain, and Givenchy will make the switch to hydroalcoholic gel. These gels will then be donated to the French health authorities and the Assistance Publique-Hôpitaux de Paris.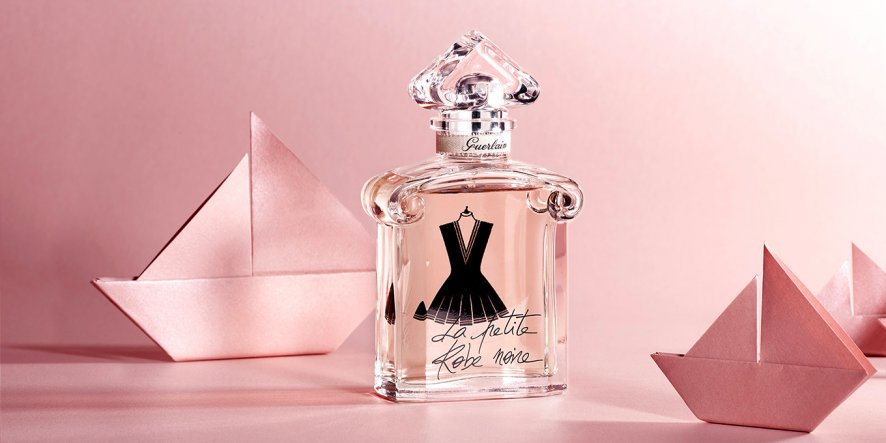 "Through this initiative, LVMH intends to help address the risk of a lack of product in France and enable a greater number of people to continue to take the right action to protect themselves from the spread of the virus," the company said in a statement. "LVMH will continue to honour this commitment for as long as necessary, in connection with the French health authorities." 
This announcement follows Italy's closure of all non-essential shops and services. France currently resorts to extreme measures in order to try and halt the spread of the Coronavirus. According to the World Health Organisation's latest situation report that was published on the 14th March, France had recorded over 3,600 confirmed cases of the virus and 79 deaths. 
Photos courtesy of the respective brands.