Featuring the likes of Fiziwoo, Jovian Mandagie and Innai Red.
News from Kuala Lumpur Fashion Week flooded the timelines of every true local fashion devotee last week, and the buzz hasn't ended just yet. From the line-up of about 100 labels, these were the few that came up in conversation days after the sixth edition of Malaysia's largest fashion event was done and dusted.
Fiziwoo's Hundred Flowers tribute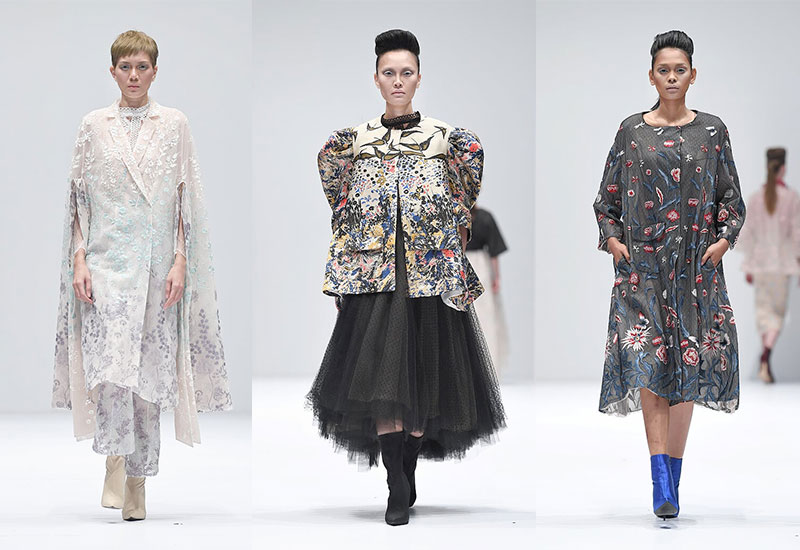 (swipe left for more)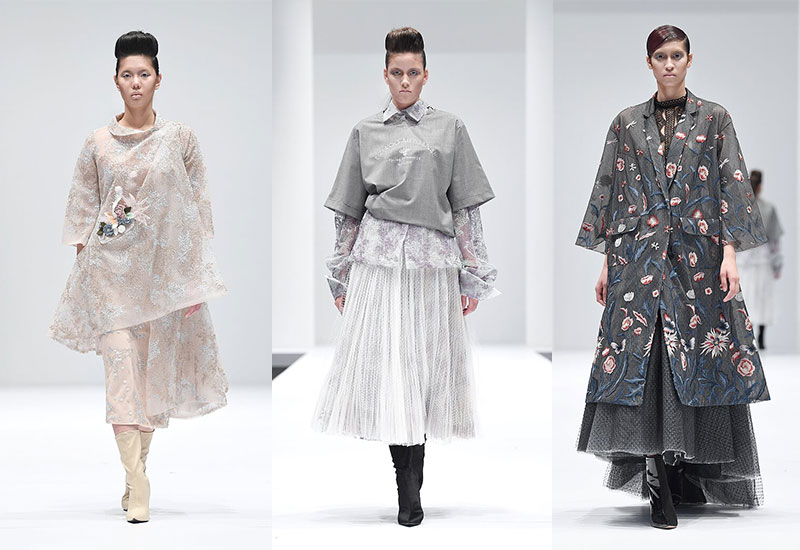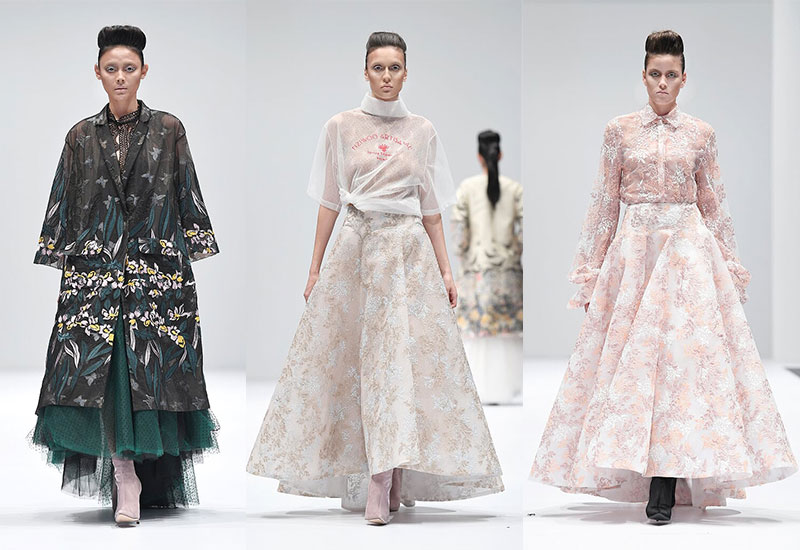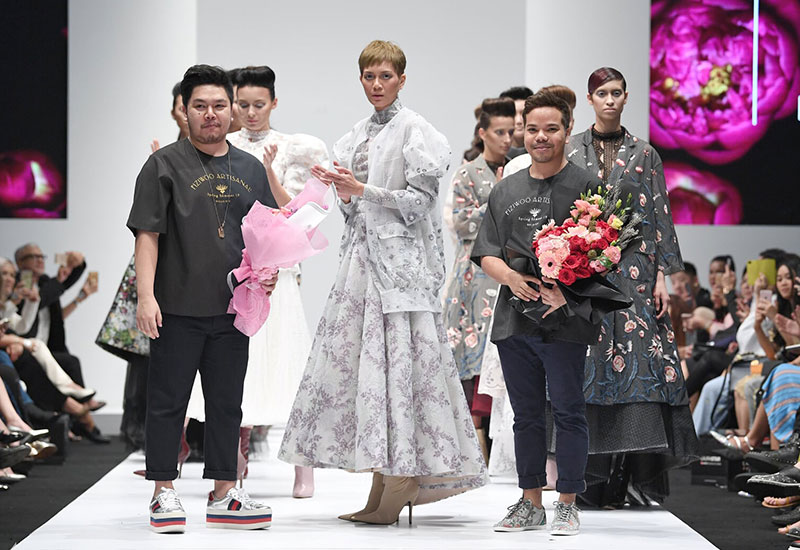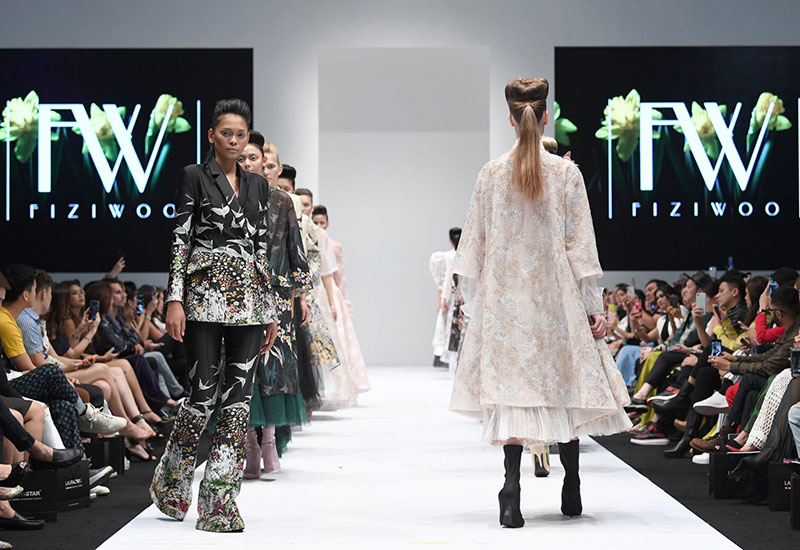 Designer duo Mohd Hafizi Radzi Woo and Izree Kai Haffiz have long been on our radar for their feminine, willowy designs; but it was the message behind this collection that caught our attention. Inspired by the Hundred Flowers Movement of China's Mao era, the collection's juxtaposition of menswear and womenswear sheds light on Mao Zedong's revolutionary campaign against groundless social roles and norms. Exaggerated structures married intricate floral embroideries. Boxy silhouettes married multiple layers of soft, sheer fabrics. It all painted a bittersweet picture of the sacrifices and socio-political reform back then – one that our own country, in some ways and varying degrees, can relate to today.
Jovian Mandagie's supermodel cast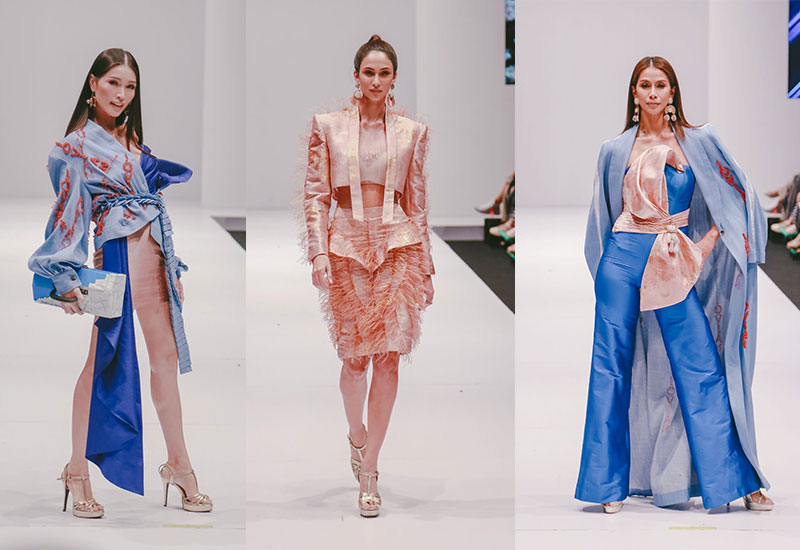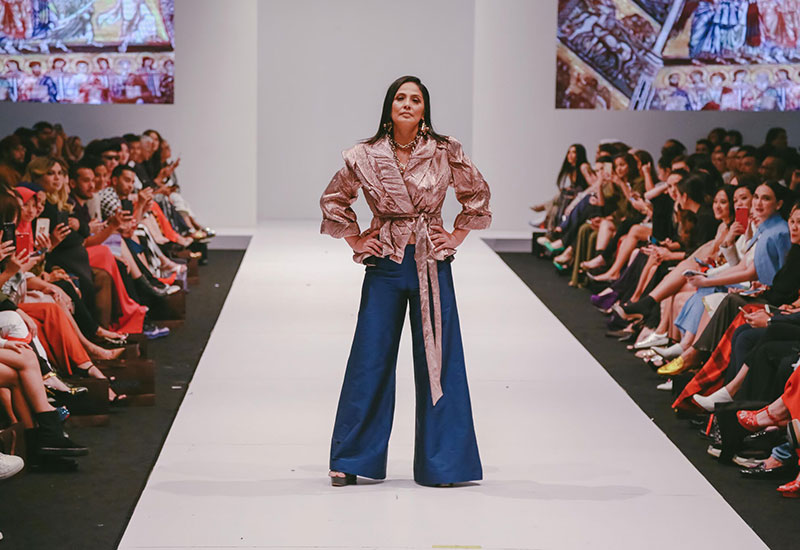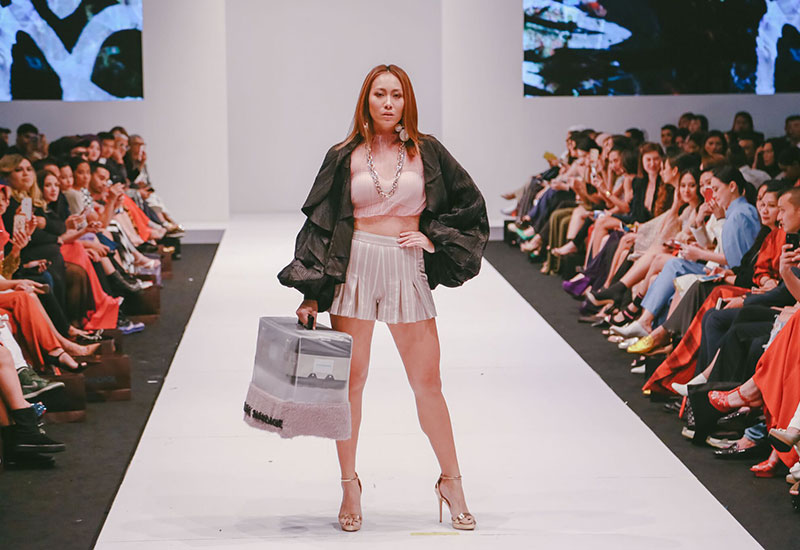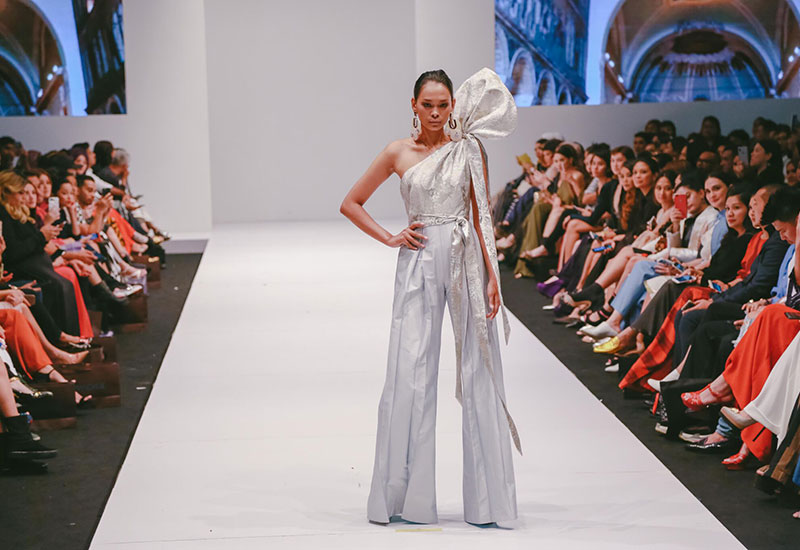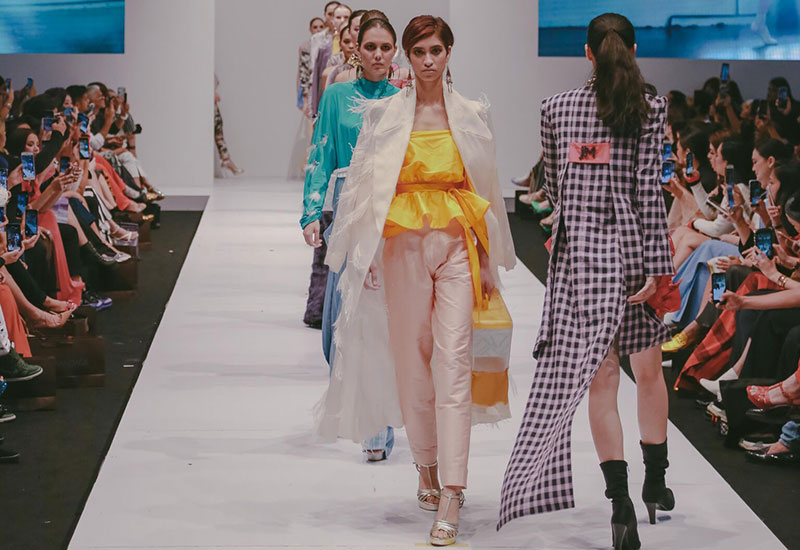 After three years out of action, Jovian Mandagie makes a colourful return to KLFW with a show celebrating the unity of fashion and friendship within the industry. His bold and loud designs were modelled by top names in the industry including Amber Chia, Deborah Henry, Aleeza Kassim, Fadzlun Abbas and Vanessa Tevi. The collection's dramatic play on colours and patterns is inspired from the designer's recent travels to Brooklyn as well as his interest in romantic arts.
Melium Group's celebrity-fied show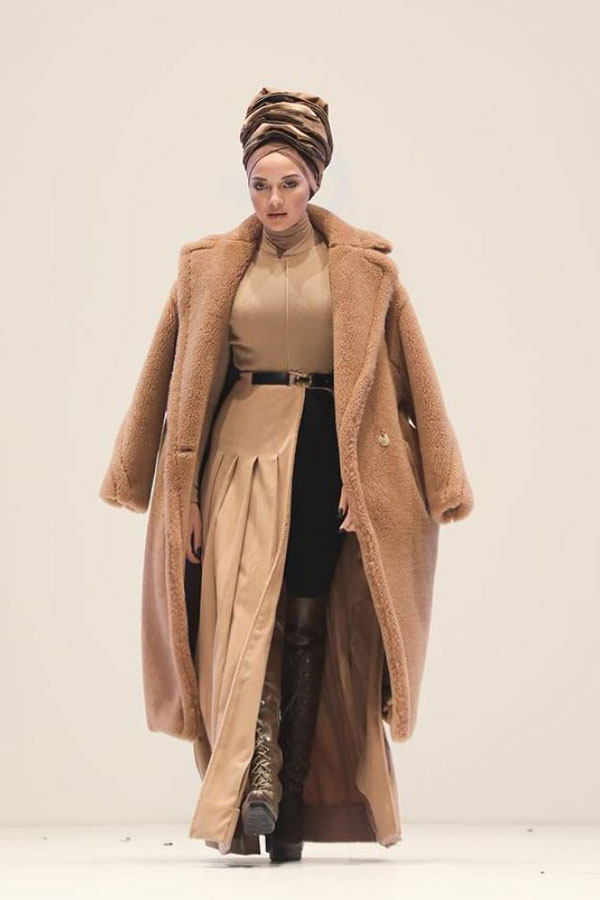 Neelofa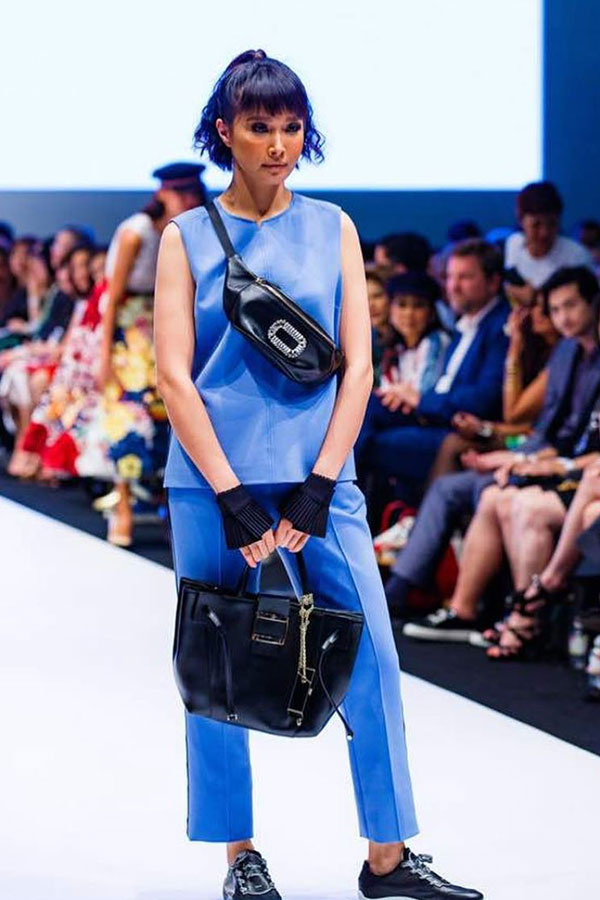 Scha Alyahya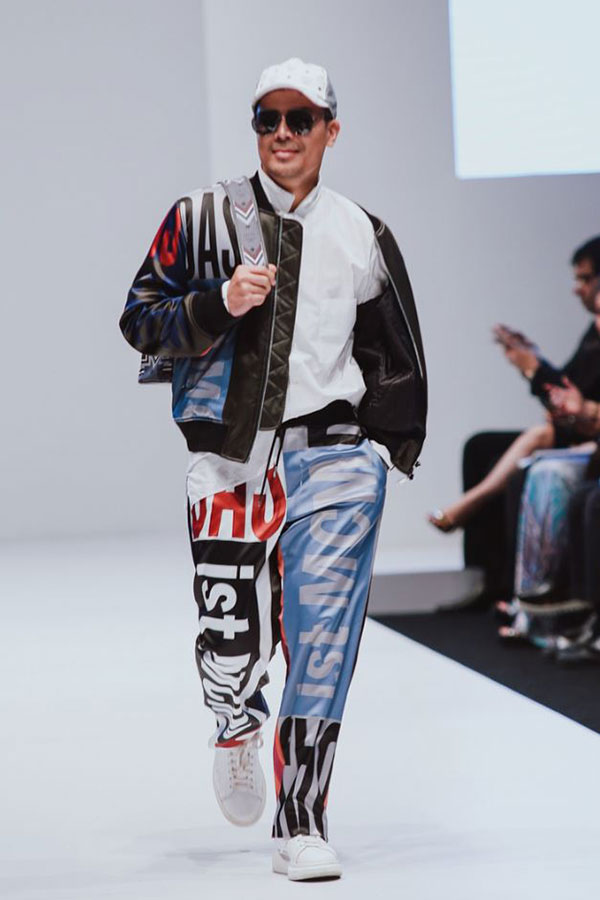 Awal Ashaari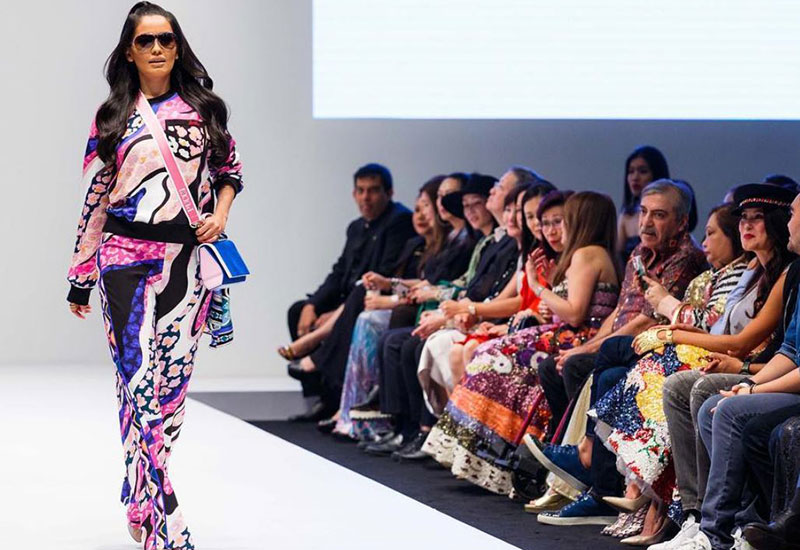 Fyza Khadir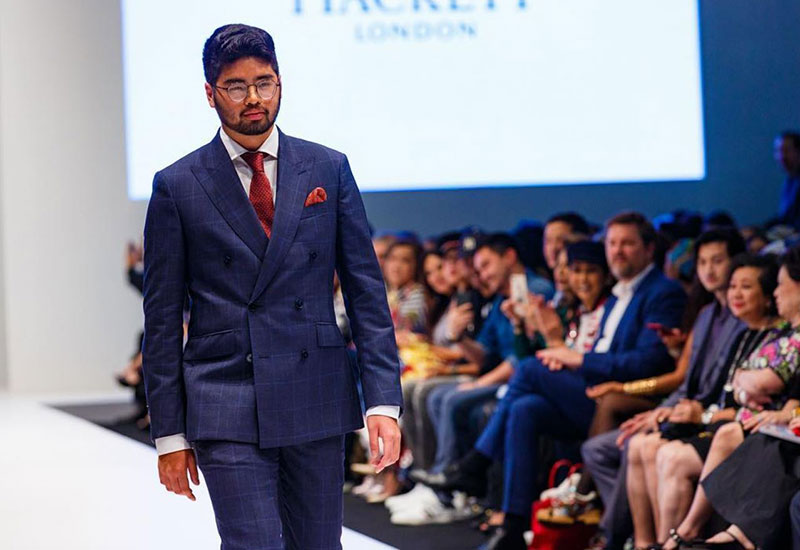 Othman Mirzan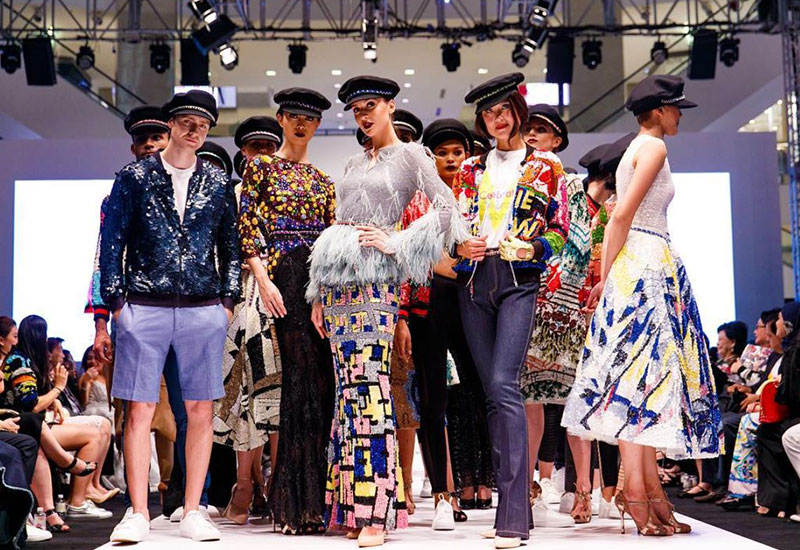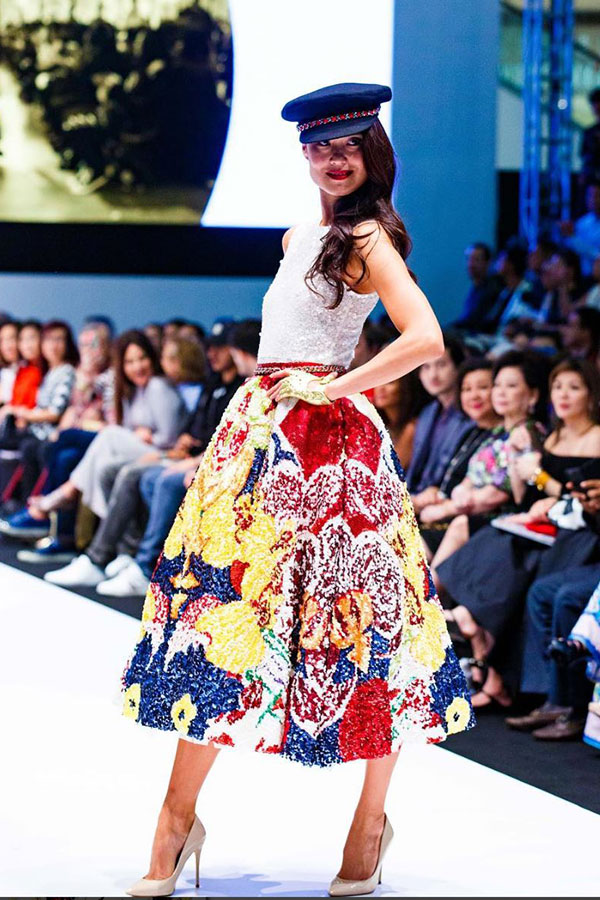 Farah Khan's massive 10th anniversary show last year is hard to beat. That said, its return to KLFW was nothing short of grandiose with the prelude of brands under Melium Group taking the runways this year. Friends of Melium like Neelofa, Scha Alyahya, Fyza Kadir and our prime minister's grandson Othman Mirzan modelled looks from Max Mara, Victoria Beckham and Roger Vivier, Emilio Pucci and Hackett London respectively; before Farah Khan took over to showcase its new couture collection and limited-edition Andy Warhol bomber jackets.
Innai Red's throwback to the 70s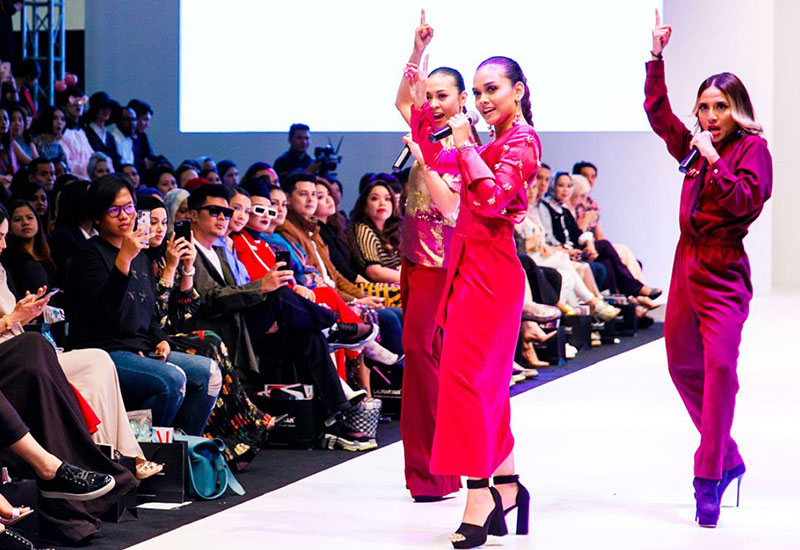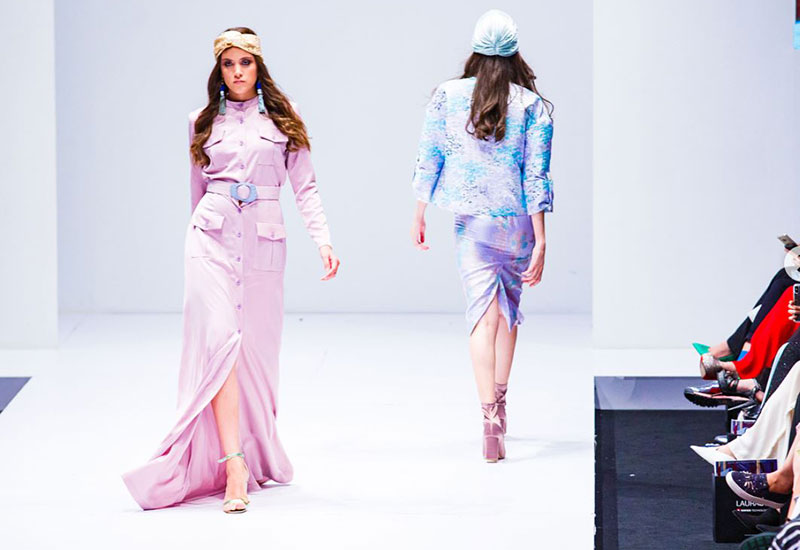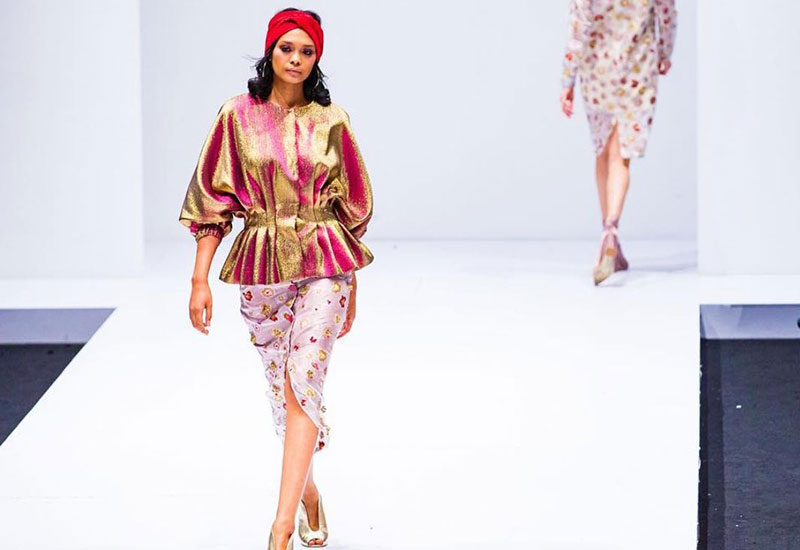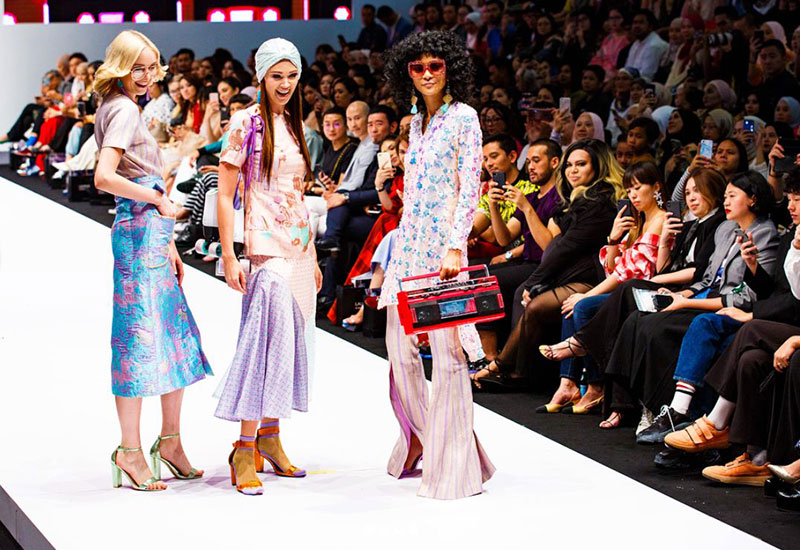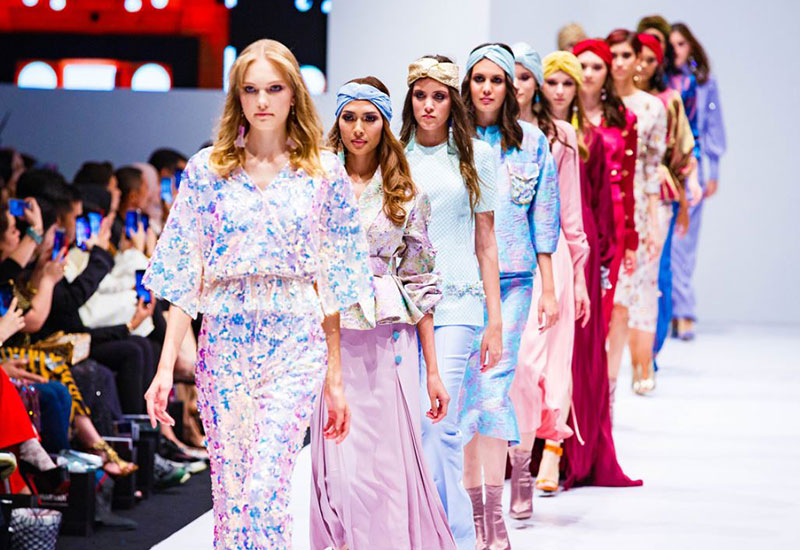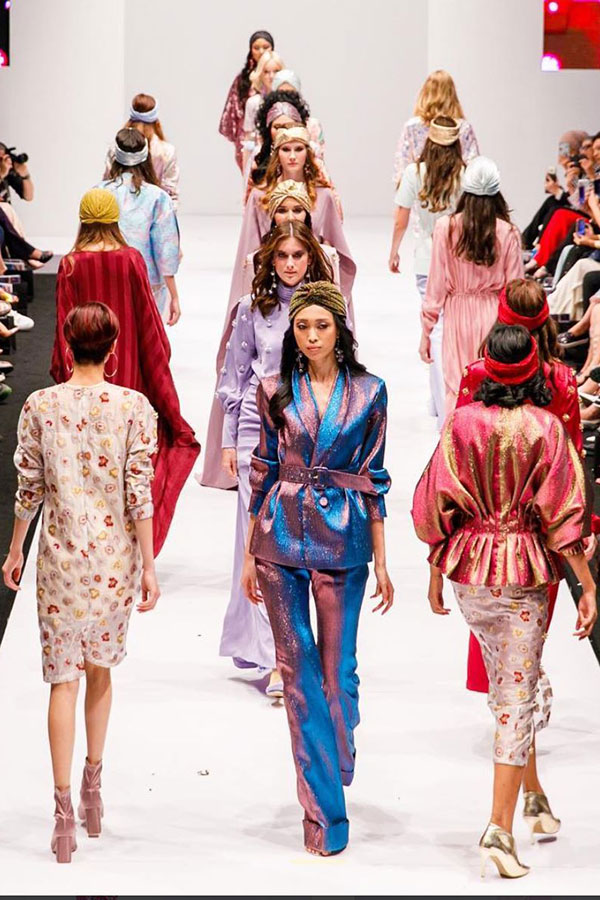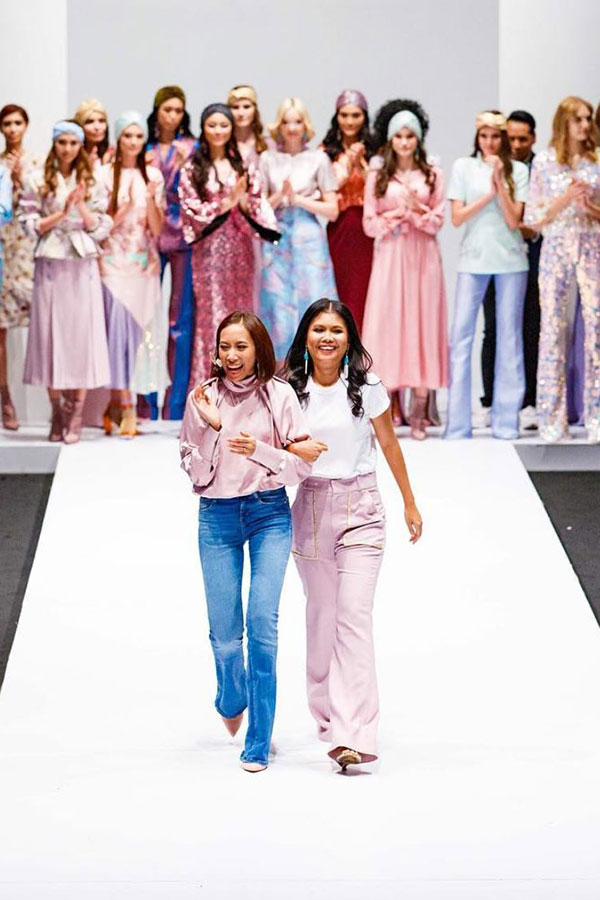 Innai Red's show kicked off with an electrifying performance by local girl group, DeFam. Proceeding after was a series of psychedelic looks referencing the funky, whimsical era of the '70s. Dubbed the "Stardust" collection, it featured bell bottom pants, flared hems and utilitarian tops and dresses – all speckled with bling, sequins and iridescence. We guess one has to catch the eye to catch the tongue, no?
See more: Min Luna, Alia Bastamam, Mimpikita and more highlight Day 1 of KLFW
Images: Courtesy of respective brands and KLFW