Meet the person who represented Malaysia at the Alpine World Ski Championships and  Asian Winter Games this year – Othman Mirzan, our nation's first alpine ski racer.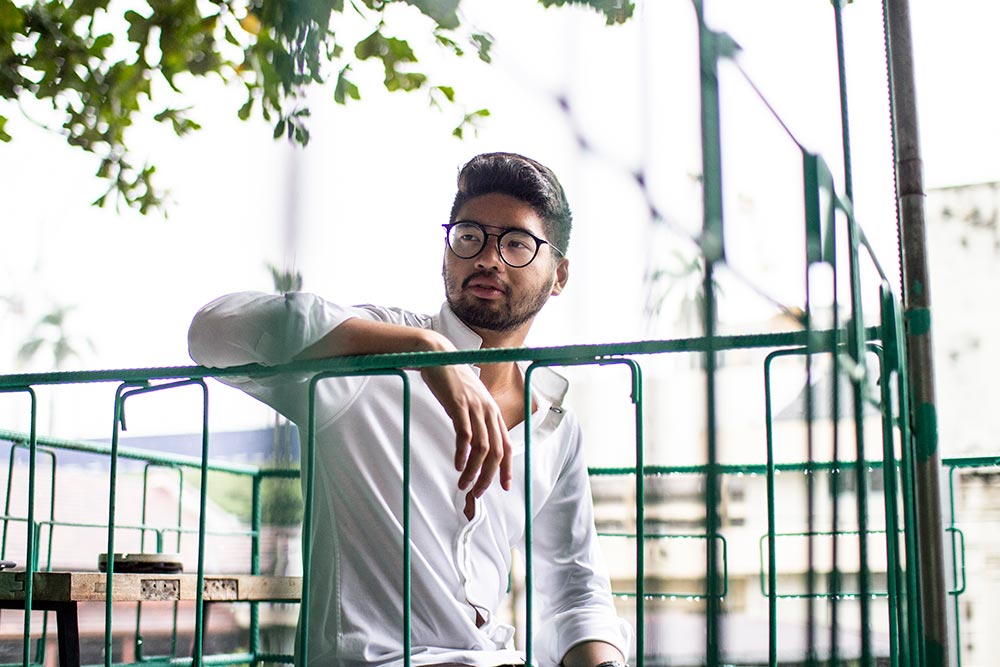 This year, there were two Malaysian representatives at the Alpine World Ski Championships. They also competed at the 2017 Asian Winter Games last February, finishing in the Top 25 above other Southeast Asian nations.
Meet the person who proudly bore our flag at both international events – Othman Mirzan, Malaysia's first alpine ski racer.
Yes, Malaysia – though known for our hot and humid tropical climate – has a national team of alpine ski racers. In fact, the association, known as Ski Malaysia, has been around for three years now thanks to Othman, who founded the association not just to be a part of it, but also to support his younger sister, Khadijah Mirzan.
An act of support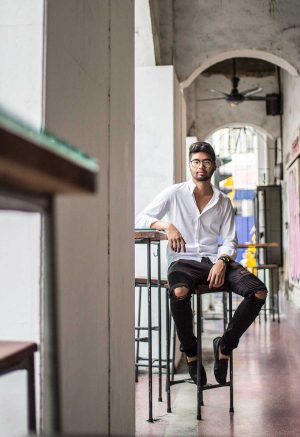 Since he was four, Othman and his family would make yearly trips to Whistler, Canada, to ski during winter. Being "Malaysia's ski team" started out as a joke among him and his siblings, as they were the only Malaysians seen skiing in the area.
However, the joke developed into ambition when Khadijah formally took up the sport.
"My sister went to a ski academy first and I was thinking, 'what would be the best way for me to support her?' I wanted to make sure that she could ski for Malaysia and the only way of doing that is setting up a national association," Othman reveals.
Thus, that was what he set out to do at the age of 17, and with the support of the Minister of Youth and Sports at the time, he founded Ski Malaysia a year later.
When he turned 20, Othman decided that he wanted to be a ski racer as well, so he moved to Maine, United States, to learn the sport and secure himself a place in the ski team at the University of Colorado, Boulder.
"I have a thing for speed, a thing for doing reckless things, and definitely a thing for being close to death. Ski-racing takes up all of those categories," the 23-year-old explains about his decision back then.
"You're always on the edge, half a second or a millisecond away from injuring yourself or blacking out from exhaustion. When you have that element of danger, you feel most alive," he says.
An unforgiving sport
Having broken two ribs, dislocated a shoulder, suffered a Grade 2 concussion and torn his ankle during practice and competitions, Othman certainly has had more than a taste of danger. Nevertheless, injuries are not the toughest part about being a ski-racer – it's failure.
"Ski racing is very unforgiving. You can train for the entire week or for months, but if you go to a race and crash out in the first game in the first turn, your day is finished and all that training feels like it was for nothing," he elaborates.
And "all that training" is no minor feat – during winter, Othman trains five hours a day, 100 days a year on the slopes, then heads to the gym after university for more cardio and strength workouts. Sometimes, he travels a few hours away just to train on the best slopes, where the snow and weather conditions are more favourable.
"If people can look at our story and see that something as ridiculous as a Malaysian ski team is possible, then why wouldn't something seemingly impossible in their own life be within reach?" – Othman Mirzan
Despite all of that, he has made significant achievements alongside his team mate, Jeffrey Webb in the three years since the founding of Ski Malaysia.
"We set a 7-year plan when we started the association, including representation at the World Championships, which we've done; and representation at the Asian Winter Games, which we have also achieved," he tells.
"The only hurdle left is the Olympics, which is a tough one to crack because you need 140 FIS points to qualify – a higher level of qualification than both the World Championships and the Asian Winter Games."
While the results will only be revealed some time in January next year, Othman believes either one of them (Jeffrey or himself) will make it through.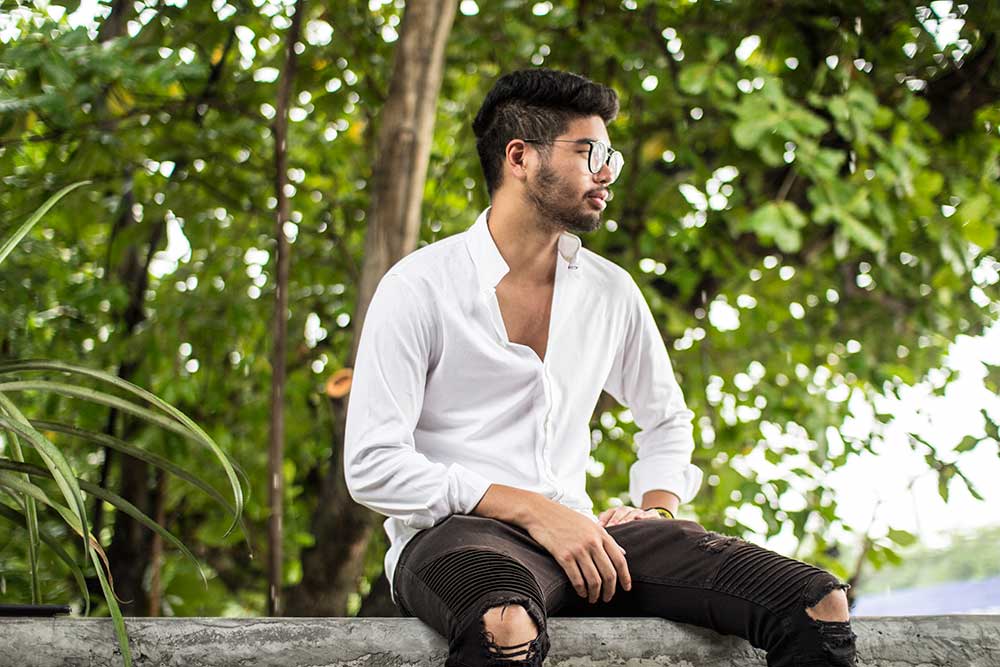 An image of possibility
On what (or who) is his biggest inspiration, Othman proudly says that it's his grandfather – Malaysia's former prime minister, Tun Dr. Mahathir Mohamad.
"When he introduced the mantra of 'Malaysia Boleh' it was at a time when people were stagnated industrially, mentally and physically. So, we have tried to apply that ethos to Ski Malaysia as much as possible, to present this example of what Malaysians are capable of," he says.
At the end of the day, Othman's aspiration is not just to shed light on Malaysian winter sports; it's also to give people hope and an image of possibility.
"If people can look at our story and see that something as ridiculous as a Malaysian ski team is possible, then why wouldn't something seemingly impossible in their own life be within reach?"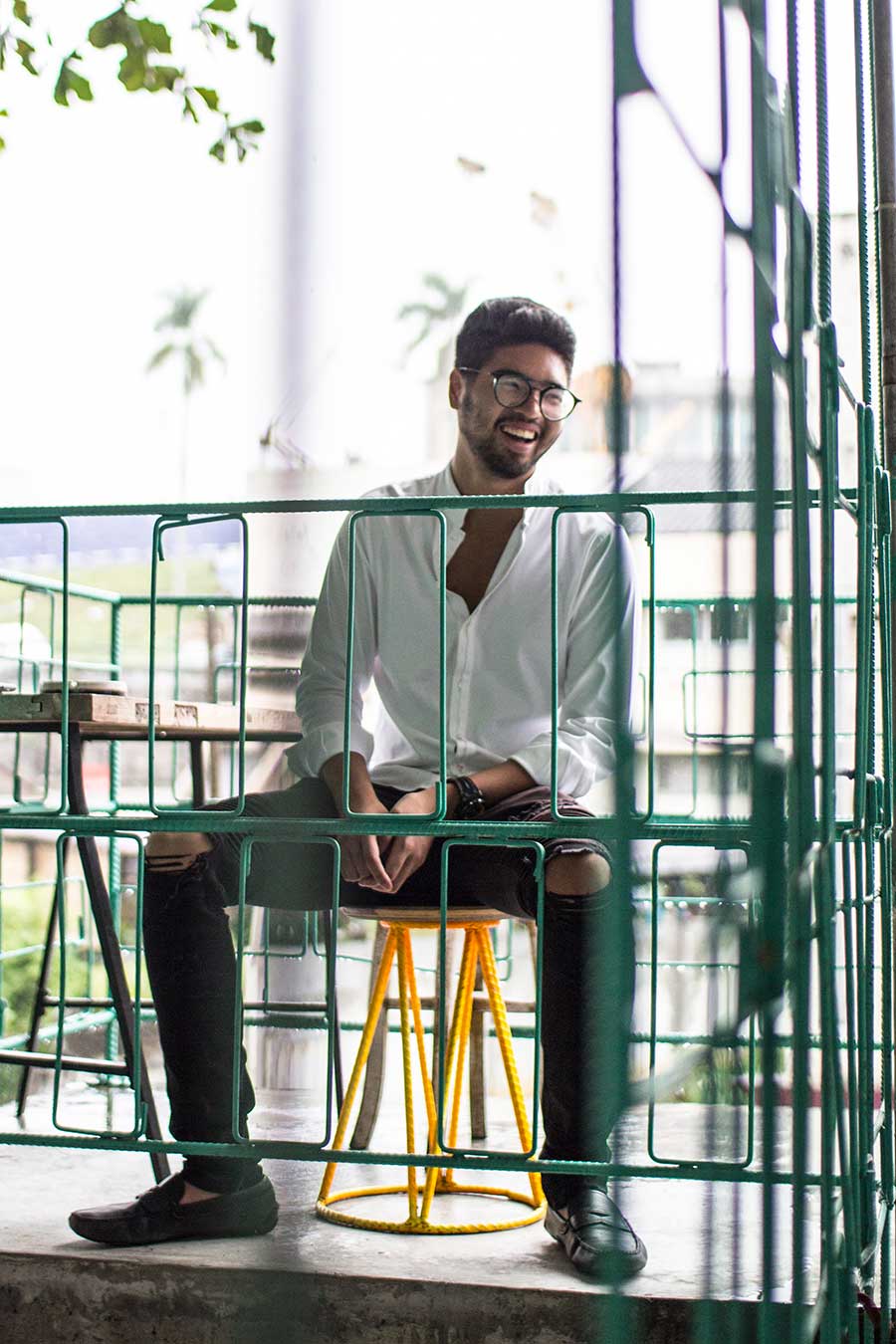 Follow Othman's alpine ski-racing journey on his Instagram account @othmanmirzan.