When it comes to acne-busting ingredients, we're well familiar with the straightforward heavy-hitters such as benzoyl peroxide, retinol, and salicylic acid – promising to improve our skin cell turnover or curb excess sebum production that leads to clogged pores and breakouts. Then we were introduced to the wonder of niacinamide and azelaic acid, which have oil regulating properties and anti-inflammatory benefits respectively to get us closer to the goal of clearer skin.
Now, get ready to meet a rising star in the skincare industry that, while alone, isn't the most powerful acne treatment, but plays an important supporting role in fighting against acne breakouts. Let's get to know succinic acid.
It's sook-si-nik, not sak-si-nik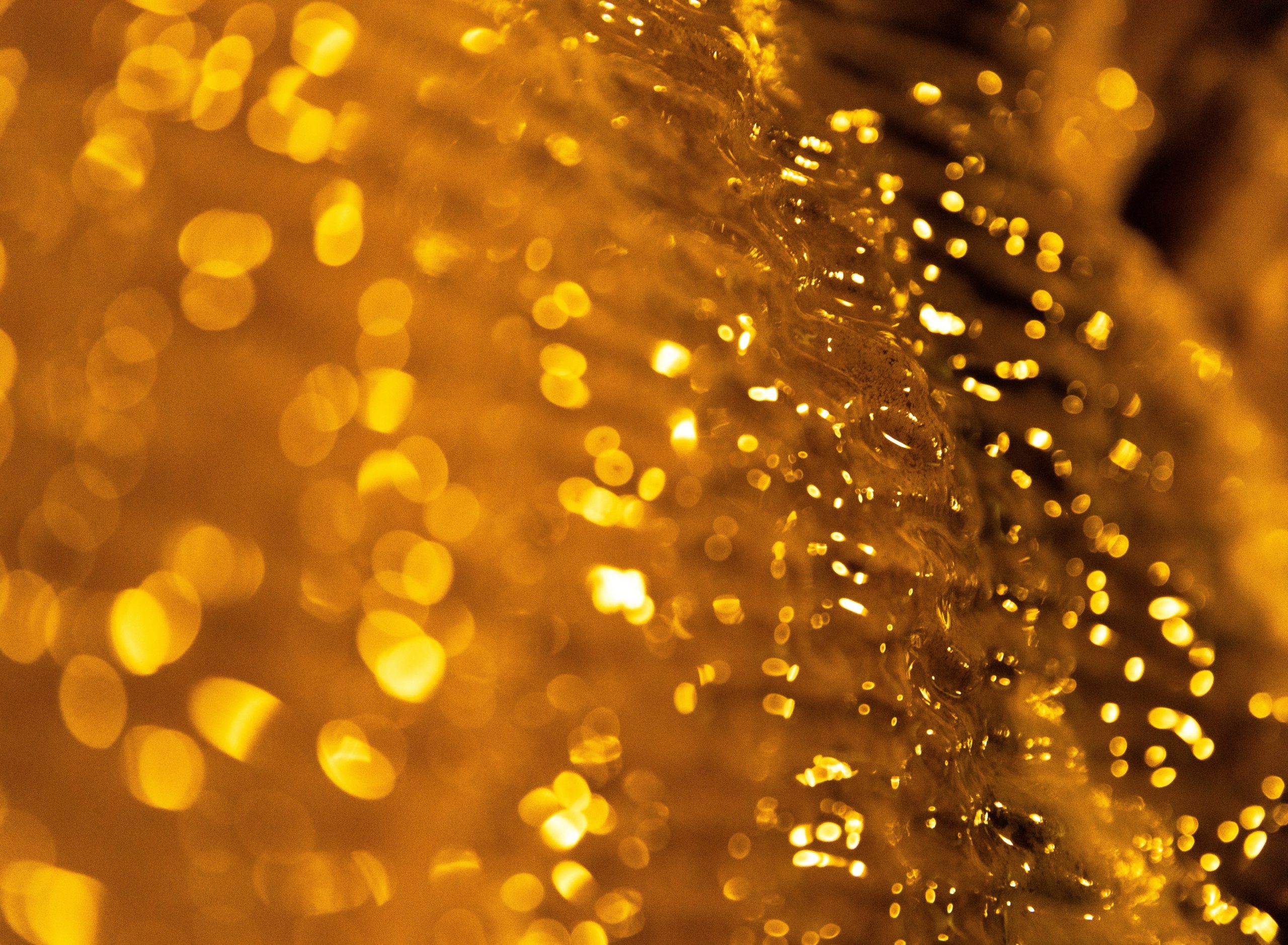 Succinic acid is an antimicrobial compound that's derived from sugar cane and amber, but can also be found naturally in animal and plant tissues. While it does have the word "acid" in its name, its exfoliating properties isn't as strong as say, your alpha- or beta-hydroxy acids. It's a lot gentler on the skin, and even has hydrating properties similar to hyaluronic acid.
And while succinic acid isn't really a "new" ingredient, it has been pretty much under-the-radar since there aren't as many scientific studies on it compared to the actives that we know and love today. However, with its rising popularity and inclusion in products such as The Inkey List's Succinic Acid Blemish Treatment, it's safe to say that succinic acid will be making a bigger appearance by the end of 2021 and in 2022.
As mentioned earlier, succinic acid has a mild exfoliating effect on the skin, but doesn't encourage the same intensity as other chemical exfoliants such as salicylic acid or glycolic acid. Where our focus ingredient today shines is in its antibacterial, antioxidant, anti-inflammatory, and antimicrobial properties.
Succinic acid helps to inhibit the growth of bacteria – such as acne bacteria – on the skin, calms inflammation and redness from angry pimples, as well as provides antioxidant protection against free radical-induced damage. Since succinic acid also has a similar structure to our skin's lipids, it works as a hydrator to soften and condition the skin – which becomes enhanced when paired with ingredients such as hyaluronic acid or glycerin.
And what of the side effects? Well, succinic acid is generally well tolerated but all skin types, including sensitive skin, since it only provides a very mild exfoliation. While it's not as powerful as other anti-acne ingredients, it serves as a great sidekick to boost the main ingredient's effects, or work as a very gentle acne treatment for the occasional breakout that doesn't dry out the skin.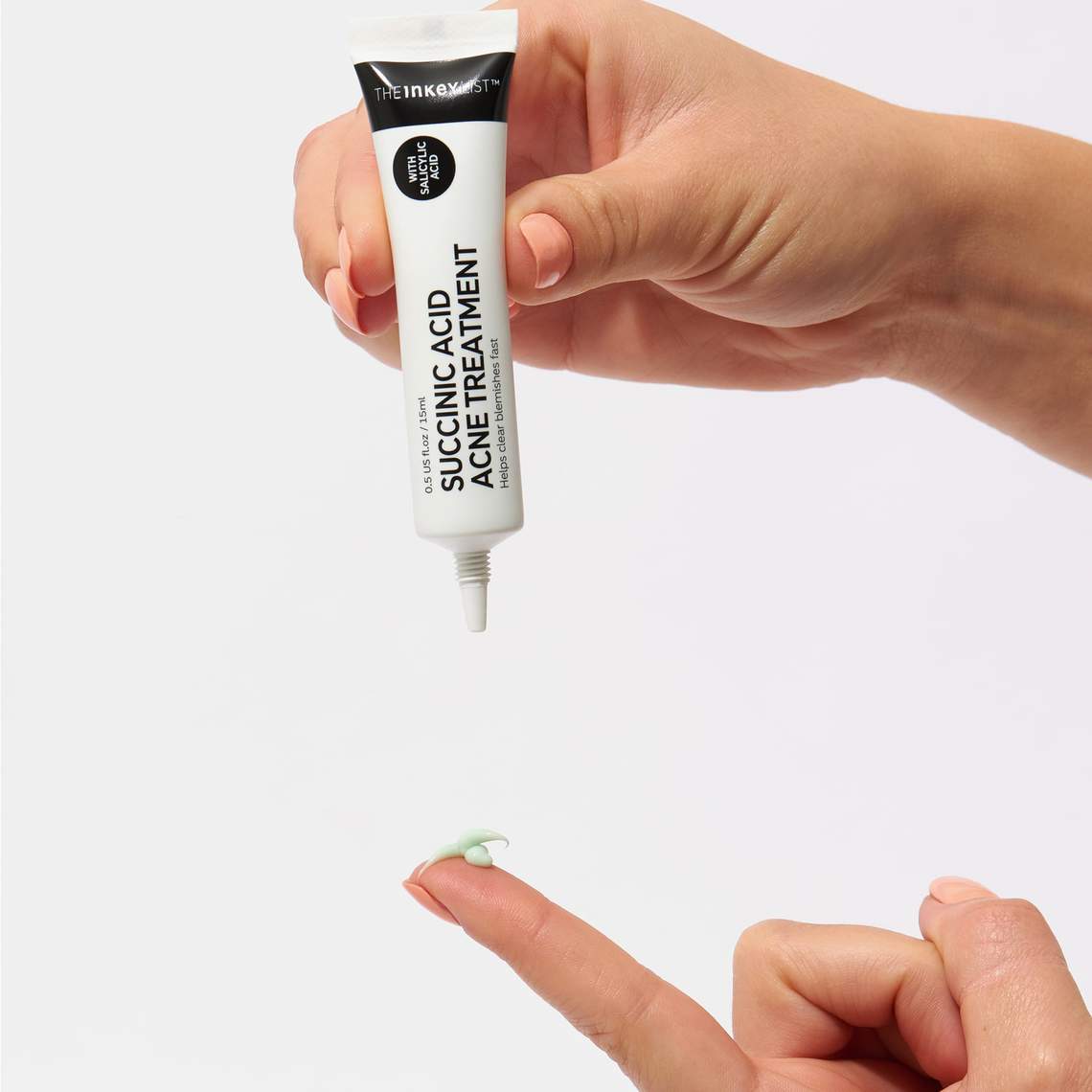 However, like any other product and skincare ingredient, it's always important to perform a patch test for 24 hours on areas such as behind the ear before you commit to the product on your face.
Featured image: Pexels