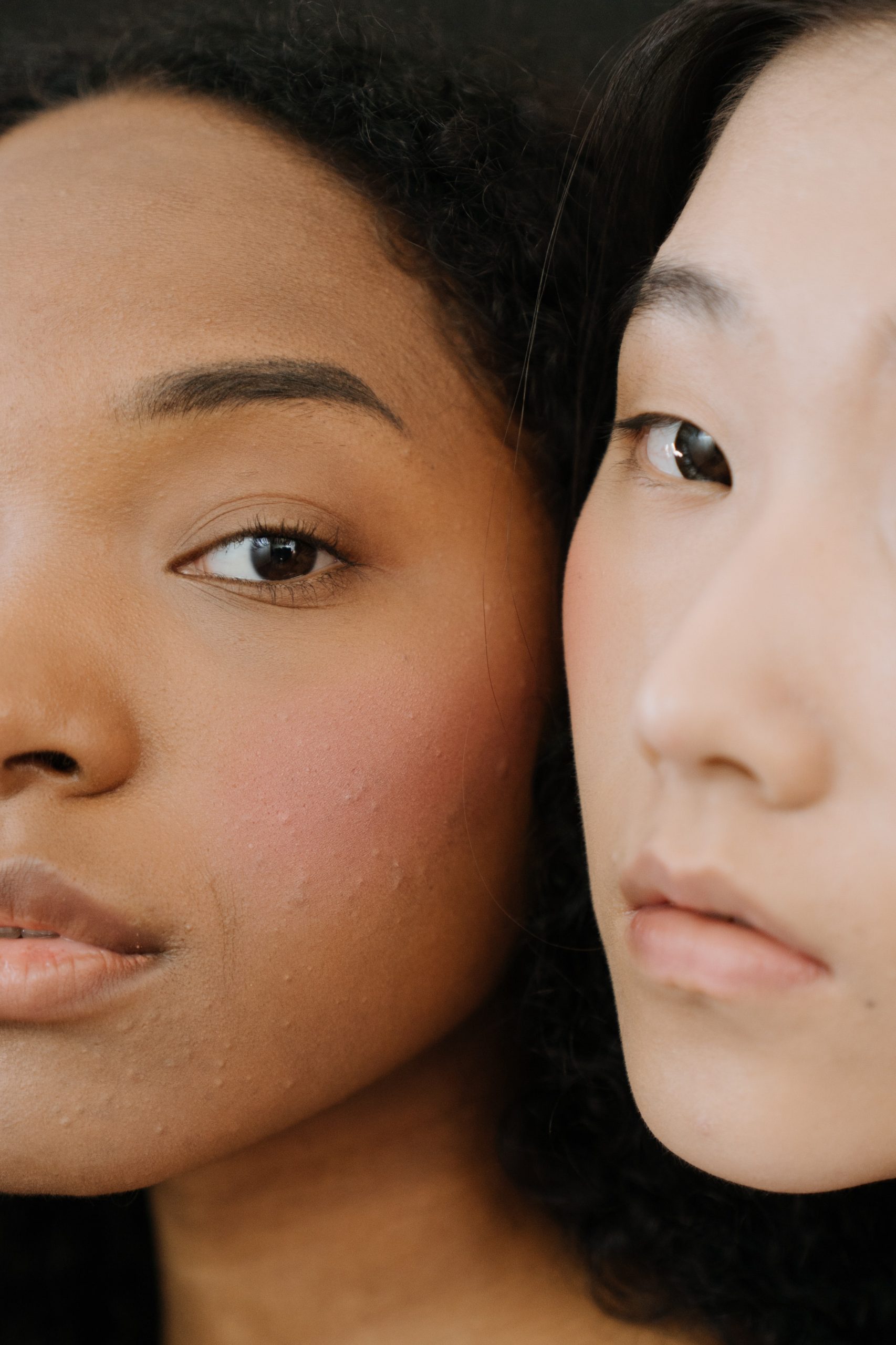 When you think about acne treatments, few things immediately come to mind: exfoliating toners, laser appointments, LED light therapy, salicylic acid, retinol, hormones, Accutane, and damaged skin barriers. The term "azelaic acid" doesn't often pop up in when it comes to the first line of defence against blemishes.
Well, it should. It's not necessarily a new ingredient, but it is a dermatologist's favourite that's starting to pick up more recognition in the mainstream beauty world. Today we dive into what is azelaic acid, why it's so great, and how you can incorporate it into your journey to clearer, brighter skin.
What it is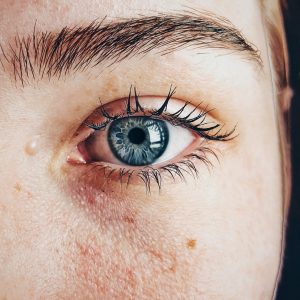 If we're using science speak, azelaic acid is a dicarboxylic acid that works as a leave-on exfoliant to help unclog your pores and refine the texture of your skin. Think of it is the younger, milder cousin of your rough skin and blemishes heavy-hitters: BHA and AHA – but with more benefits.
It's derived naturally from grains such as barley, wheat, and rye; it can even be produced by a yeast that lives on our skin. However, skincare products typically used a lab-engineered form for maximum stability and efficacy, commonly in concentrations of 10%.
Versatile, yet gentle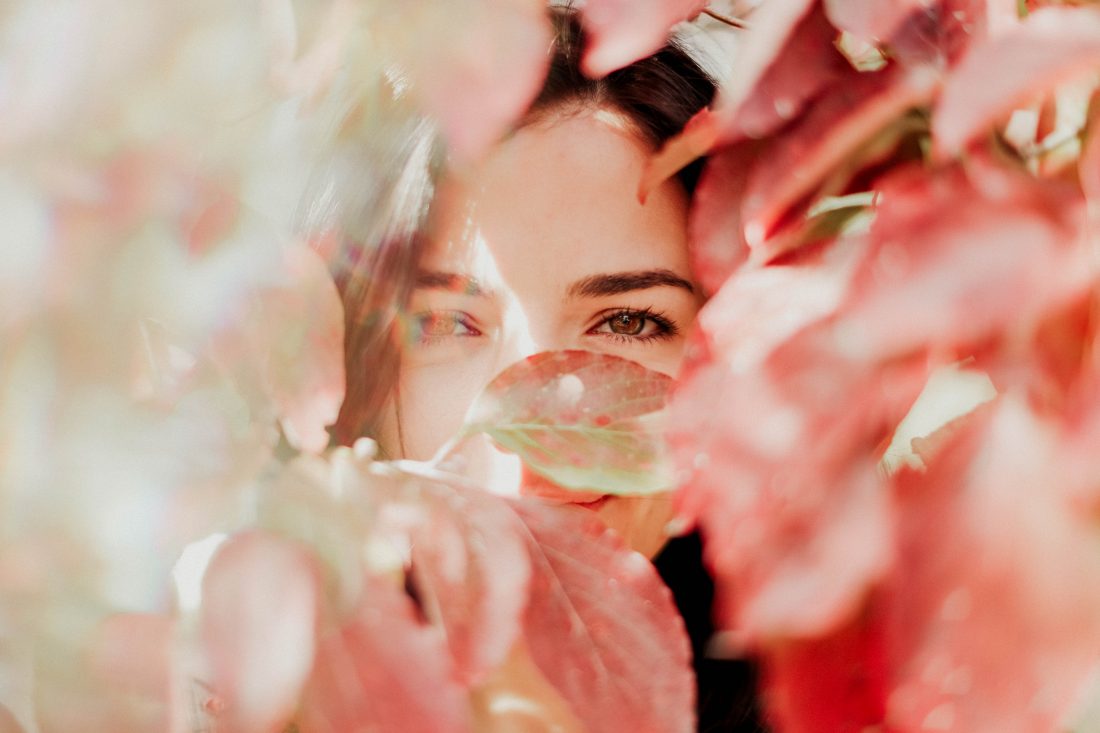 Azelaic acid is mostly used in combatting acne blemishes and rosacea, thanks to its anti-inflammatory effects which can help with reducing redness and swelling. In addition, it also helps to reduce the production of keratin, which is a protein that can clog pores and lead to acne.
Another reason why azelaic acid is so great for acne-prone skin is its ability to even out pigmentation such as post-acne marks and hyperpigmentation, while improving skin tone. This, alongside its pore-clearing benefits, truly makes this ingredient a must-try for treating blemishes.
The best part: it's mild enough to be used on all skin types, and is even safe for pregnant women.
However…
Just like all exfoliating acids and potent skincare actives such as retinoids, azelaic acid can make your skin more sensitive to UV damage. That's why it's advised to use it in the PM, and wear enough sunscreen during the AM if you're planning to use azelaic acid in your morning skincare routine (though you should already be wearing enough sunscreen everyday, period).
What about combining other skincare actives with azelaic acid? It's actually stable enough to be combined with other products such as niacinamide, hyaluronic acid, antioxidants, and even hydroxy acids. However, if you do want to use azelaic acid and another exfoliating acid, make sure to either look for a formula that combines the two together at lower percentages, use them separately in low doses, or use them on alternating days to avoid any chances of irritation.
Now for our (and probably your) favourite part…
If you're looking to incorporate azelaic acid into your skincare routine, they're usually available in treatment creams or booster forms. You're meant to use them after cleansing and toning, and before moisturising. Here are some of our favourites:
(Swipe left for more)
Product photos courtesy of the respective brands.