When it comes to luxury handbags to invest in for life, the Hermès Birkin and Chanel 2.55 frequently appear top of mind. Then there's rare, exotic pieces that fetch handsome amounts at auctions, like the Himalaya Niloticus Crocodile Birkin or vintage Louis Vuitton trunks.
With that said, it may come as a surprise that the most expensive bag in the world as of November 2020 isn't from Hermes, Chanel or Louis Vuitton. You probably haven't even heard of the brand…until now.
Enter Italian luxury handbag Maison Boarini Milanesi, which has just unveiled a €6 million (approximately US$7.18 million) bag to raise awareness of the need to protect our oceans. Dubbed Parva Mea, the bag is crafted from semi-shiny alligator skin embellished with 10 white gold butterflies and a diamond-paved clasp.
Four of the butterflies are adorned with diamonds, whilst another three are set with sapphire and the rest with Paraiba tourmalines – totaling over 130 carats. The unique design and choice of gems were inspired by the sea, reflecting the brand's commitment to donate €800,000 of every bag sold to rid the world's marine environments of plastic.
View this post on Instagram
Brand co-founder Matteo Rodolfo Milanesi said that the bag is a tribute to his father, who passed away when he was a teenager, and is inspired from their memories at sea.
"We used to spend every summer at sea, between Greece and Turkey, and I was happiest when we would go on boat trips between the islands. Even though mass tourism was still a long way off, we would often see plastic bags floating on the water or patches of tar leaked by oil tankers," he told Daily Mail.
"Recently, I have seen even more plastic in the sea than when I was a child, due to the pandemic and all the gloves and face masks that are being carelessly thrown away."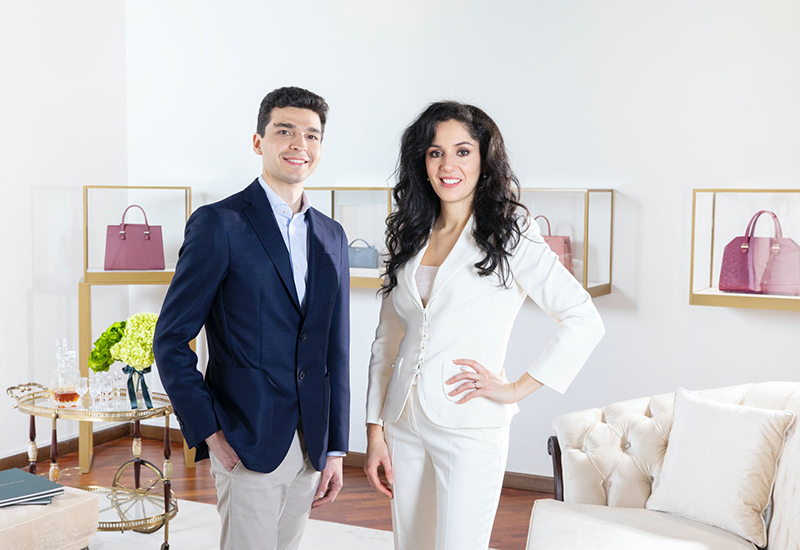 In response to this issue, he worked together with his co-founder and designer Carolina Boarini to produce an accessory embodying the beauty of the ocean, with the underlying aim to protect it.
"Blue sapphires represent the depths of the oceans. Paraiba tourmaline reminds us of the uncontaminated Caribbean seas, and diamonds refer to the transparency of water when it falls in the form of rain," Carolina explained of the gems on the bag.
Each bag will be made-to-order exclusively for the client, personalised with their name embossed on the leather. The inner structure and packaging are made from vegetable tanned leather, wool and cashmere in place of commonly used synthetic materials.
As the current Guinness World Record for the most expensive bag is the US$3.8 million Mouawad 1001 Nights Diamond Purse, the US$7 million price tag on the Parva Mea effectively trumps the record for the title.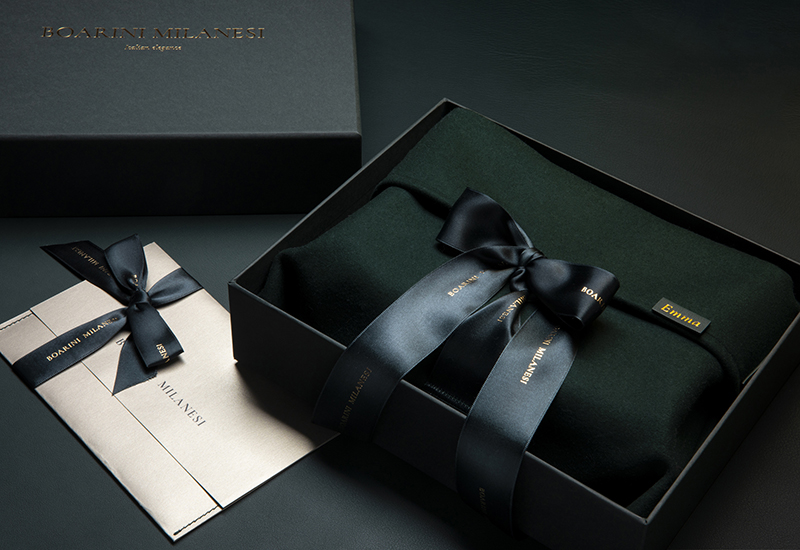 For more information, log on to the official Boarini Milanesi website here.