Since its launch, its price has seen an average increase of 14.2% a year, outdoing even traditional investments like the S&P 500 and gold.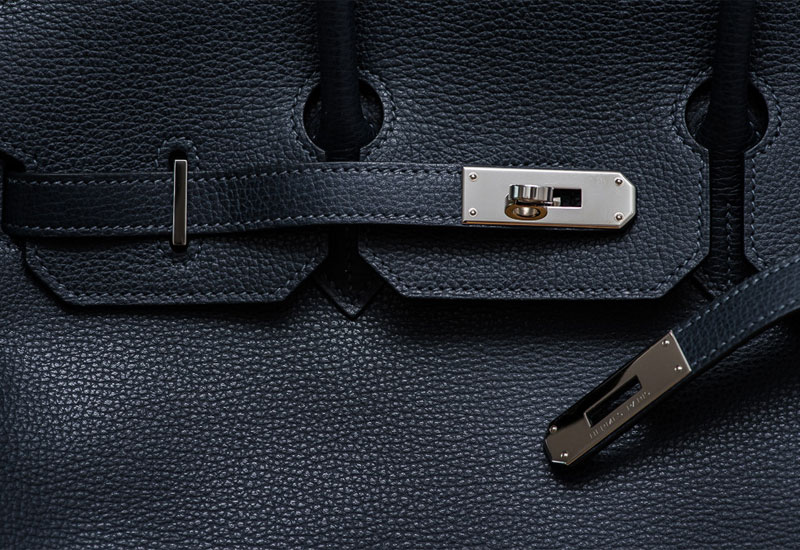 When it comes to handbags, none is as recognised as that of Hermés' Birkin. It has dominated fashion magazines, graced the arms of the most beautiful and famous and broken records at auctions, cementing its place in fashion history as one of the most iconic and desirable handbags in the world.
What makes is such a coveted symbol of wealth, however? To comprehensively answer that question, we'll need to go all the way back to the beginning.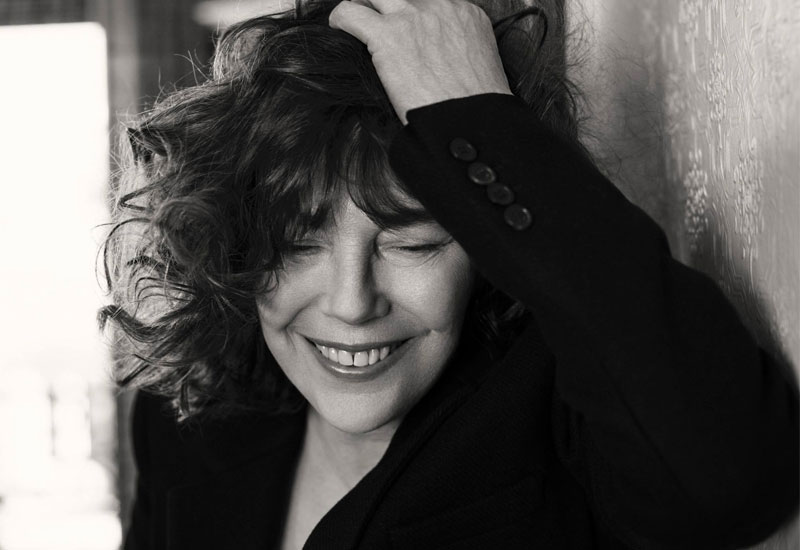 Celebrity beginning
It all began in 1983 when Hermés chief executive Jean-Louis Dumas was incidentally seated next to Jane Birkin on a flight. The actress, singer and model was struggling to store her straw bag into the overhead compartment when its contents spilled, leaving her scrambling to recollect them. She lamented about how she could never find a leather weekend bag up to her tastes. In 1984, Dumas created the first black leather Birkin, named for her.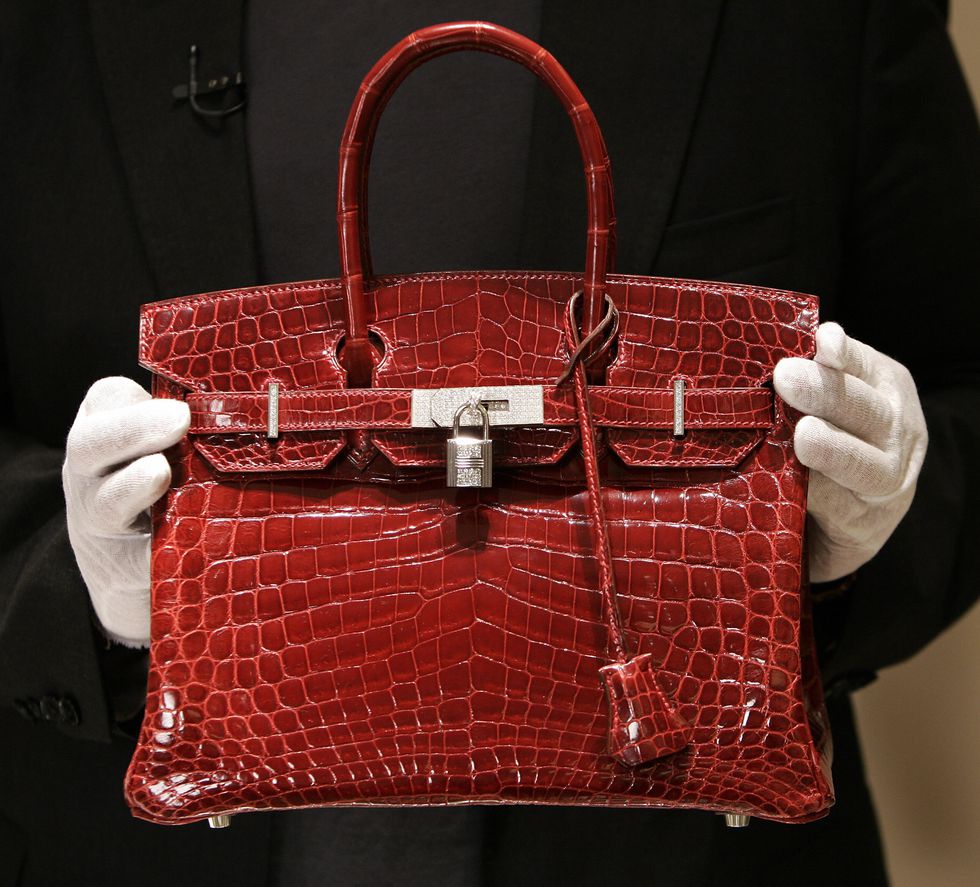 Perfectionist craftsmanship
Since then, it has grown to be a status symbol as much as a must-have fashion accessory. It is sold in a range of sizes, leathers and colours, each identifiable by its top flap over buckle loops. Each also comes with number-coded locks and keys.
Its supreme quality is the first factor to its cult status. Hermés treats each Birkin bag as a piece of art, ensuring only a single artisan sees to the creation of each bag from start to finish. As such, each bag comes with its own unique sequence of number, letters and symbols that can be found beside the blind stamp on the clasp indicating which artisan in particular worked on it.
Said artisan will see to the preparation and cutting of materials, shaping, smoothing of the rough edges, shaping and adding of handles, finishing touches and final inspections. At the end of the strenuous process, each bag also has to pass a last round of inspection at the Hermés Logistics Centre before being shipped to boutiques.
Limited numbers
Call it marketing strategy or quality control, Hermés has since the beginning limited the number of Birkins produced a year to a minimal. They are also never advertised to maintain their scarcity. The result: It is almost impossible to buy a Birkin directly from a boutique, adding to its demand. This difficulty in purchase is doubly beneficial to Hermés – it renders brand new bags an aura of mythicism in its unobtainability, while assuring an inevitable rise in cost. So well is this strategy working for Hermés that it is considering scaling back its production further.
Continual value increase
Investors are touting the Birkin as a better investment than gold and the statistics show. Since its launch, its price has seen an average increase of 14.2% a year, outdoing even traditional investments like the S&P 500 and gold. It also garners a huge demand in the secondary market as many are willing to fork out premiums to get their hands on an otherwise unobtainable bag.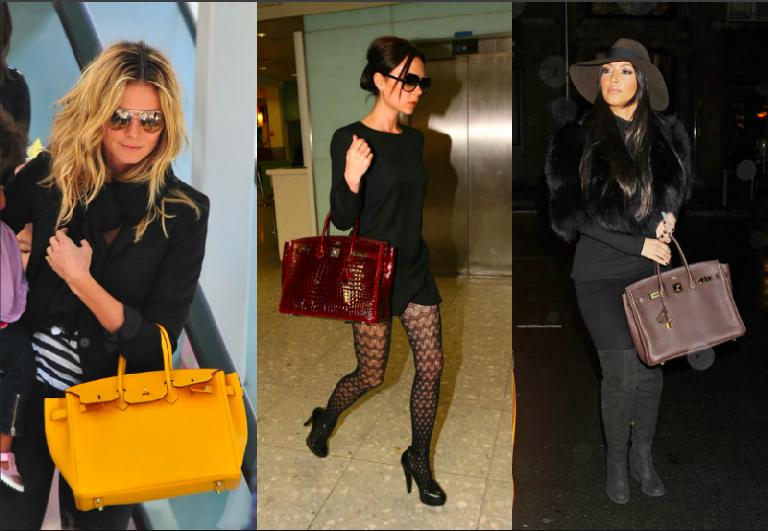 Coveted by celebrities
All the above mentioned is not possible without the love for it instilled by celebrities of course. Perhaps its biggest break in popular culture is its appearance in Sex and the City in 2001. These days, it continues to be photographed by the papparazi as frequently as the Kardashians, if not more, swinging from the arms of Victoria Beckham and Lindsay Lohan to even the first lady of United States, Melania Trump.
Scandal and splendour
An icon as such is not without its own scandal.
In 2015, undercover footage by PETA at an Hermés crocodile arm in Texas surfaced of inhumane treatment of its crocodiles where the reptiles were gutted and skinned alive. It caused Jane Birkin herself to demand for her name to be taken off the bag, although she later continued to allow its use after Hermés promised to review its farm conditions and keep productions transparent moving forward.
How much damage did an ordeal like that blow to the brand? Not much if its latest news at a Christie's auction is anything to go by.
In November 2017, one matte white Niloticus crocodile Himalaya Birkin 30 sold for US$383,522 (approx MYR1.524 million) making it the world's most expensive handbag ever sold at auction.
You'll be relieved to note that the buyer, a collector who won the bid by phone, is not from Asia.
(Photos: Featured image by Tyler Shields; content photos by Getty Images)