Bag collectors, pay heed! Come 27th November, Christie's Hong Kong Handbags & Accessories Department will be auctioning off a selection of the finest collectible handbags available on the market.
More than 190 lots will be up for grabs, spanning elusive Hermès masterpieces and limited-editions, Chanel's prized runway items as well as iconic Louis Vuitton trunks that have shaped the luxury travel industry over the past decades. Auction estimates for the collection range from HK$10,000 to 1 million, so there will be something for every taste and budget.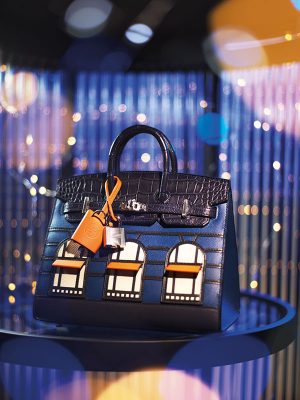 Among the key highlights of the sale is an all-new "holy grail" piece in the Hermès opus: the Matte Bleu Marine Alligator Deep Blue Madam, Orange H Swift, Bleu Indigo and Blue Obscur Sombero, Craie Epsom Leather Fauborg Sellier Birkin 20 with Palladium Hardware. Yes, that's the complete label of the masterpiece – and it's nothing short of a work of art.
Crafted with both heritage and modernity in mind, this piece de resistance mirrors the historical façade of the iconic Hermes store in Paris at night time. Embodying a contemporary design and unrivalled craftsmanship, this latest limited-edition Fauborg Birkin is a testament to the legacy of the Maison since its debut. It is estimated to fetch anywhere between HK$600,000 to 800,000 (approximately US$78,000 to 100,000).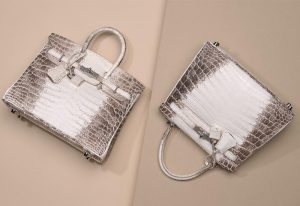 Also on the list of rare, exotic handbags for auction at the same value is the Hermès Matte White Himalaya Crocodile Birkin circa 2016; on top of other covetable offerings from the Kelly Dolls and Mini Kelly lines.
For the Chanel fan, keep an eye out for the N°5 Perfume Bottle Clutch from the Maison's Cruise 2014 runway and the Clear Lucite Round Evening Bag from the Spring-Summer 2018 show. Aside from bags, there will also be lifestyle pieces and accessories such as the Dior X Stussy surfboard and Hermes floor lamp on auction.
"We are thrilled to present yet another season of the rarest and most highly coveted handbags and accessories this autumn. The variety and exceptionality of lots offered no doubt demonstrate Christie's best in class sourcing capability which continues to cater to expanding appetite of global luxury collectors," said Winsy Tsang, Vice President & Head of Sale, Handbags & Accessories, Christie's Asia Pacific.
Take a closer look at the some of the highlights to expect at the auction in the gallery below:
Matte Bleu Marine Alligator, Deep Blue Madam, Orange H Swift, Bleu Indigo & Blue Obscur Sombrero, Craie Epsom Leather Faubourg Sellier Birkin 20 with Palladium Hardware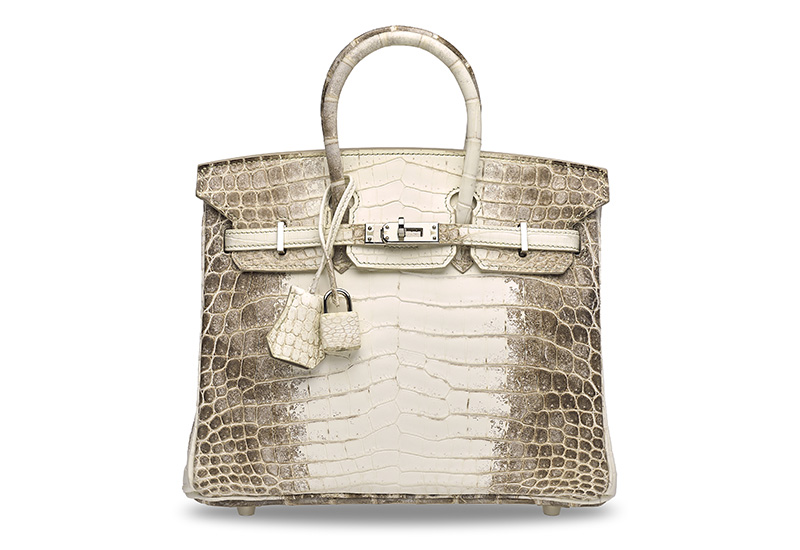 Rare, Matte White Himalaya Niloticus Crocodile Birkin 25 With Palladium Hardware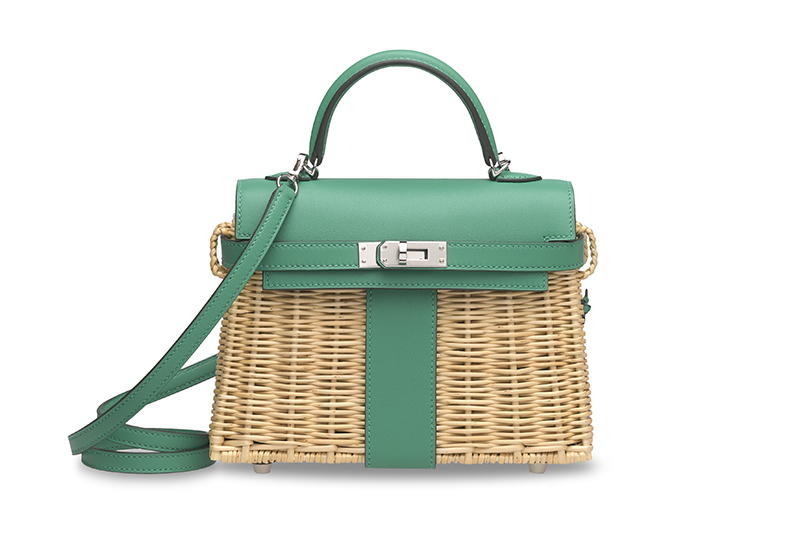 Limited Edition Vert Vérone Swift Leather & Osier Mini Picnic Kelly With Palladium Hardware, Hermès, 2019 (HK$200,000-300,000 / US$26,000-$39,000)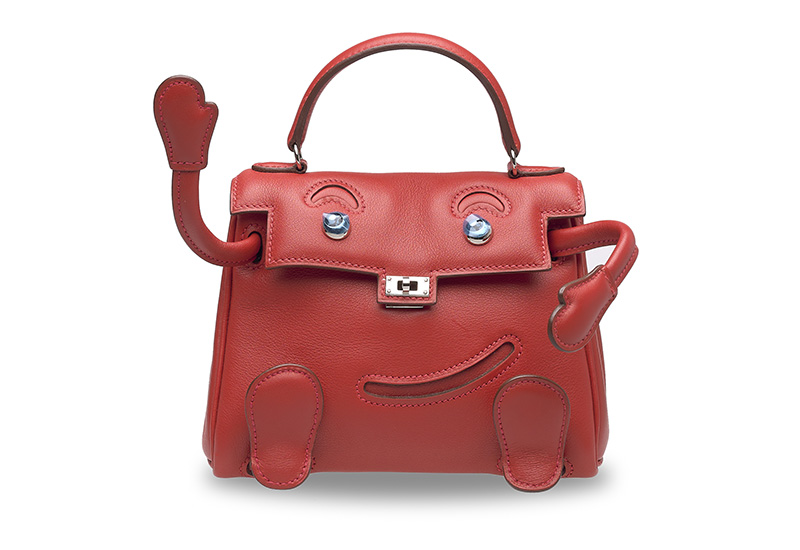 Limited Edition Vermillon Swift Leather Quelle Idole With Palladium Hardware, Bellavita Taipei 2009, Hermès, 2008 (HK$70,000-90,000 / US$9,100-12,000)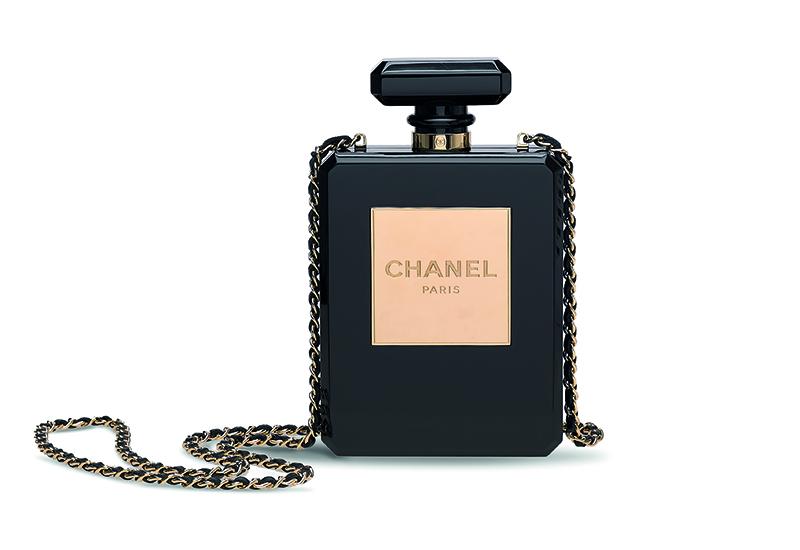 N°5 Perfume Bottle Clutch with Gold Hardware, Chanel, 2014 (HK$30,000-40,000 / US$3,900-5,200)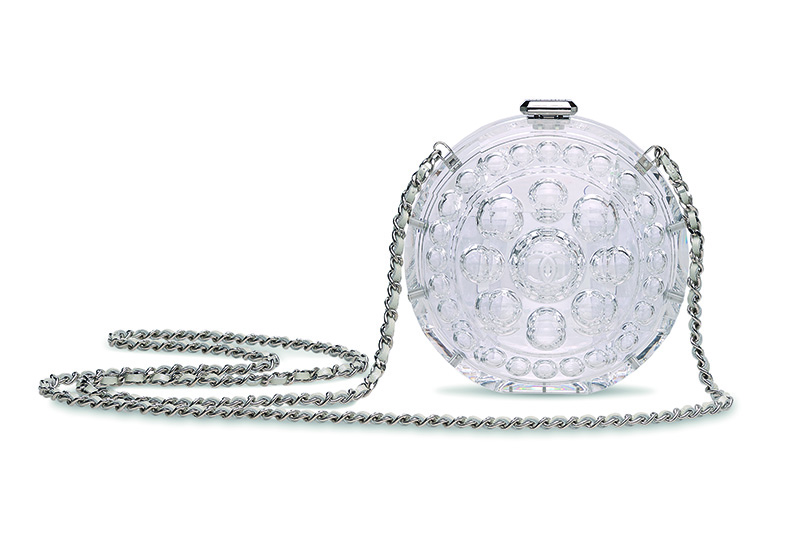 Runway Clear Lucite Round Evening Bag with Silver Hardware, Chanel, 2018 (HK$30,000-40,000 / US$3,900-5,200)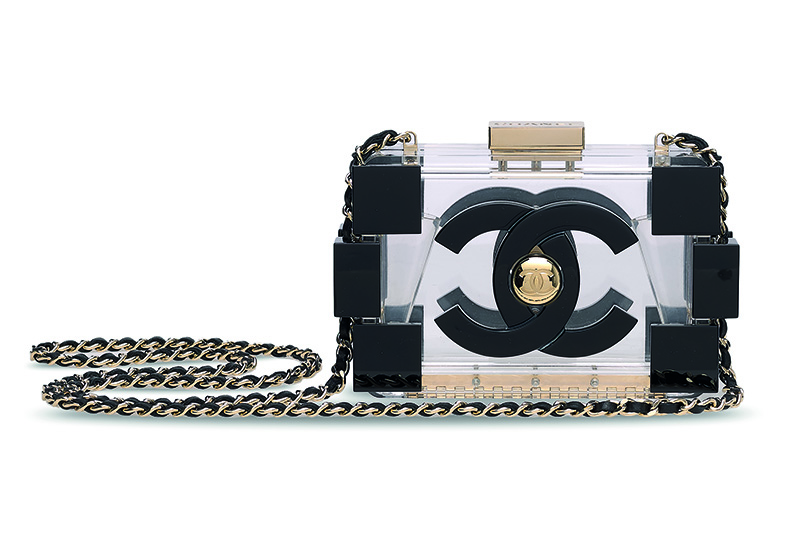 Runway Black & Clear Lucite Lego Clutch with Gold Hardware, Chanel, 2013 (HK$30,000-40,000 / US$3,900-5,200)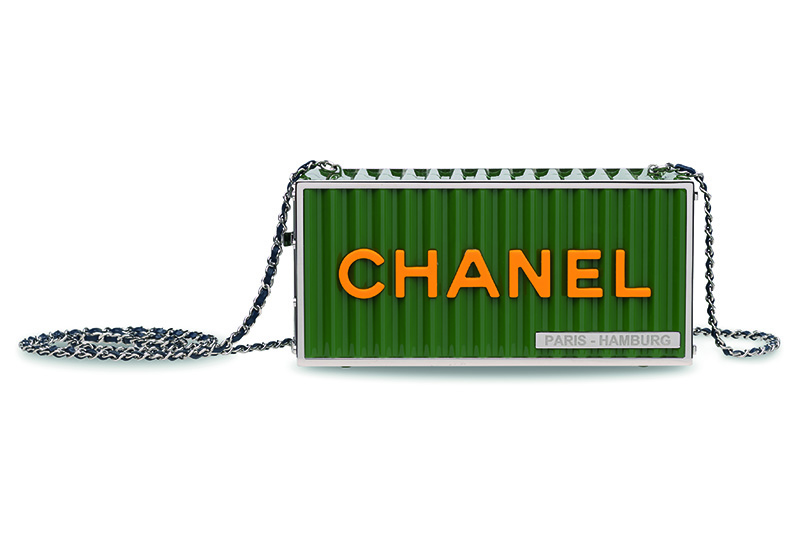 Métiers D'arts Paris-Hamburg Forest Green Lucite Shipping Container Evening Bag, Chanel, 2018 (HK$50,000-70,000 / US$6,500-9,100)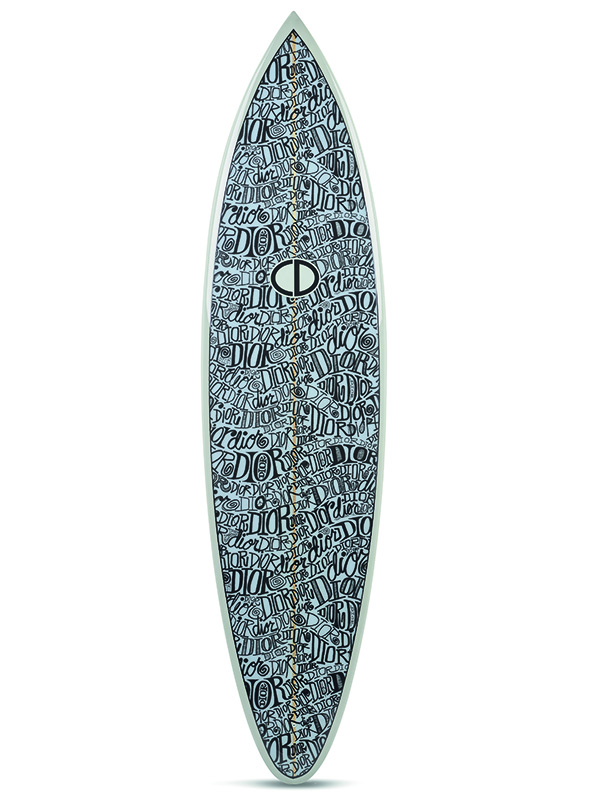 Limited Edition "Dior" Collage Surfboard By Shawn Stussy, Dior, 2020 (HK$90,000-120,000 / US$12,000-16,000)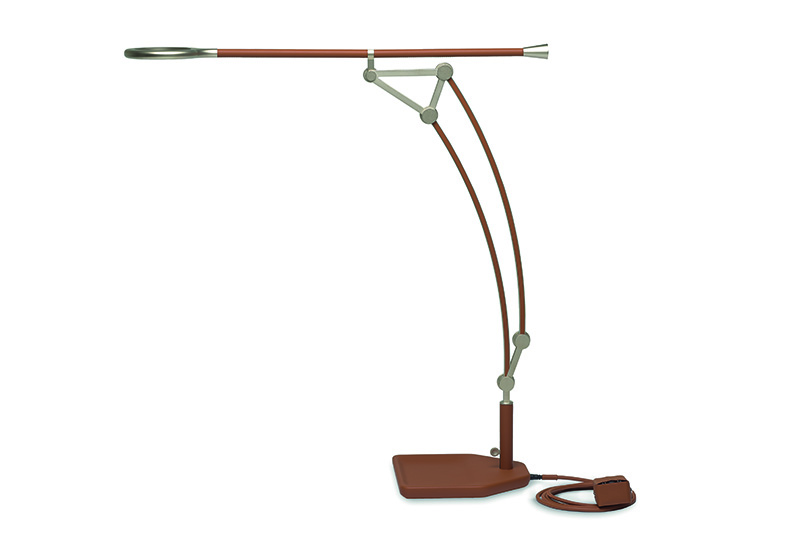 Gold Taurillon Leather Pantograph Desk Lamp, Hermès, 2020 (HK$30,000-40,000 / US$3,900-5,200)
(swipe left for more)
The auction is set to take place at the Hong Kong Convention and Exhibition Centre at 2pm on 27 November 2020. Previews of the collection is open from 14 to 19 November at Alexandra House.
For more information, log on to the official website here.
Photos courtesy of Christie's Images Ltd. (2020)