Let's talk hyperpigmentation. From those reddish-brown marks left behind after a long struggle against acne, to the spots that crop up reminding us that youth is only fleeting. It's caused when melanin – the pigment that gives colour to our hair and skin – is overproduced on certain parts of your skin. Triggers that can increase melanin production can include age, hormonal changes, injuries, inflammation, and sun exposure. Some such as post-acne marks will eventually fade away on its own, while more stubborn forms of hyperpigmentation such as melasma will need extra help.
That's when we turn to brightening products, often loaded with ingredients such as vitamin C, niacinamide, and alpha arbutin. These usually promise a brighter, more even skin tone, and quick fading of dark spots. However, if you've been incorporating them into your routine lately but haven't been seeing any results, here are a few reasons why.
You're not wearing enough sunscreen (or any)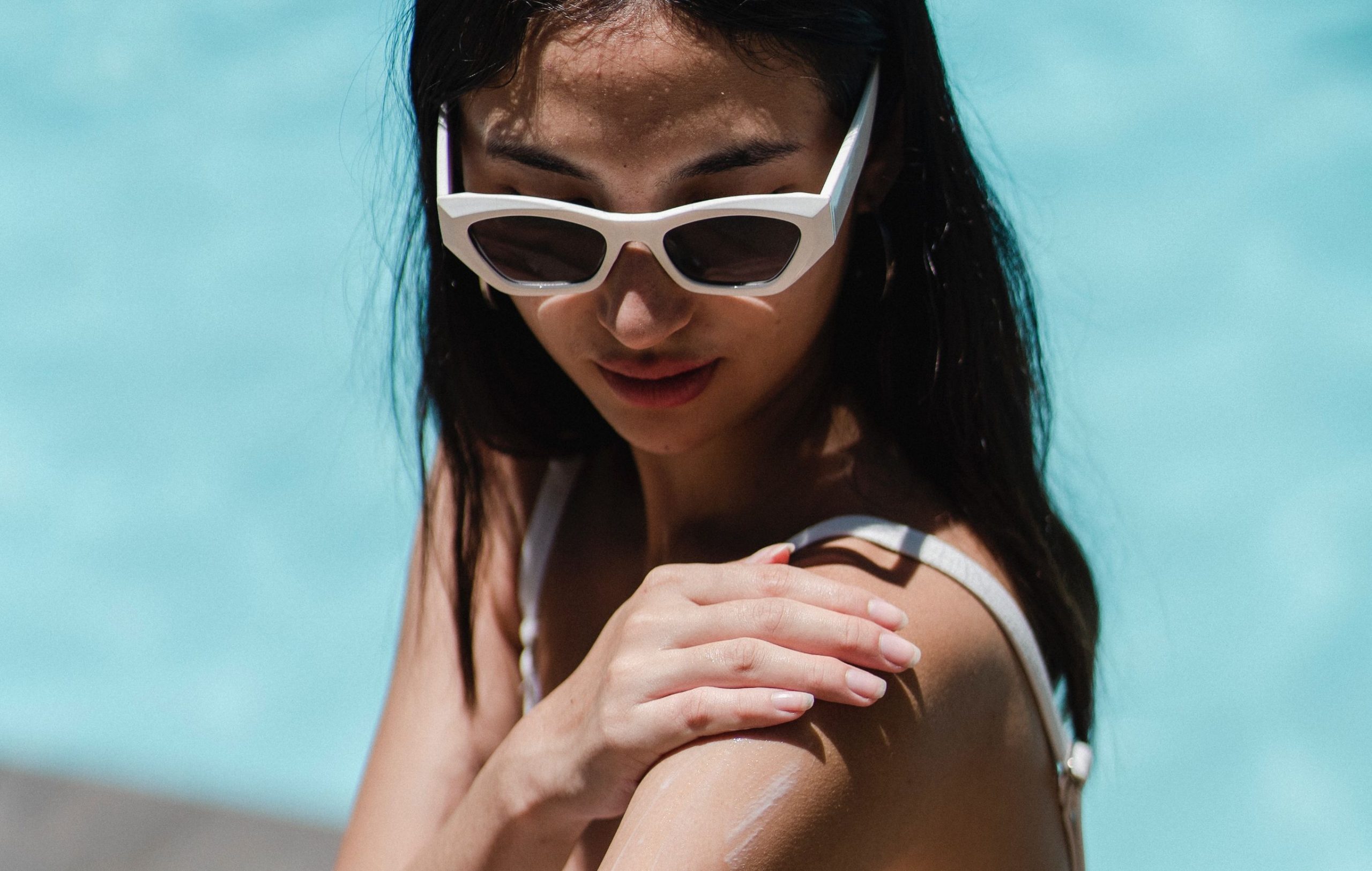 If there's anything that Gwyneth Paltrow video has taught us, it's that 1) sunscreen is not meant to be used a highlighter, and 2) sunscreen is crucial when it comes to controlling hyperpigmentation. Other than preventing skin cancer, sunburns, and accelerated ageing, UV damage from overexposure from the sun can actually lead to the formation and exacerbation of dark spots and hyperpigmentation. You can even worsen more stubborn forms of hyperpigmentation such as sun spots and melasma, the latter mainly caused by hormonal changes.
Related: The most important Do's and Don'ts of wearing sunscreen.
Basically, if you're not wearing sunscreen alongside your brightening products, you're really doing yourself (and your skin) any favours. If you regularly use chemical exfoliants such as glycolic acid – which are great for keeping the skin tone even, but known to make the skin more sensitive to sun exposure – using SPF is that much more important if you want your brightening products to work and help fade dark spots.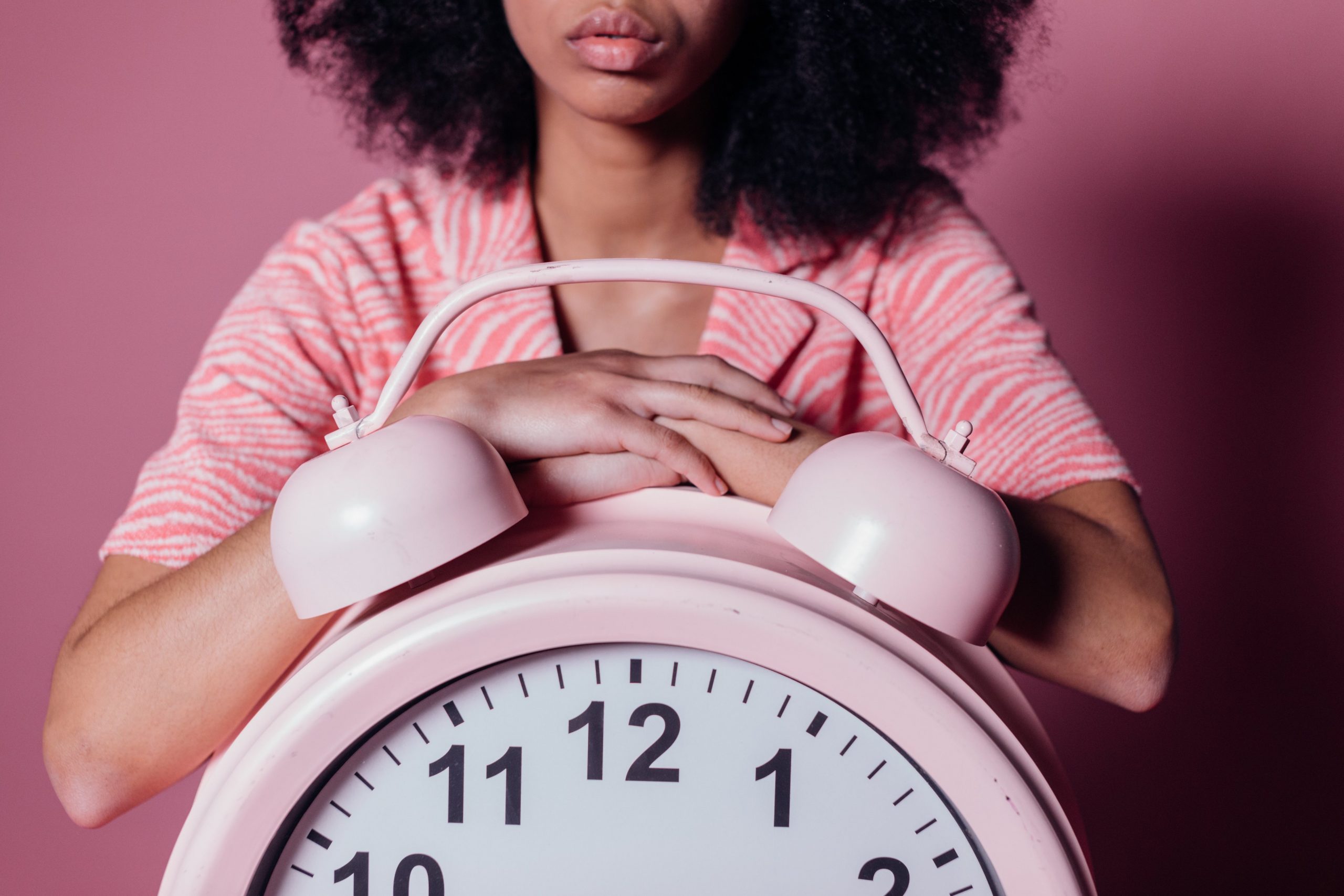 It's only natural that when a product markets its superior brightening properties, that we quietly expect them to show visible results within days – but that's just not going to happen. Depending on your skin type and the severity of your pigmentation, it can take anywhere from six weeks to several months for them to fade. Most product ingredients usually take up to eight weeks to even see the slightest difference, so don't worry if only a few days have passed and you haven't seen results. Sticking to a consistent routine and being patient with it is key.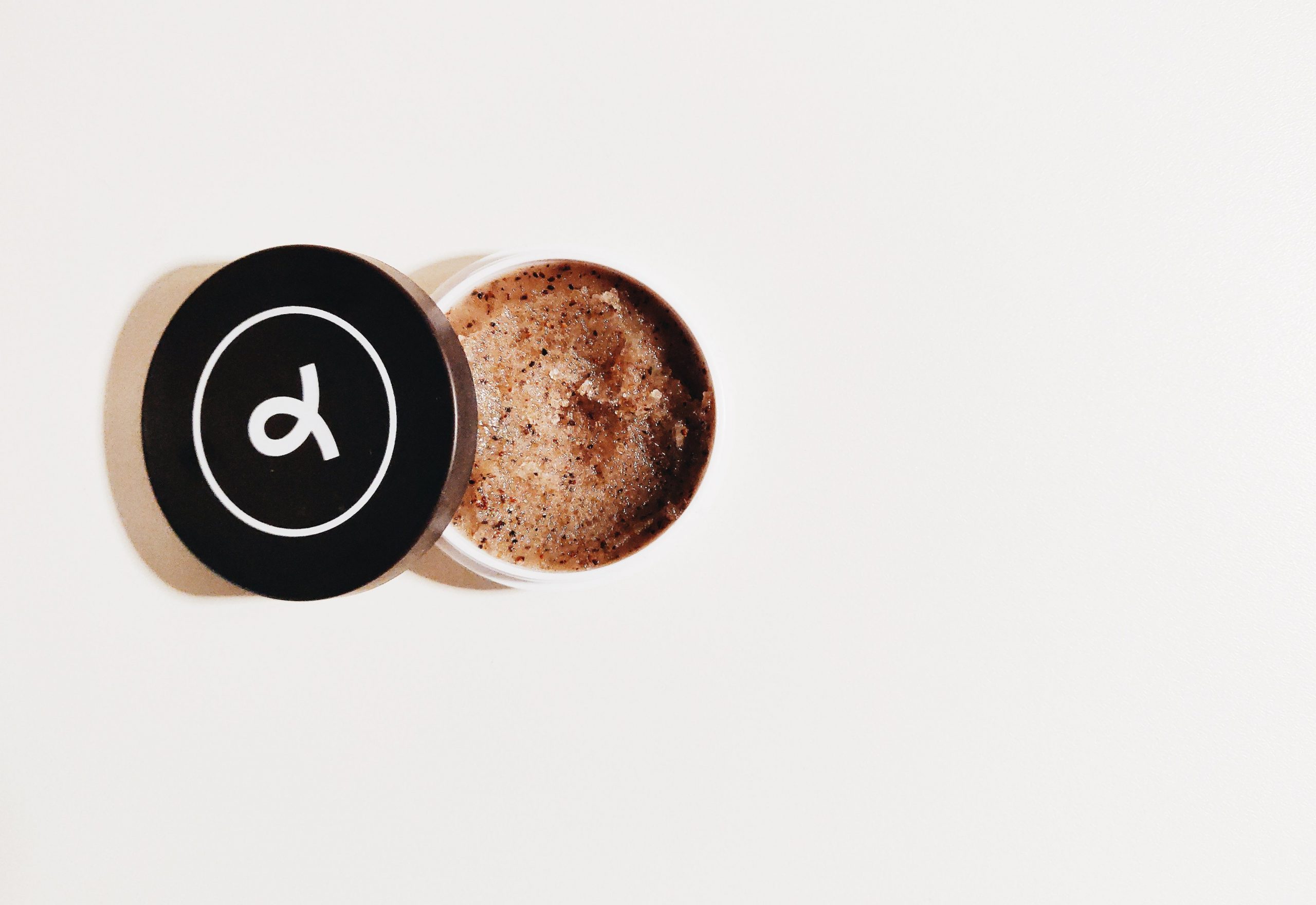 Using exfoliating products such as fine scrubs and exfoliating acids (BHA/AHA/LHA) can do wonders in speeding up the brightening process, since it works by clearing away dead skin cells to speed up healthy cell turnover. But that doesn't mean you should be subjecting your skin to harsh exfoliation every day, or to rough scrubbing in an attempt to fade your spots. Being too rough on your skin can actually cause more harm than good, damaging and creating micro-tears in the skin that can actually make your hyperpigmentation darker. Instead, stick to gentle exfoliation 1-3 times a week depending on your skin type.
You're only treating the symptoms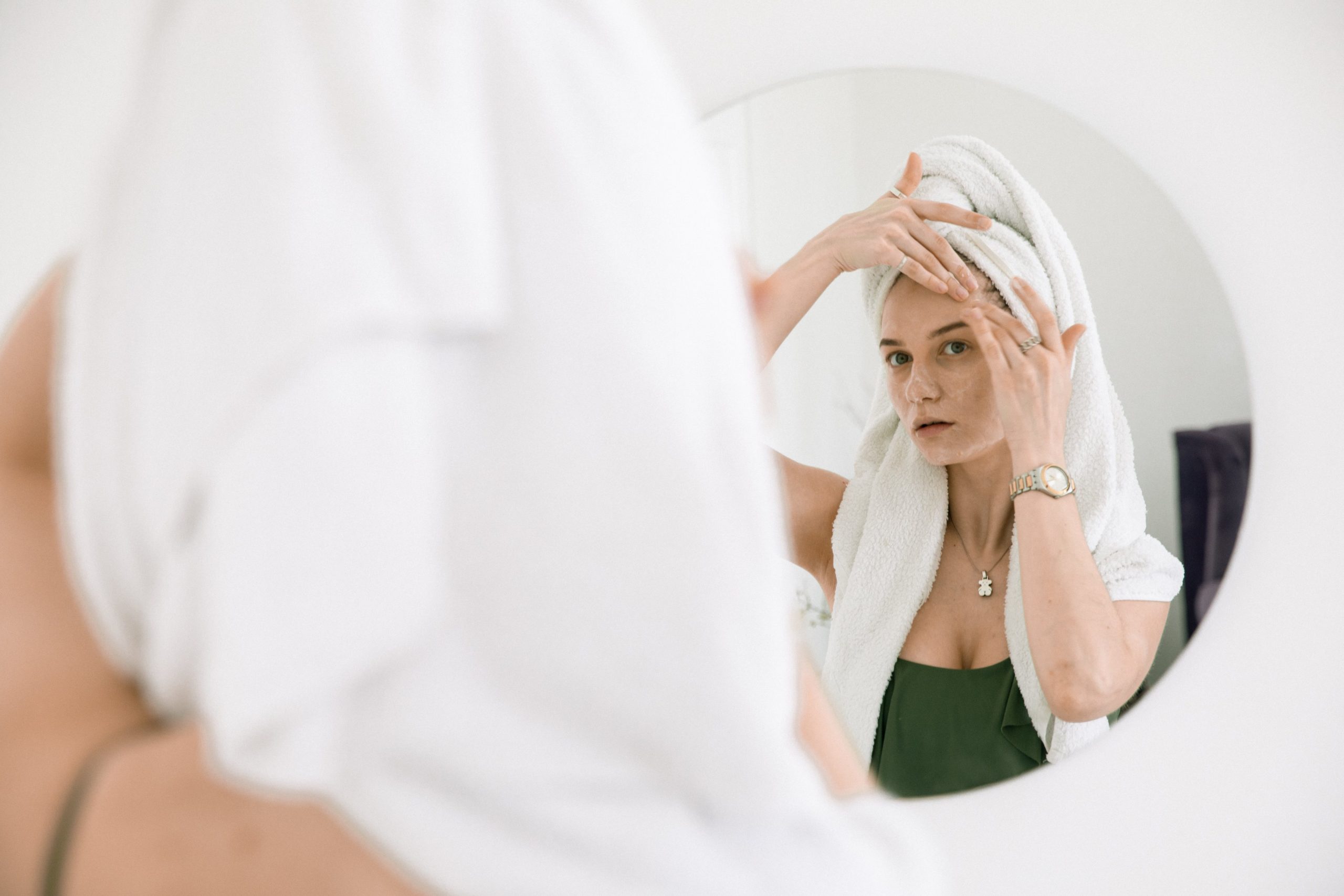 Not all dark spots are equal. Sun spots and melasma can be caused by overexposure to UV damage, while post-inflammatory hyperpigmentation (PIH) are those dark, reddish marks left behind after an acne or eczema breakout. Just like how you should treat the cause of the cough instead of just relieving it for longterm comfort, treating the cause of your pigmentation is just as important as fading it. This can vary depending on your situation, from getting dermatological help for severe acne to remembering to generously and consistently apply (and reapply) sunscreen everyday.