While our flowering tecoma trees are the closest thing we'll get to Springtime in Japan, in Malaysia, every season is at least SPF50 season. Whether you're working from home by the window or finding some semblance of freedom in a quick visit to your nearest café, wearing sunscreen is a daily essential – regardless of the weather.
And while a lot us are aware of the importance of sun protection – from prevention against skin cancer to simply not wanting to get burnt, some are still confused by things such as the best method of application or how much sunscreen to actually use. Then there are some misguided souls that think relying on makeup SPF is enough to keep us protected (spoiler alert: it really isn't). So in the spirit of keeping us all youthful and healthy, here are some of the most important do's and don'ts of wearing sunscreen.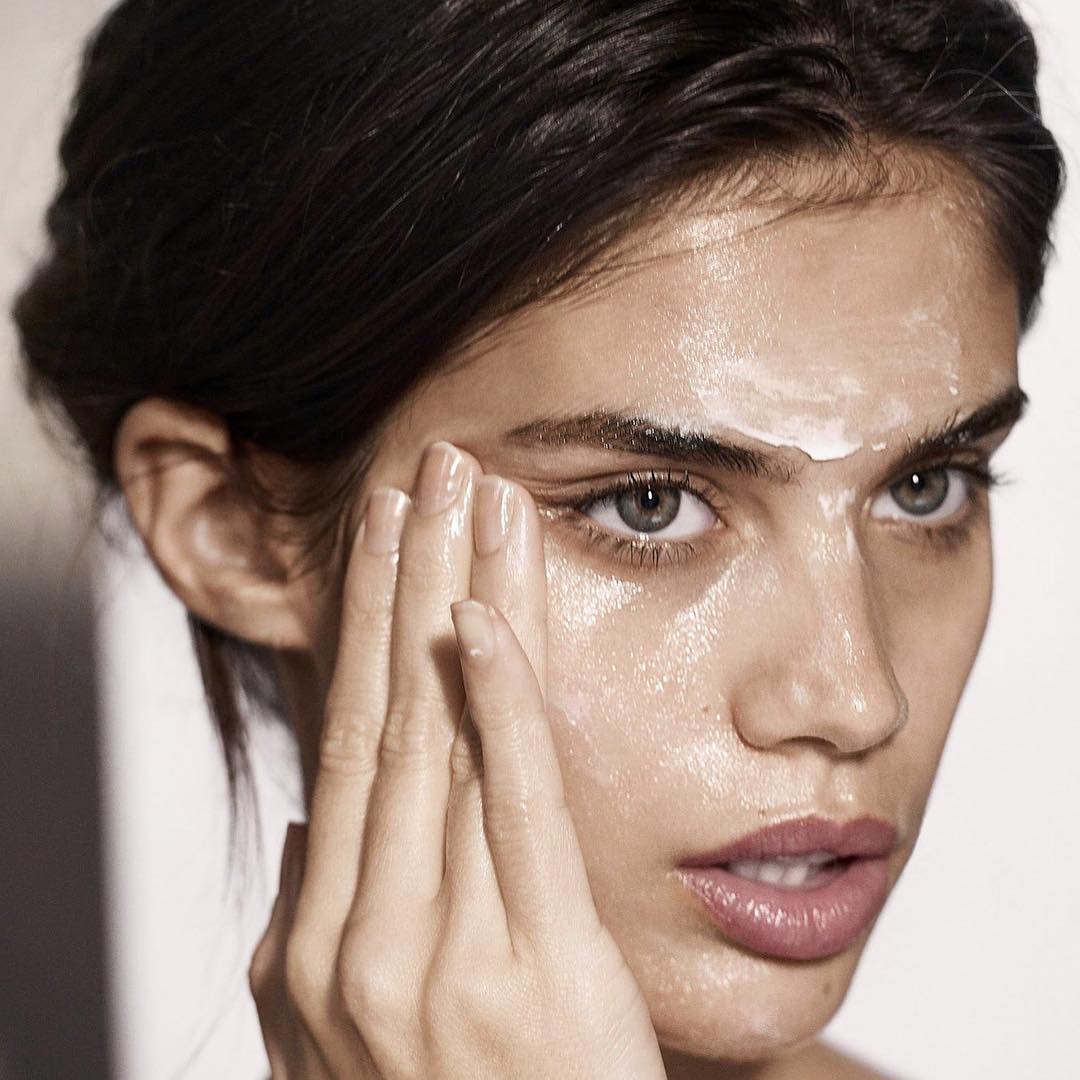 You could wear the right amount of sunscreen and have it applied beautifully, but if you're spending a lot of time exposed to the sun and not topping up your sunscreen – you'll eventually leave your skin vulnerable to UV damage. Once it's been exposed to sunlight, sunscreen slowly loses its efficacy. And unfortunately for oily-skinned folks or those who sweat easily, degradation may be faster since our very own sebum can even cause sunscreens to break down. If you're spending a lot of time out in the sun, remember to reapply your sunscreen every 2-3 hours. Not sure how to do so when wearing a full face beat? We've got you covered right here.
Don't: Skimp on sun protection
One of the main reasons people skimp on sunscreen – or skip it altogether – is that greasy, sticky, heavy feeling sunscreens usually create, as well as the ghostly white cast that typically comes from physical UV filters. However, one of the easiest forms of protection against sunburn, skin cancer, melasma and premature ageing is a generous helping of sunscreen. In recent years, beauty brands have also come up with innovative sunscreens with better and lighter textures, and milder formulations for various skin types. Meaning – you have no excuse to skip sun protection!
By the way, if you need a rough guide on how much sunscreen you actually need, it's about two-fingers' length to one shot glass worth of product to sufficiently cover your face, neck, ears, and décolleté. And if you're exposing parts of your body, think 1-2 tablespoons per body part depending on your height.
Do: Choose a broad spectrum SPF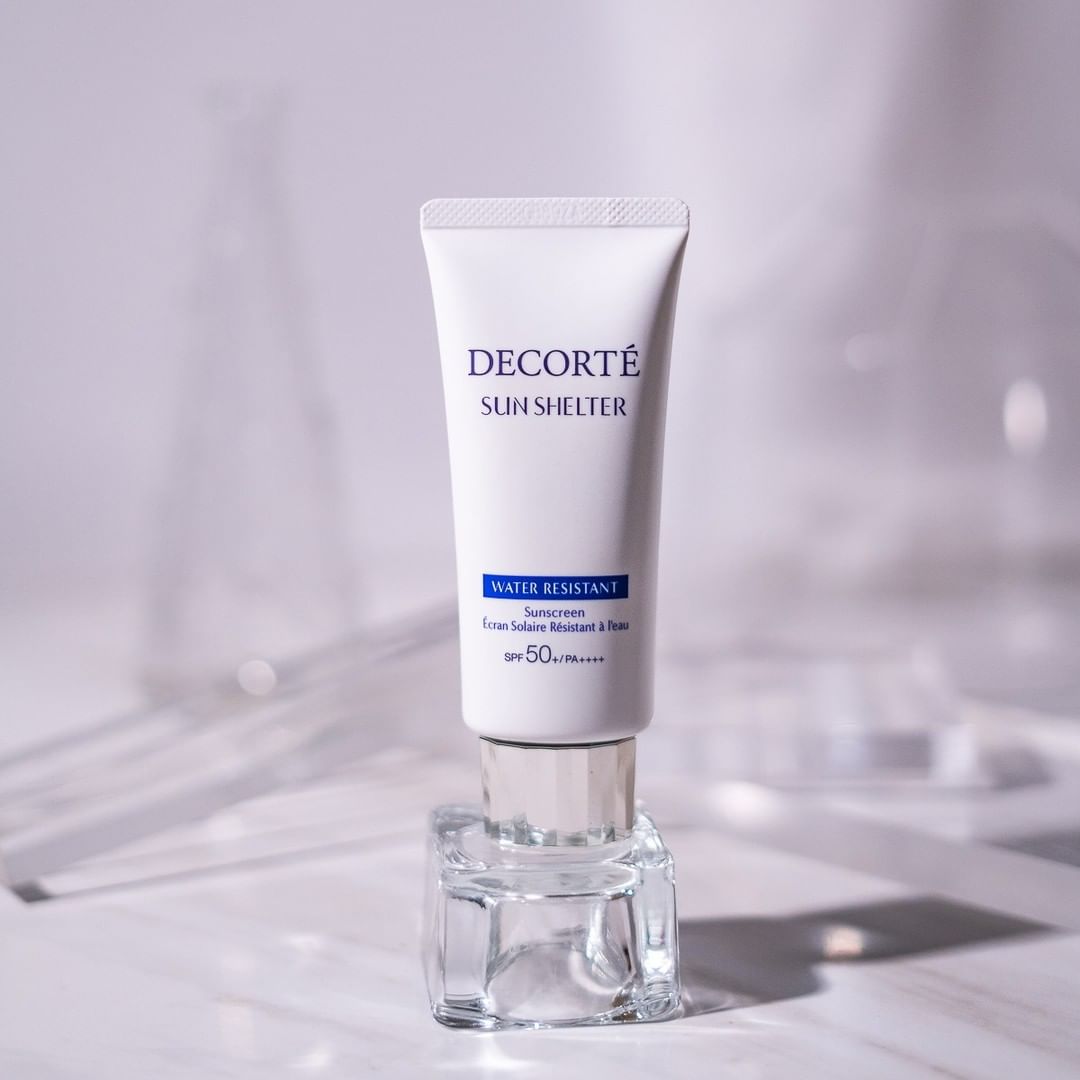 Did you know that not all sunscreens protect against burning and premature ageing? For sunscreens that do both, these are called "broad spectrum" sunscreens, which protect against UVB (sunburn) and UVA (skin-ageing) rays. While UVB rays can be blocked by window glass, UVA rays can actually pass through – which is why wearing sunscreen is also recommended if you're indoors but are always near a window. So if you want to avoid looking like a peeled tomato or crinkled leather, make sure that your sunscreen clearly states that it offers broad spectrum protection.
On a side note, Asian sunscreens usually don't state a sunscreen is "broad spectrum", and instead use the Japanese PA (Protection Grade of UVA) rating system to indicate it protects against UVA. This is the "PA+" that you commonly see on the packaging, with the number of "+" signs indicating the efficacy of withstanding UVA radiation. You'll want to look for those with PA+++ or PA++++ if you're looking for effective protection.
Don't: Forget other parts of your body
We're constantly being told to apply sunscreen all over our bodies and face, we can easily forget that other parts of the body such as the neck, chest, back of the hands, ears, feet and lips need sun protection too. The neck, chest and back of hands are usually the first places where early signs of ageing such as sun spots can show up. In short, just wear sunscreen everywhere.
Do: Boost sun protection with antioxidants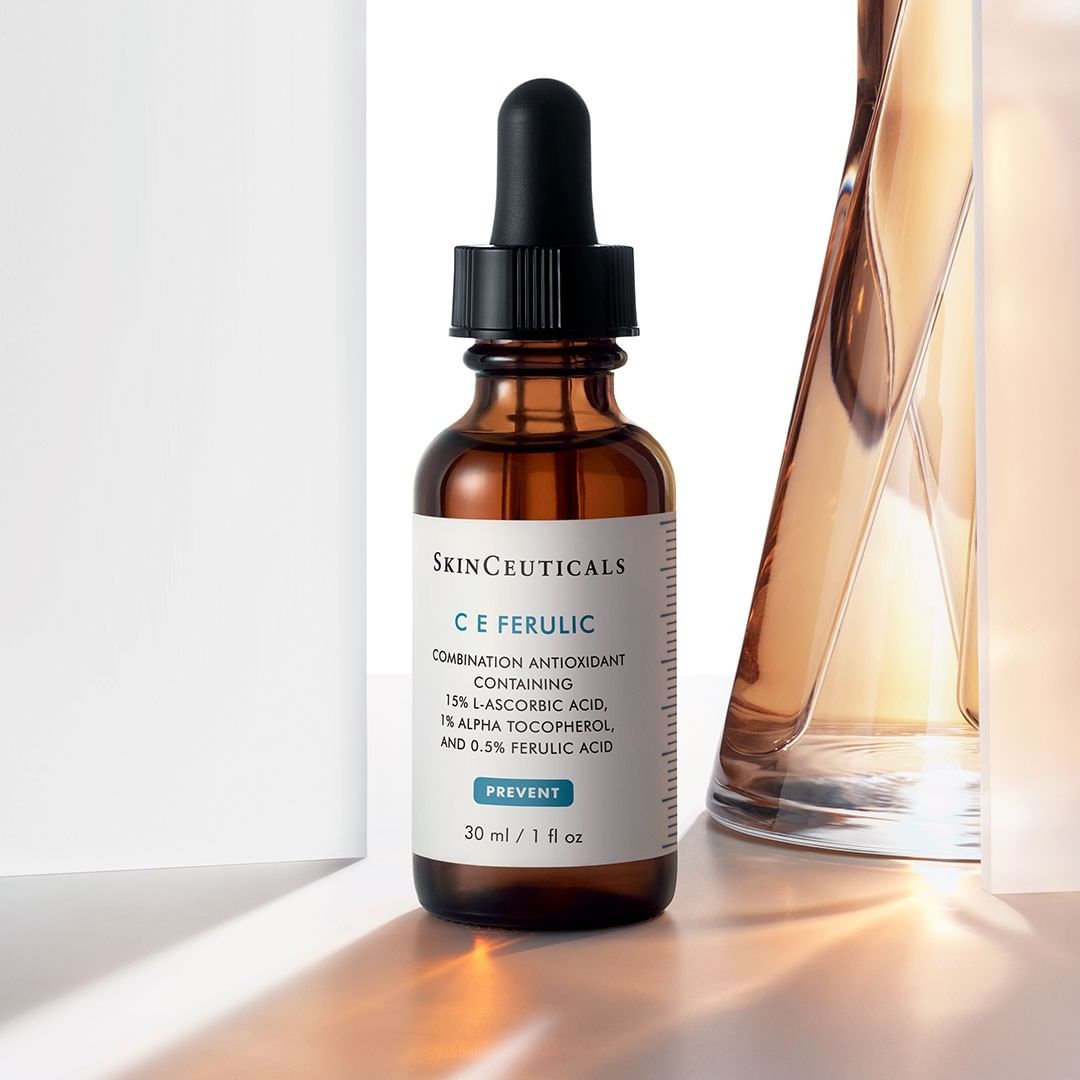 Just like how using a hyaluronic acid serum before a ceramide-rich moisturiser can do wonders in repairing the skin and retaining moisture, did you know that you can boost the protection of your sunscreen by pairing it with a powerful antioxidant product such as a vitamin C serum? While vitamin C itself can't provide any proper UV protection, a few studies have shown that when used in combination with sunscreens, it actually maximises protection against photodamage. This is because antioxidants such as vitamin C can work to reduce free radicals damage which are caused by UV radiation from the sun – which is one of the main contributors to skin ageing.
Don't: Rely on makeup with SPF
While convenient, in reality our daily foundations and BB/CC creams with SPF actually aren't enough to keep the skin safe from UV damage. If we were to compare the amount of SPF we actually need with how much base makeup we use – it's actually a massive difference, which has even been demonstrated by beauty industry professionals such as Wayne Goss. Always wear a generous amount of sunscreen as the last step in your skincare routine, let it "dry" and set on the skin for 10-15 minutes, then proceed with your makeup routine.
Do: Layer your sunscreen application
Rather than slathering a thick layer of sunscreen – which contributes to that sticky, greasy feeling that we hate – try applying one thin layer at a time, while maintaining the recommended amount. This layering method will also help cut down the "setting" time, which can take longer if you just slop on the whole lot of sunscreen on your face. You'll find this will feel more comfortable on the skin, and makeup goes on easier and more seamlessly.
Don't: Stack your sunscreens
Fun fact: You don't need to layer sunscreens of different SPFs thinking that they will "stack" and provide greater protection. The most protection your skin will be getting is the one with the highest SPF. This means if you're using SPF 50 and SPF 15 sunscreens at the same time, the former will provide the best protection in filtering out UV rays – and it doesn't mean you'll end up with SPF 65. Stacking sunscreens isn't just unnecessary, it's also a real waste of product. You're better off applying your sunscreen in thin layers to ensure your skin is properly protected.
Featured image: @soleil_toujours