Men have always had their own unique preferences when it comes to fragrances, but there is no denying that the modern masculine is drawn to the rich, smoky, and woody scents. For this, oud-based fragrances have become the signature scent of the prowess! 
Derived from the Agarwood Tree, oud fragrances have become increasingly popular in recent years due to their association with opulence and luxury in Middle Eastern culture. This precious substance has become a symbol of wealth and status, making it the perfect choice for men who want to exude confidence and authority.
If you want to smell like a wealthy Khaleej, we have compiled a list of the best oud-based fragrances for men—creating a powerful aroma that stays with you from day to night. 
Tom Ford, Oud Wood Eau De Parfum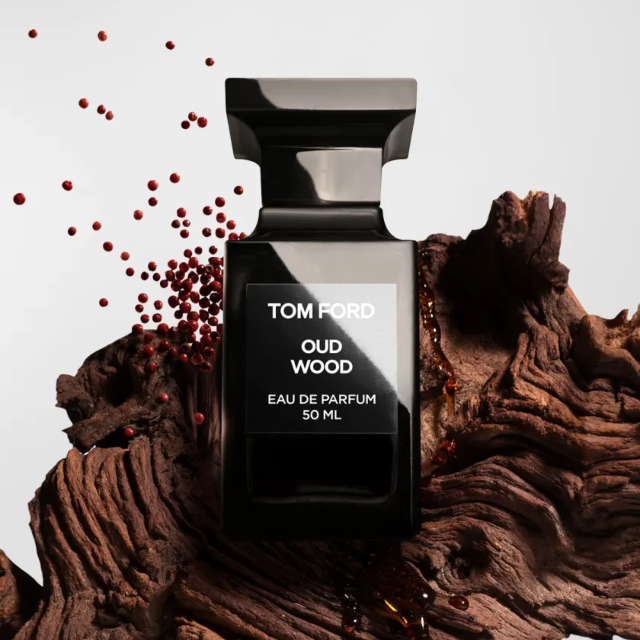 Tom Ford's Oud Wood Eau De Parfum is a captivating fragrance that embodies the essence of nature and luxury. With its unique blend of Rose Woods, Oud Wood, Sandalwood, and Cardamom, this artisanal scent exudes a timeless elegance that fills the room with an incense-like aroma, reminiscent of temples. A scent that is sure to turn heads wherever you go!
Buy Oud Wood Eau De Parfum here. 
Maison Francis Kurkdjian, Oud Satin Mood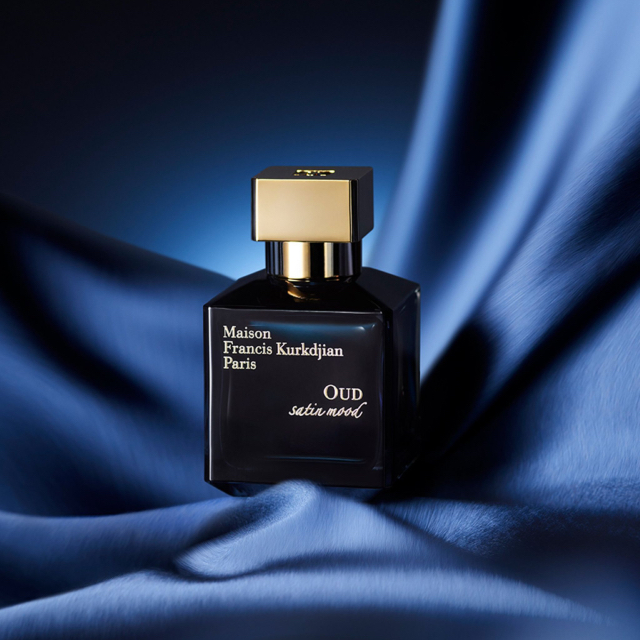 Maison Francis Kurkdjian's Oud Satin Mood is the perfect choice for men who prefer opulent, oud fragrances. A single spritz of this scent will envelop you in a warm, woody aroma, of the Violet Accord and the oud wood from Laos. As the fragrance settles, it reveals a velvety aroma, layered with the indulgent richness of Vanilla and Amber. The stunning blue jar is also a beautiful display piece for your shelf!
Buy Oud Satin Mood here. 
Jo Malone London, Oud & Bergamot Cologne Intense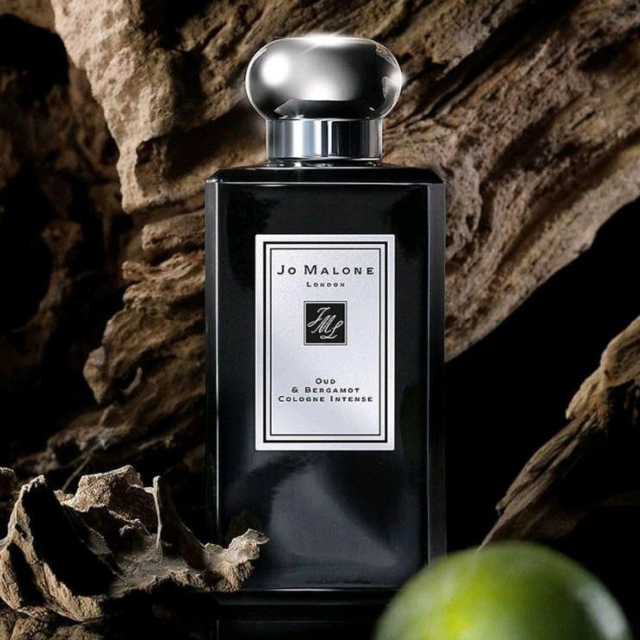 Experience the exotic scent of Middle Eastern spices with the Oud & Bergamot Cologne Intense by Jo Malone. This fragrance captures the essence of Arabic culture, evoking a sense of intrigue and allure. The sleek brown bottle contains a captivating blend of rich Black Musk and refreshing Bergamot, creating a truly unique aroma.
Buy Oud & Bergamot Cologne Intense here. 
Diptyque, Eau Nabati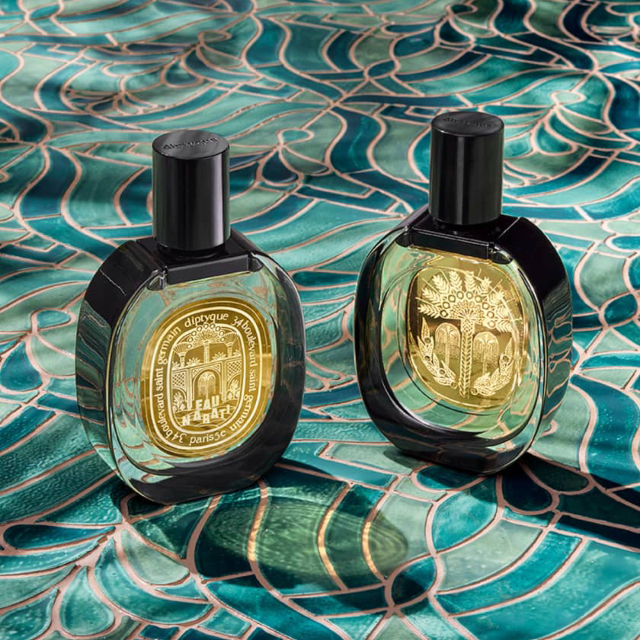 Despite not being a dominant oud scent, Diptyque's Eau Nabati still exudes a lingering aroma of lush botanical scents that evoke memories of the Mediterranean shores. This invigorating fragrance begins with a citrusy burst of Bergamot, followed by the delicate notes of Petitgrain, and ultimately balanced by the opulent essence of Amber and Peruvian Balsam.
Buy Eau Nabati here. 
BOSS, Bottled Elixir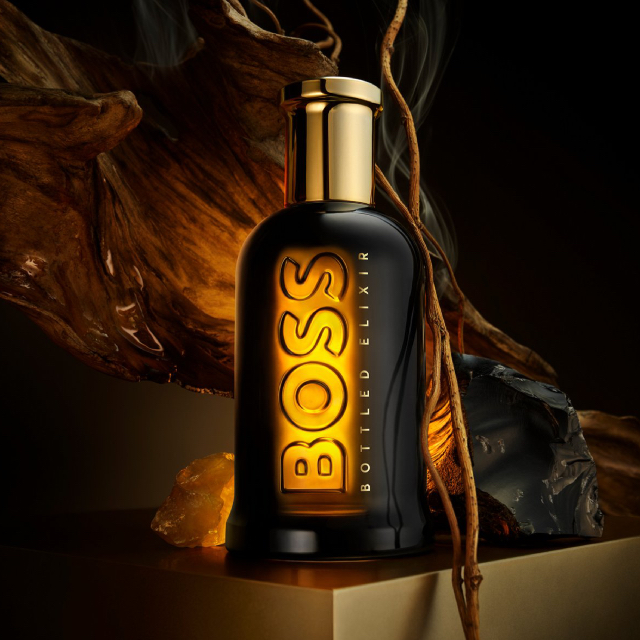 Another fragrance that focuses on the high notes of woods. BOSS has released a new fragrance called Boss Bottled Elixir to commemorate the 25th anniversary of the original scent. This version emphasises the high notes of wood, featuring essences such as Ambery Wood, Cedarwood, and a captivating Vetiver Heart, creating a captivating and confident allure!
Buy Bottled Elixir here. 
Guerlain, Épices Exquises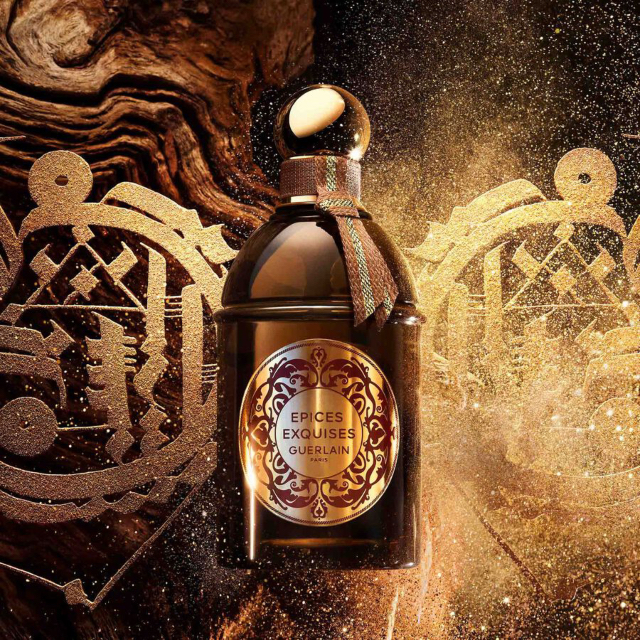 Thierry Wasser, the master perfumer at Guerlain, creates a remarkable fragrance called Épices Exquises. This fragrance combines the delightful scents of Amber, Cardamom Coffee, Black Pepper, and Patchouli. A perfect balance of warmth and coolness, creating a captivating experience that awakens the senses of both the wearer and those nearby.
Buy Épices Exquises here.