Quiet luxury is never about parading your wealth—rather it further strengthens and cements your reputation. And the minimalism movement is currently on the rise, thanks to tv shows like Succession and Netflix's Knives Out. In real life, stars like Jason Statham, David Beckham, and Henry Golding strongly embody that simplicity while still exuding a bold masculine attitude defined by quality and elegance. 
According to Vogue, it's "less austere than minimalism but more polished than norm core." Simply said, cashmere, silk, and wool are the foundations of quiet luxury. While most men these days aim for Yeezys and Gucci belts, "Stealth Wealth" men are likely looking for sleek, high quality items that could last for decades. 
Ready to join the stealth wealth club? Here's a selection of FirstClasse-approved men's brands that radiate quiet luxury vibes. 
Aurélien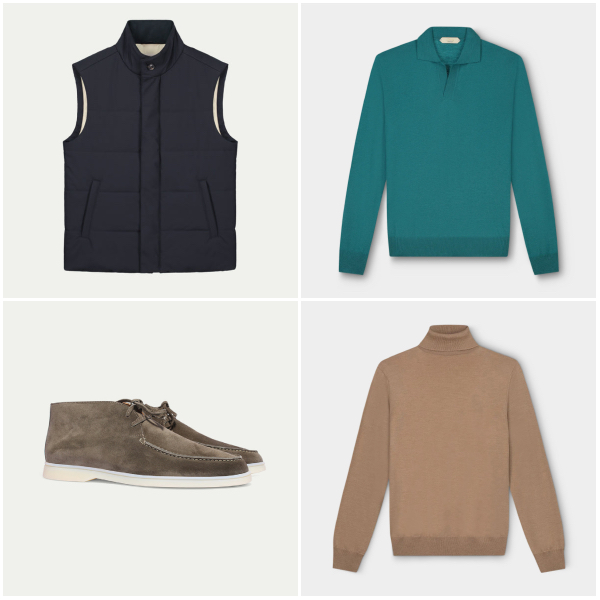 Aurélien, a Dutch made brand, work closely with local designers to create stunning clothing that stand out due to the unique workmanship and fabrications. The brand offers a unique Mediterranean vibe, delivering high-end resort wear classics such as linen shirts, daily loafers, and comfortable pants. It's the kind of relaxed elegance you'd find at elite resorts like the Côte d'Azur. 
Shop Aurelien.
Luca Faloni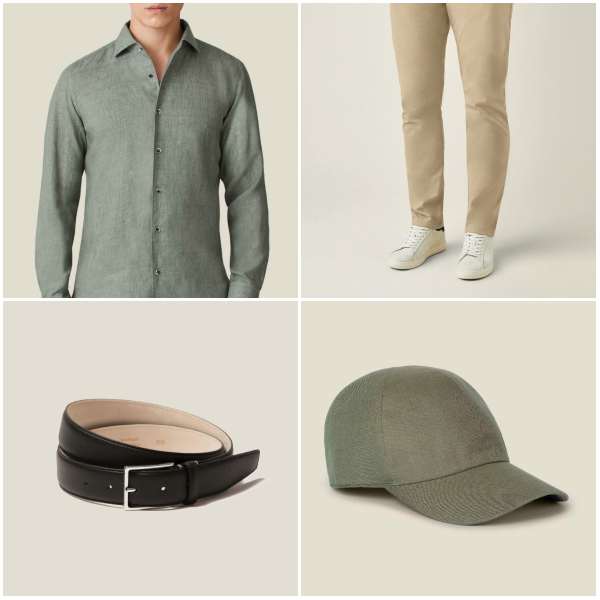 When the label reads "Made in Italy," you know it's a good brand. They worked alongside expert craftsmen from several regions of Italy, using luxury cashmere, linen and brushed cotton as its primary sources. While quick fashion is the norm, Luca Faloni believes in moving as steadily as possible to ensure that each and every piece manufactured is of the finest quality.
Shop Luca Faloni. 
Zegna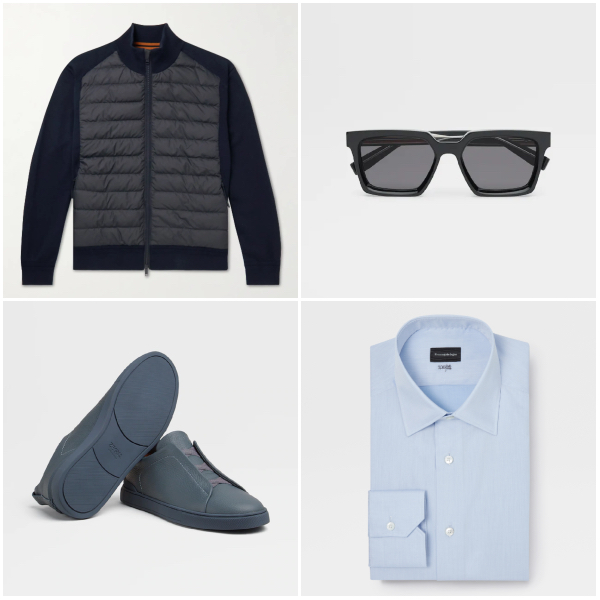 Another Italian behemoth. The brand is not only one of the world's largest and greatest fabric mills, but also a respected fashion brand in its own right, methodically managed by Creative Director Alessandro Sartori. Zegna manufactures some of the world's most sumptuous wools, offering an updated design of attractive simple shapes that mix the company's craftsmanship with today's admiration for casual menswear vibes.
Shop Zegna.
Dunhill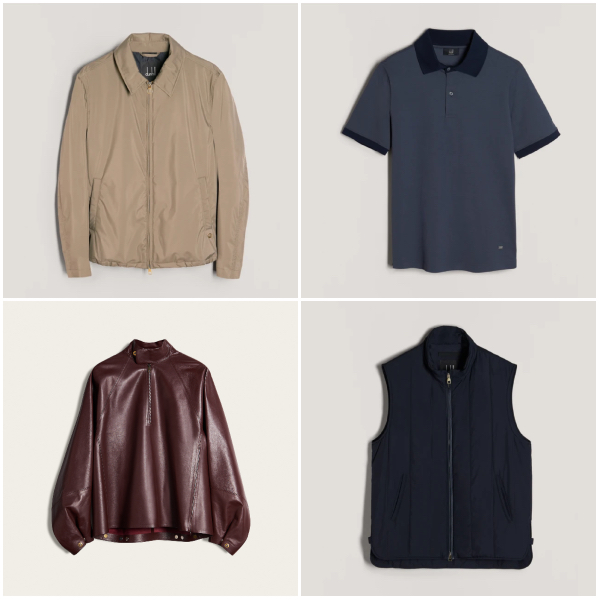 Dunhill, a British historical brand, prefers to stay away from the spotlight these days, letting the big boisterous fashion businesses grab the attention because they're well aware they possess a devoted consumer base. Dunhill's sleek style of quiet luxury blends traces of sporty vehicle past with a very refined take on sophisticated modern menswear, mixing exquisite leather items with its modern approach to fitted designs.
Shop Dunhill. 
Connolly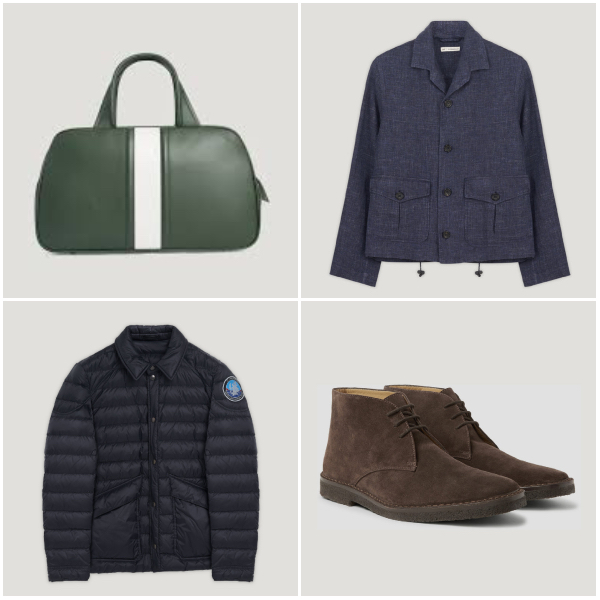 Connolly began in 1878 as a family-run firm focusing on leather crafting. Connolly began to concentrate in leather upholstery with the emergence of the automotive sector.  It wasn't until Isabel and Joe Ettedgui bought the firm in 2000 that it was rebuilt as a luxury brand, with its headquarters located at No.4 Clifford Street in London's Mayfair.
Shop Connolly. 
L'Estrange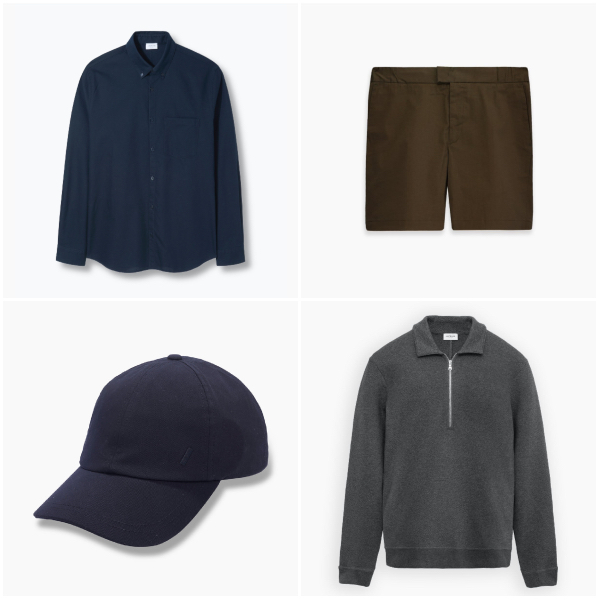 L'Estrange, the London-based quiet luxury label, seeks to completely reduce your wardrobe with more minimalistic designs that could stand the test of time. So forget that overconsumption of hipsters jackets with huge logos. The brand also exclusively utilises sustainable and reused supplies, such as organic cotton, and if you have any tear or ripped up item that need a quick fix, L'Estrange can mend it to extend the livability of your items.
Shop L'Estrange.
The Row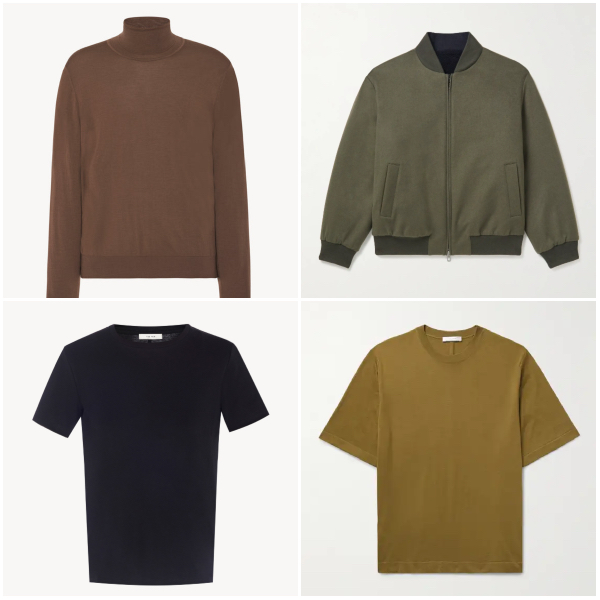 You cannot speak of quiet luxury without mentioning The Row. The label, which was created by the original Stealth Wealth twins, Ashley and Mary-Kate Olsen, emphasises on outstanding materials and exquisite tailoring. The twins debuted the brand in 2006 to design the ultimate opulence T-shirt, button ups and trousers. Every single piece subsequently developed into seasonal capsules and runways. 
Shop The Row. 
Brunello Cucinelli
Brunello Cucinelli is at the height of the quiet luxury heap, having created a household name that holds the greatest degree of subtle elegance. The designer, based in Solomeo, Italy, is known for his use of rich textiles—particularly cashmere and leather designs. The label was a forerunner of the casual tailoring trend, and was among the first to combine sophisticated casualwear styles with his carefree sense of loose Italian stitching. 
Shop Brunello Cucinelli. 
Featured image from Knives Out movie.