Is it time to change those tyres yet?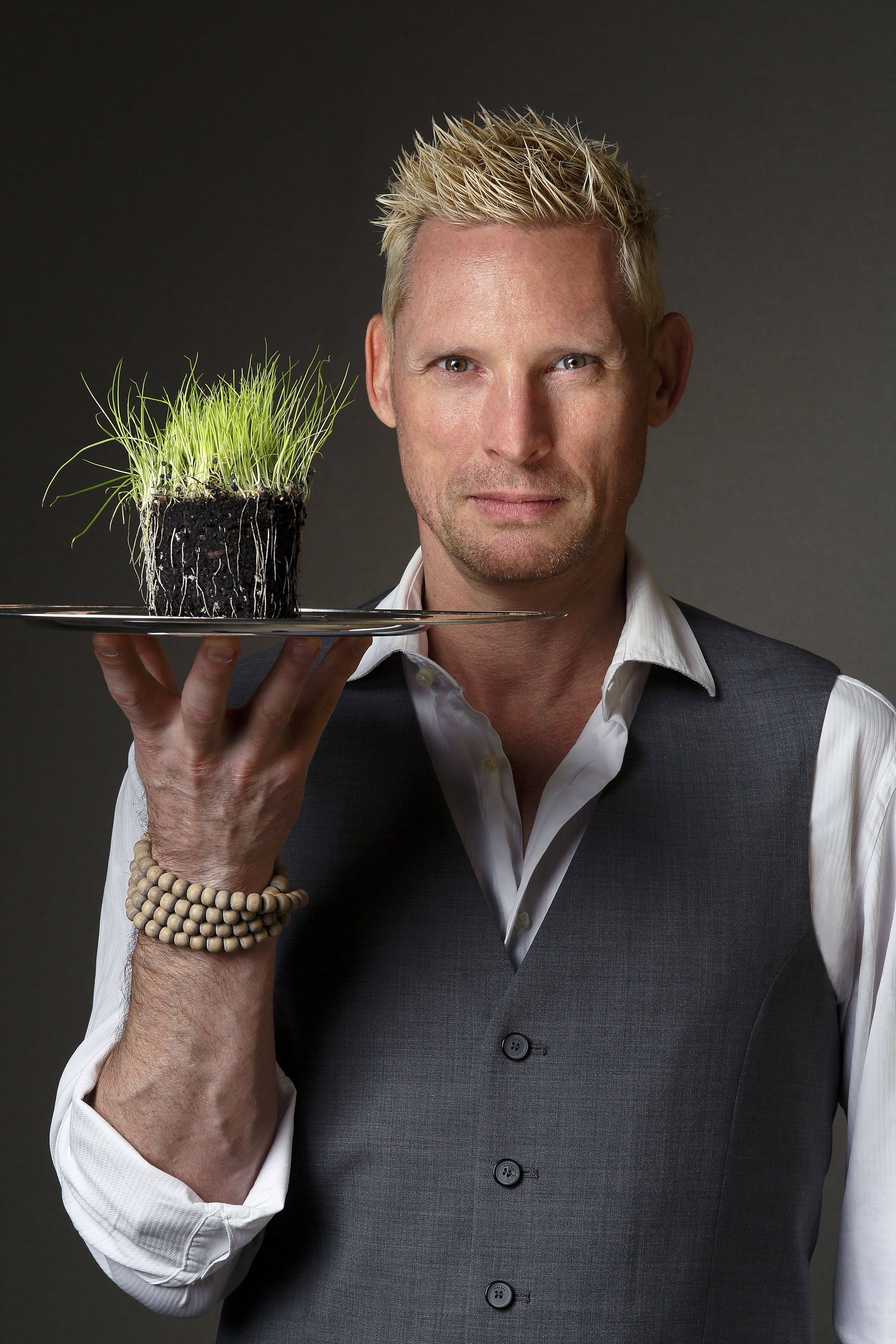 From now till April 30, changing your tyres could just win you an exclusive date – more specifically, an all-expenses paid trip to Singapore's 1-Michelin star Saint Pierre Restaurant.
Chef Emmanuel Stroobant will host ten lucky winners of the 'Meet A Michelin Star Chef' campaign, and you could be one of them.
This personalised interactive lunch demonstration is taking place on May 12 at Saint Pierre's latest One Fullerton location. It is famed for gastronomic delights such as Blue Lobster with Apple, Ohmi Beef with Salsify, Hay-Smoked Buri with Ponzu, and desserts including Chocolate Mousse Encased Within A Vanilla Parfait and Honey Tuile.
The grand prize includes a return flight, airport transfer, and a one-night stay in Singapore.
Here's what you need to do to do enter the contest:
Purchase at least two Michelin tyres from Tyreplus
Submit the receipt along with your contact details to a Tyreplus customer care agent. This receipt also wins you a sweet new Michelin apron.
Post a public photo depicting your love for food on your Facebook timeline. Slap a catchy, clever caption on that post and hashtag #TYPRELUSCares by April 30 2018.
Though the connection between tyres and food is not one you would instinctively make, the Michelin tryre company is actually the genesis of the prestigious Michelin culinary guide. Learn how that came about here.
Typreplus is Michelin's one-stop auto servicing store, with presence in the Middle East, South America, Asia, and Australia.
Visit Tyreplus and Michelin websites for more information on the brands.
Images: AdMy Concepts