Take a sip and have a hot start to your weekend.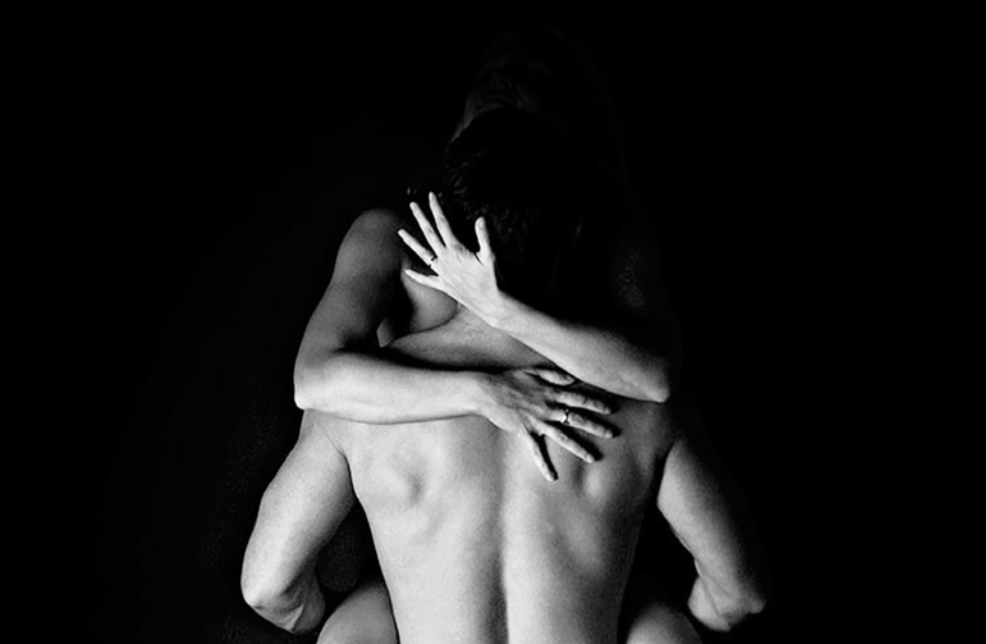 Being responsible and good all week is hard work, we know that.
The Point Restaurant & Bar also knows that, which is why it has premiered a new range of cocktails for us to let loose and unleash the demons we've held in all week called 'Naughty Cocktails'.
Each is made from a potent potion of aphrodisiacs like chocolate, pineapple, tongkat ali root, basil, lychee and butterfly pea tree to not only make your Happy Hour truly happy, but sets the stage for a little something extra later in the night too.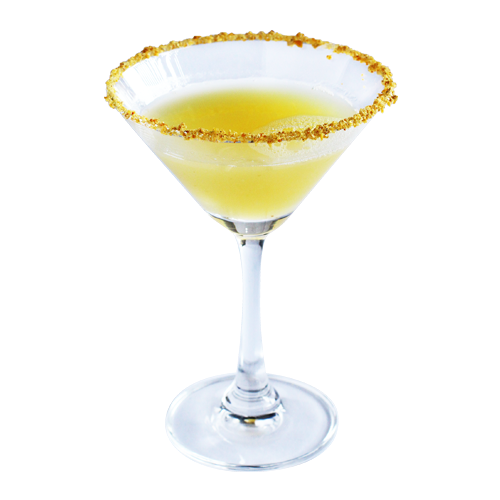 Australian Kiss
Australian Kiss
Annie Sprinkle, sex educator turned artist, once recommended that men consume pineapple a few hours before intercourse for energy that lasts. This cocktail will help with pineapple juice, fruit and pineapple-infused vodka.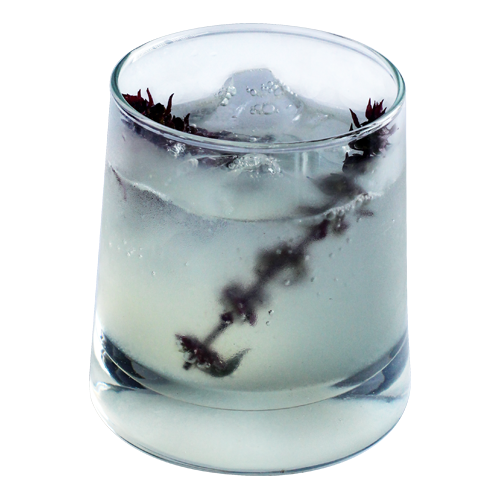 Sextacy
Sextacy
Basil is stimulating thanks to its fragrant aroma, so much so that the Romans once regarded it as a symbol of love. Put the theory to the test with this cocktail that mixes basil with gin and soda.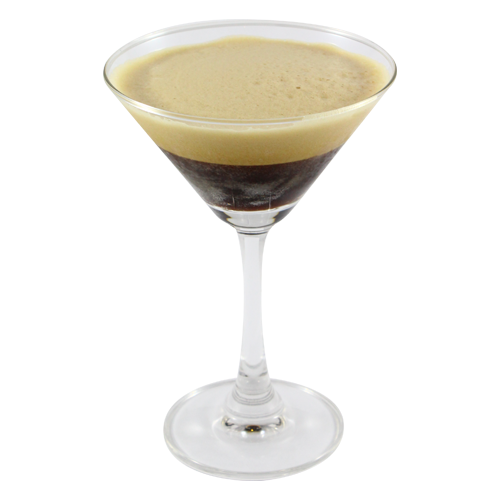 Energizer Bunny
Energizer Bunny
We all know caffeine has the ability to excite both the body and the mind. Bring all that energy into the bedroom with this cocktail made of a double espresso shot, Kahlua and vodka and have fun long into the night.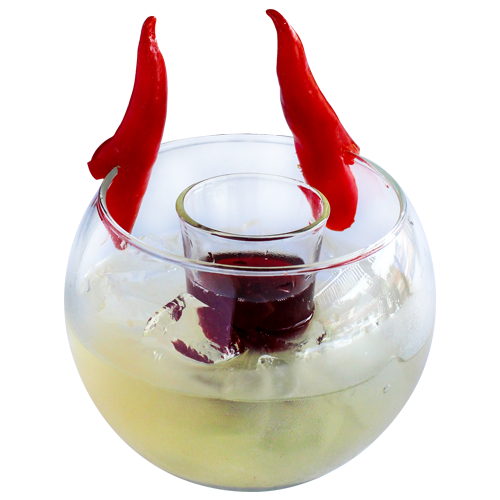 DTF
DTF
Peppers and chilli are known to release oodles of endorphines and increase the heartrate. Spice things up with this concoction made of pink peppers syrup, tequila red chillies and longan berry extracts.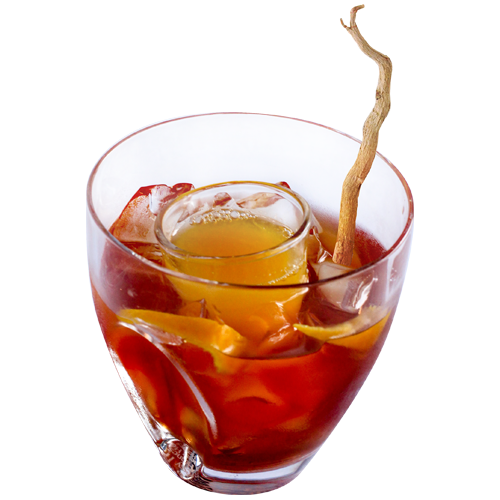 Sex in the Ali
Sex in the Ali
Our traditional tongkat ali should not be overlooked - heighten the senses with this mix of cognac, absinthe, tongkat ali extract, orange juice, longan berry extract and brown sugar and see a boost in your performance.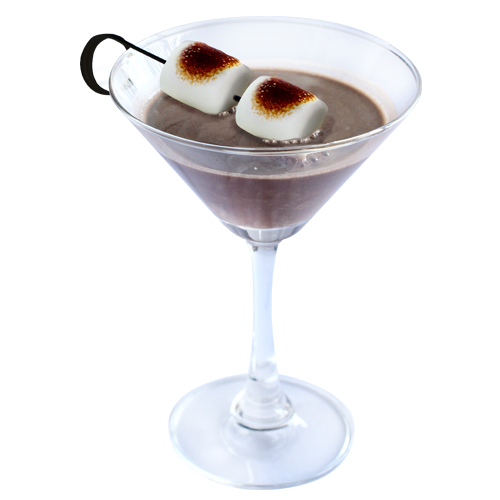 Sixty-Nine
Sixty-Nine
Chocolate, the king of natural aphrodisiac, takes centrestage in this martini made of Valrhona chocolate milk and hazelnut Frangelico to activate a series of love chemicals with each sip.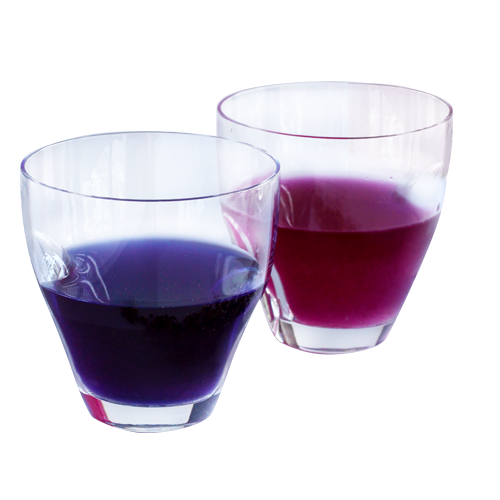 Feeding the Kitty
Feeding the Kitty
Made for the ladies, this cocktail of vodka, lime juice, Angostura Bitters and butterfly pea tea, tastes as delicious as it looks.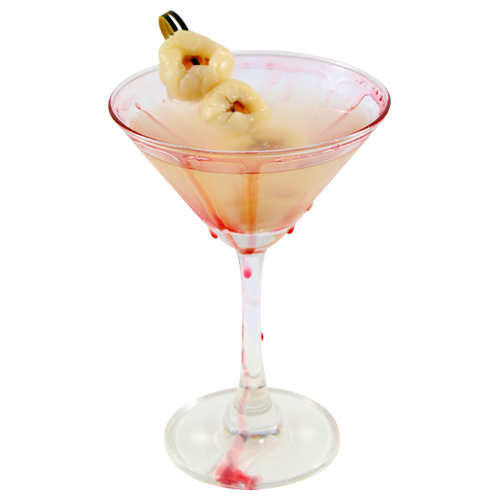 Thunder Beads
Thunder Beads
Looking for a bit of sweetness? Let this lychee vodka cocktail do the job to end things on a delectably honeyed note.
Each cocktail is priced at RM38. Pop by tonight for a sip of any of the above to get a hot start to your weekend.
For more information or reservation enquiries, call 03-2011 8008.