After debuting a virtual archive tour, museum exhibition and store, Salvatore Ferragamo is pushing ahead in its digital innovation journey by launching House of Gifts, an immersive virtual pop up store with women's and men's products for the holiday season.
If you've seen the brand's 2021 holiday campaign, Movie O'Clock, you'll recognise this digitally created house as the same idyllic Italian villa where a group of friends have gathered for the festive period to share in a fun-filled dinner and movie night.
Just as the band of friends were invited to partake in the warmth, joy and togetherness that the holidays bring, the 3D animated House of Gifts invites every individual in the Ferragamo community to experience the same villa, exploring the various rooms and discovering Ferragamo's party-ready shoes and accessories.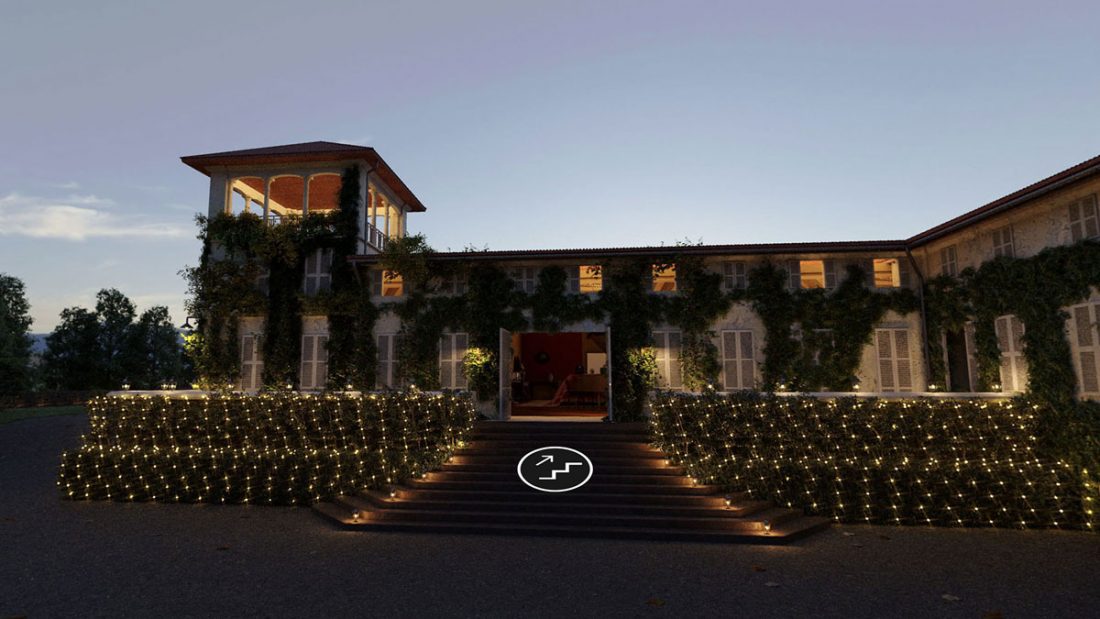 Exuding festive cheer, the House of Gifts' exterior is decked out in twinkling lights to welcome each guest as they enter the digital space. Inside the villa, users will find a library, a piano room, a dining hall and a cinema room, designed to emulate the magical moments from the campaign video.
Users eager to get started on their holiday shopping will be happy to find that in addition to the products available to view in this virtual store, there is also a gift suggestion quiz to assist with finding the perfect present, along with a client advisor available via chat and video call.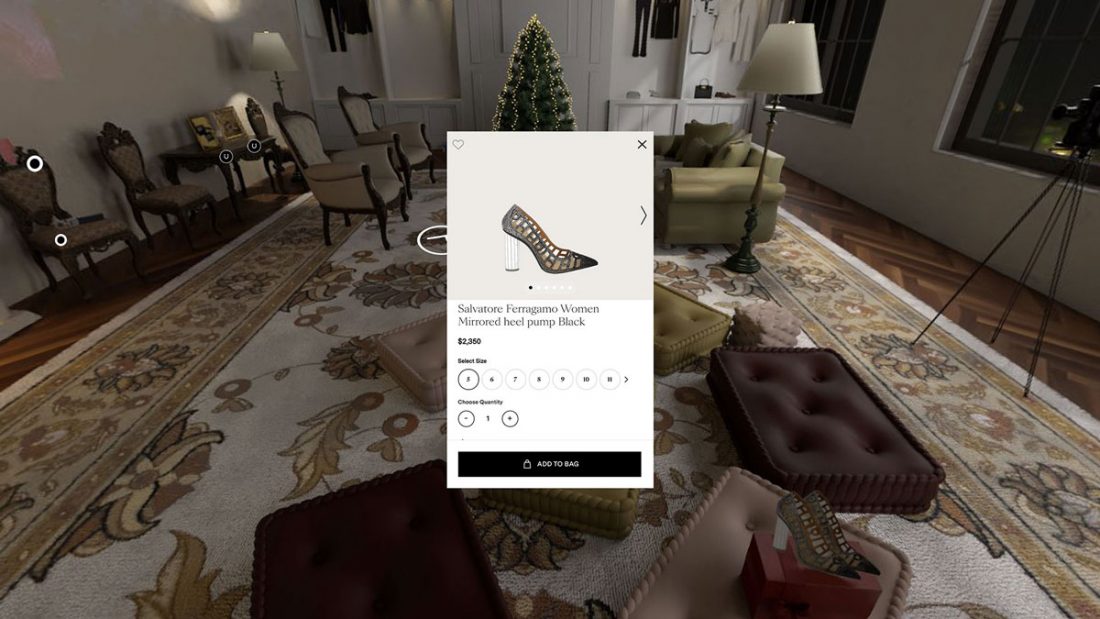 As they explore the virtual villa, visitors eventually reach the cinema hall where they can watch the full Movie O'Clock campaign video. In the dining hall, users get to know the short film's actors better through a series of videos in which they model the brand's Holiday 2021 collection.
This holiday season, Ferragamo embraces the beauty of dwelling on the little details that make life worthwhile. Through this virtual experience, guests are invited to interact and engage with the Ferragamo universe by exploring every small yet significant corner of the House of Gifts.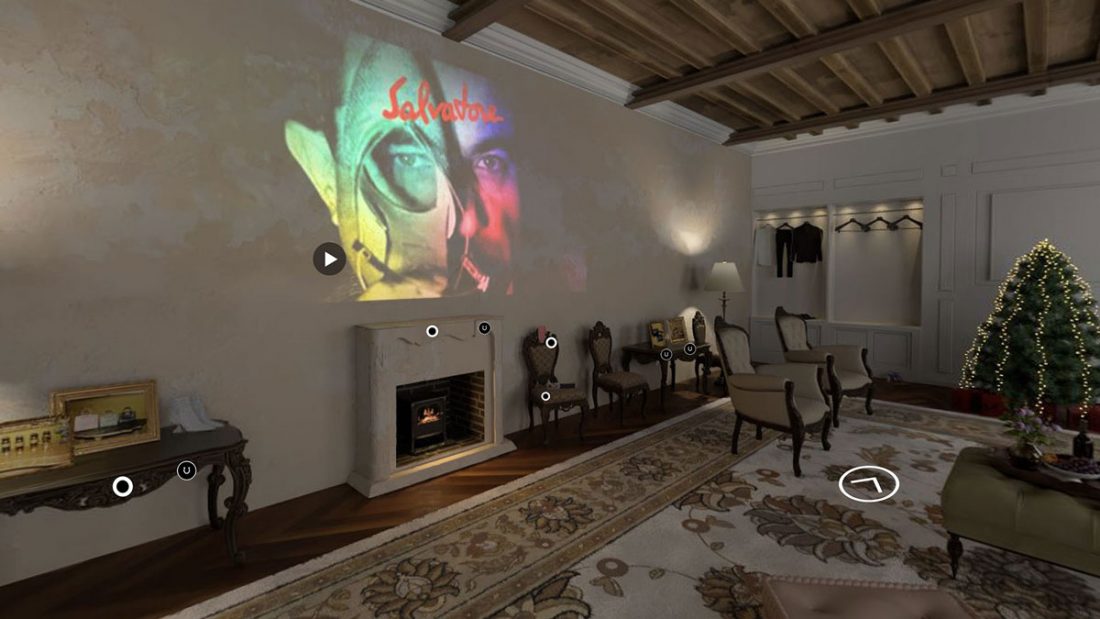 Visit Salvatore Ferragamo's House of Gifts here.