Ferragamo craftsmanship meets Microsoft breakthrough technology.
Salvatore Ferragamo has teamed up with Microsoft to launch its 'Tramezza Made-to-Order' program, where the former's customers can customise the marque's most exclusive shoes.
Available both in-store and online, clients are only able to customise the men's footwear, truly making each pair their own. For this project, Microsoft and its associate Hevolus developed a dedicated web application which offers an immersive shopping experience to its users. Clients can then interact with a true-to-form 3D reproduction, and be able to choose everything from the material of the shoe to the desired colour.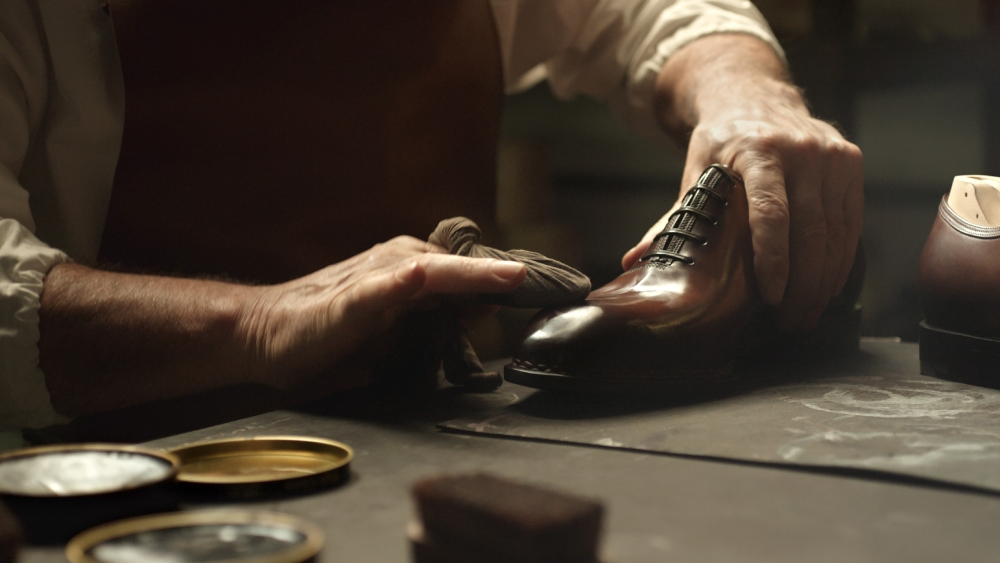 "The Tramezza – Future Of Craft project is part of our digital transformation path aimed at constantly innovating the service to our customers and is already offering significant benefits in various areas: from the optimisation of the customer journey in an omnichannel perspective to better management of space in physical stores, from the simplification of purchasing methods to better customer service, up to a rise in conversion rates," said Ferragamo CEO Micaele le Divelec Lemmi in a statement. "We look forward to introducing the new service to our customers around the world."
With the Tramezza Made-to-Order program, customers are able to choose from five different styles – from the Derby to the Moccasin, available in nine different colours. They will also be presented with five colour options for the soles, and are able to feature the owner's initials in fine micro-studs. For an extra personalised touch, the owner's name can be hand-written inside each shoe, and custom packaging can also be arranged.
For added assistance, customers can also wear Microsoft's HoloLens 2 smartglasses, which will connect them to brand representatives in interactive AR sessions. The representations can then guide the customers to the optimal configuration, and then manage the order upon completion.
Ferragamo will be rolling out this new service in the coming months through exclusive in-store events across 24 metropolitan hubs. For more details, visit the Salvatore Ferragamo website.