Italian fashion house Salvatore Ferragamo looks to break down dimensions by bringing the physical experience of shopping and enjoying art to the virtual world.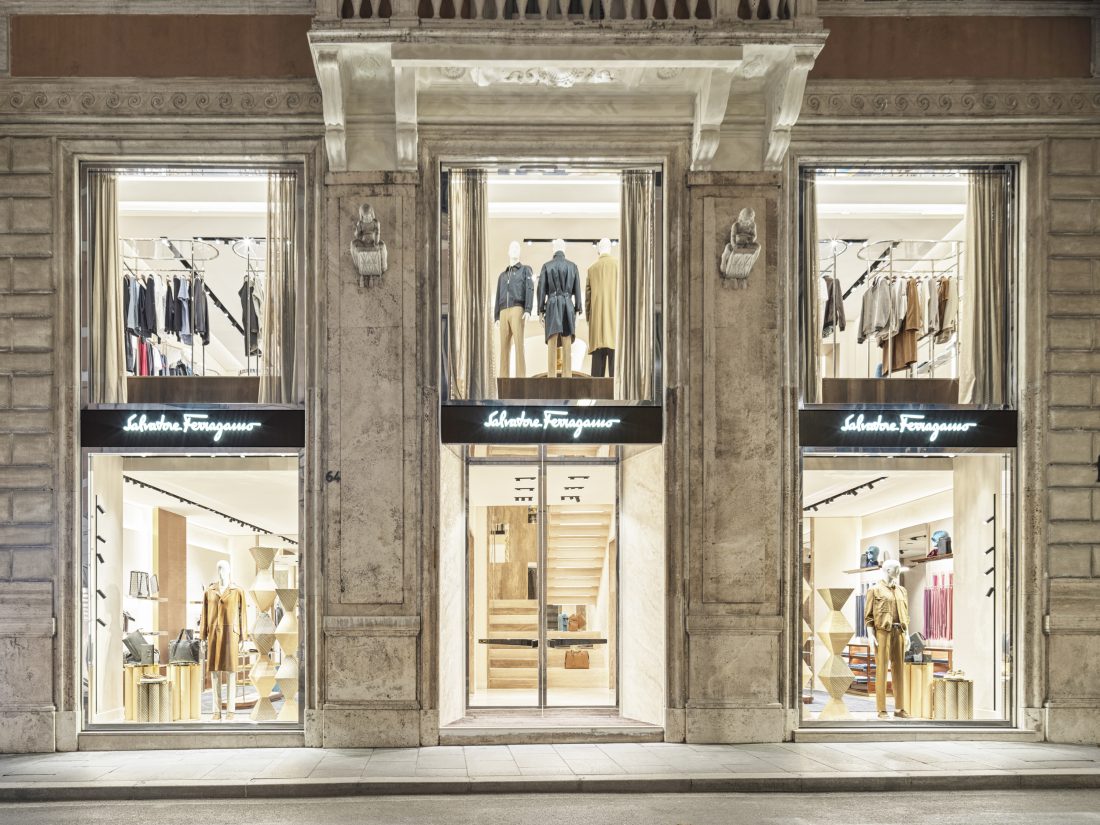 The latest luxury brand to embark on a virtual revamp and digitalised makeover is fashion marque Salvatore Ferragamo. The Italian maison goes beyond the limits of a physical shopping and art viewing experience with the debut of its new virtual store and museum exhibition. This launch isn't just another way to adapt to a digitalised world, but it's an opportunity for its guests to explore the two passions that the brand holds dear: the product – fundamental in its craftsmanship and sophistication, and art – a key feature of the history of the marque's founder.
Guests of Salvatore Ferragamo can now take a virtual tour of its boutiques with the Augmented Store 360. It's an innovative, interactive experience that's compatible with augmented reality devices in which shoppers are immersed in the collection, journeying from room to room within the store, making purchases, and interacting with the products and its meticulous details.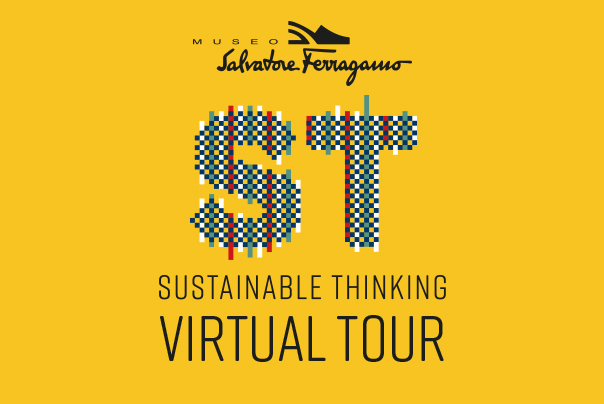 It doesn't end there, though. From the stores, the Salvatore Ferragamo virtual experience will also extend to the Museo Salvatore Ferragamo in Florence, Italy. This is only made possible with the implementation of 360° high-resolution images, videos, and information panels. From their personal devices, guests from all over the world will be able to visit the 'Sustainable Thinking' exhibition at the museum 'round the clock from mid-July until the 16th January 2021.
This exclusive tour is available in both Italian and English, and will take guests through a virtual space filled with works by artists and creatives, and the sustainable materials of the specialised firms that have collaborated with Ferragamo for the show. It's truly a unique opportunity for guests to experience or rediscover the close bond between the brand and art.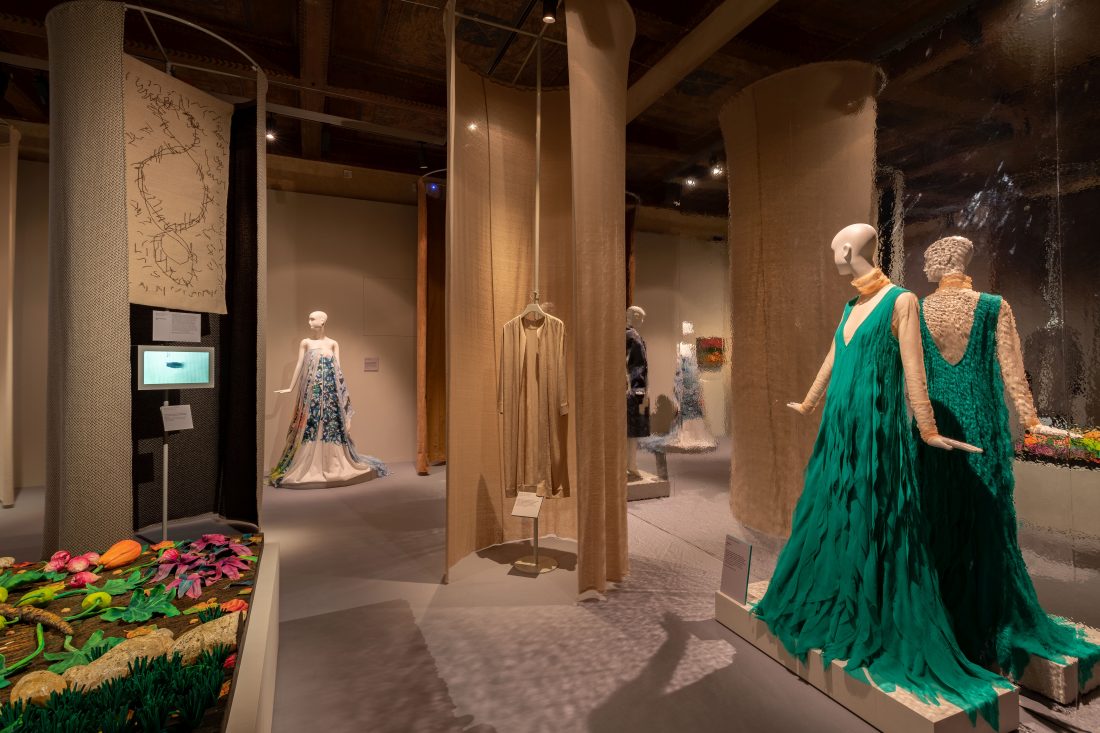 The virtual stores will be available from July onwards on the official Salvatore Ferragamo website, or via direct links to the Women's Store and Men's Store. The Augmented Store 360 will be piloted at the recently renovated Via Condotti boutique in Rome, and eventually be introduced at other flagships across the globe.
For those who wish to pay a visit to the Sustainable Thinking exhibition at Museo Salvatore Ferragamo, guests only need to visit the brand's website or click directly to this link. Visitors can book guided tour available on demand. Until the end of 2020, the virtual project will also involve a series of webinars and talks by curators, designers, and artists.
Photos: Salvatore Ferragamo