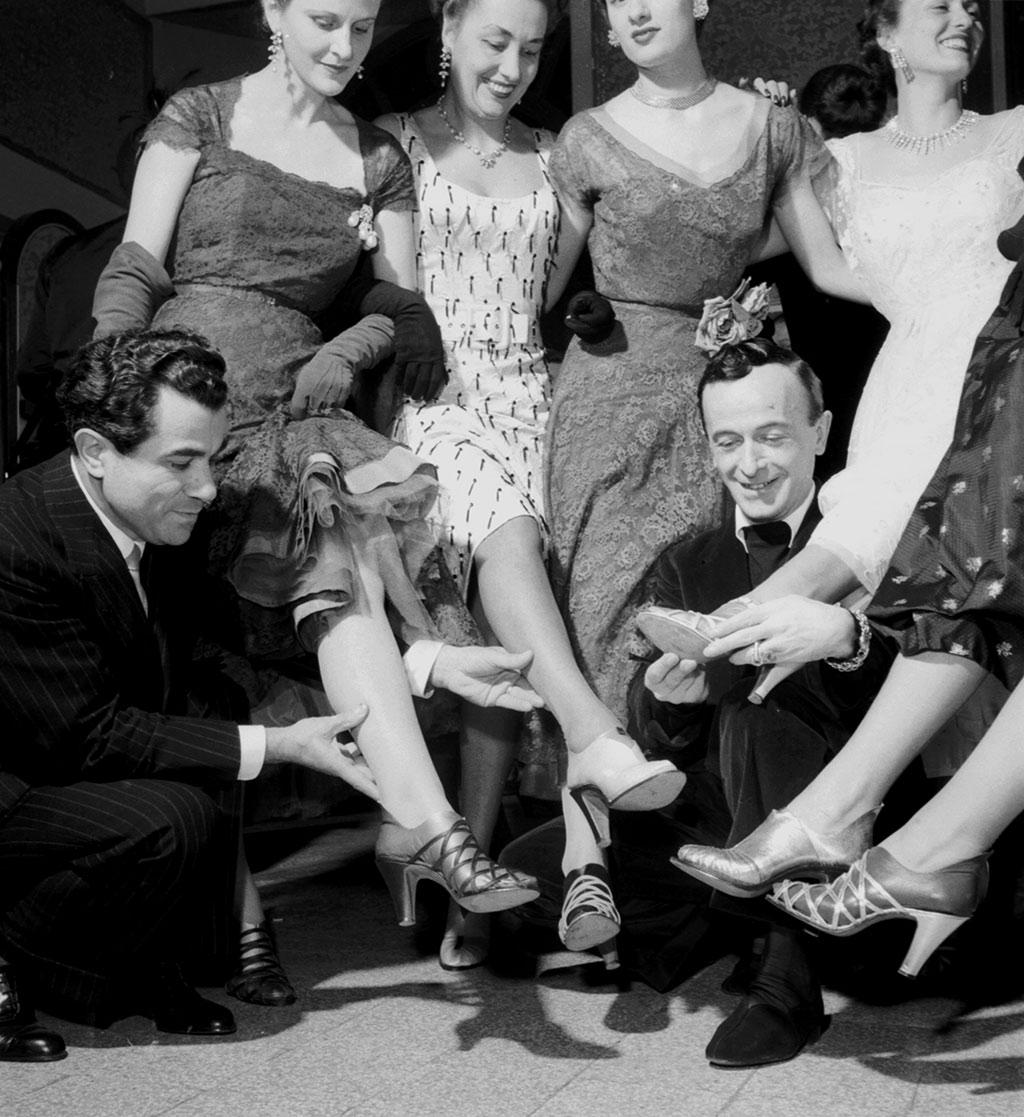 After revealing its new digitalised makeover and collaboration with Microsoft, Salvatore Ferragamo explores the digital realm once again by giving followers and fashion enthusiasts a chance to explore its historical archives with a new virtual tour.
Originally started by Maestro Salvatore Ferragamo himself and built up by his daughter Fiamma, the Florentine archive is now managed by Fondazione Ferragamo, which has expanded it into a vast, highly structure, and organised collection of resources.
Virtual visitors can not only explore the creations of Ferragamo and his history, but also be treated to an invaluable trove of documents, patents, prototypes, products, textiles, and never-before-seen creations from the 1920s to more recent times. Other treasures to look forward to include accessories worn by some of the world's most recognisable names, such as Marilyn Monroe and Lady Diana. The archive also comes with digital features such as information points, detailed charts, videos, 360° high-definition images, and special webinars which will be available in time.
The virtual tour is guided in Italian or English, and can be accessed via the official Ferragamo website under the museum section, or on Fondazione Ferragamo's website.