Tengku Uzzaam Uzzairi and Tengku Munazirah Shah are hoping to be the conversation catalysts to break away the stigma of addiction and focus on the cure.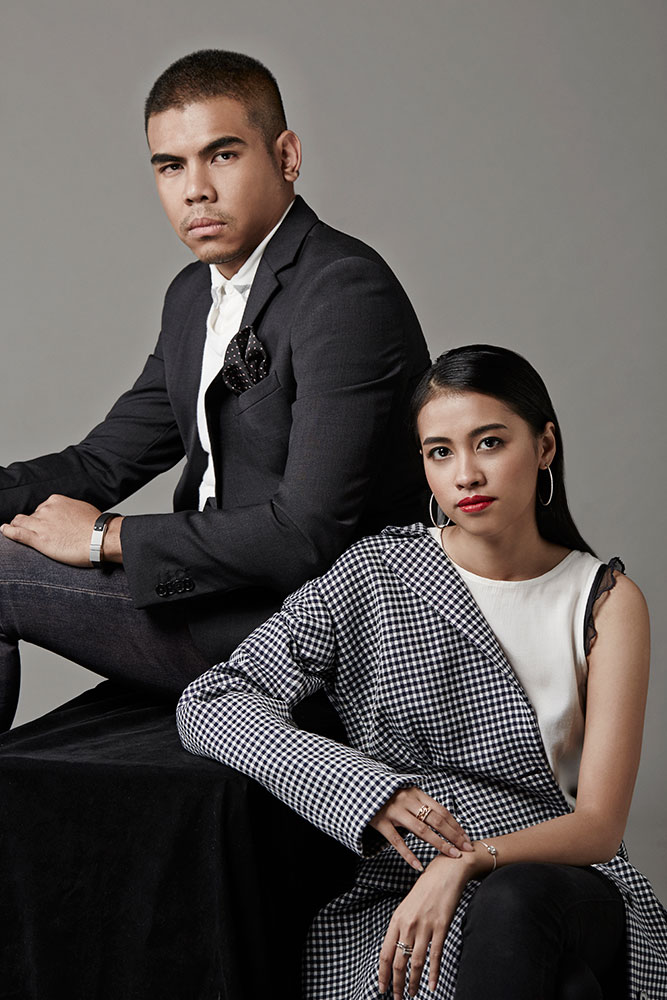 There is a cancer that's quietly creeping up on our youths, our workforce, our CEOs and, as shocking as it is to some, even some of the leaders of our country. What's unfortunate is this disease does not get the same attention as a physical illness would, nor the same respect and urgency in treatment, all because it is something that stems from the mind.
Substance abuse and addiction know no gender, race, religion nor economical status; what's even scarier is how easy it is to hide it.
"Drug or alcohol addiction is taboo because of the stigma to it," tells Tengku Uzzaam Uzzairi, founder of Astute Addiction Specialist Institute. "It is perceived to be a moral and disciplinary issue. The public thinks only people with no self will fall victim to it. That's not the case."
"Not all addicts are bad people," chimes in Tengku Munazirah Shah, founder of The Hope Factory, a social enterprise that seeks to help the less fortunate in Malaysia across 6 different pillars, among them, the rehabilitation and recovery from substance abuse. "It's a psychological problem we need to address."
Together, the two friends who go all the way back to primary school are hoping to shine light on a little-talked about issue that's as real as it is taboo, assist victims in getting the help they need without shame or fear and banish the stigma so everyone involved can focus on the what's most important – recovery.
"Addiction is not a moral issue"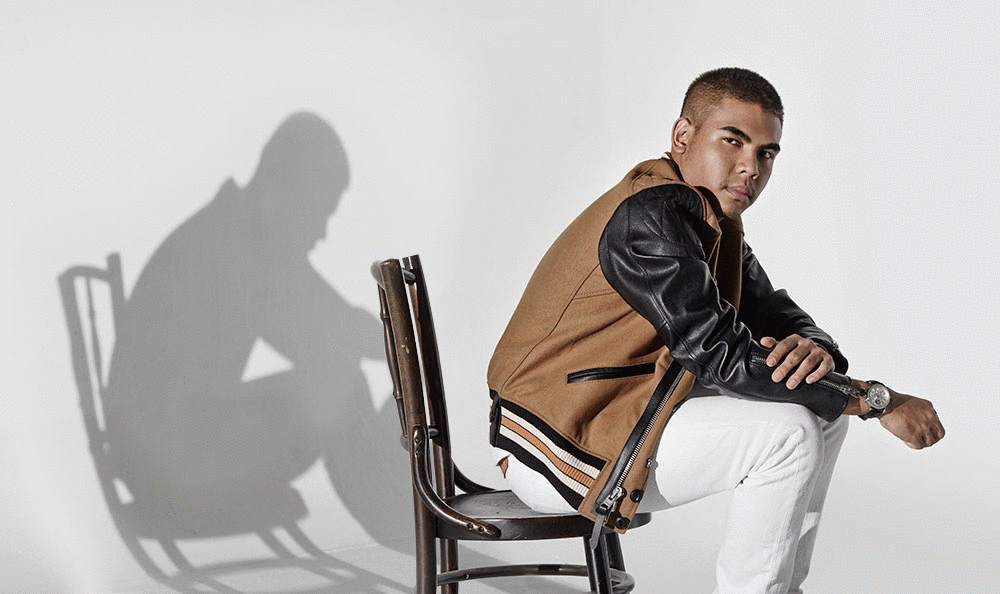 An avid polo player, husband, father and the first certified recovery coach in Malaysia, Tengku Uzzaam has felt the loss and anguish addiction can bring upon families first-hand.
"I've lost a lot of friends to alcohol and drugs and that affected me a lot," he opens up. "I lost a very close friend of mine to it and it got me wondering why does this happen to good people."
Prior to Astute, a high-flying career in oil & gas, property development, manufacturing and even a stint in oil palm estate management opened up his eyes to just how easily available the substances, as well as opportunities and temptations to use them, are. Entertaining clients often involved a drink or two and when stress comes knocking loudly on the door, another glass or more proved the easiest way to mute it out.
"I've always had many business ideas but they're not all something that I can say I truly get a sense of satisfaction from doing," Tengku Uzzaam reveals. "That was when I decided to let it all go and do something that resounds with me and benefit everyone else around me."
Headquartered in Mont Kiara, Astute treats a whole host of addictions, from substance abuse like alcohol and drugs to process addictions like gambling, sex and even food. Its doors are always open for anyone seeking help by providing bespoke programmes that can be tailored to work around your working hours if need be. More serious cases are delicately handled with outpatient treatments, seen to by Astute's partnership with Sensum and The Cabin Chiang Mai.
"When I tell people about what I'm doing, 90% of them know someone who needs help but don't know where to turn or are too afraid. Then there are those who are in denial about their problem," Tengku Uzzaam adds. "We want to not only help them recognise the problem they have, but also break the denial so they can get treated."
Astute is paving the way with an open door concept where addiction isn't treated as something to be ashamed of; instead, it welcomes help-seekers with warm treatment rooms tastefully furnished with top-notch furniture and a stellar international team of coaches, therapists and doctors.
"Addiction is not a moral issue," Tengku Uzzaam drills home. "Addiction is a brain relapsing disease and should be treated objectively with scientific advancements and not dirty stares and shoulder shrugs."
"What people don't realise is how much they're loved"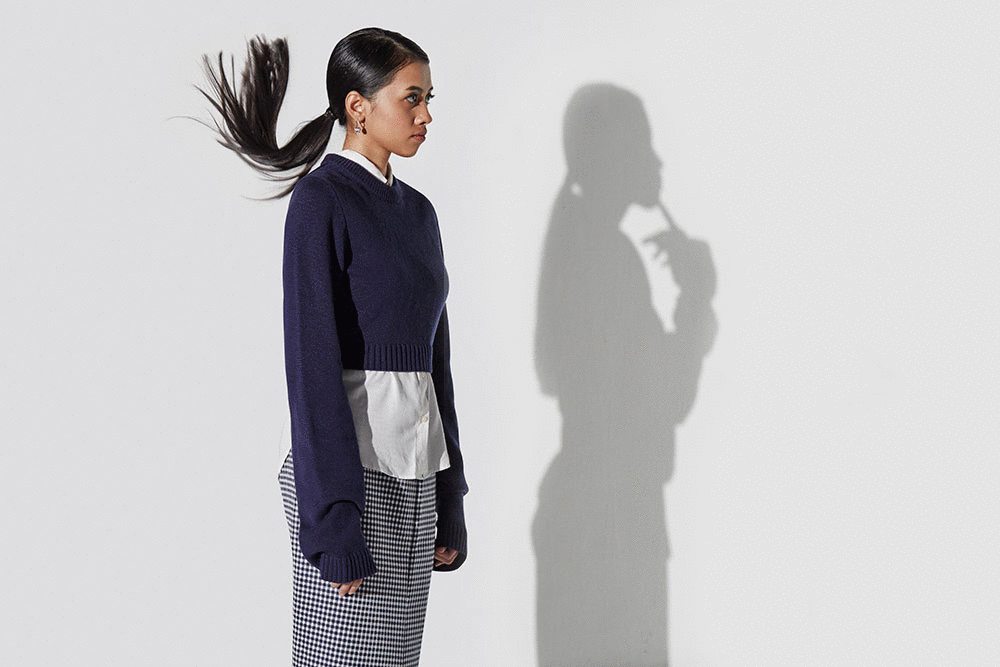 Alcoholism is a ghost that has haunted Tengku Munazirah Shah since she was a child. As a girl, she had a driver who would go heavy on the bottle right before sending her to school, striking fear in her until he didn't show up to work one day. A phone call confirmed the worst – he was involved in an accident that robbed his family of a husband, father and sole breadwinner, all by his drinking habit.
In university in Switzerland, she saw the ugly face of alcoholism again. An ex-boyfriend would turn abusive everytime he drank. Young, naïve and gullible, she willed herself to believe his abusive alter ego was a result of his drinking, and tried to convince herself that walking away wasn't the answer.
Her personal experience from both showed her how the people around you are the true victims of addiction of whatever forms.
"I want to help the women, those who are addicts and those whose loved ones are addicts," she says unwaveringly. "What people don't realise is how much they're loved. When you're under the influence, you don't see how much hurt you are inflicting on those around you. When you're gone, you don't see the people crying and picking up the pieces."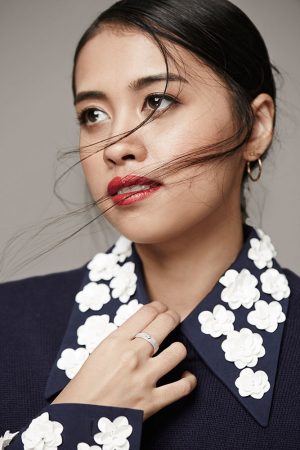 The Hope Factory was founded out of her want to connect those who need help but don't have the resources with corporate companies and NGOs who would like to come in with the funding. The 6 areas it helps raise funds for are medical care, the homeless, education for underprivileged children, foster care for abused children, animal protection and substance abuse and addiction.
The Hope Factory today works hand in hand with Astute to help addicts recover, after which, it sees to help them get back on their feet by helping them find jobs and regain their place in society.
"Many people overlook how women can fall victim to addiction too," Tengku Munazirah points out. "It's even harder for them because women addicts often don't have the time for treatment because of commitments to their jobs, family, children."
Converse. Catalyse. Cure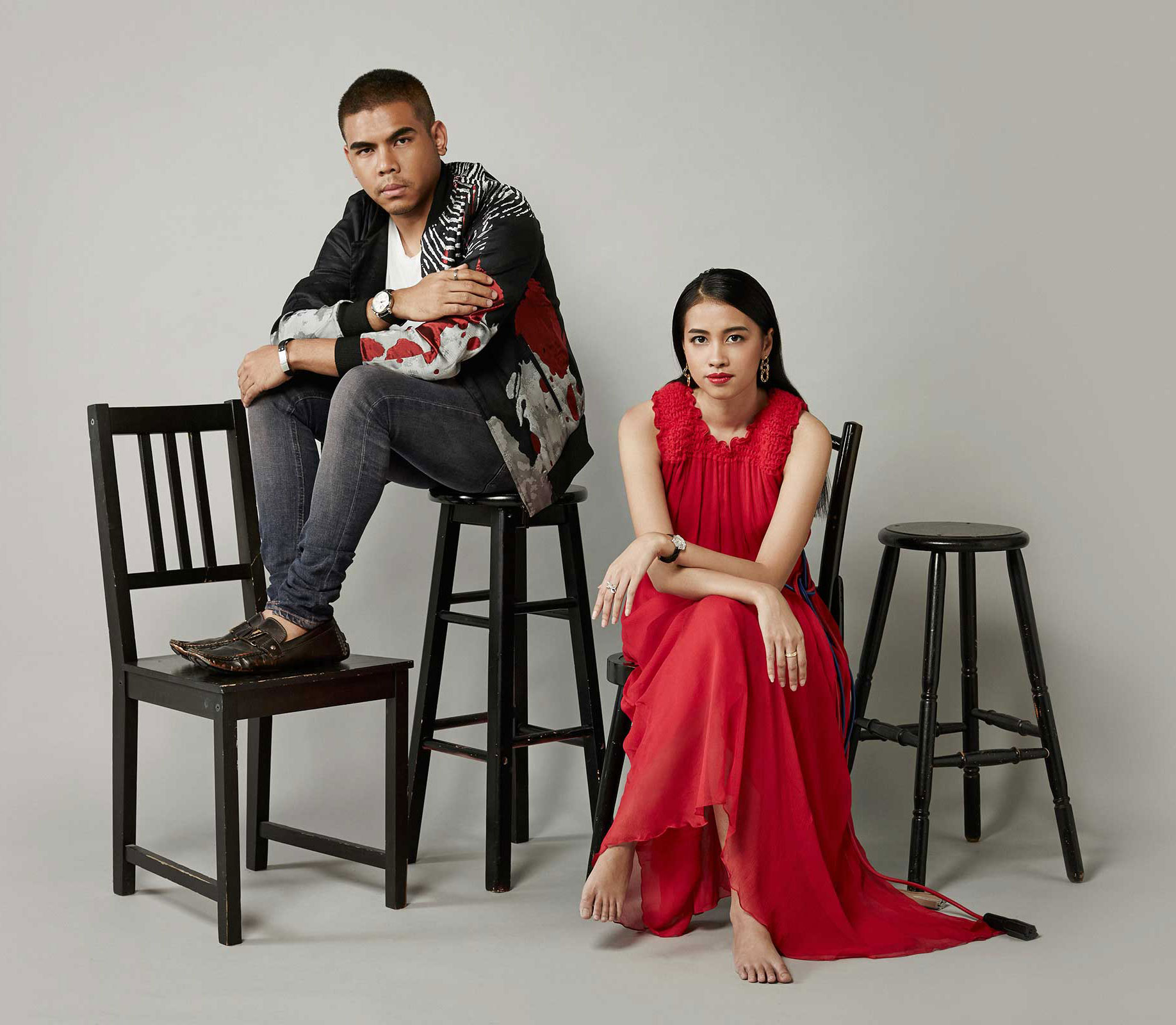 A big deterrant for victims from getting the help they need is the lack of support and understanding, a small hiccup that is as easily overcome as it is silly, especially given the big scale of good it has the potential to bring forth.
"People don't talk about it because they don't want to be punished," tells Tengku Munazirah.
"The death penalty also scares people," adds Tengku Uzzaam. "From our childhoods, we're frightened into submission that drugs and alcohol are bad so people just wont talk about it."
Tengku Uzzaam and Tengku Munazirah are hoping to be the catalyst for the conversations that will break away these walls of stigma and then follow up with the necessary work to rehabilitate.
"To come out and ask for help is the bravest thing you can do," says Tengku Uzzaam. "It takes courage to open to someone and ask for help. Our doors are always open – we try to not turn anyone away so there's no reason for them to not talk to us."
This objective-mindedness and openness to talk about it is the only way to efficiently get people to step out and get the help that's necessary.
"We need to look at it from the root," says Tengku Munazirah. "Why did someone start on certain substances, what made them start taking it in excess? We need to assess the problem and only by being able to talk about it can we get there."
Big plans are in place to get the conversation pick up more speed and the duo are not afraid to be ambitious, beginning with Astute and The Hope Factory.
"My ultimate goal is to educate the masses enough for them to make good decisions for themselves," says Tengku Uzzaam. "I can never stop people from taking drugs or reduce the amount of drugs that come into the country. But with education and awareness, people can make better decisions for themselves."
Photography: Soon Lau of Awesome Images
Art direction: Yew Chin Gan
Video: Zac Lam
Styling: Adele Sagayam
Hair, makeup and grooming: Ling Chong