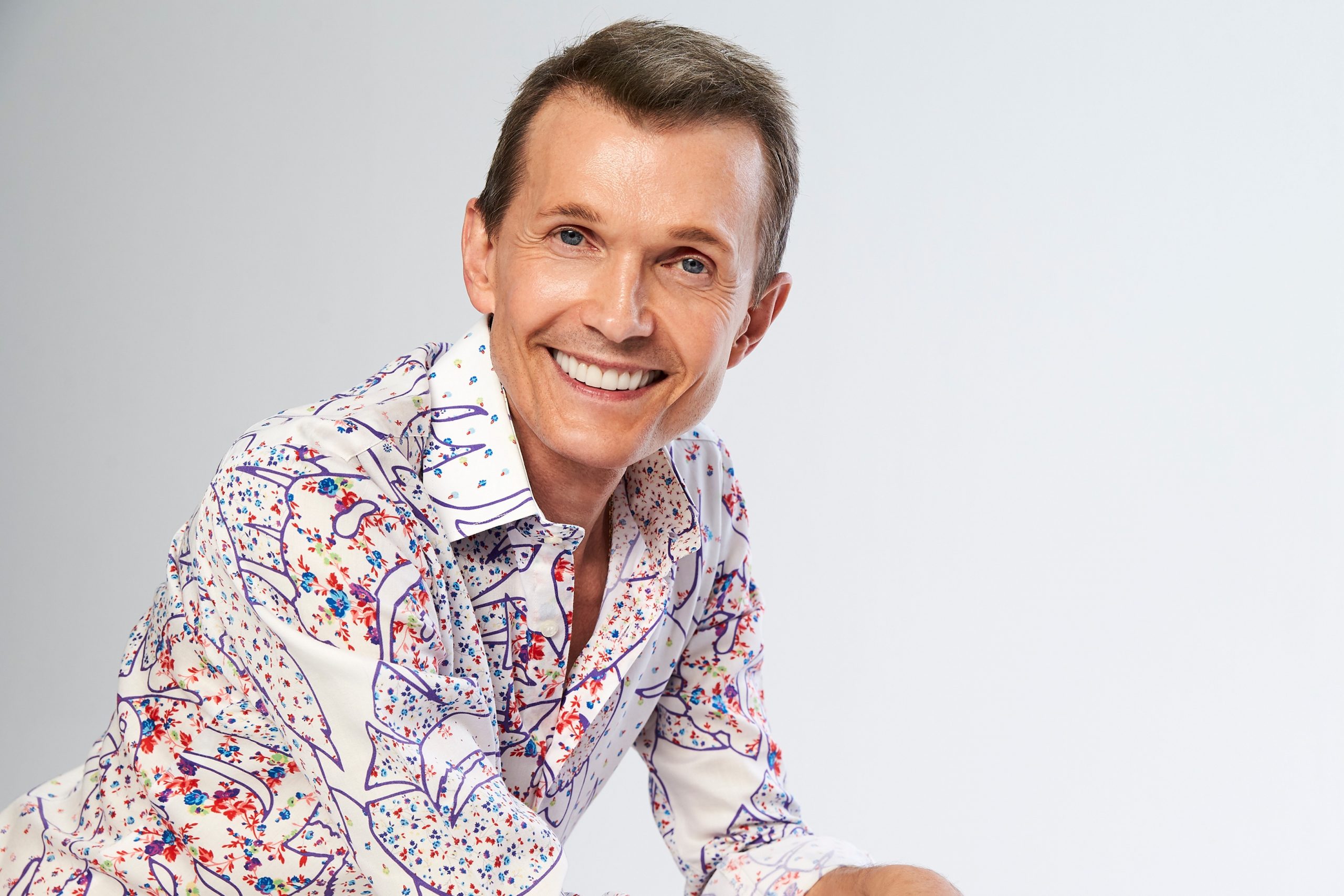 ICYMI, internationally renowned Danish skincare brand OLEHENRIKSEN has finally arrived in Southeast Asia. Its powerhouse range of potent, powerful formulas are known and highly raved to deliver fabulous results and delicious sensorial experiences, powered by natural ingredients, as well as the eponymous founder's positive and holistic approach to both life and beauty.
At first glance, one would assume that Ole Henriksen has always had glowing, amazing skin, but that wasn't always the case. In fact, when he was still working tirelessly as a show dancer in his youth, Ole (like a lot of us) struggled with cystic acne. It was when he encountered an Indonesian aesthetician who helped clear his complexion using natural treatments, sparking his fascination with skincare. He then studied cosmetic chemistry and skin health at the Christine Shaw Beauty College in London.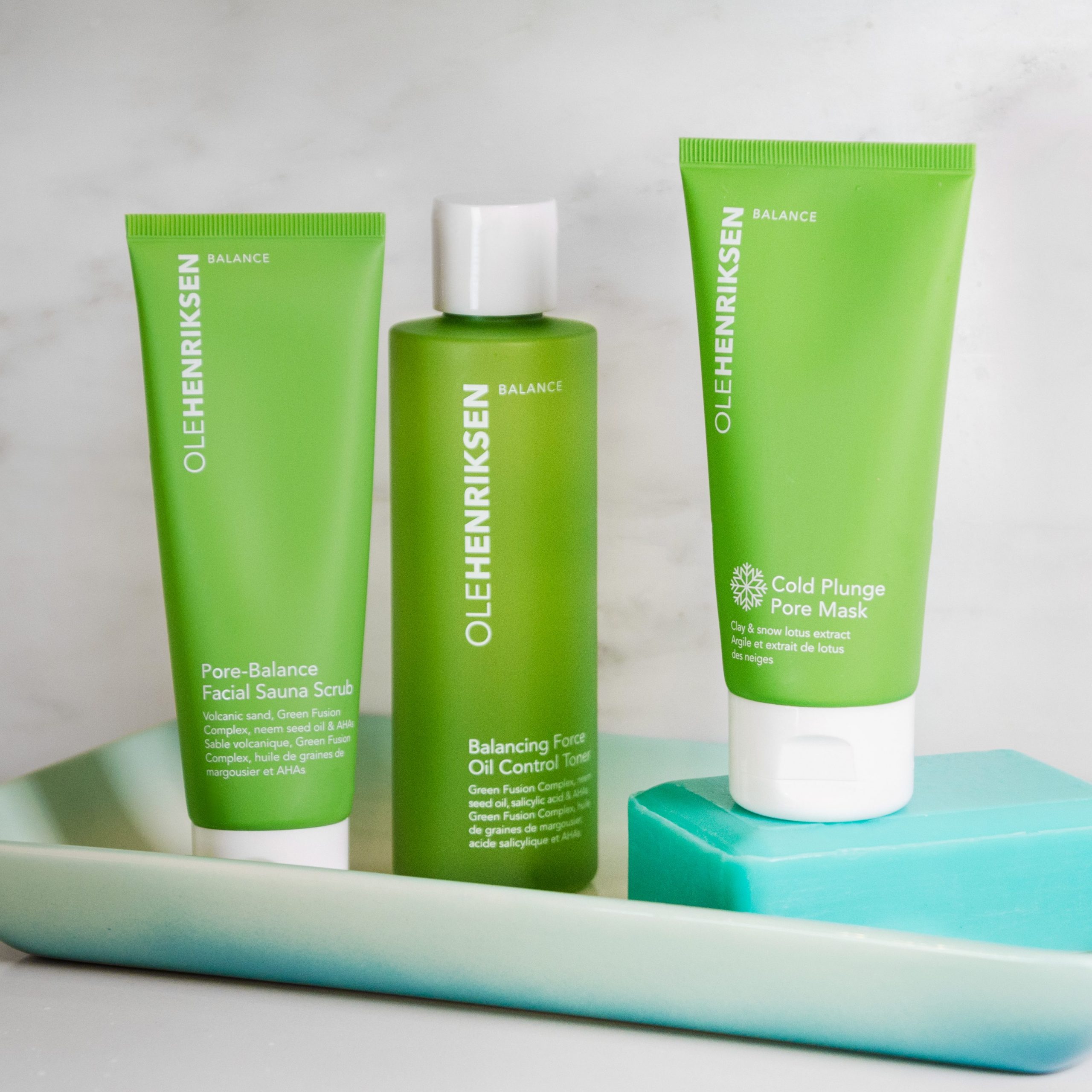 After graduating, he opened the Ole Henriksen of Denmark Skin Care Center in Los Angeles in 1975, where he combined natural formulations with sophisticated state-of-the-art equipment to provide innovative complexion treatments. It wasn't long before he became the sought after skin master by celebrities such as Barbara Streisand and Madonna.
Speaking of natural formulations – did you know that Ole Henriksen is also a pioneer in using vitamin C as an ingredient in skincare? And you'll definitely feel his love for the antioxidant in his best-selling Truth line, which spotlights vitamin C as the star ingredient in hero products such as the C-Rush Brightening Crème and Banana Bright Eye Crème. Other strong ranges in the brand include the Transform and Balance Collection, which tackle signs of ageing and skin imbalances respectively.
In conjunction with the launch of his brand in Malaysia, Ole Henriksen got to (virtually) share some of his top beauty tips in achieving the famed #OleGlow, and how the 70-year-old Dane owes a positive outlook on life to beautiful, amazing skin.
If you feel good, you look good
View this post on Instagram
As someone who radiates "good vibes only", and believes that inner health and wellness all translate into beauty, Ole's biggest beauty 'secret' is to have a positive attitude that allows one to glow from the inside out.
"My fundamentals have always been wellness. The #OleGlow, first and foremost, is a woman or man who feels good about who they are," Ole expresses. "They have confidence, are adventuresome, they fulfil their dreams in life. It shows in the outer glow of the skin. That skin that you have has got to last you a lifetime, so you take care of it – just like how you brush your teeth to take care of your gums, or do your yoga or pilates for the body."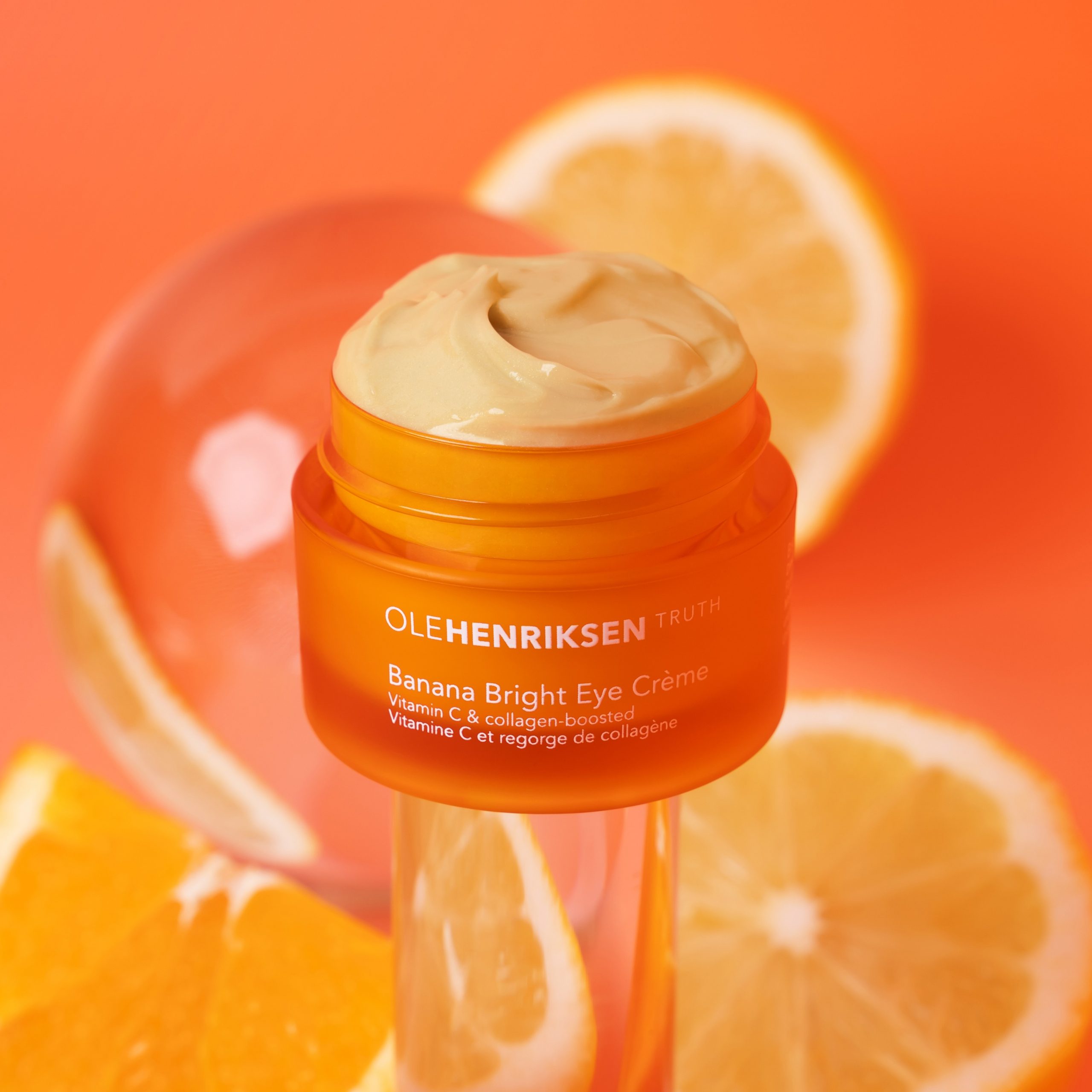 To get the most out of your rich and unctuous eye creams, apply them after moisturiser, but before sunscreen. This is to ensure that your eye cream doesn't get rubbed off when you're applying the subsequent products.
"This [eye cream] is meant to deeply nourish and hydrate, it's about optimising elasticity, which is of course what vitamin C will do," says Ole. "But if you did this step second-to-last, you will sort of diffuse some of the benefits in the eye area."
"You want to start at the temple region and dab it into the inner corner. Then you may want to apply a little on the brow bone, and maybe even down the centre of the nose!"
Depending on your skin type and needs, it's okay to play around with your skincare – so long as you know which actives and formulas don't mix well with each other.
If you regularly wear makeup, want to have a carefree base without skimping on your skincare, the eponymous founder combines a 1:1 ratio of the Banana Bright Face Primer with C-Rush Brightening Gel Crème. This helps to lighten the moisturiser while giving the skin a radiance boost thanks to the banana powder-inspired pigments in the primer.
"This creates a lighter application on the skin – and you can see that transformation, it just slips across [the skin] effortlessly."
Choose the best time for your products
While some ingredients such as vitamin C have a slew of benefits that work for both day and night use, other actives such as exfoliating acids are better suited for an evening routine – as acids can cause increased sensitivity to sun exposure. And while some skin types are able to use both during the day, those with more sensitive skin may fare better by choosing the right products for different times. The solution? Feed your skin antioxidants with vitamin C during the day (it even helps to boost sun protection), and use exfoliating acids at night to help with skin cell turnover.
"At night your skin goes through a renewal cycle," Ole explains. "So during the day it's all about vitamin C to give your skin nutrients, and keep the acids at night to help clear the skin."
You may also like: What to look out for if your hyperpigmentation products aren't working.
For smoother, even-toned skin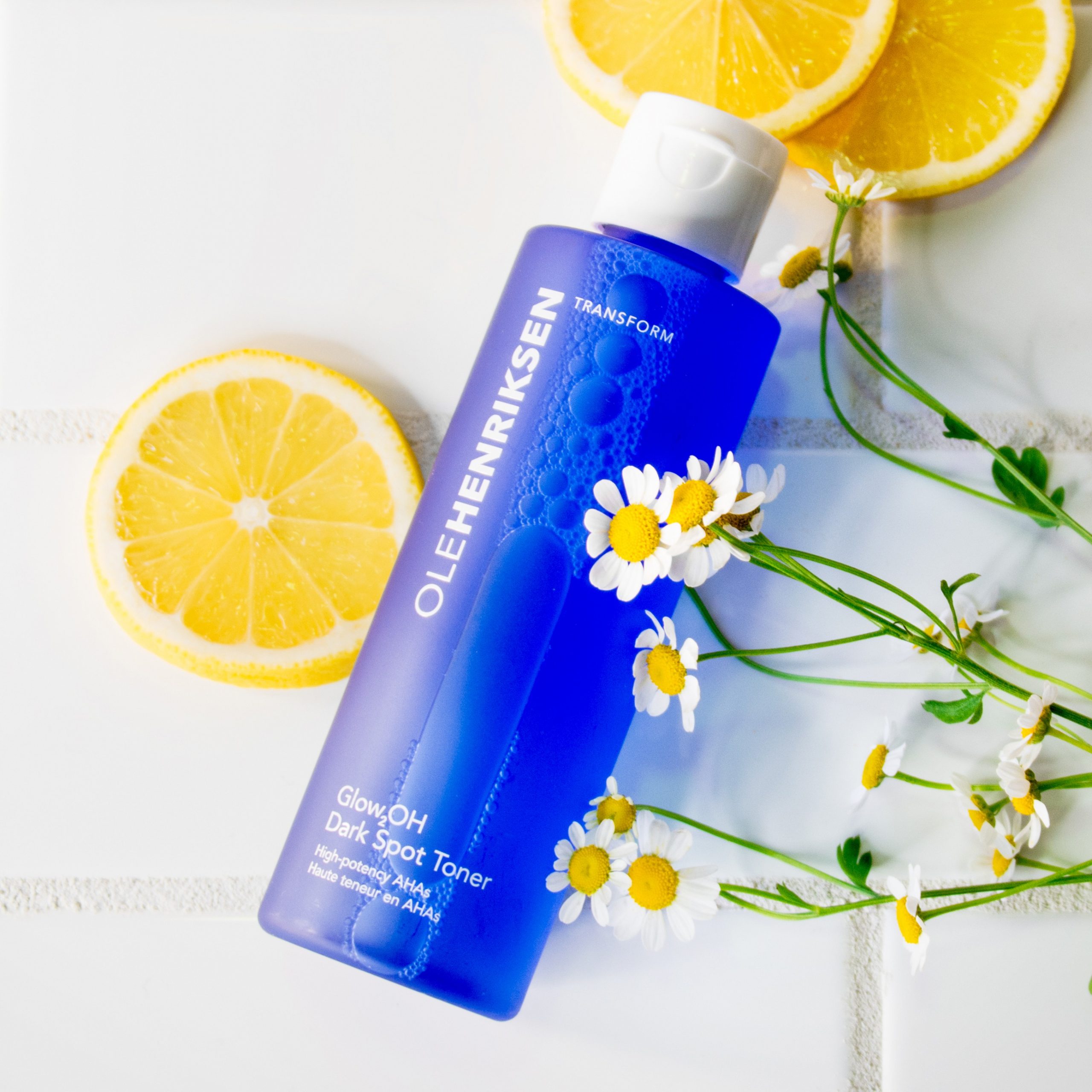 For stubborn dark spots, post-acne marks and hyperpigmentation, using a chemical exfoliating toner is one of the best ways to help speed up skin cell turnover and keeping the skin tone even. Ole recommends a quick mask trick using the Glow2OH™ Dark Spot Toner.
"Dab it across the face – not rub – and if you have dark spots on certain areas, you can take the cotton pads and put them on like little patches. Lay down for about 5 minutes to help create that occlusive mantle with the pads, before moving on to the next step such as your serum or crème."
To experience the #OleGlow for yourself, OLEHENRIKSEN products can be found at Sephora Malaysia in-store as well as online on sephora.my
Photos: OLEHENRIKSEN