Digitalise or die.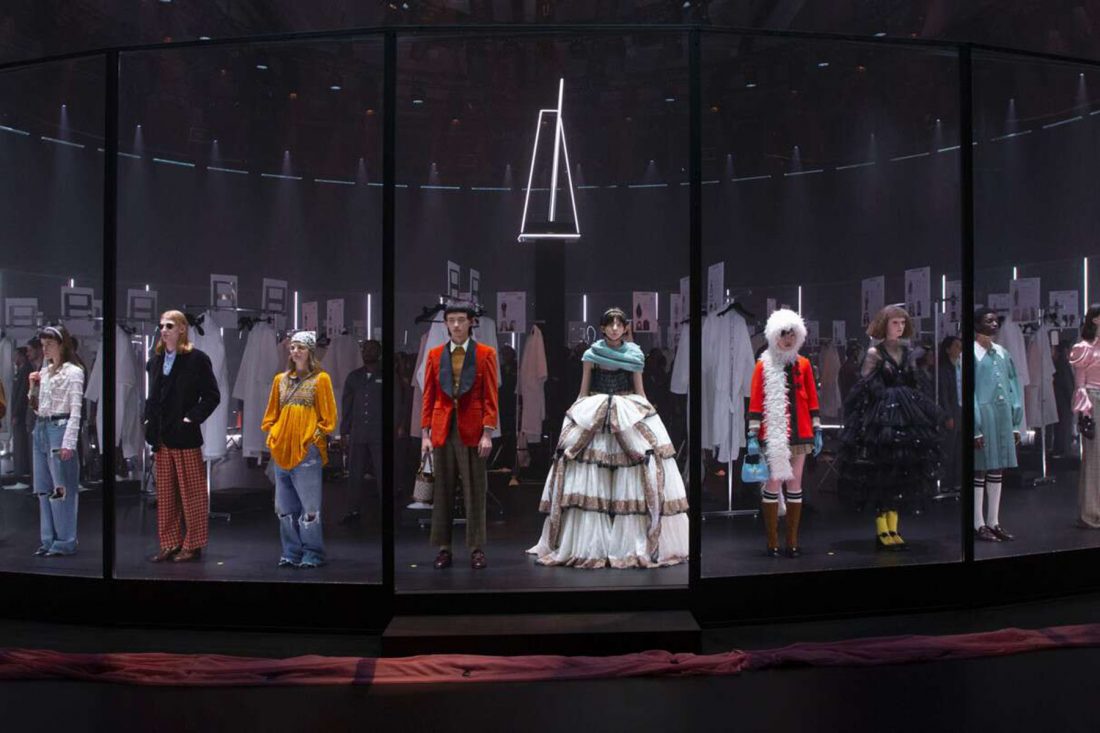 The far-flung destination location to backdrop the presentation. The breathtaking transformation of venues to reflect the theme. The dizzying number of pieces in collections that in themselves are beginning to increase beyond track.
From Chanel to Dior and Gucci, fashion has always been over the top extravagant and exaggerated. To sell a few pieces of clothing, brands splash hundreds of millions to show case their season's latest, flying in VIPs, media, key opinion leaders and influencers from all corners of the globe to grace their front row followed by lavish dinners and parties after.
Then Covid-19 hit and the fate of fashion and its many shows were left hanging up in the air. It's a sector that came to screeching standstill without the avenues for its resplendent shows and high profile impact. It also left many questioning the need for multiple collections for seasons and in-between seasons. Is it really necessary?
As luxury fashion's OTT shows and multiple collections become a thing of the past, here are the new trends narrating the future of it.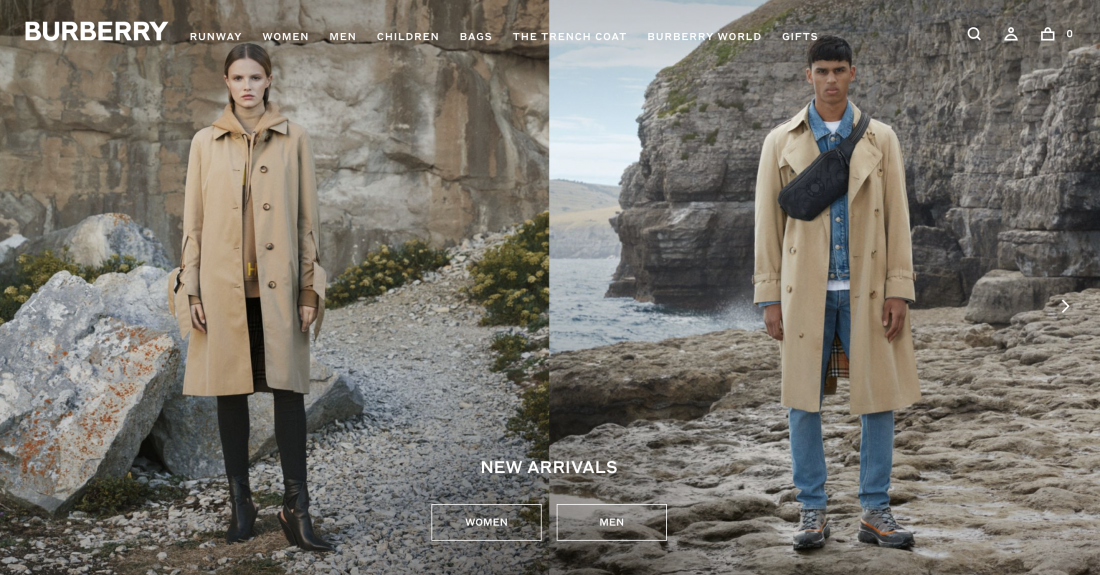 Digitalise or die
When the world went into lockdown, stores were robbed of walk-in customers, some of their stores themselves. It pushed luxury houses to go online, and those already with a digital presence to amp up its services with better customer experience. It isn't just get on the bandwagon or fall behind; it is stand out, or die out. Browsing should be easy and clear, across a variety of screens from desktop computers to tablets and, most importantly, mobile phones. Payment needs to be seamless and secured. Finally, delivery has to be timely. The goal now is no longer how to pull customers to products, but push it to them in an appealing manner that makes them choose you over the competitor.
Many brands are surprisingly still behind in terms of having their own platform that offers this smooth shop to checkout experience, opting instead for existing marketplace like Farfetch and Net-a-Porter. Anyone who has shopped on multi-label retail stores knows how the experience is basic at best, and steals the prestige of a brand-exclusive encounter.
In going digital, many brands are also now streaming their collection previews live to audiences around the world in place of physical shows. For starters, Chanel streamed its first digital show for its Cruise 20/21 collection, but it brings us back to the initial question: Is there a need for the extravagant shows even after all this is over?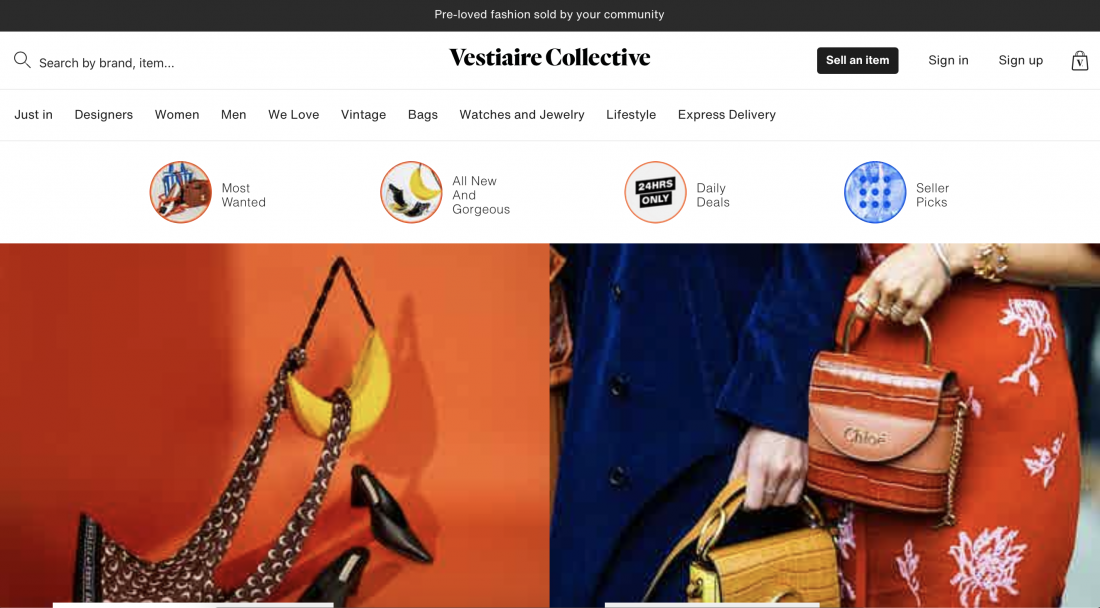 Pre-loved is preferred
Call it fickle-mindedness or a wisening up, but there has been a boom in the second-hand luxury market, driven by a taste of fast fashion applied to the world of luxury instead. Luxury shoppers don't want to own a piece forever – they want to own it, be seen in it and move on to the next. It is a trend biggest seen in Hong Kong, where style savvy metropolites "recycle" covetable pieces from iconic brands by selling them off, making space in their wardrobe and extra cash in their wallets at the same time, for something new.
This is particularly good news for brands with signature, timeless pieces as they are more in demand in secondhand markets and rake up a much higher resell price. The trend has also given rise to platforms like Vestiare Collective, the leading global e-commerce site for luxury second-hand goods. Everyday, hundreds of thousands of reselling and buying happen with its hundreds of luxury brands listed from Chanel to Louis Vuitton as well as streetwear brands like Supreme and Off-White.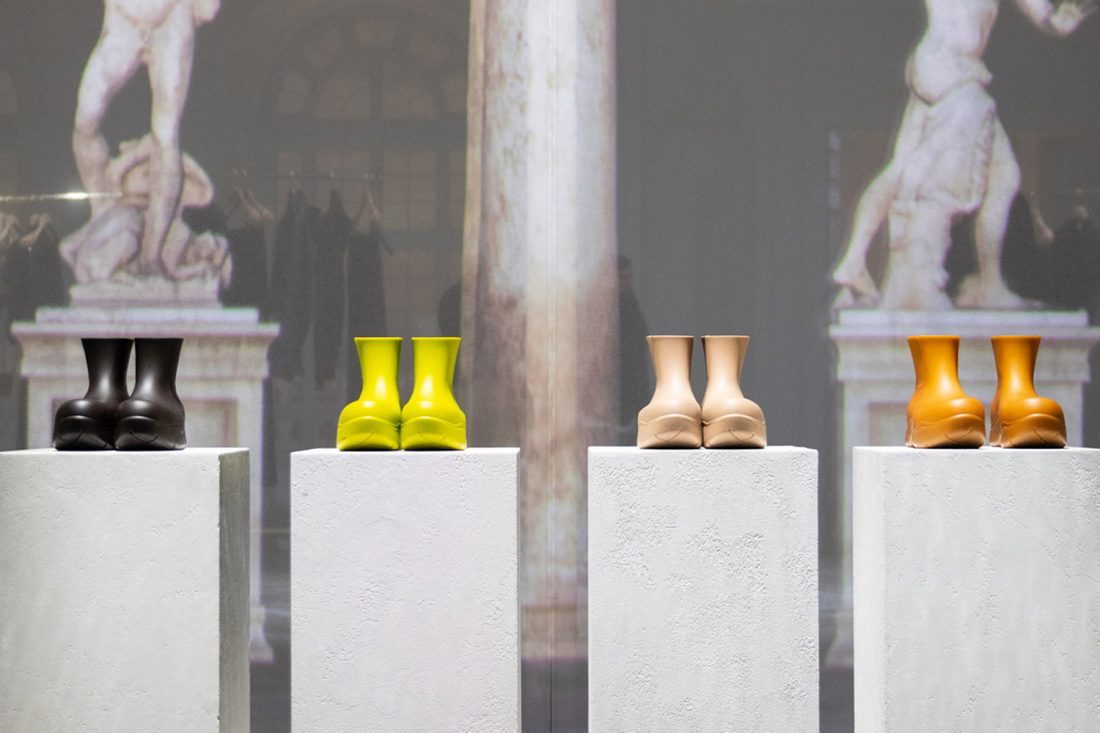 Sustainability is in
It's no secret that sustainability is the hot It item in fashion, in luxury or any other iterations. Brands have been releasing collections of items made from sustainable materials, and many a campaign has been targeted at saving the planet while looking good. Sustainable luxury is a hot key word and for good reason: consumers are waking up to fashion and its many negative environmental impact.
Another reason causing consumer behaviour to turn fast to more ethical and ecological consumption include economical uncertainty tightening purse strings. Does one need as many bags or shoes or clothes when half the world is quite literally dying? On top of going secondhand as mentioned above, rental services are also booming, motivated by an awareness to buy less so as to leave behind less.
Gone with fashion's high voltage shows are also its heydays of more is more. As the world changes in the wake of pandemics, climate change and more, so does fashion need to with more innovative ways to approach a generation of changed consumers with new mindset.