These multitasking beauty products are perfect for a busy lifestyle and the new normal.
It's safe to say that aside from the way we live to the way we spend, the COVID-19 pandemic has also changed the nature of our beauty routines – specifically how we do our makeup. We've started to use less makeup in an effort to curb the dreaded maskne, and also because the desire for a full face beat has significantly plummeted.
Now we're becoming more conscious on what beauty products to splurge on, and how to stretch them so they don't end up being wasted. With that said, did you know that the humble lip balm can even double up as a highlighter? Or that your toner is easily one of the most versatile multitaskers on your vanity? Not only will realising the full potential of your beauty products help reduce wastage, it'll also cut down on clutter in the long term and lighten your portable makeup pouch. Read on to find out how to make the most out of your beauty products by turning them into multitasking wonders.
Lip balms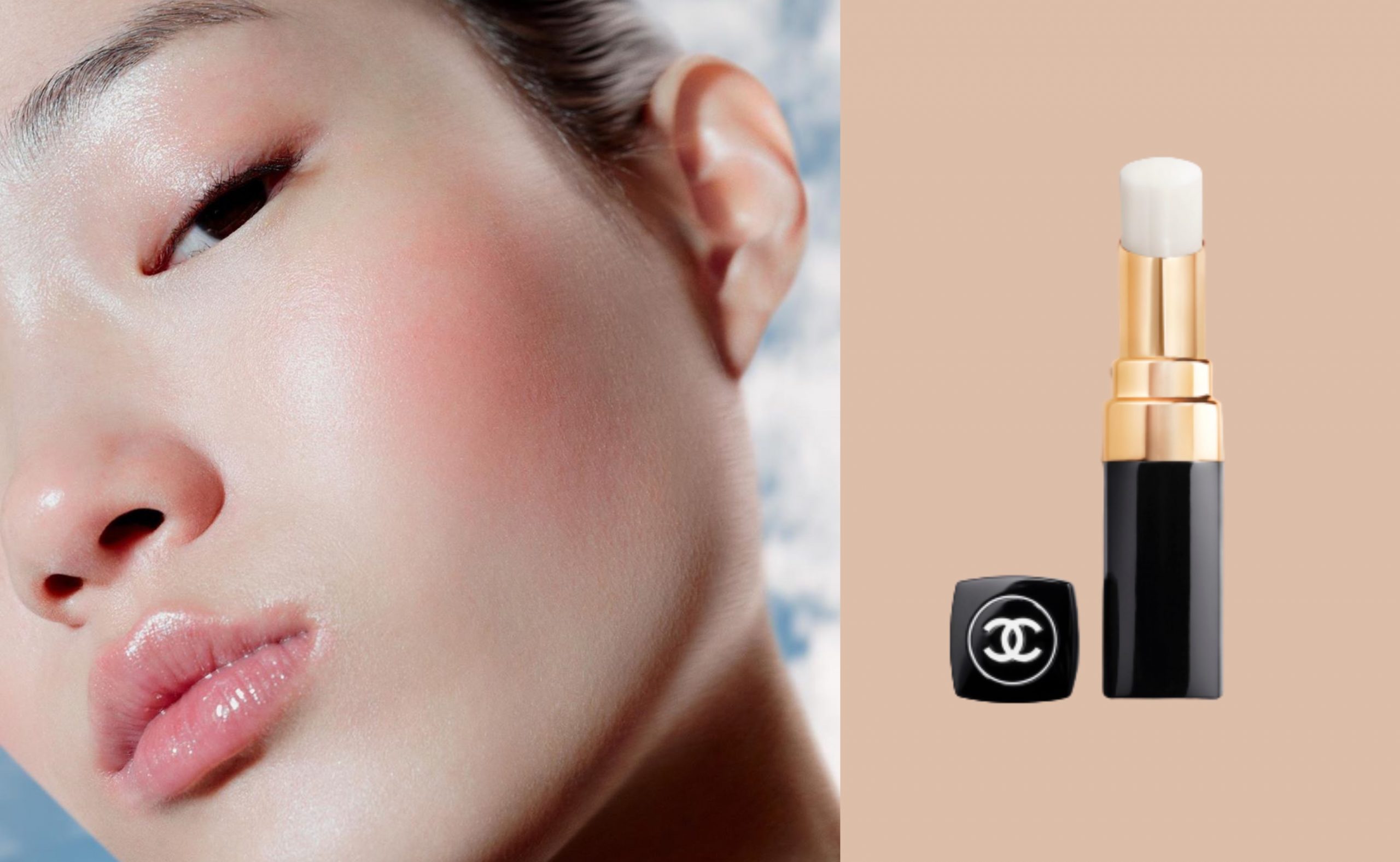 Lip balms aren't just for keeping chapped lips at bay, they're also a nifty on-the-go skin moisturiser. If you find yourself having patches of dry skin underneath the eyes or on other areas of your face or body, you can easily soothe dryness and cracked areas with a swipe of lip balm. You can also dab a bit of it on the high points of the face to create a natural highlight effect, or over your eyes for that editorial, glossy look.
Serums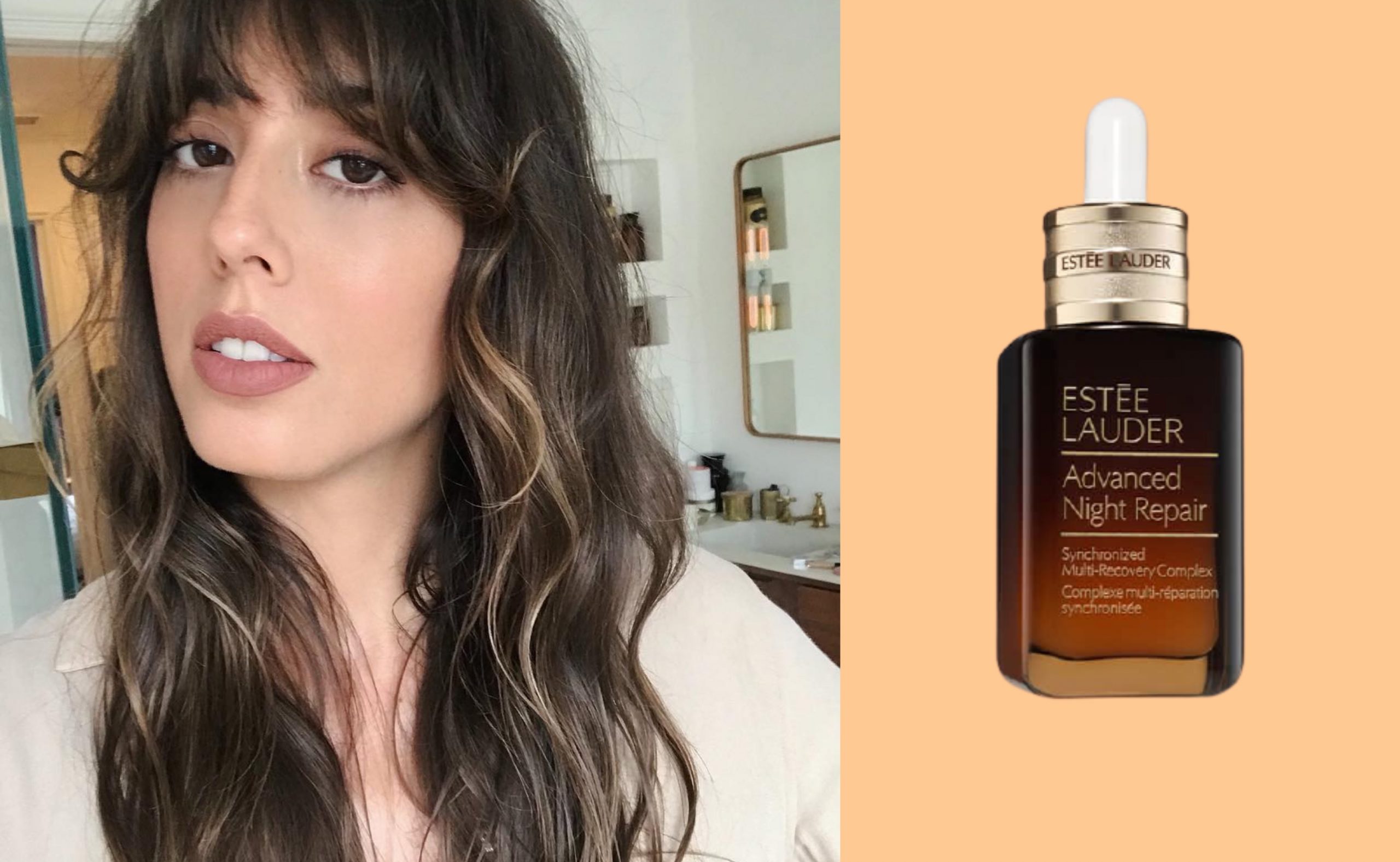 This beauty hack comes courtesy of French makeup artist and Estée Lauder's Global Beauty Director, Violette. She swears by using the famous Estée Lauder Advanced Repair Serum with her base or on top of her foundation. This method not only infuses her skin with the moisturising and reparative benefits of the serum, but gently patting it on top of makeup also gives her complexion a "juicy" glow. This method can easily be replicated with any hydrating or antioxidant-rich serum of your choice. All you need to do is spread the serum between your palms or fingers before patting it over your foundation. Just make sure to steer clear of those with chemical exfoliants to avoid making your skin too UV-sensitive during the day.
Hydrating toners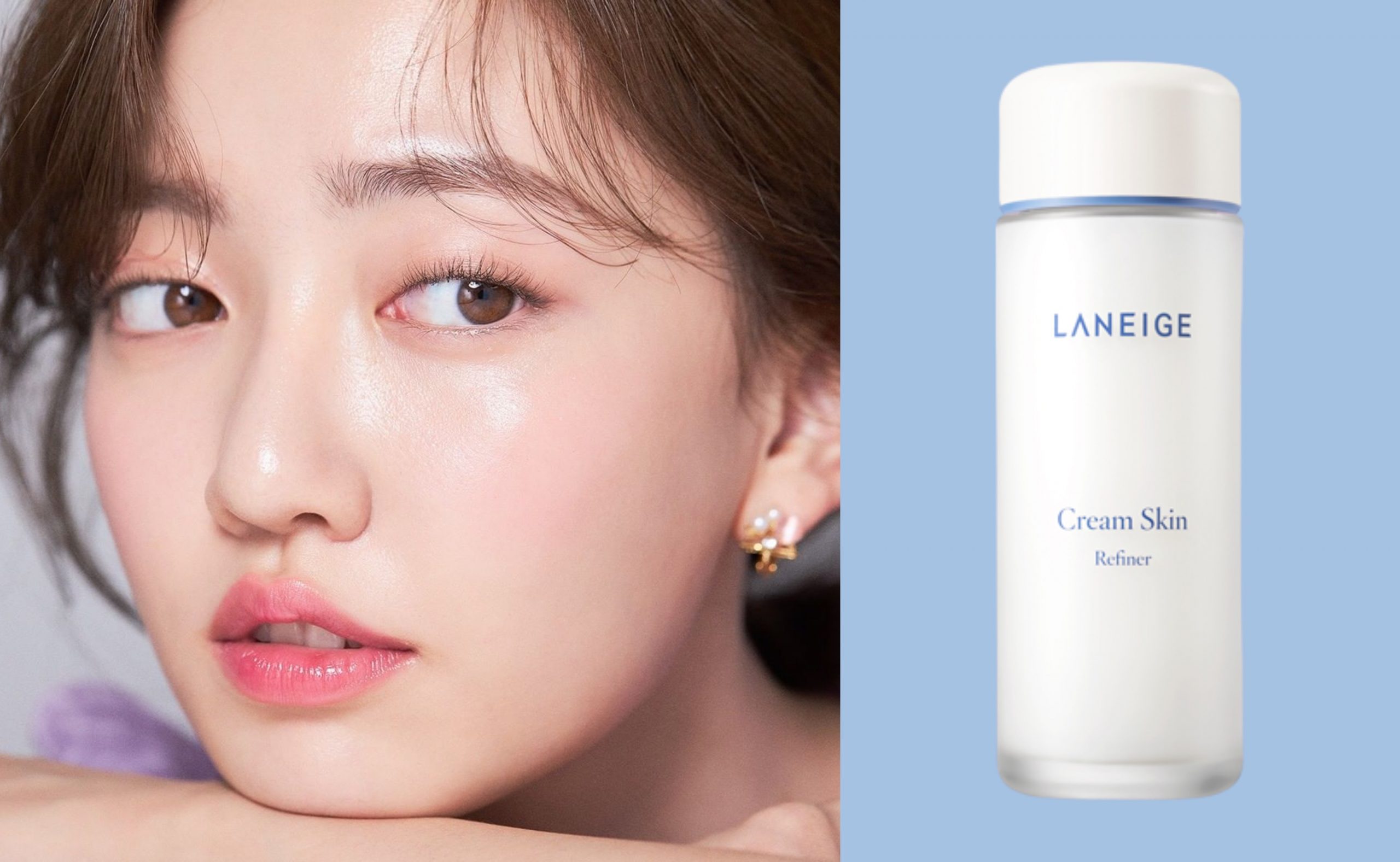 The toner is probably one of the most versatile skincare products you can have in your arsenal. Aside from rebalancing the pH of your skin and acting as the first layer of hydration after cleansing, you can also stretch the use of your toner to show your skin more love. It can be decanted into an atomiser and used as a moisturising, revitalising facial mist throughout the day, or saturated into cotton pads to use as a quick mask. Oily skin types can benefit from lightweight, watery toners like the Mamonde Rose Water Toner for a boost of refreshing hydration. On the other hand, drier skin types can get extra moisture from richer formulas such as the Laneige Cream Skin Refiner (which also comes in a mist form).
Lipstick or blush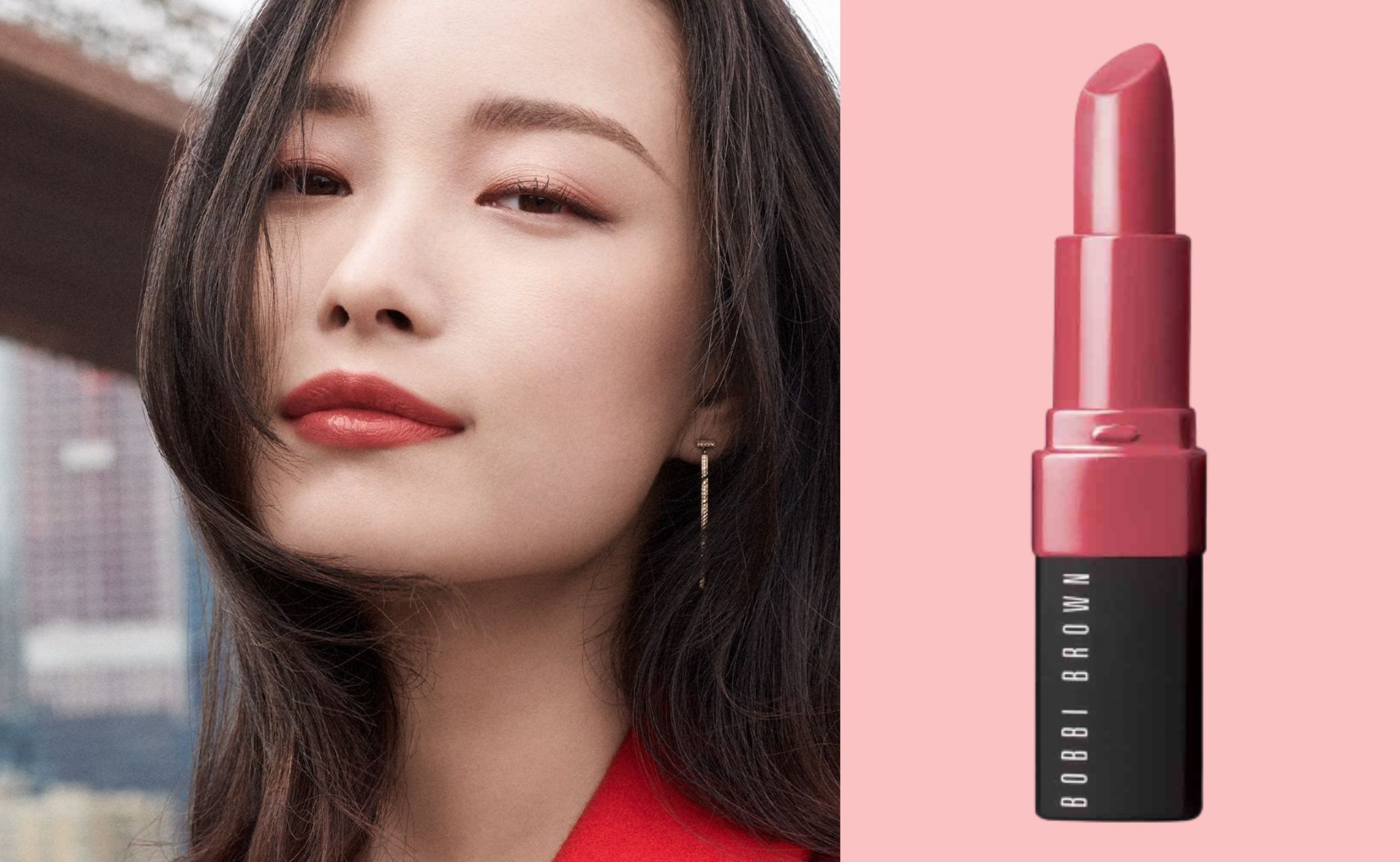 Whether you're partial to the traditional bullets or have caught onto the liquid versions, lipsticks can easily triple as a blush and eye colour. Using the same shade of colour makeup – but in different concentrations – is a great way to unify your makeup look without making it look overdone. Look for something that gives you that 'my lips but better' look, or a colour that's one to two shades darker than your natural lip colour for the best effect. Liquid lipsticks are great for a matte finish, while sheer to creamy-satin formulas can give your skin a tinted, dewy finish. Blushes also work well for this particular makeup hack.