Aside from skin toners, there's a lot of discussion on whether or not you actually need a face mist in your everyday skincare routine. On one hand, some people simply can't live without it, while those on the other end of the spectrum only see it as overpriced water with impressive marketing.
While they are technically both, it also sounds like face mists actually don't really get enough credit in ensuring our complexion stays hydrated, nourished, radiant, and healthy. Here are 5 reasons why having a face mist in your skincare arsenal can become a real beauty game-changer.
Hydration sandwich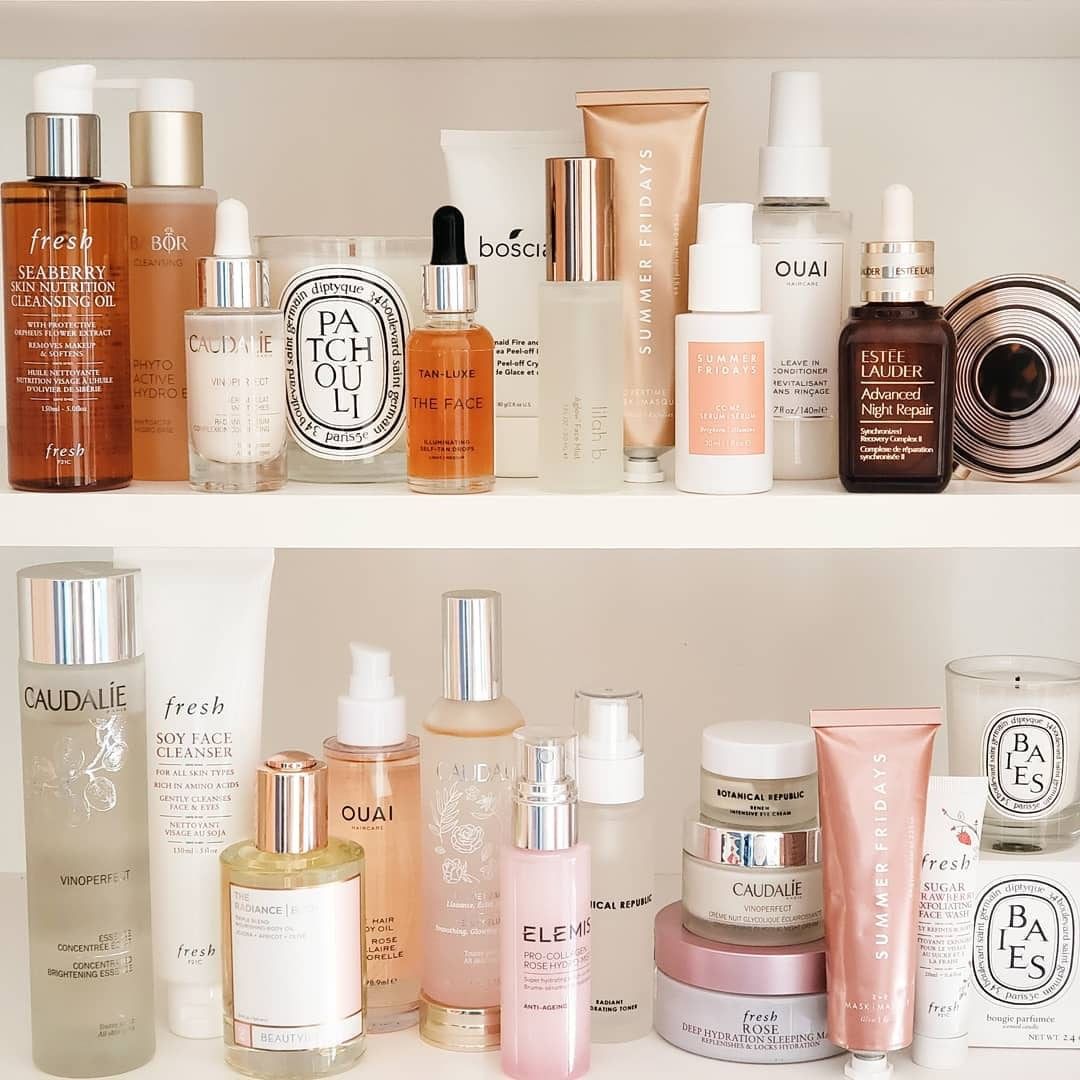 Fact: Skincare products actually absorb better when applied to damp skin (Read: damp, not wet). Make the most out of your expensive serums, essences, hydrating masks, or moisturisers by prepping your skin with a light veil of your face mist of choice after cleansing. Not only does this infuse your skin with added nutrients and moisture, it increases the permeability of your skin, allowing the following products to penetrate deeper into the skin and work more effectively.
You can even look for face mists with a lower pH to rebalance your skin's pH balance after cleansing. If you don't know why that matters, here's a refresher course on how pH affects the skin.
Skin soother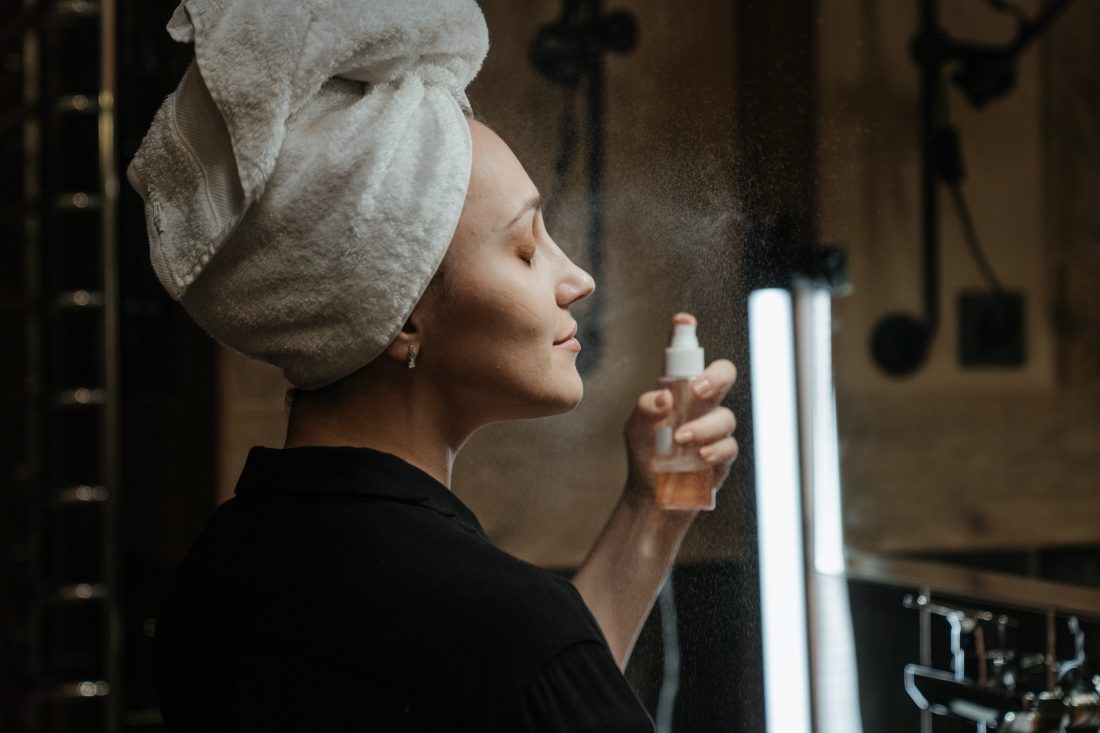 If your skin is easily inflamed, overheated, and susceptible to sensitivity, using a face mist can do wonders in the calming department. Face mists such as thermal waters from Avène and La Roche-Posay are naturally rich in minerals without the need of additional ingredients to help soothe and hydrate hypersensitive, allergic, or itchy skin.
Just make sure you opt for face mists with a more basic or gentle formula so you don't end up further irritating your already irritated skin. Look out for skin soothing or mild, antioxidant-rich ingredients such as Aloe Vera, Green Tea, Propolis, Panthenol, Allantoin, or Grape Water. Steer clear of face mists that contain drying alcohols such as ethanol, methanol, or denatured alcohol.
Makeup refresher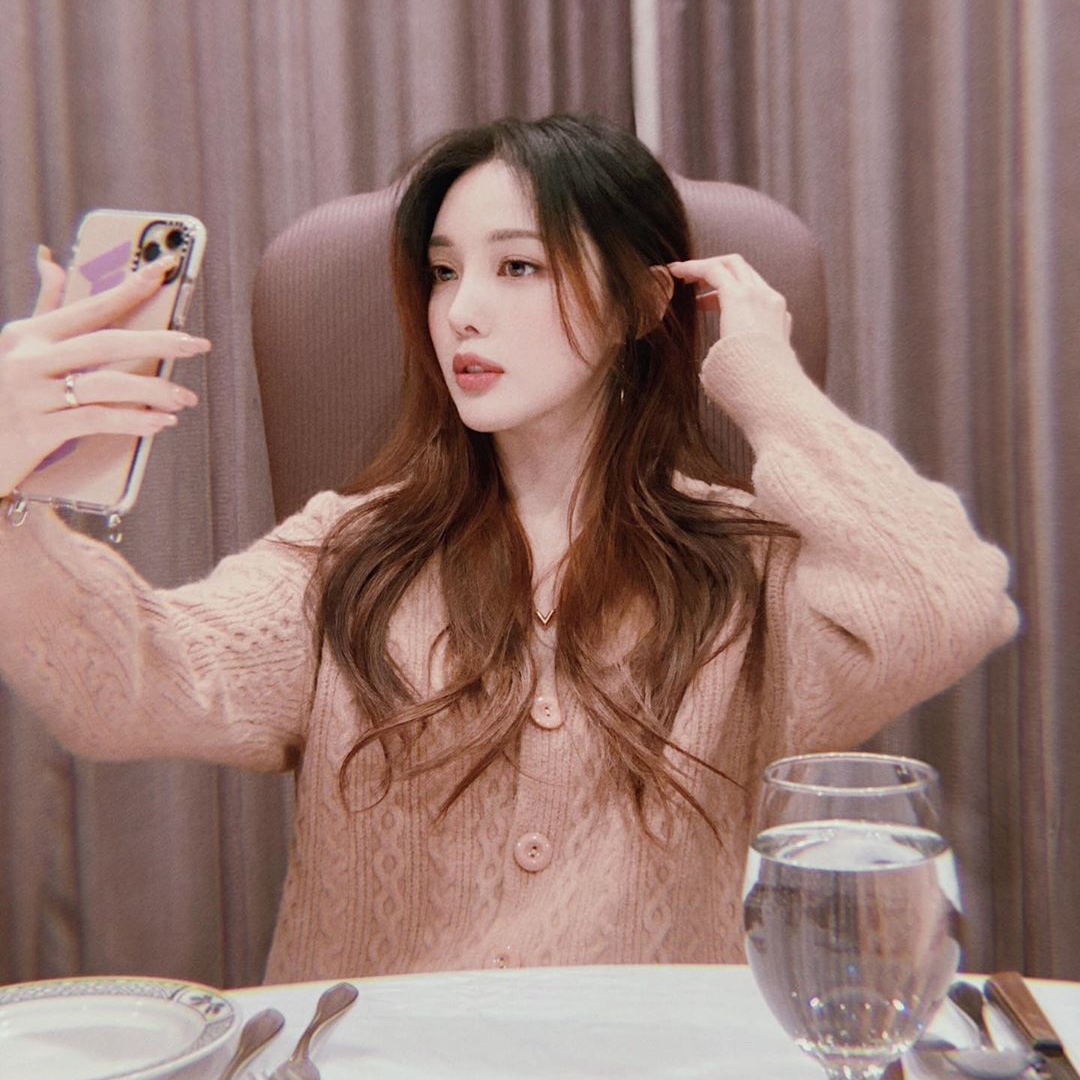 There's nothing worse than spending 2 hours perfecting your makeup only to stand back and realise it has turned into a cakey mess. This situation will also sound familiar to those who need to wear makeup the entire day and suffer through some midday cracking or makeup gone patchy. To combat chalkiness, a light spray of a hydrating face mist can help set the freshly done makeup, making it look more natural and dewy. We can't stress enough on "a light spray", as you don't want to end up soaking and melting your makeup.
For those who need to wear makeup for long periods of time, face mists also do a great job at refreshing your look. It brings a natural glow back to the skin, while allowing your cracked makeup to blend together better again. All you need to do after that is touch up or spot conceal, and the rest of the day is yours.
On-the-go moisture boost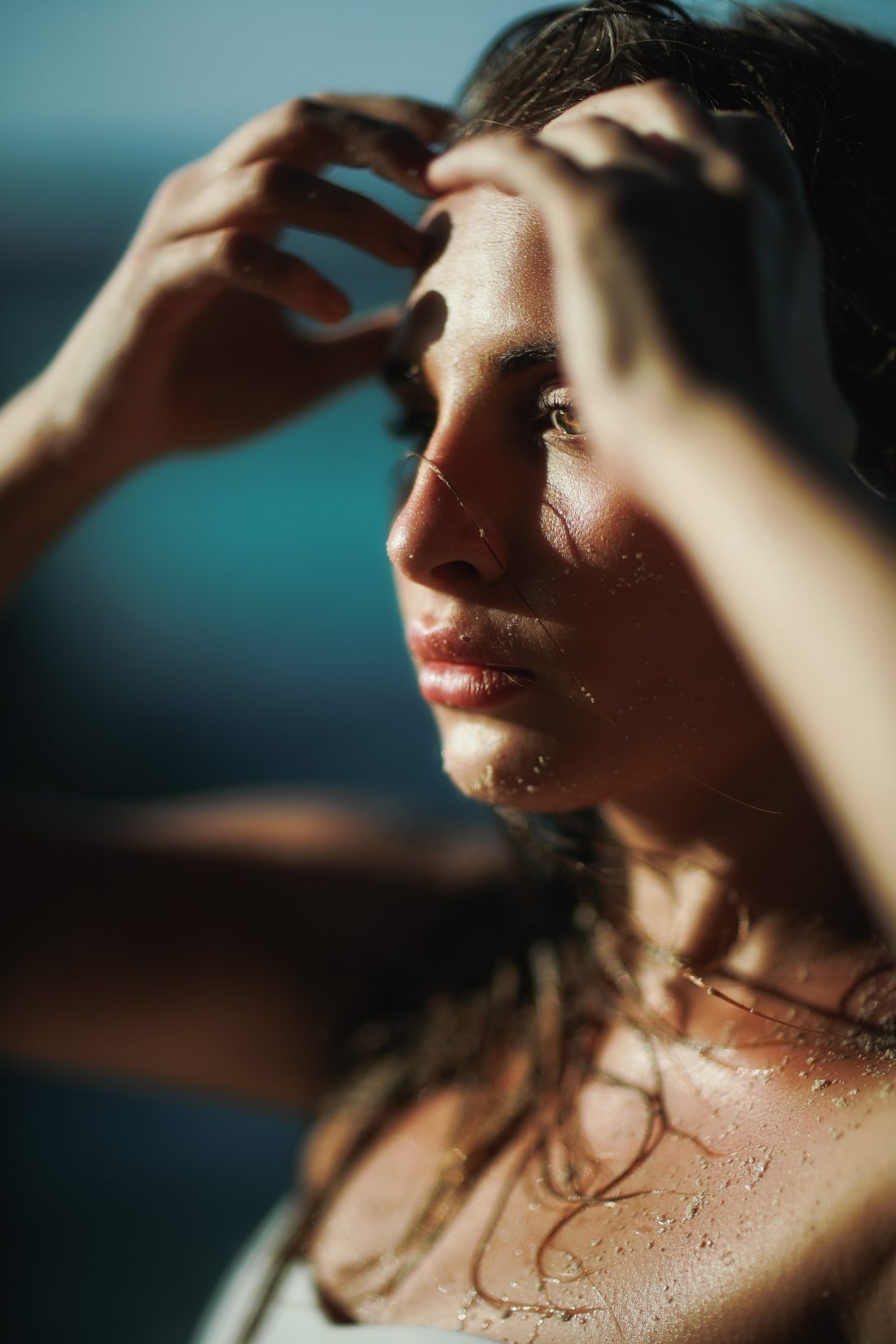 Skin that's constantly exposed to air-conditioning or dry climates can often find itself feeling parched and dehydrated in just a few hours – even with the right moisturiser. A moisturising face mist comes in particularly handy during these times, especially ones that contain emollients – botanical oils and squalane.
This is where a hydrating face mist that contains humectants don't work, as these types can dry out your skin further as it evaporates. Just remember: emollients nourishes the skin and lock in moisture, humectants pull moisture from the environment or from within your skin.
Clarifies the skin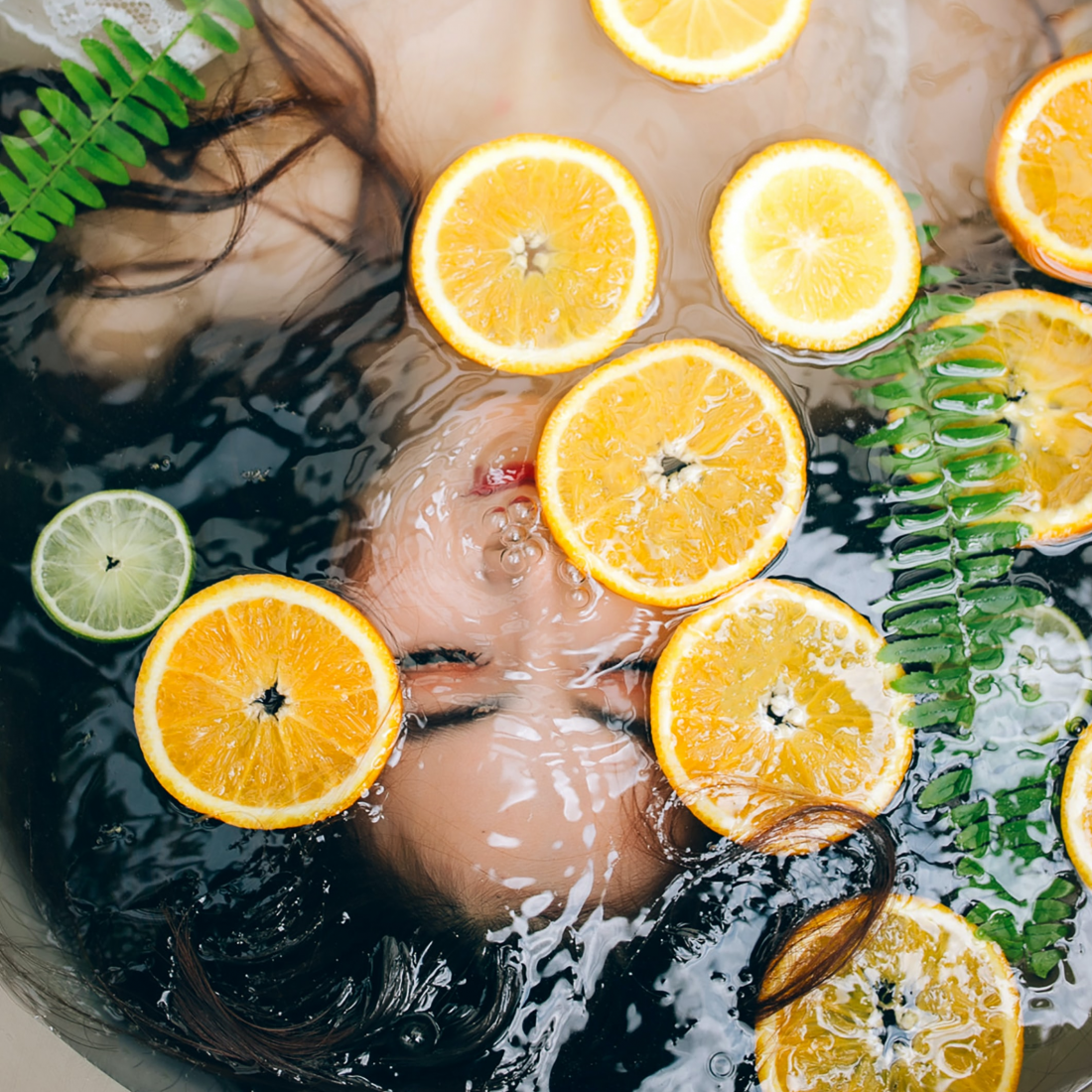 Did you know that you can use a face mist to help absorb excess oil and control blemishes? Clarifying face mists usually include mild acid exfoliants to help wick away dead skin cells and keeping the pores clear. Ingredients to look out for are salicylic acid, betaine salicylate, Tea Tree oil, Willow Bark water, lactic acid, or glycolic acid. Topping up your sunscreen is vital if you're using this type of face mist, as even the gentlest of exfoliants can leave your skin more vulnerable to UV damage from the sun. 
Other oil-cutting face mists also contain ingredients such as silk powder or silica that can help to absorb excess oil with each spritz, curbing the overproduction of sebum and preventing buildup on the skin.